My 2020 skin goal was to give up makeup wipes.
And I'm proud to say I have just about done it. The craziness of the year 2020 has allowed me to be more mindful and take things a bit slower. I've made a lot of health changes and I've taken a look at my environmental impact. One thing I have wanted to change for so long was my use of makeup wipes. My brand of choice? I'm a loyal Simple Cleansing Wipe kinda gal, and while these are compostable, the brand hasn't always had that as an option.
SEE ALSO: I washed my face with La Croix for an entire week omg
Besides the environment, I knew I could be treating my skin better too. I haven't used makeup wipes to take off my full face since my frequent stage makeup days throughout high school. I mostly use them around the delicate eye area, which is one of the first areas that show signs of aging.
I hate to admit it, but I'm terrified of aging. Thanks to these environmental and aging worries, 2020 sent me on a quest to find the best way to remove makeup and cleanse. I was after effectiveness, visible results, and I wanted to fall in love with product textures.
There's a science to makeup removing and cleansing: it comes down to product composition and layering. I'm no scientist or licensed professional, so I decided to reach out to celebrity facialist and esthetician Joanna Vargas for the tea. Read more to find out her best tips and what you need in your skin cleansing arsenal.
Joanna Vargas' triple cleansing method
Joanna prefers a triple cleanse method for both herself and her clients when makeup is involved. Her triple threat is micellar water, Jordan Samuel Skin's The After Show Treatment Cleanser for Sensitive Skin, and then her own Vitamin C Facewash.
"I always say cleansing is the most important thing you can do for your skin. Not cleansing thoroughly will result in inflammation, which leads to breakouts, patchy red skin, or just dull skin," she says.
Why ditch makeup wipes?
For one, we know they're wasteful. Two, all that dragging can speed up signs of aging. One thing that really put me over the edge was seeing a tweet that said something like, "think about how many chemicals it takes for makeup wipes to stay moist within their package." For some reason, it really stuck in my head.
"I'm not a huge fan of face wipes because they don't always clean the face thoroughly and they leave behind a lot of residue," says Joanna. "I think of wipes as more of a quick fix. I would use a real cleanser and wash well before bed at night."
"I would say as far as causing wrinkles go, the precursor to aging is inflammation. They will cause inflammation if they leave makeup residue on the skin, so in that sense, they could be seen as negatively impacting lines on the face."
If you must use a makeup wipe to get in those little crevices containing mascara, you should still aim to double cleanse. Makeup wipes are makeup removing wipes, but they're not a substitution for cleansing your skin. If anything, they smudge foundation and blush deeper into your pores. Double cleanse and get that crap outta there.
Why double cleanse?
Even if you're not wearing makeup, surely you're wearing SPF, right? (You better be.) The first pass with a single cleanser isn't going to completely remove that SPF. And even without SPF, the dirt and pollution we accumulate on our skin over the course of a day is still worthy of a double cleanse. Basically, you gotta break the sh*t up to get your glowy complexion back to its virgin self.
"If you are wearing SPF and makeup, the first cleanse will break it up nicely so you can get in there and really clean with the second cleanse. Second cleanse gets the pores clean and brings you back to hopefully a fully clean face," Joanna says.
But what's the BEST way to double cleanse?
The best way to double cleanse is all about water temperature, motions, and washcloths.
"Make sure to always use tepid water to wash your face because extreme temperatures cause dryness. Spend a few minutes working the cleanser into the skin and include the eye area. Small circles are the best way to make sure you loosen the makeup and dirt. Splash rinse. You can use a washcloth for the cleanse if you want a gentle exfoliation, but be sure to wash the cloth after every use," says Joanna.
My personal favorite is a muslin cloth versus just a regular washcloth. It gives better microexfoliation and gets your blood circulating a bit. And take your time! Cleansing is the thing that kicks off your routine and sets up the canvas for everything else that follows. Be intentional and take the time to put in the work and absorb the great ingredients in your products.
Should we all have different types of cleansers in our collection? Jelly, oil, cream, gel, etc.?
Short answer, yes. It's great to be versatile and always have different products and formulas on hand since we can't always predict what our skin will need on any given day. I switch up my cleansers a lot, especially when thinking about what kind of makeup or sunscreen I have to take off.
"Yes, using a balm and then a foaming formula is great for a double cleanse. Balms get the makeup and sunscreen off, while the foam will deeply clean the pores and hopefully brighten the skin. I like foaming face washes best because you can remove all your makeup and it gets the day's dirt off in one minute," Joanna told Very Good Light.
Is there a way to double cleansing that's more effective than others?
I've fallen in love with the Then I Met You Living Cleansing Balm. It's surprisingly amazing on my oily skin, and even balances it. I get excited to do a little scoop every time too. Go in with your balm or oil on a dry face, splash a little water to emulsify the product, and then go in with your water-based cleanser.
"The idea behind the double cleanse is that in the end, your skin is truly clean. No matter how you do it, that should be the goal. I would tend to use balm or oil, then foaming because it is more logical," says Joanna.
VGL approved picks
Then I Met You Living Cleansing Balm ($38)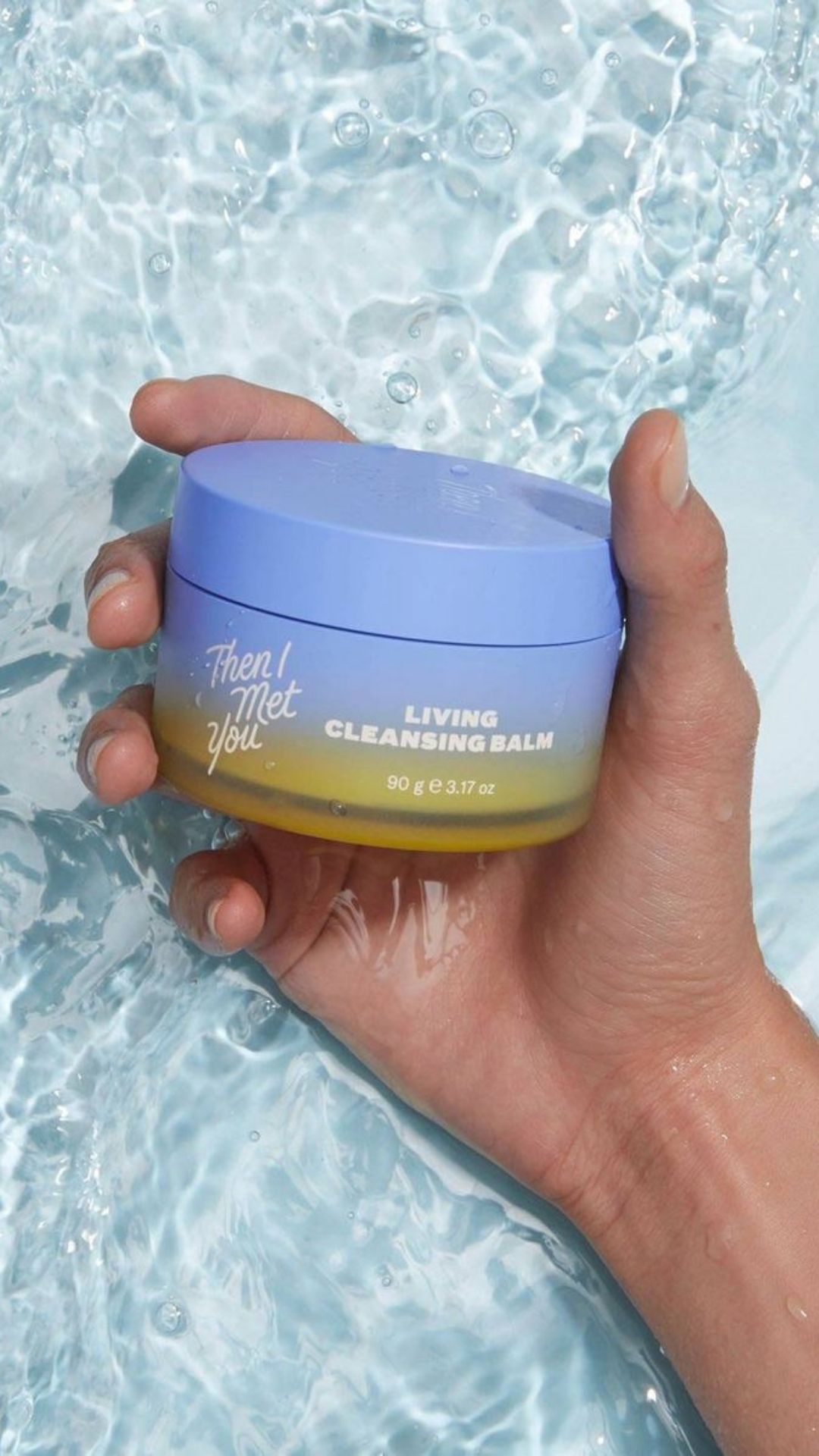 Farmacy Green Clean Cleansing Balm ($34)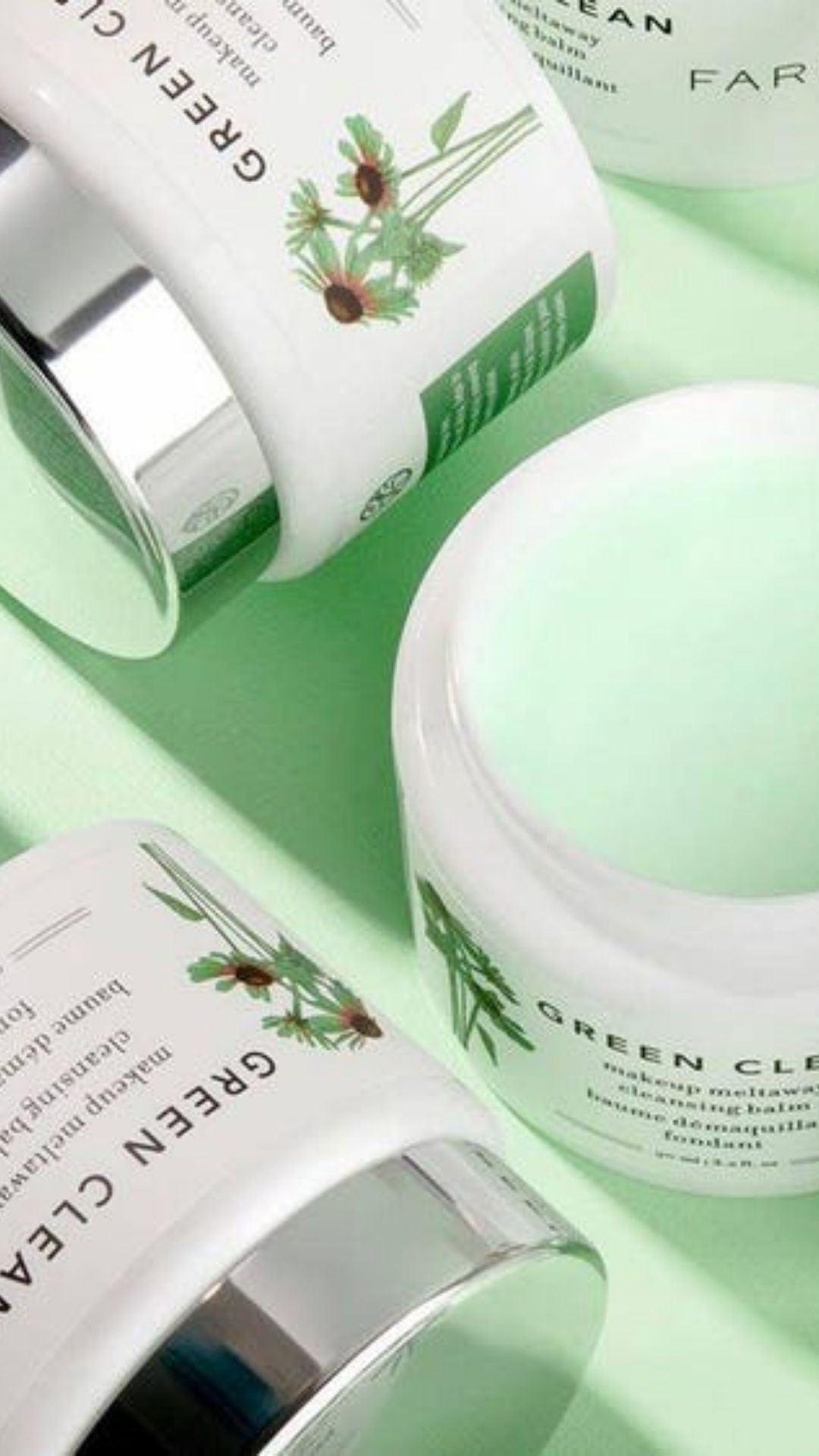 Versed Day Dissolve Cleansing Balm ($17.99)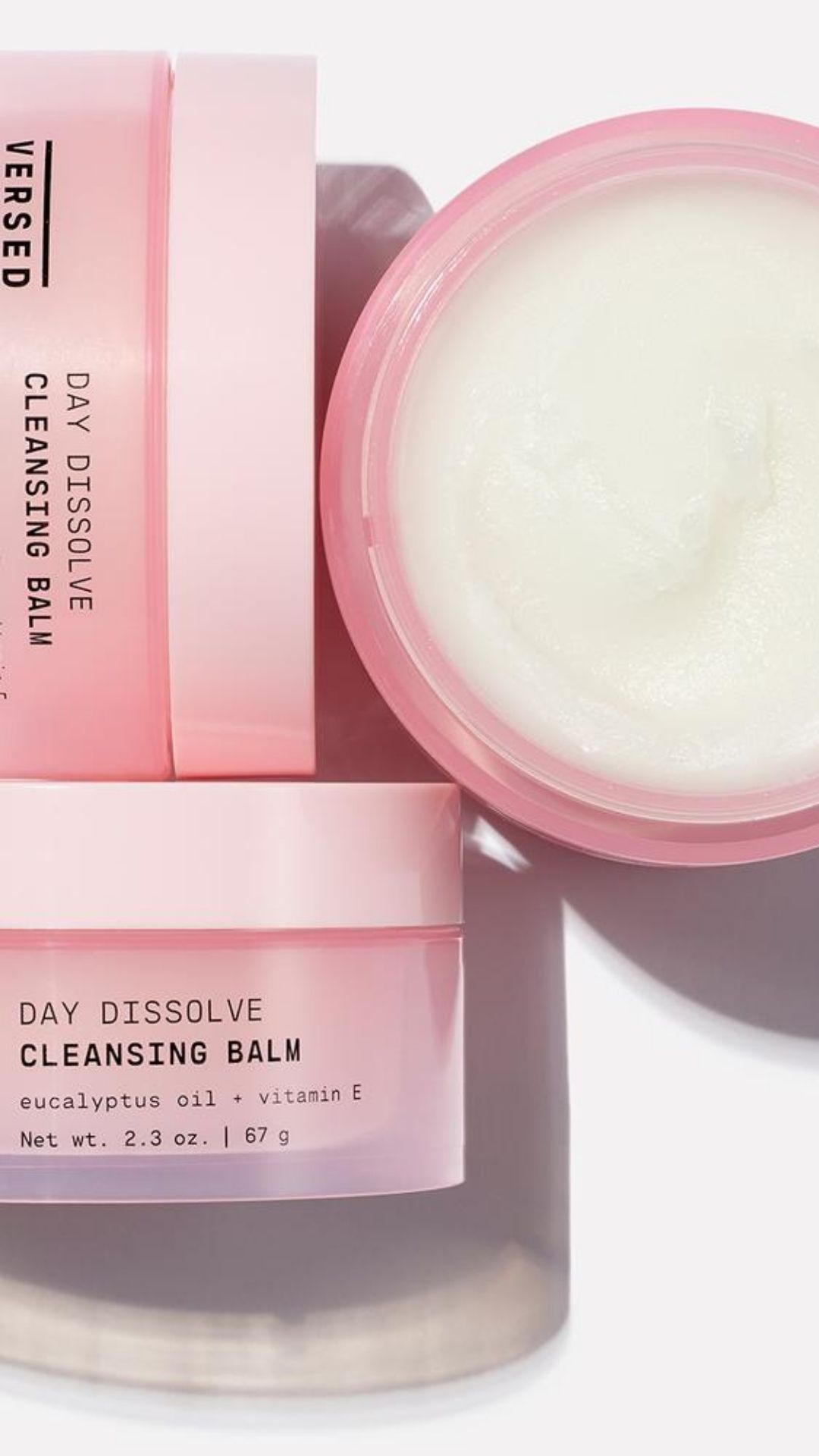 Bioderma Sensibio H2O ($14.90)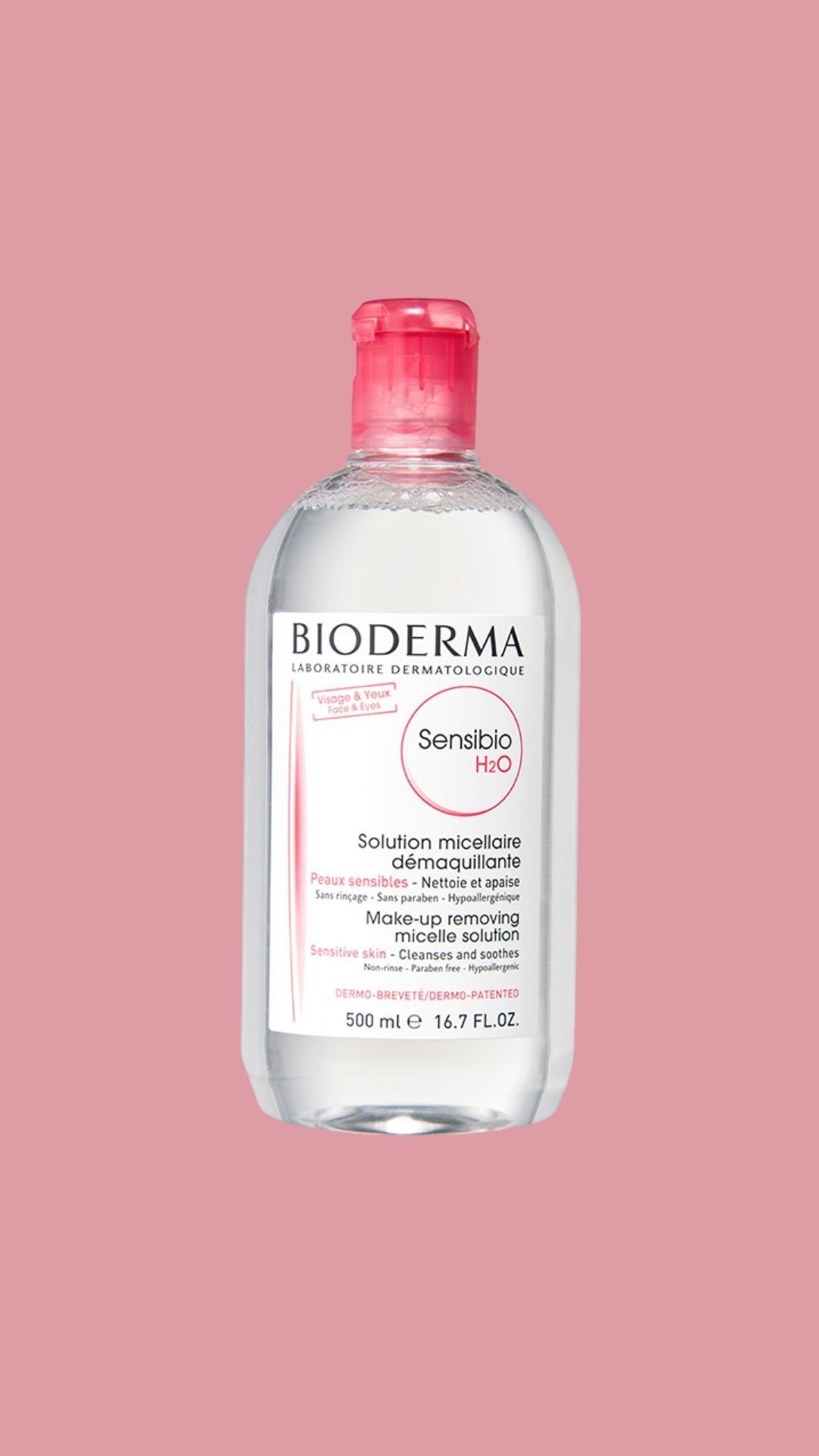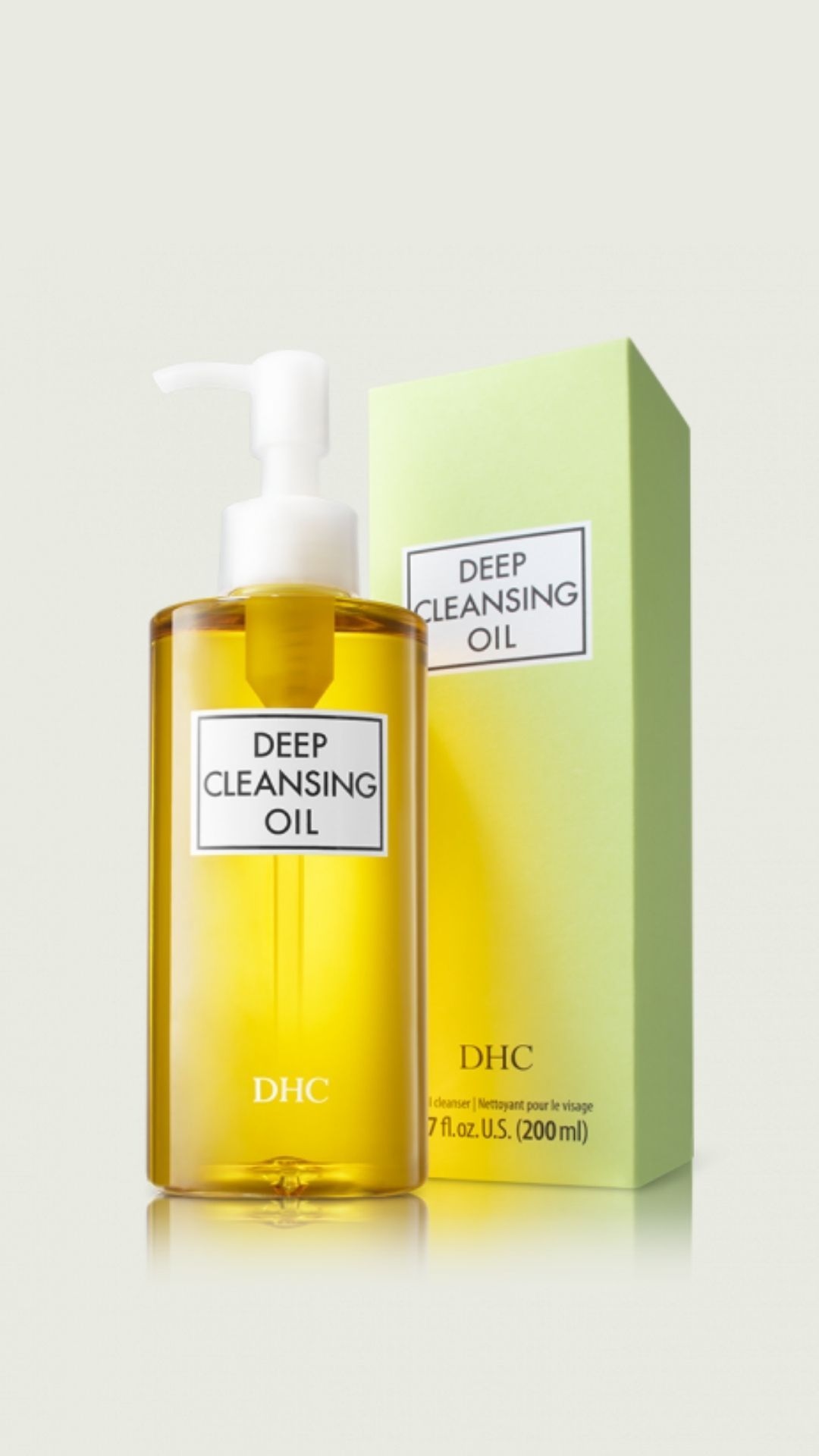 Belif Creamy Cleansing Foam Moist ($26)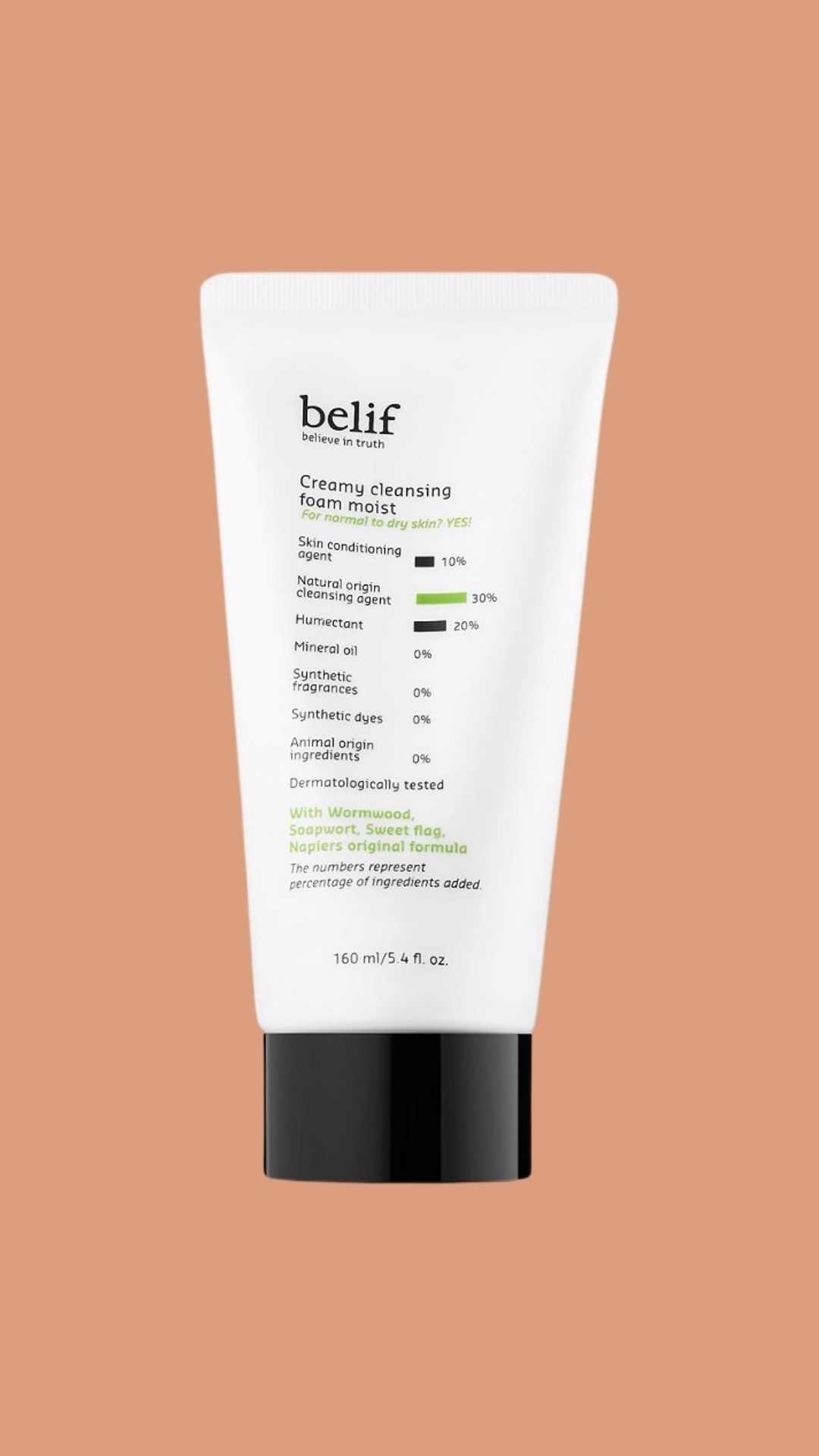 Biossance Squalane + Elderberry Cleanser ($28)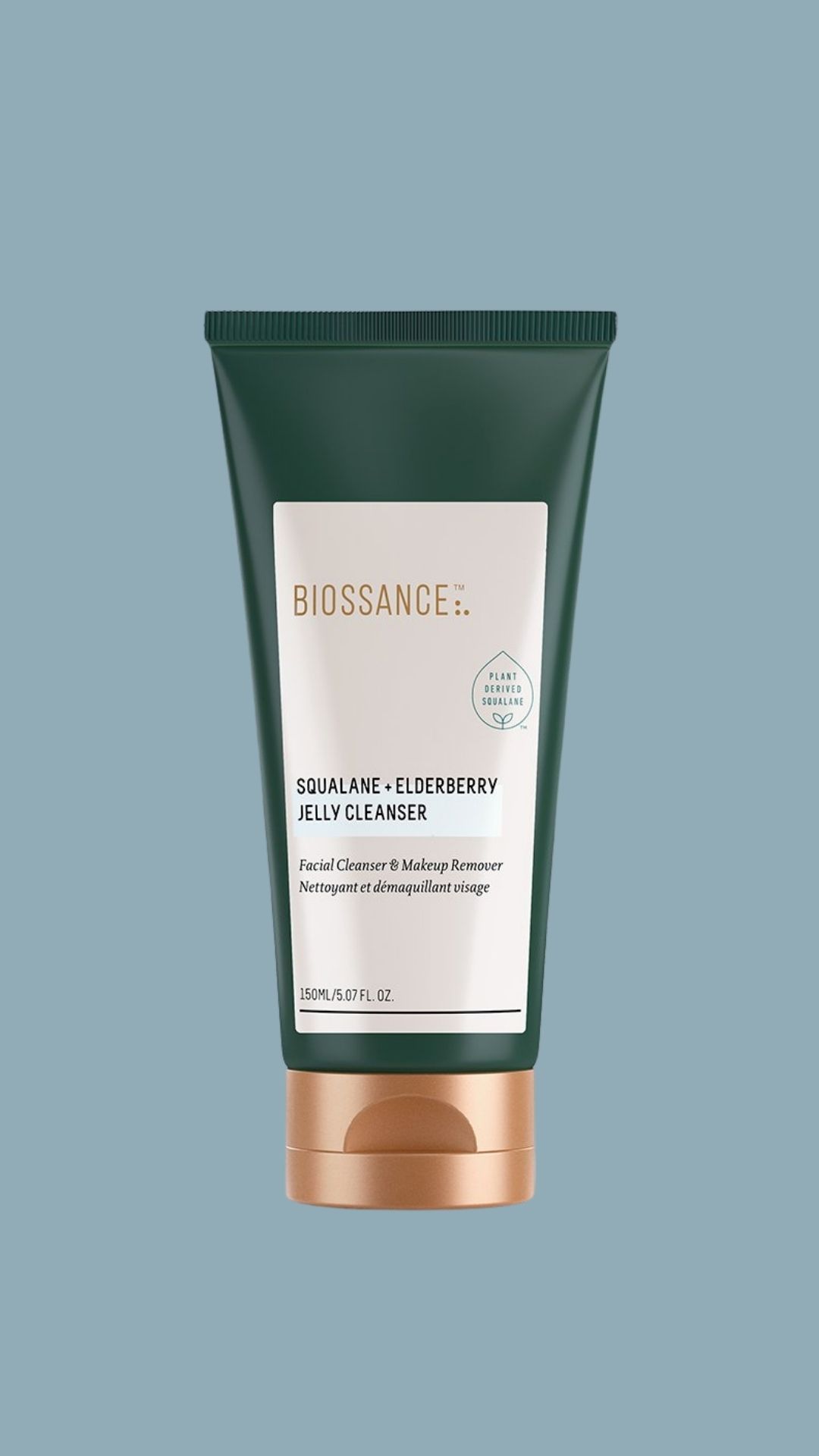 Cocokind Oil to Milk Cleanser ($18)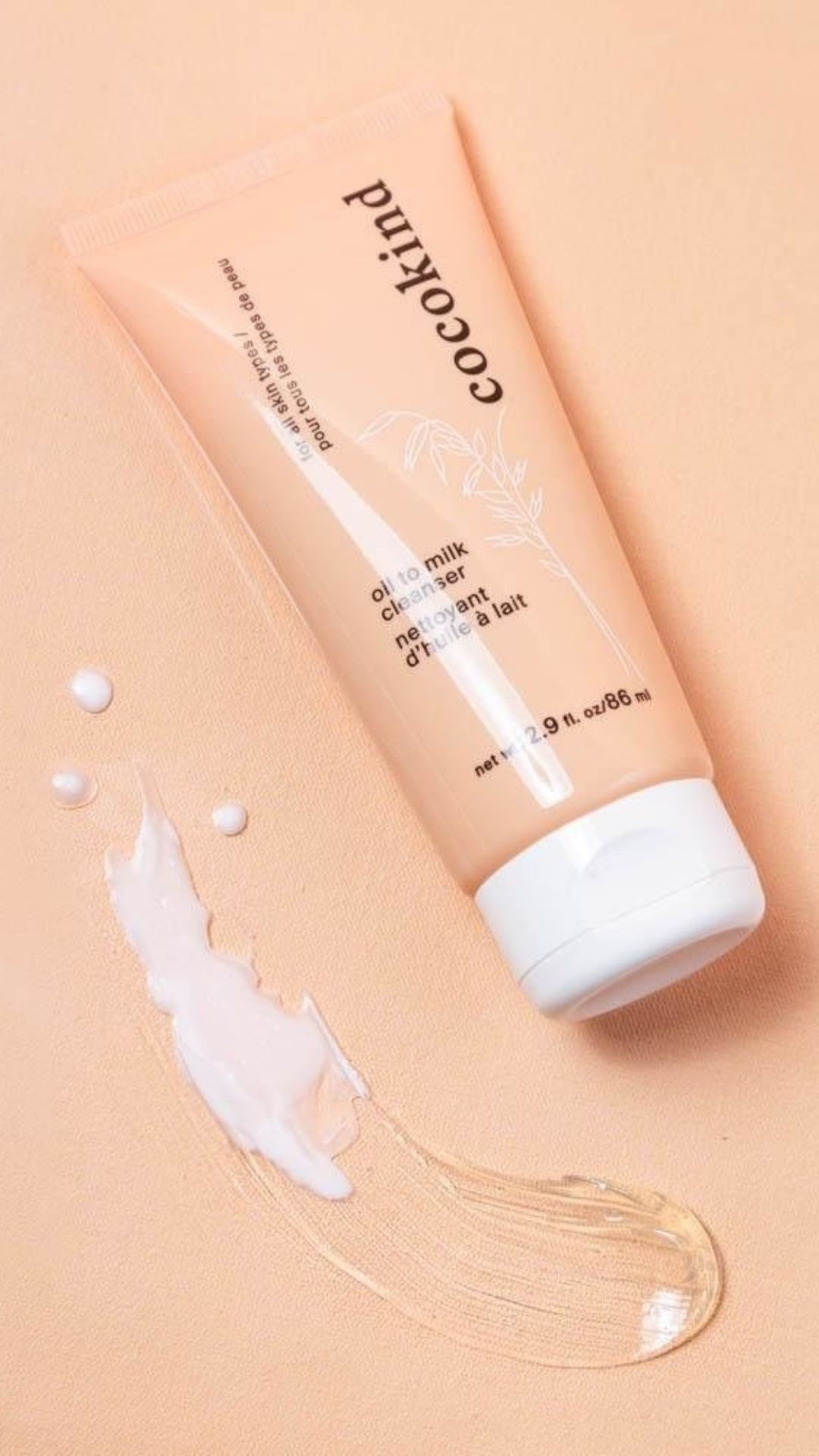 Peter Thomas Roth Water Drench Cloud Cream Cleanser ($30)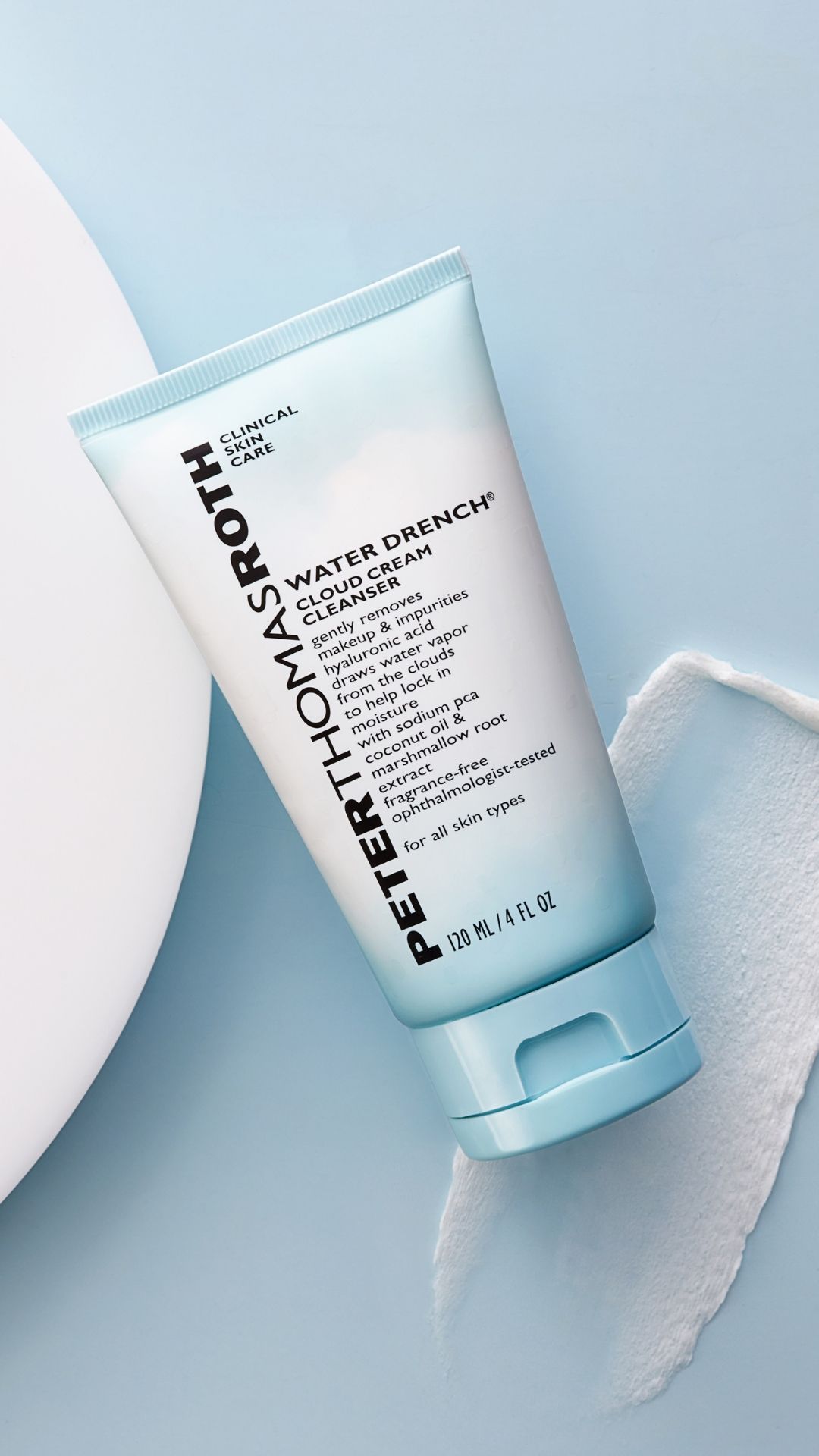 Shiffa Organic Muslin Cloths ($21)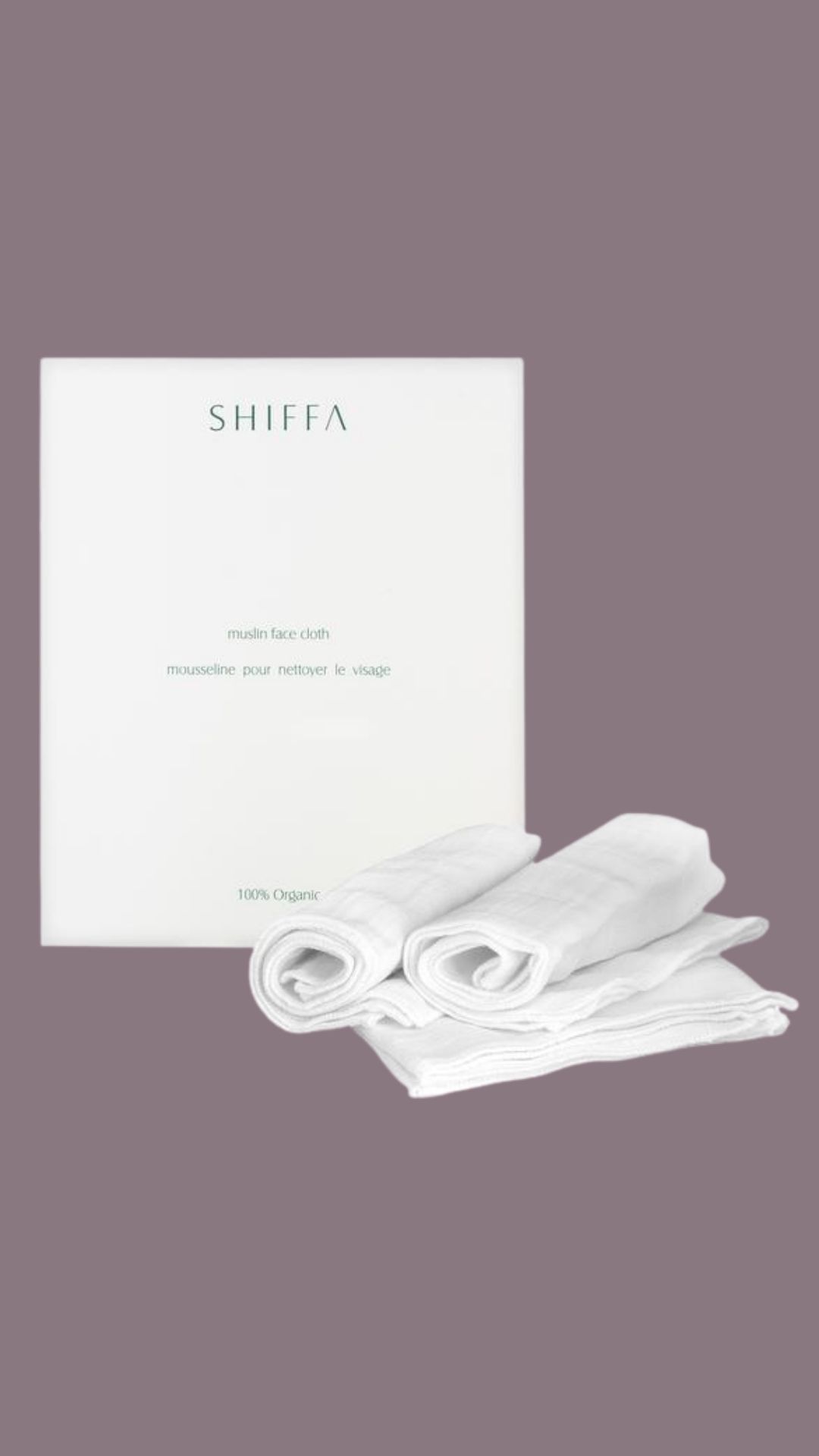 Croon Starter Cleansing Kit ($29)