Just like the name suggests, disposable razors will eventually end up in the trash.
After a few quick uses, these nonrecyclable razors are off to the landfill or even worse, the ocean. Unfortunately, the disposable razor industry is massive, and in 2019 it reached a market size of $3.39 billion globally. Um… that's a lot of razors. But just like plastic straws, sustainable shaving alternatives exist that can take your routine to the next level while ensuring you're doing your part in taking care of the Earth.
See Also: This men's shaving brand is making anti-dandruff treatments chic with their new scalp care line
My dirty past with disposable razors
Now don't get me wrong, I was once a disposable razor addict. I was turning and burning disposable razors and cartridges on a weekly basis, plus I always had a stockpile of razors on hand. But who's to blame? Disposable razors are convenient, affordable, and extremely easy to use.
I'm the kind of guy who shaves on a daily basis. A fresh clean shave is the best way to start the day, in my opinion. However, I was faced with reality after seeing the disposable razors literally piling up in my shower, bathroom counter, and the trash can. I quickly realized something wasn't right.
From the razor blades to the packaging itself, nothing was recyclable! On top of that, I was running to the store for shaving cream twice as much as razors. Again, these products would end up in the trash, producing more waste within my shaving routine.
After many YouTube tutorials, nicks, cuts, and failed attempts later, I am very proud to tell you my shaving routines waste has been cut down by over 90%, and I am saving $250 a year by simply switching my disposable razors and shaving cream for sustainable and reusable options.
Sustainable razors
The solution? A reusable stainless steel double edge safety razor. You may or may not have seen one of these contraptions, but this thing is scary. Just one look at it and you might as well just let the ocean deal with disposable razors. But the safety razor is actually one of the best shaving instruments you can use! Giving you complete control of your shave, this razor allows you to do as many shaving passes as your heart desires without ingrown hairs or irritation.
A safety razor cuts the hair with a classic double edge blade that is interchangeable. The main shaving instrument is reusable and can even last you a lifetime. The paper-thin blades can cost as little as 20 cents. When you're finished with the blade, dispose of them in a metal razor safe which can be recycled at your local recycling center.
Sustainable shaving cream
My sustainable alternative to shaving cream? Coconut oil! Yes, I have always been terrified of using coconut oil on my face, but during a shave, I have never experienced anything quite like it! The slippery texture allows for the blade to glide seamlessly over the contours of the face, easily cutting facial hair at any length, whether it's been a day's worth of growth or even a week.
The thing that I love most about coconut oil as a shaving cream is that it only has one single ingredient and the container will last me over four months of daily shaving! Coconut oil can come in a squeeze tube for easy application even while you're holding a razor in your hand. Making the swap to coconut oil has tremendously cut down on trash, making this alternative very sustainable.
Making the switch
Let me tell you, mastering the double edge safety razor wasn't easy. It took me months of daily practice to understand how to use it properly. However, combined with the coconut oil as a lubricant, you're able to see exactly where you're placing the blade on your face to avoid cuts. I think this is probably the best way to learn how to use a safety razor since a thick shaving cream does not allow you to see where you're shaving.
Whether you're a daily or monthly shaver, there is no better time to cut down on unnecessary waste in your grooming routine. These areas of your daily routine are often overlooked but still impact our personal consumption tremendously. Give a safety razor a try, but remember that practice and persistence is key. If making the switch seems too daunting, Gillette has recently launched a new recycling incentive in partnership with Terracylce to educate and assist with properly recycling your razors.
To save you the time scouring the internet for double edge safety razors, we've rounded up the best safety razors for you to begin your journey to a more sustainable grooming routine.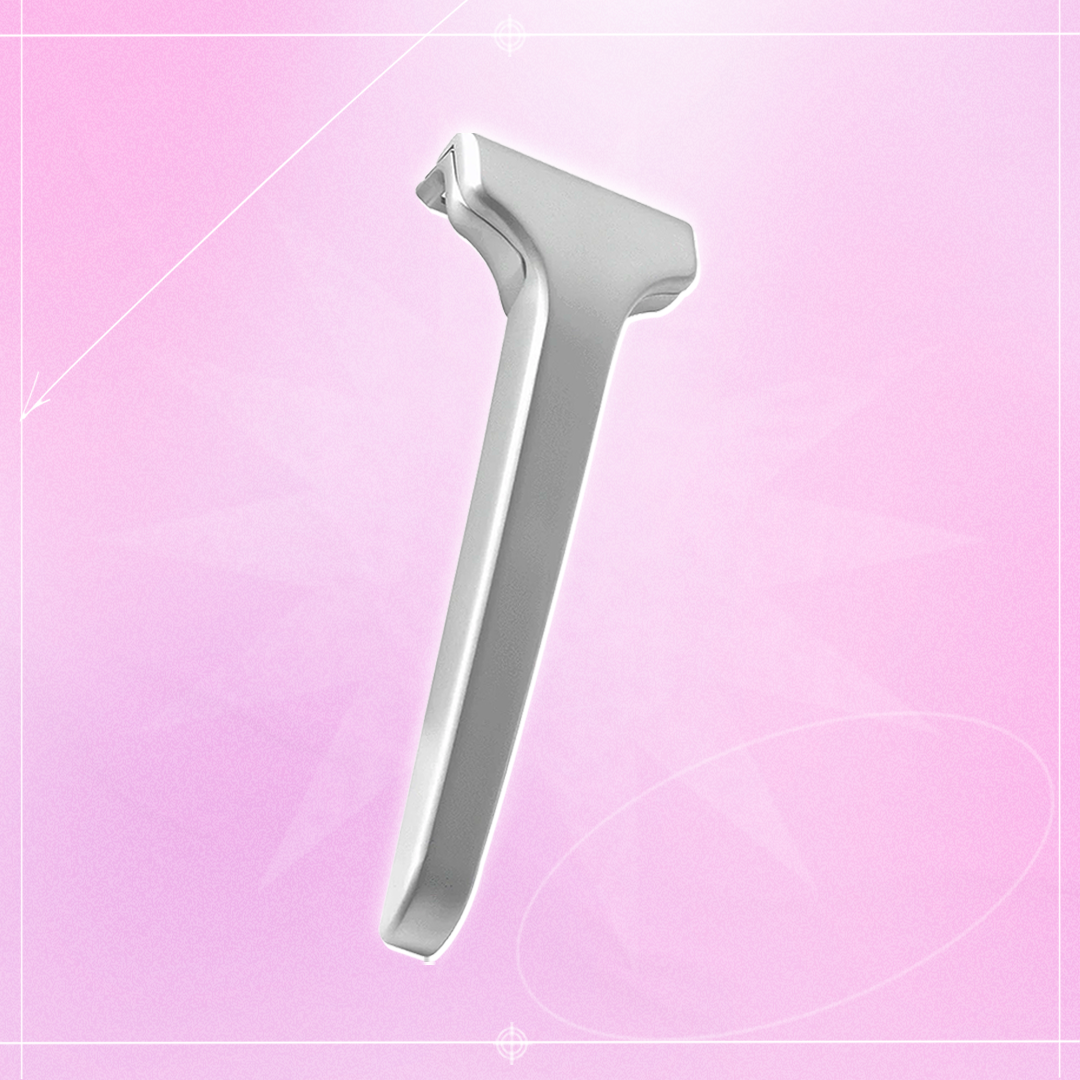 The Supply Single Edge is the most innovative option and looks like the Apple iPhone of razors. The unique shape feels sturdy in your hand, while the heavier weight of it provides a smooth shave. The razor comes with three different shave settings to suit your preferences: Classic, Ultra-Close, and Comfortable. Plus, a three month supply of razors is included with purchase.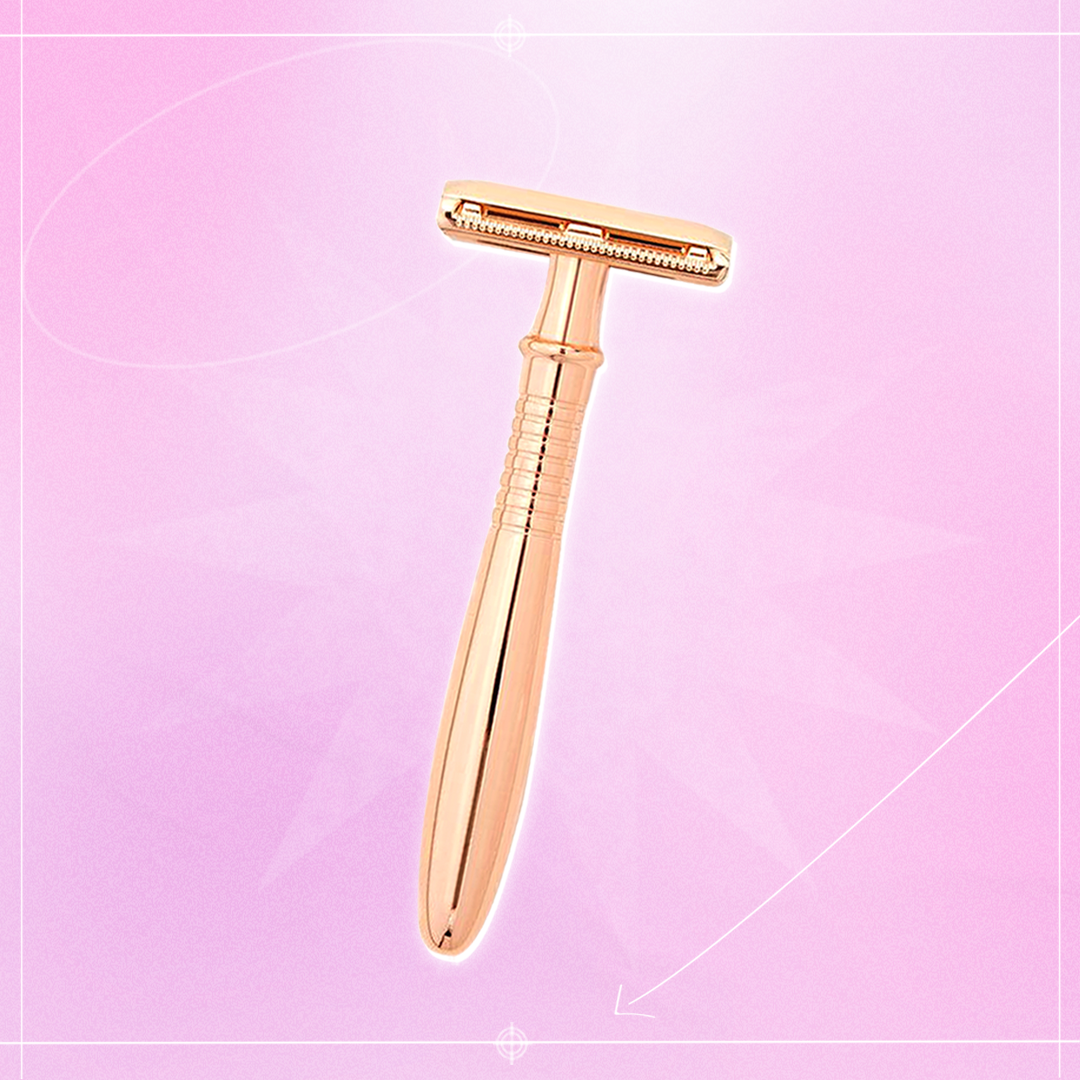 The Maapilim safety razor is one fine shaving instrument. Not only does it provide a great shave, but it also looks gorgeous in my collection. The Maapilim option is a true double edge safety razor, which allows you to shave your face from both sides of the head. This prolongs the use of the edge razor and limits the amount of build-up in the head while shaving.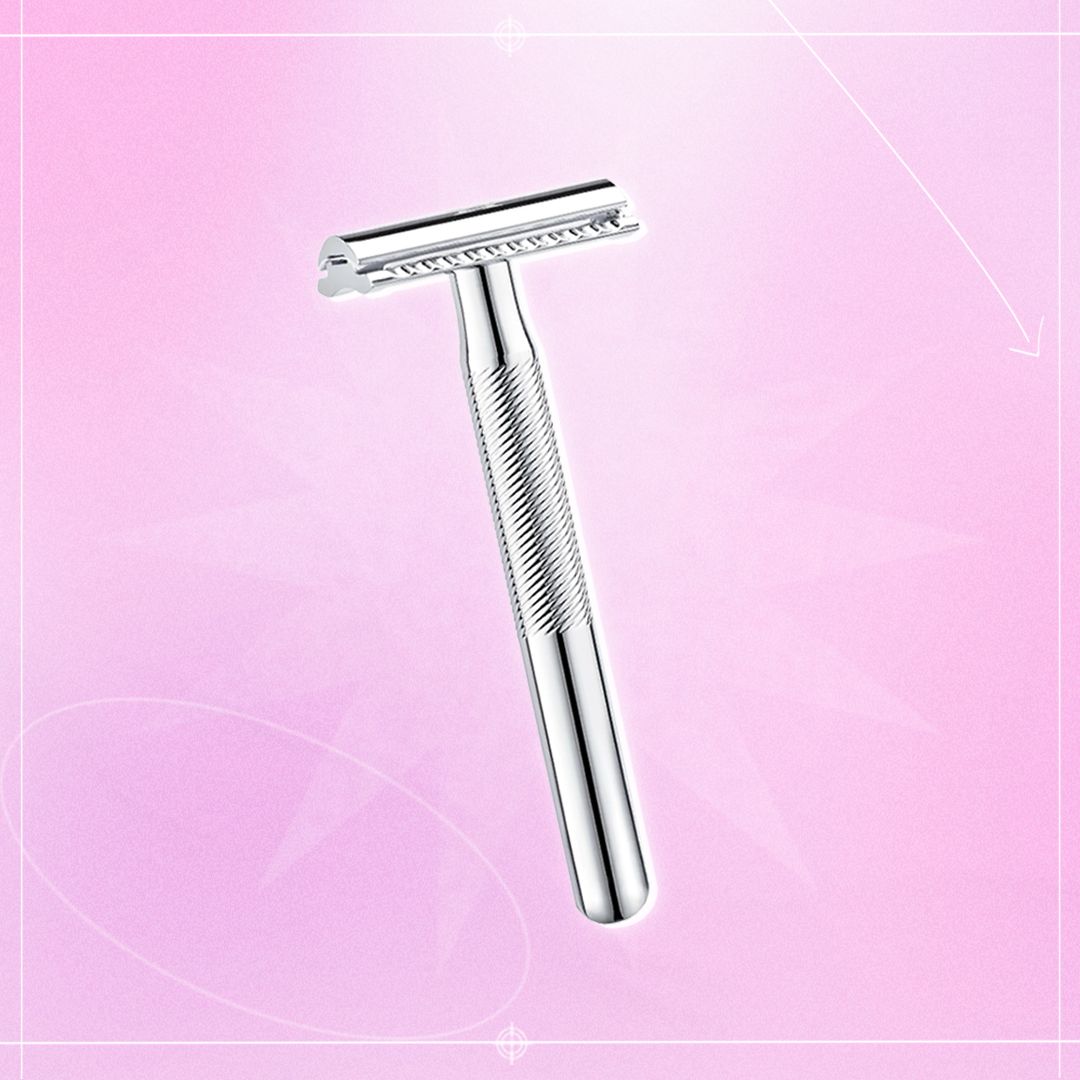 The King C. Gillette double edge safety razor is going to be the best bang for your buck. The ridged metal handle allows you to get a good grip on the razor for the best control. This is the ultimate razor for edging sideburns and keeping facial hair groomed and polished.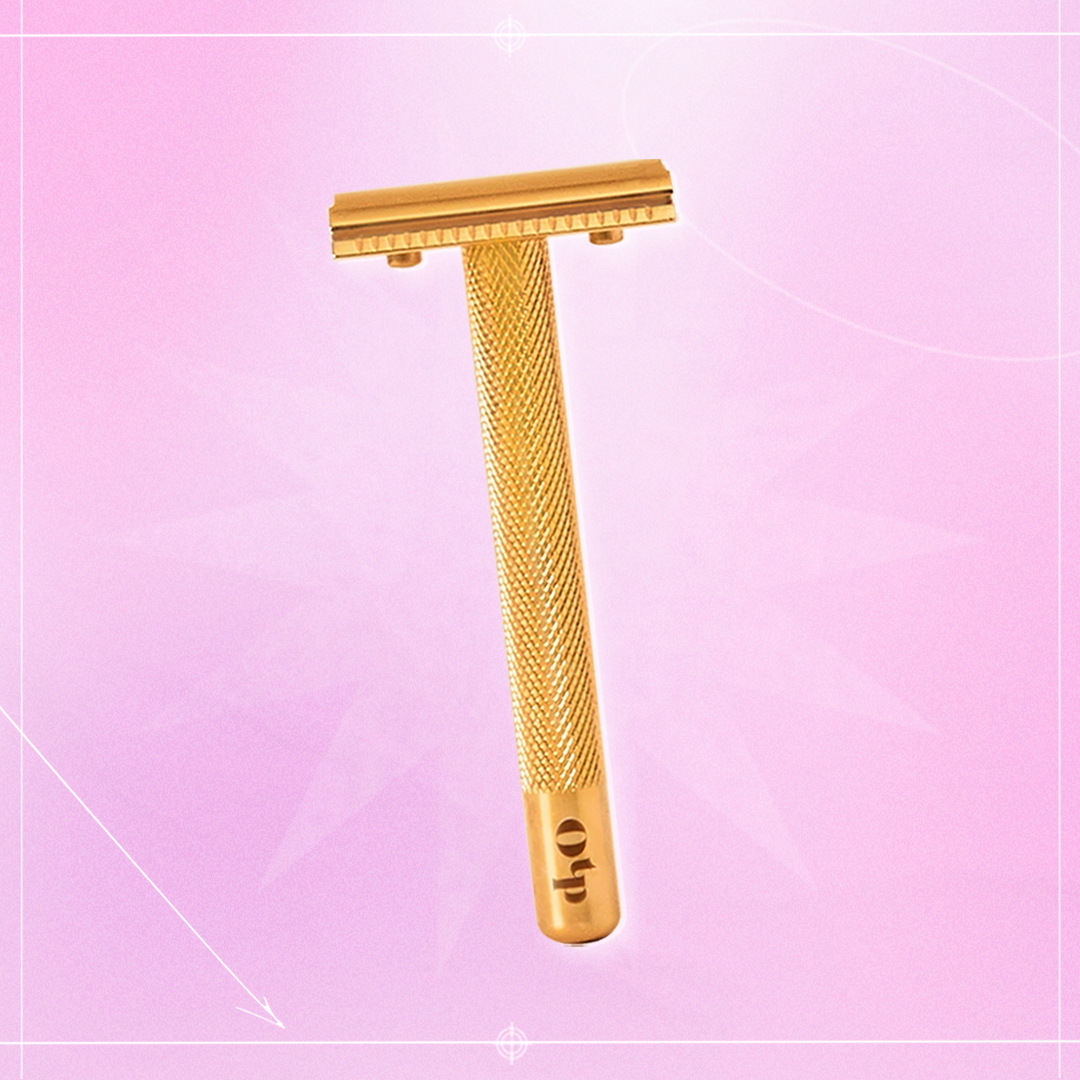 Now, this is one trendy razor. Oui The People is committed to creating sustainable shaving instruments from the razor all the way down to the blades. This single edge razor comes with 10 blades to get you started, housed in a metal case that acts as a blade safe for easy recycling when finished.