Getting your daily dose of fruits and veggies is good for your health, and getting it in your skincare is good for your face.
Tomato skincare is the latest fruit extract to infiltrate your beauty products. This superfruit (yes, tomatoes are technically a fruit) is a summer staple in everything from salads to backyard barbecues, and now, in skincare. Tomatoes are like the best hype man and a bouncer all in one. They contain loads of vitamins, but studies show they also protect your skin against harmful UV rays and pollution. Think of tomato skincare as the big brother you never had but always wanted.
The two main players are vitamin C and lycopene. Vitamin C is a common skincare ingredient known for its brightening and anti-aging properties. Lycopene gives tomatoes their red color, but also helps protect against free radicals and UV damage.
SEE ALSO: What's the deal with oatmeal skincare?
Tomatoes are quite acidic, so we don't advise popping the top off your favorite pasta sauce and slathering your face with raw tomato juice. Aside from confusing your roommates, it might cause redness and irritation. Tomato skincare contains all the benefits of tomatoes without the scary side effects. Below, we've rounded up our favorite tomato skincare products that will leave your skin glowing.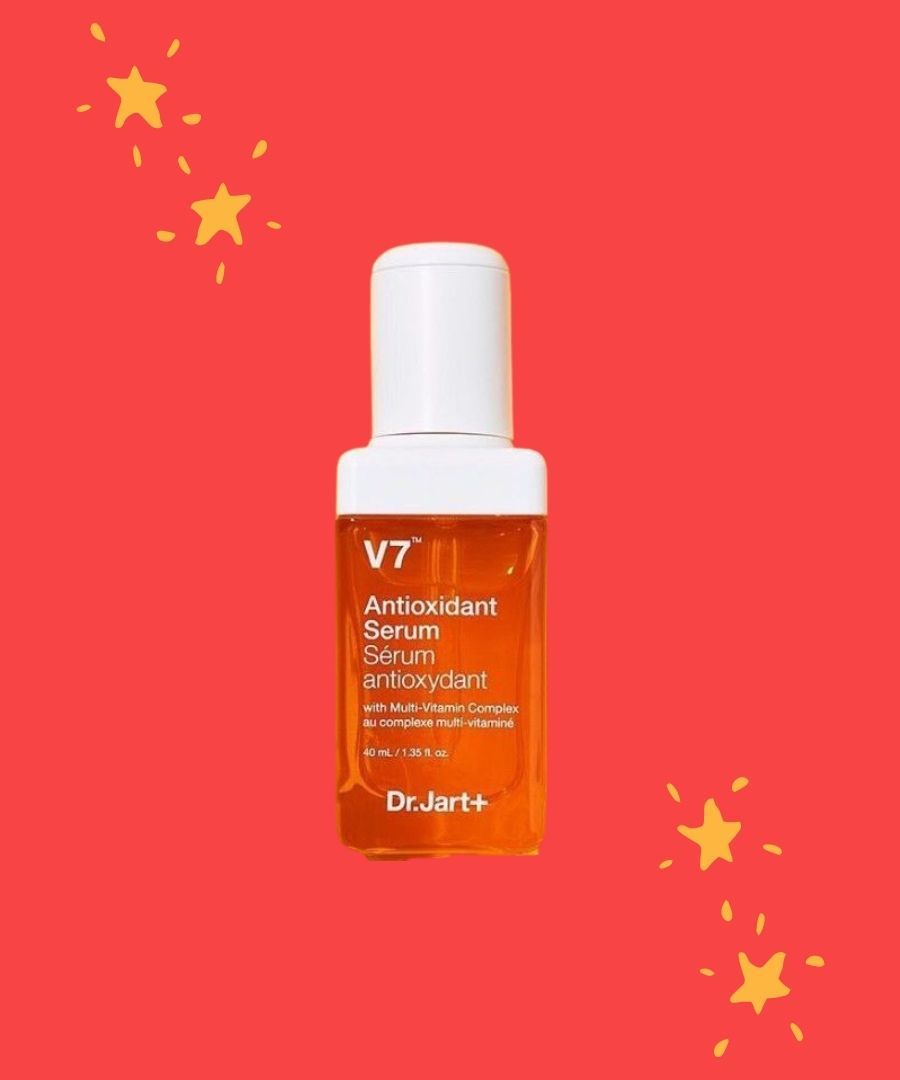 Your face needs vitamins, too. This vitamin-infused serum is packed with, you guessed it, seven potent vitamins for brighter, better skin. Vitamins B3, C, F, K3, B5, E, and H come together in this super-smooth lightweight serum. Tomato leaf cell extract protects against environmental stressors, making this an anti-pollution powerhouse. Vitamins + antioxidants = heaven in a jar.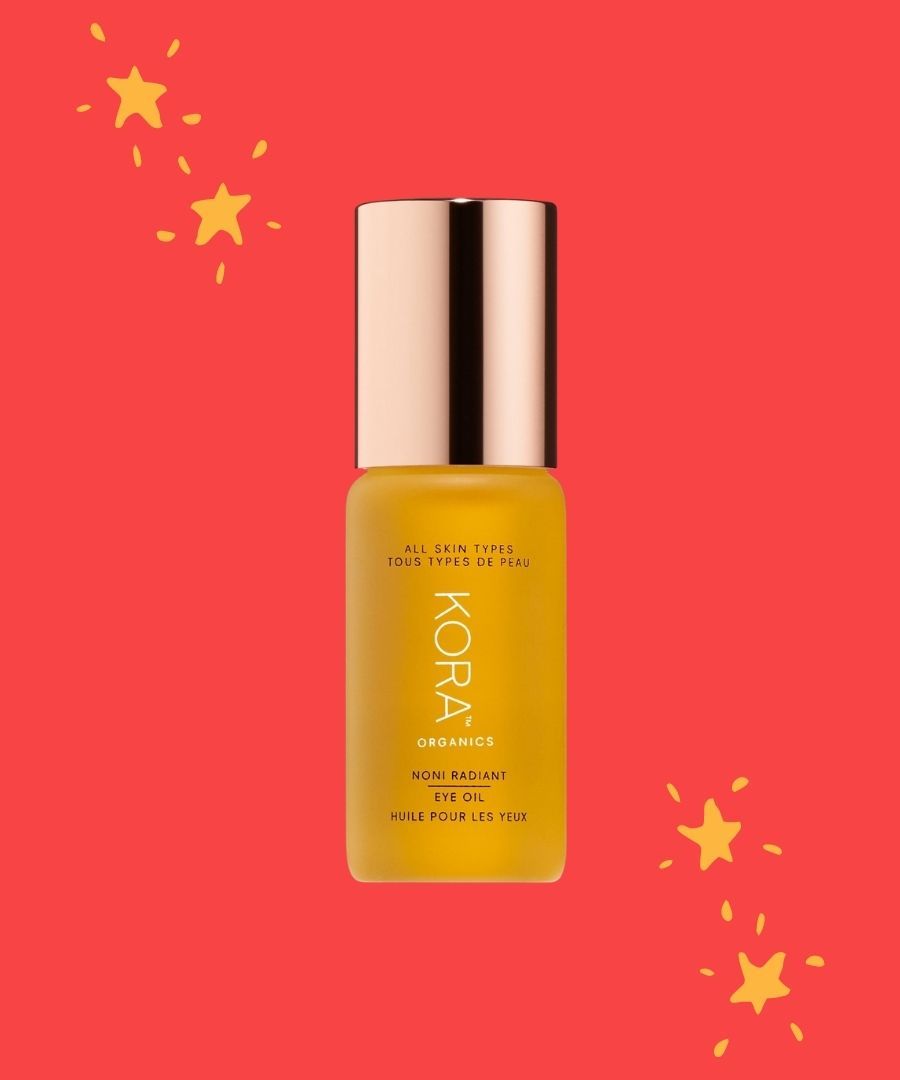 You've heard of eye cream, but if undereye bags are weighing you down, you might want to consider trying this eye oil. This formula contains a natural retinol, Kahai oil, to smooth fine lines and reduce the appearance of crows feet. The rollerball is rose quartz, which is truly so chic. Coffee seed oil supports circulation, while tomato fruit extract helps to brighten and reduce inflammation.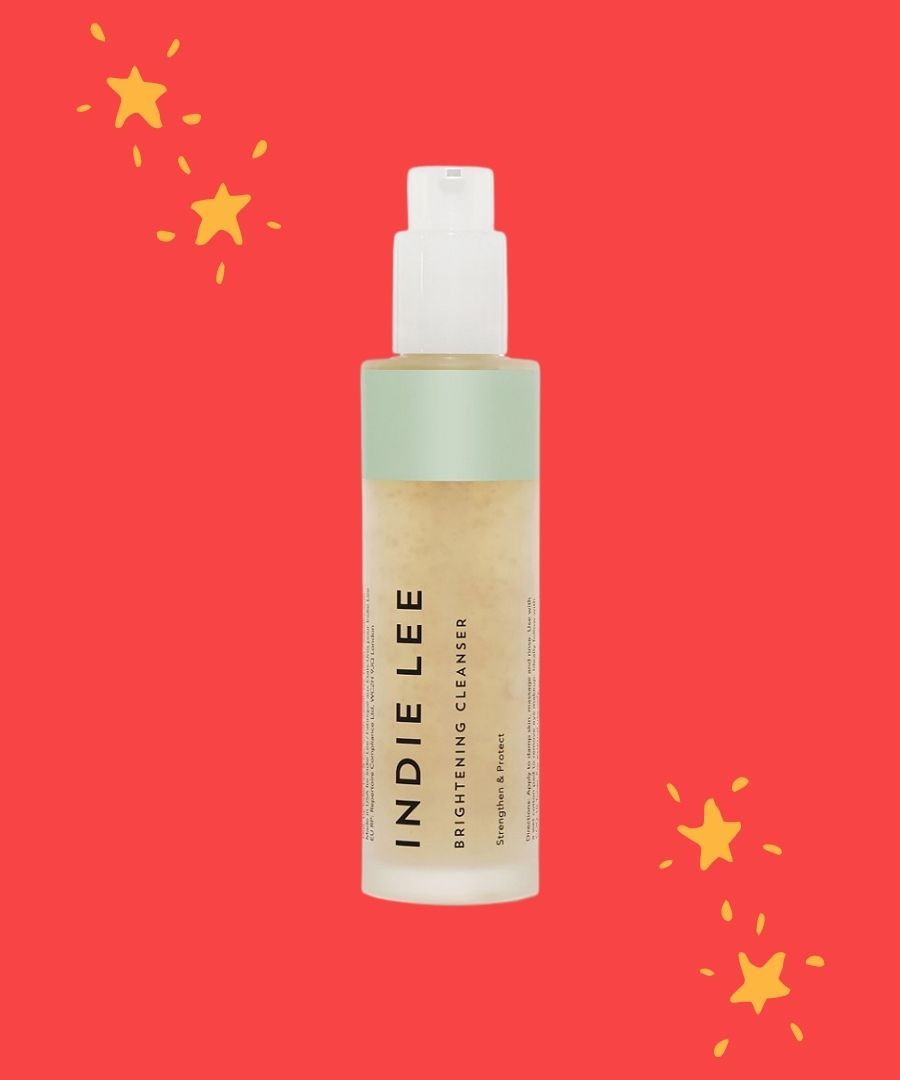 Indie Lee is a professional favorite, and this cleanser is a holy grail for many estheticians. First, we need to talk about the smell: like frolicking in a field of strawberries. Strawberry seed oil also carries with it vitamins A, B, C, E, and omega 3 to help protect, brighten and hydrate. Tomato extract provides antioxidants and is high in vitamins A, C, and K with gentle astringent and exfoliating properties. Great for sensitive skin, this cleanser is majorly effective while still being gentle on the skin.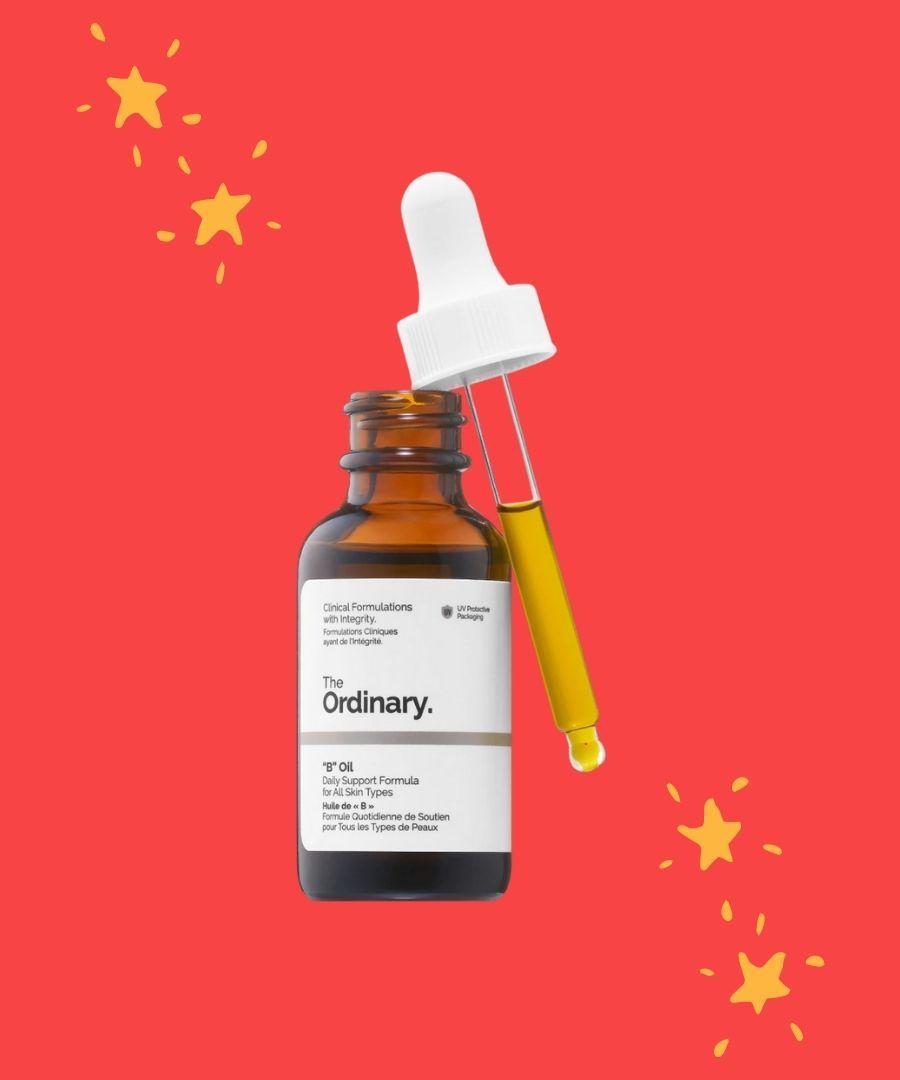 At less than $10, this blend of antioxidants is a steal. Ingredients include a purified form of micro-algae to reduce redness, squalene, and a mix of oils including marula, rosehip, and tomato fruit extract. Face oils are great as the last step in your routine to seal in all that goodness from serums and moisturizers. A word to the wise, you WILL look like a glazed donut with this slathered all over your face. It can be a bit heavy for every day, so we recommend using this face oil at night.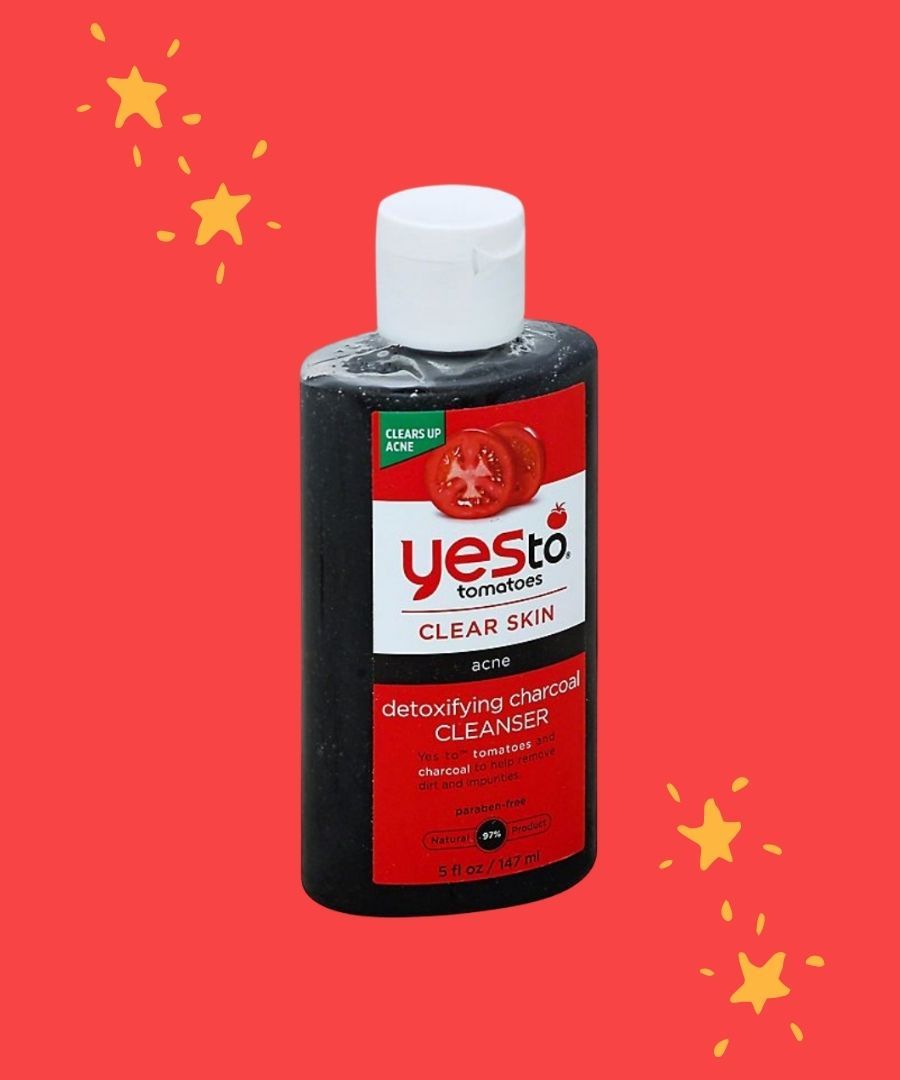 Yes To loves tomatoes so much, they created an entire line of products dedicated to the superfruit. This cleanser is the star of the catalog. It pairs tomatoes with charcoal for a purifying cleanse that gets rid of every speck of dirt and grime on your face and leaves behind a glowing complexion. The charcoal in this product makes it great for acne-prone skin, but if you're sensitive, we advise steering clear of this one.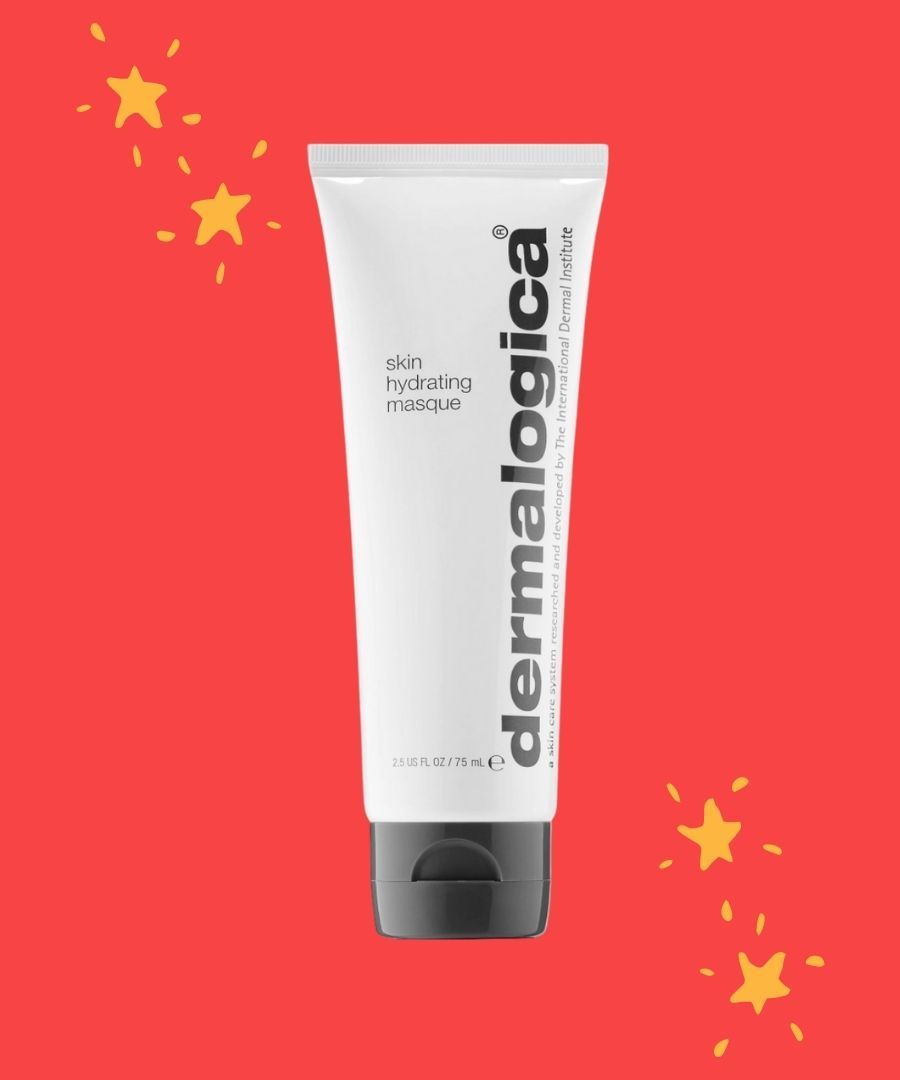 If you have oily skin, this is the hydrating mask for you. This gel mask reduces inflammation with the help of bitter orange and arnica extracts and gives your skin a boost of vitamins A, C, and E to moisturize and protect your skin from damage from free radicals. It goes on thin but hydrates deep, and is great to use around the delicate eye area.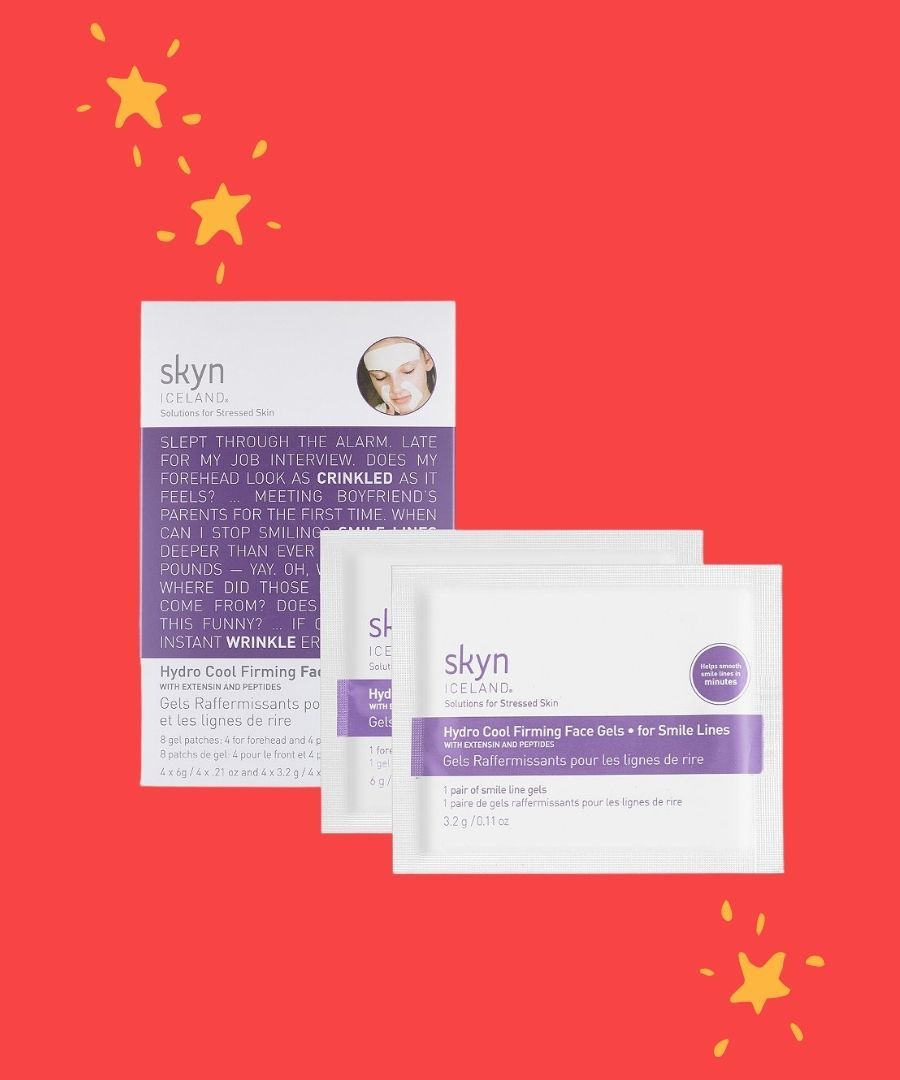 After a long night of poor decisions and little sleep, your face could use a vitamin boost. These firming face gels with hydrolyzed extensin and peptides will help smooth out wrinkles and perk up tired skin in as little as 10 minutes. It comes with separate patches for your forehead and smile lines to deliver wrinkle-fighting ingredients straight to the source. Store in the fridge for maximum de-puffing.