HAPPY PRIDE! This year, pride looks a little bit different than usual, but that doesn't stop us from celebrating!
We teamed up with seven different brands to bring you all a PRIDE GIVEAWAY! Five winners will win a prize package with products from Youth to the People, Harry's, Dear Brightly, Blume, Zitsticka, Herbivore Botanicals, and Fluide. Plus, the winners will receive a limited-edition Very Good Light tote in collaboration with @iscreamcolour.
If you're like, "Okay. SOLD, gimme the deets NOW!" head to our Instagram post to enter to win! But, if you want a breakdown of all the goodies inside, get the scoop below. Good luck, and we hope you're one of our 5 lucky winners!
So, what's in this giveaway anyway?
Youth to the People's Superberry Hydrate + Glow Dream Mask ($48)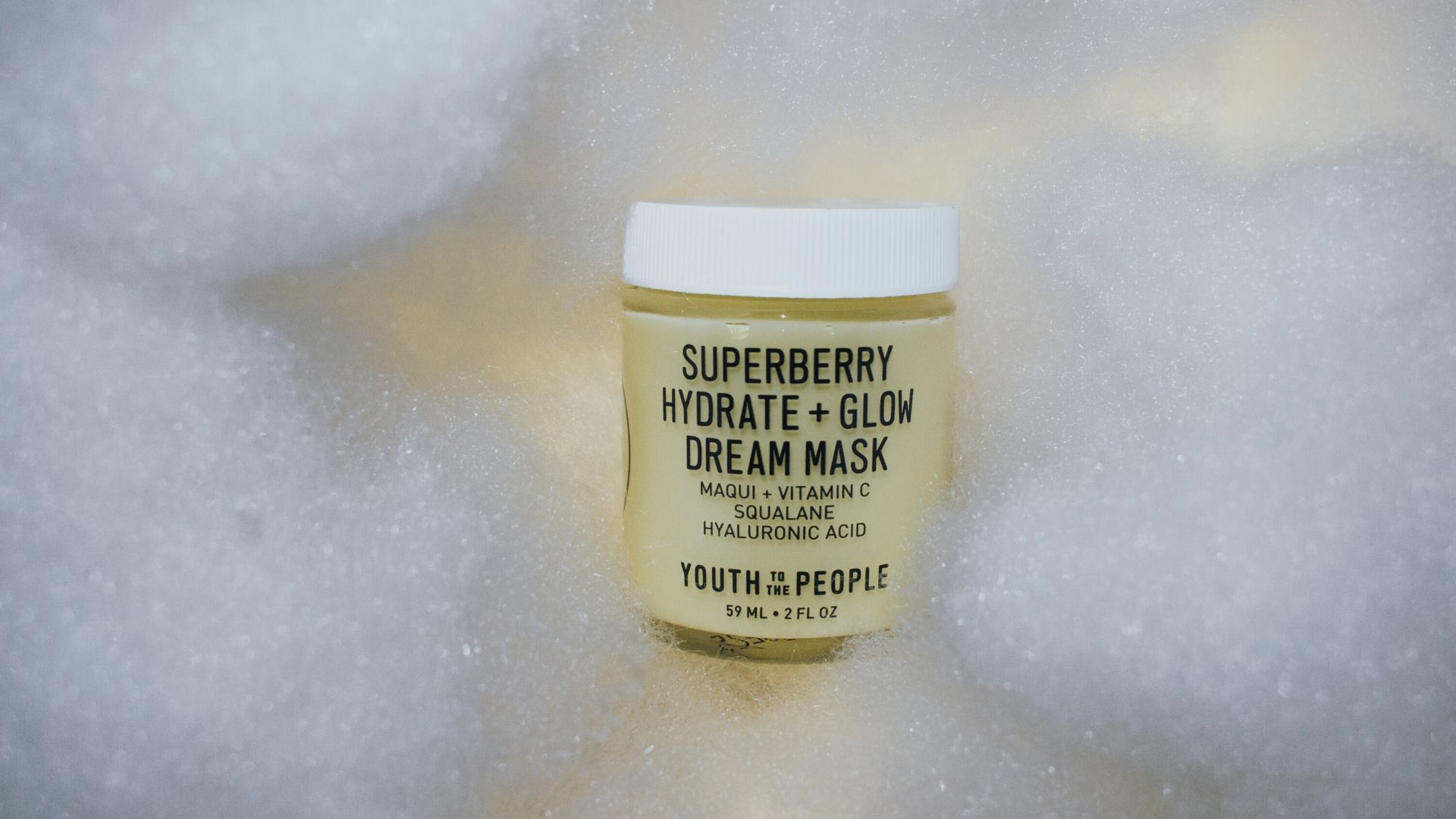 This mask is a complete cult-favorite. This dream mask has squalane, hyaluronic acid, glycerin, and betaine to help plump and lock in moisture for even the most dehydrated skin. Say goodbye to dullness and uneven skin tone and hello to radiant skin after a sleepover with this baby. Yes, please!
Harry's Shave With Pride Set ($25)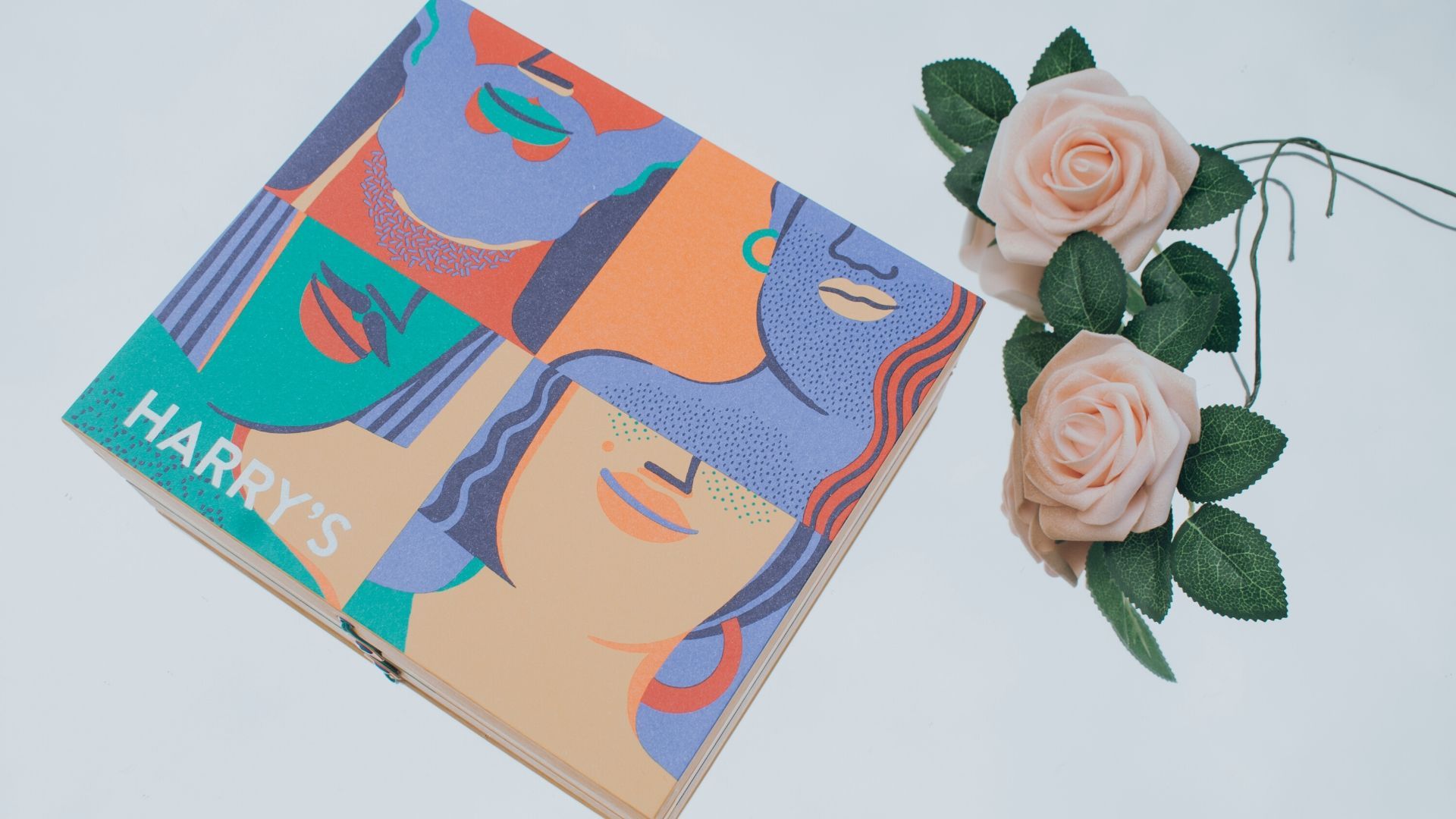 This limited edition box was designed by artist Jose Roda, and no two handles are alike. The set includes three German-engineered blade cartridges, a foaming shave gel, and a travel cover to protect your blades when packed! 100% of profits from this set are being donated to The Trevor Project, the world's largest suicide prevention and crisis intervention organization for LGBTQ youth.
Dear Brightly's Tailored Retinoid Set ($48.50)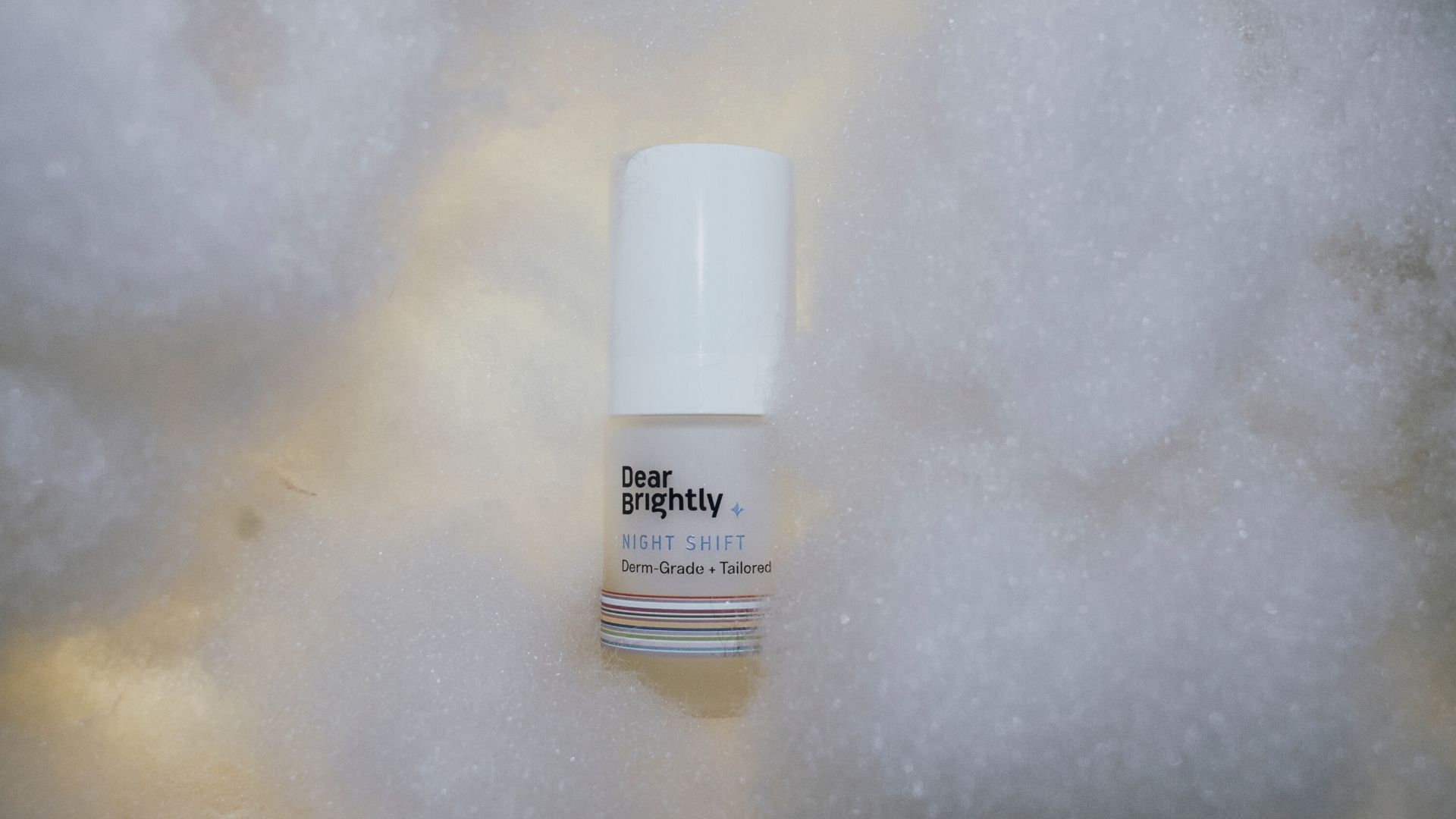 What doesn't a retinoid treatment do? Proven to prevent and improve wrinkles. hyperpigmentation, uneven skin tone, enlarged pores, AND acne, the Dear Brightly Set comes with a tailored retinoid treatment made just for you and your particular skin needs. It includes both a retinoid serum and a hyaluronic acid treatment. *Upon winning this contest, an email will be sent to you directing you to take a skin quiz. The Tailored Retinoid Set will ship separately to you.*
Blume's Meltdown Acne Oil ($45)
Another holy grail treatment for acne. If you haven't heard of Blume's Meltdown Acne Oil, you must be living under a rock. Rosehip, blue tansy, tamanu, lavender, and black cumin seed all work together in a powerful plant blend to stop and heal acne in its tracks. This is an acne spot treatment unlike any other.
Read our review HERE!
ZitSticka's KILLA Patches ($29) and SKIN DISCIPLINE ($36)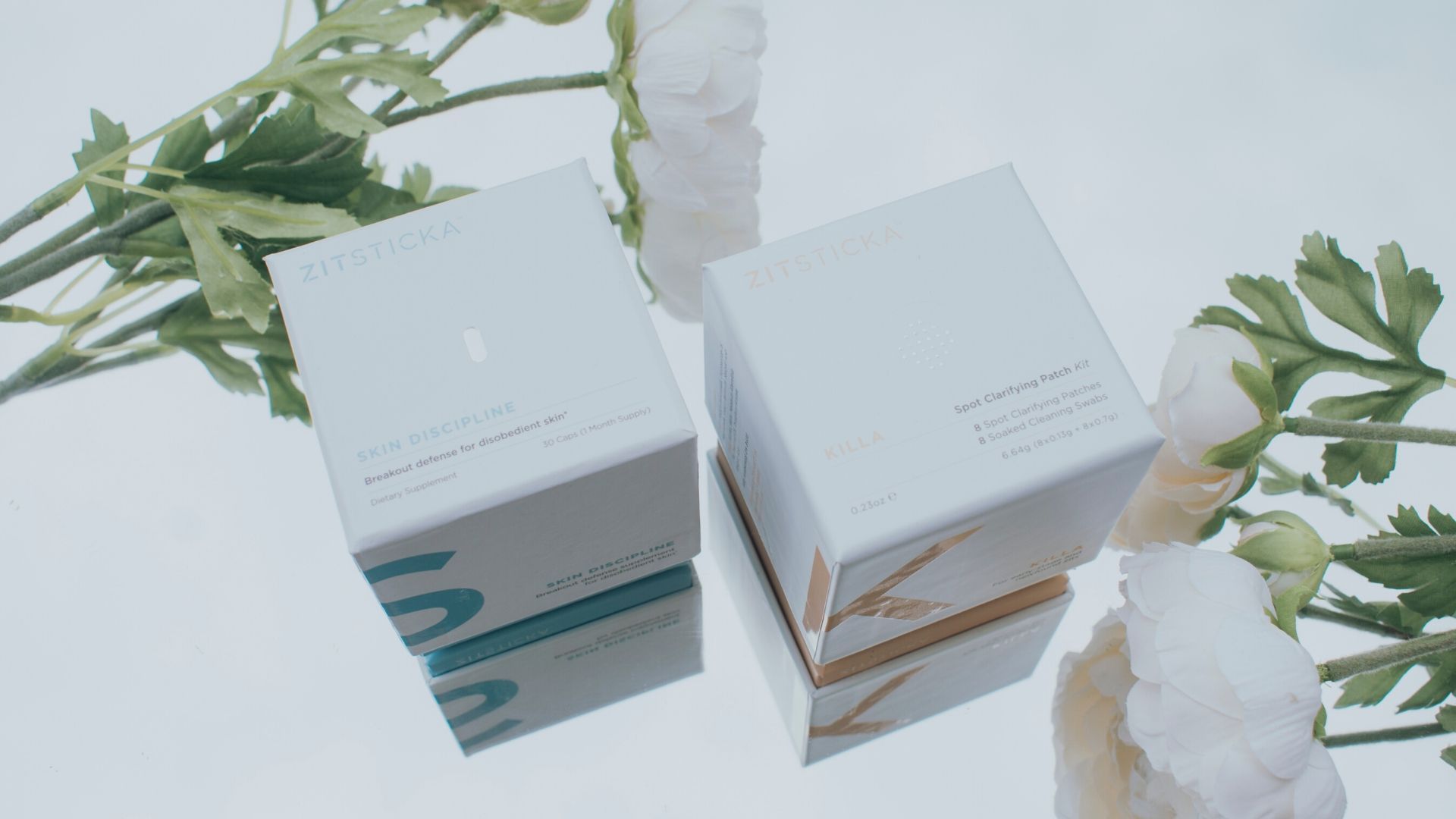 ZitSticka's KILLA Patches are best described as "a self-dissolving micro-dart patch for the early stage zit." Basically, zit patches that aren't playing around. Great for even the most stubborn cystic acne pimples, each kit includes eight CLEANA swabs to prep the area with destressing ingredients and eight KILLA Patches to get those pimples outta there.
SKIN DISCIPLINE is a dietary supplement that has been clinically proven to reduce acne within 12 weeks. It's a 30-day supply of a formula full of vitamins, minerals, probiotics, and fatty acids to help minimize breakouts by targeting surface-level inflammation, balancing sebum levels, and balancing skin-supportive bacteria. Clear skin starts from within!
Herbivore Botanical's Prism Pride Kit ($56)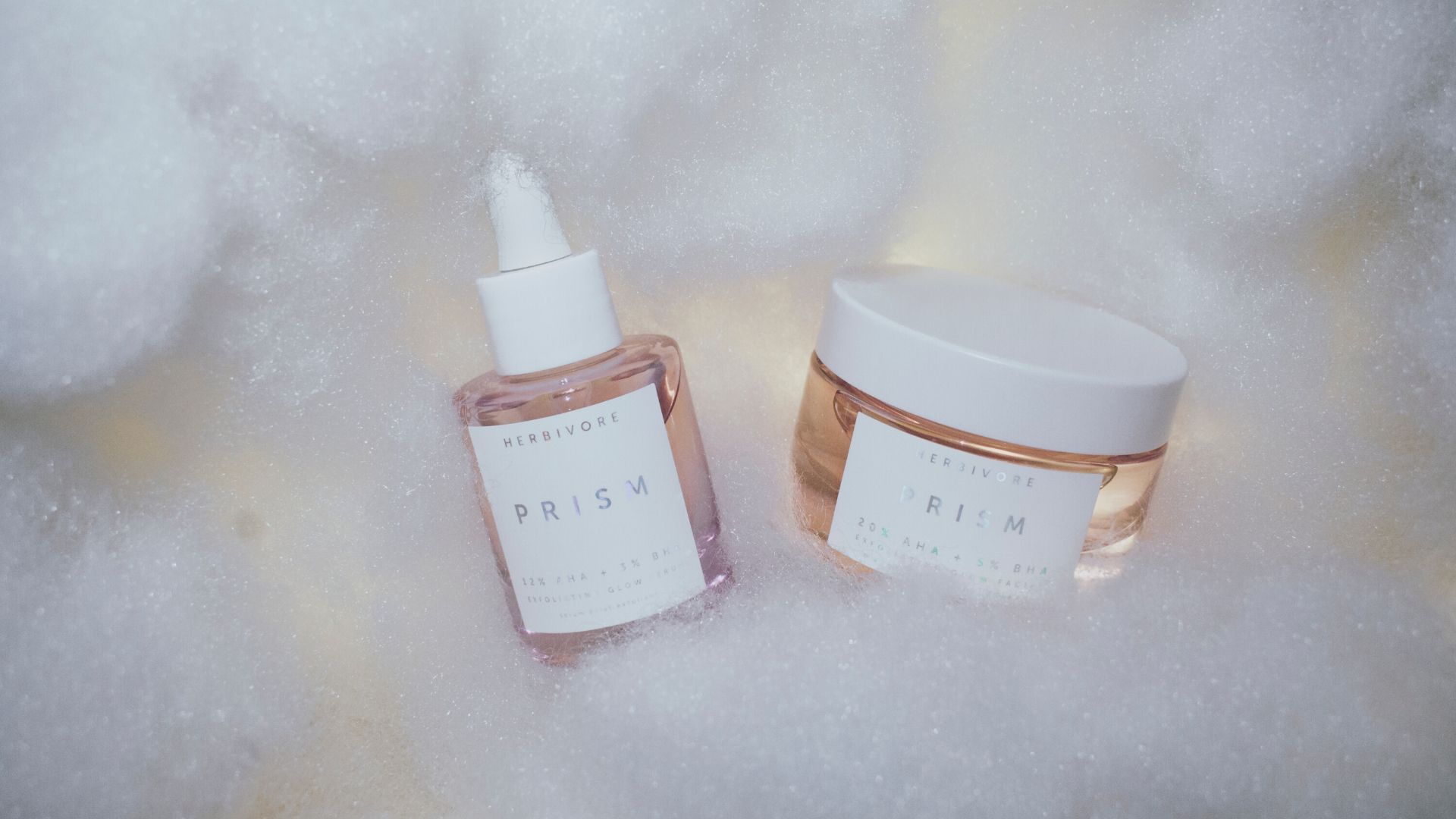 This Herbivore Botanicals Prism Pride Kit is one you don't want to miss! It comes with their Prism 20% AHA + 5% BHA Exfoliating Glow Facial, Prism 12% AHA + 3% BHA Exfoliating Glow Serum, and an exclusive reusable pouch (it's washable and recyclable!). Both products feature a blend of fruit-based glycolic, lactic, tartaric, and malic AHAs and willow bark extract BHA to exfoliate, clarify, and brighten skin.
Prism 12% AHA Serum exfoliates daily for sustained smooth and glowing skin while Prism 20% AHA Facial is a weekly treatment to instantly boost radiance. While suitable for all skin types, these products target concerns of acne, redness, and dullness. They'll be sure to give your skin the radiant boost it needs! If you are a little more on the sensitive side, these should definitely be spot tested, as they are both concentrated exfoliating products.
Fluide Makeup Goodies! ($105 value)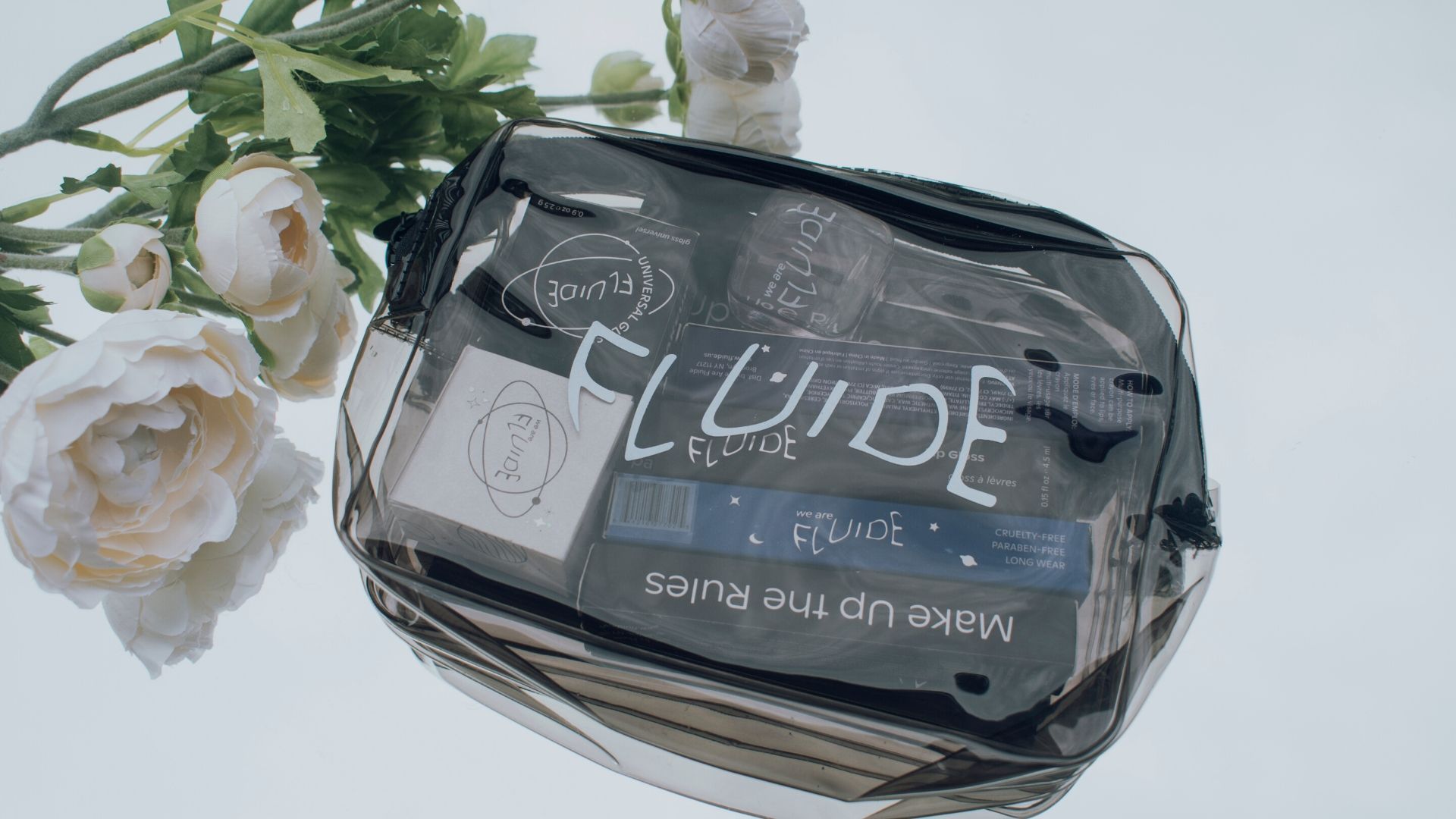 This gift set includes seven of Fluide's best-selling makeup goodies, all in an awesome PVC makeup bag. Get ready to celebrate Pride in style with all of their glittered-up products. Your Pride makeup look will simply be unmatched with their Universal Gloss in Roxy, Aura Glitter in Silver, Liquid Lipstick in Candy Bar, Lip Gloss in Spectrum, Universal Crayon in Celestial, Universal Liner in Area 51, 7-Free Nail Polish in Top.
Oh, we almost forgot…
Winners get a limited edition Very Good Light canvas tote bag in collaboration with @iscreamcolour.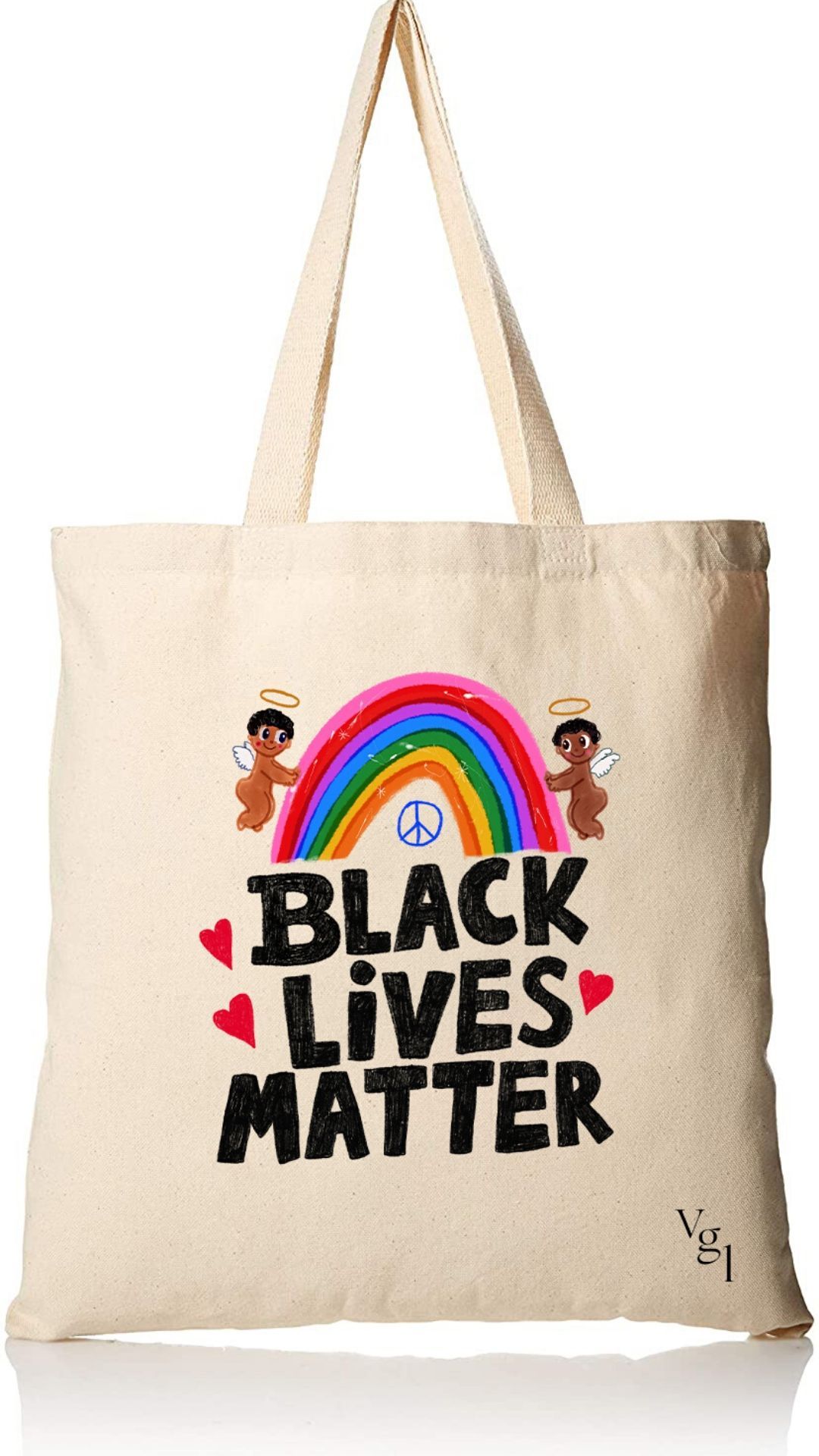 TLDR;
We're doing an amazing PRIDE Giveaway for five winners featuring seven of our favorite brands!
Included are both skincare and makeup products with a total value of $400
Winners also receive an awesome designed canvas bag by @iscreamcolour