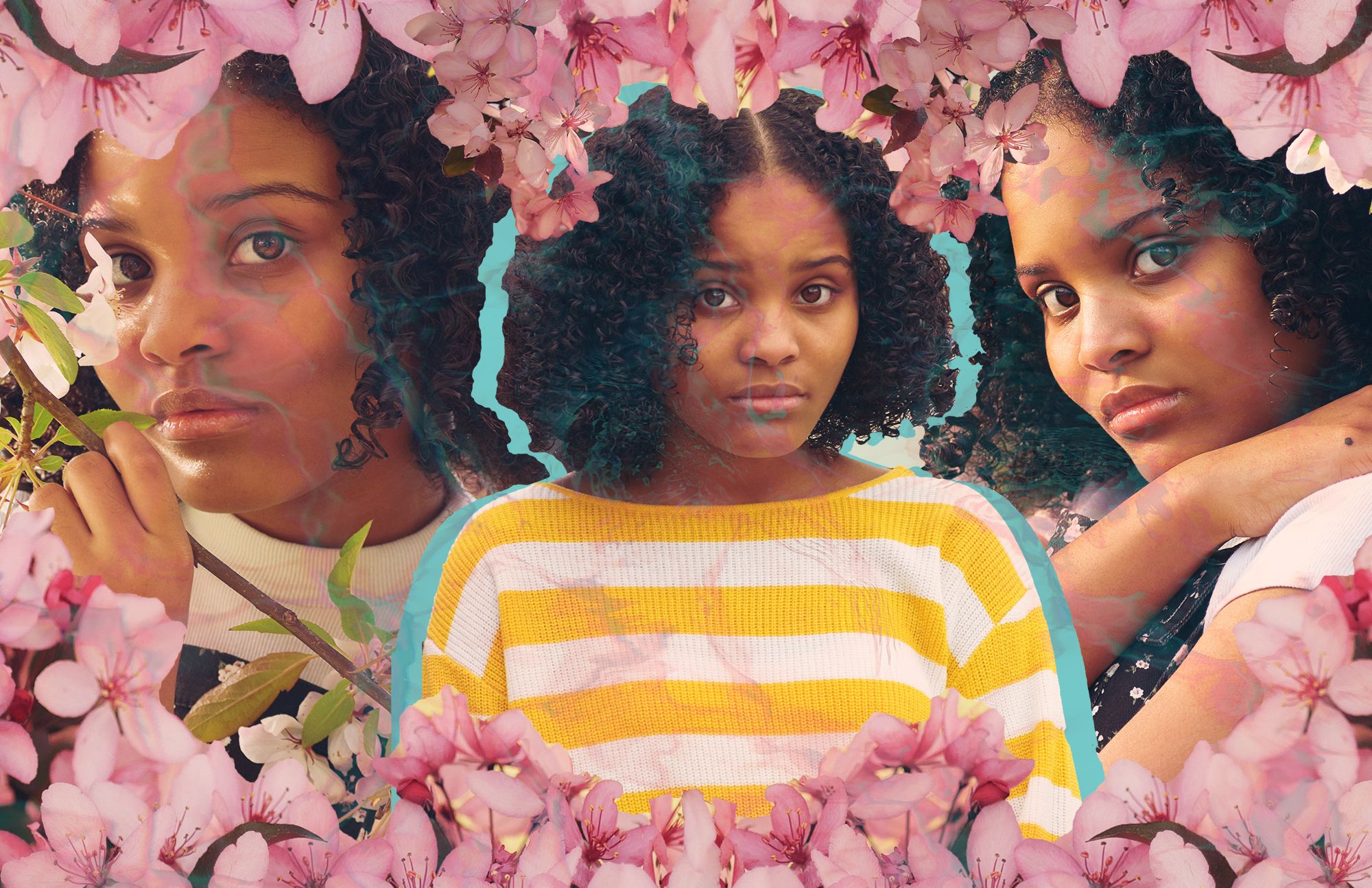 When we imagine discrimination we often imagine adults, not children.
Fighting for civil rights can come in all shapes and forms—the #BlackLivesMatter initiative came to life after the wrongful killing of 17-year-old Trayvon Martin.  When the senseless murder of Trayvon Martin occurred, the murderer, George Zimmerman, stated that he felt "threatened" and that Martin looked suspicious because he was wearing a black hoodie. While holding Skittles and an Arizona Iced Tea in his hands, this young Black man was fatally shot.
Zimmerman fired his gun based on a prejudice and racist mindset that American society feeds off of. Historically, our country has dehumanized Black people. This, including children, a term called "adultification bias." Adultification bias is described as a form of racial prejudice against minors from PoC backgrounds who are treated as more mature than they actually are by a reasonable standard of development.
This means that the minor will oftentimes find themselves under conflict more so than not. A look at the Tamir Rice case, for example, proves this to be true. Tamir was only 12-years old and shot on sight by a police officer twice his age because he had a toy gun in his hands.
Adultification leads to a world of turmoil for Black children. While young White children are often disciplined with special considerations for age, Black children are not. According to a finding, Black children are perceived to be nearly five-times older than they are. They are 18-times more likely to be tried as an adult in court, and Black children make up 58% of children that are incarcerated in adult facilities.
The law is designed to treat all people as equal, but the systemic racism that operates within the current bounds of the law leads to a Black child walking into a courtroom that immediately discriminates based on the color of their skin. Because of adultification discrimination, America has forced these young kids into fight or flight mode. It's also created a new generation of young Black activists. One such person is Amariyanna "Mari" Copeny, aka Little Miss Flint, who's become a powerful advocate for clean water and continues to use it in the current #BlackLivesMatter movement.
"The first time I used my voice to fight for human rights, I was 8 years old, marching for clean water in my hometown Flint, Michigan," Mari tells Very Good Light.
In an effort to cut costs in 2014, Flint switched its water source to the Flint River. Due to poor treatment and a lack of testing, the water caused many health issues, ranging from skin rashes to hair loss. As Flint's citizen's cried out to government officials, the topic was wrongfully overlooked.
As a result, Mari took to social media to raise awareness of the water crisis going on in her hometown. At the young age of 12, through activism, she is aware of the discrimination that falls upon her race. "Being a Black female activist I have found that I have to work a hundred times harder than some of my white counterparts to earn even a fraction of the attention that they get."
The Michigan Civil Rights Commission stated that the lack of response from the government was a "result of systematic racism," as 57% of Flint residents are Black and 41% of residents live under the federal poverty level. A town that many were not previously familiar with quickly began to make national news, and President Obama even flew to the State to address the issue, and met with Mari himself.
Through fundraising, Mari was able to share 1 million bottles of water with her city and now works with the Hydroviv-water filtration company for a more sustainable approach. As a seasoned activist, she highlights the importance of mental health during a time where America is marching nationwide.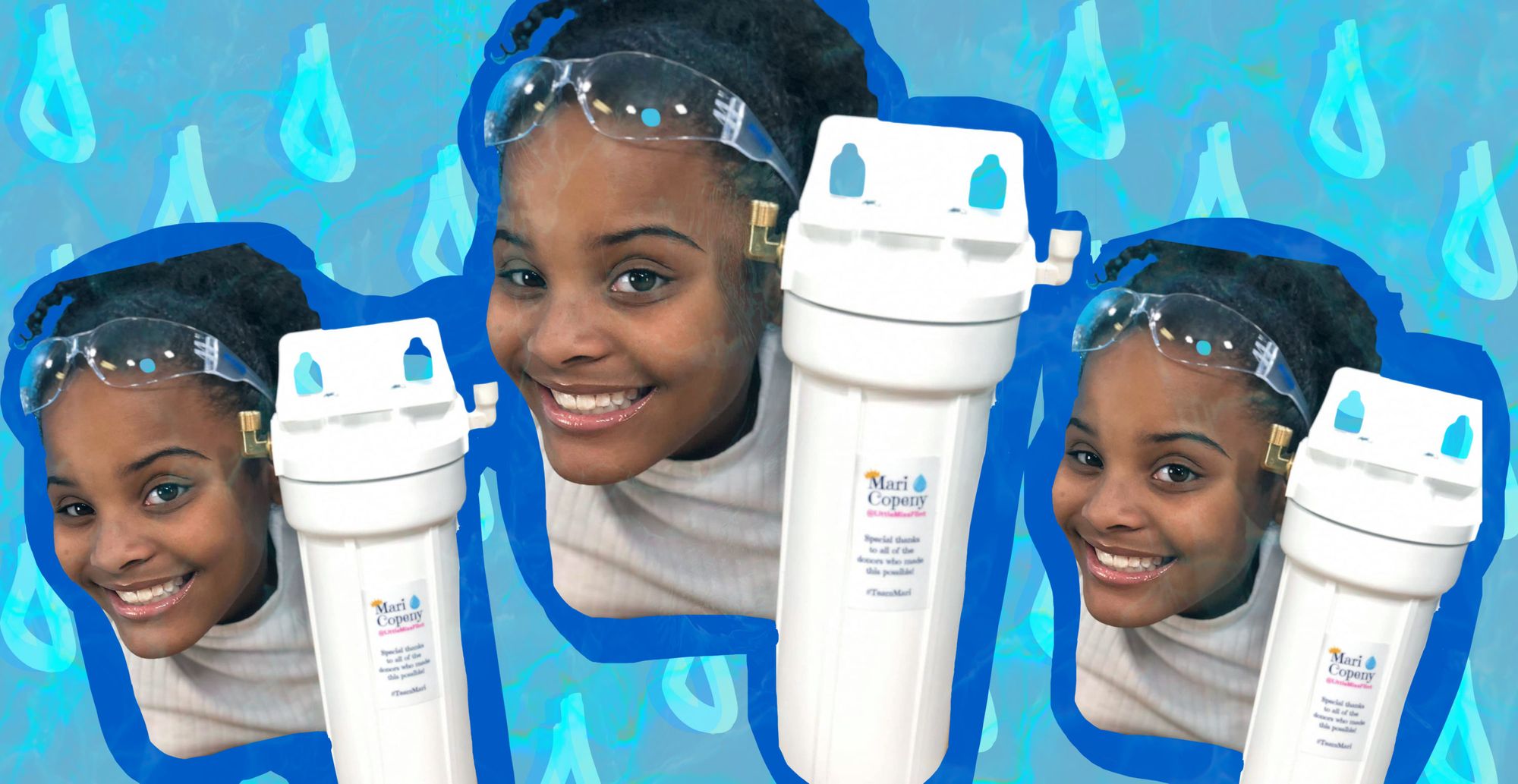 If you need to take a day off to make sure you are taking care of yourself, please do. You can't go out to fight for justice if you are running on fumes," she says. "I love to vibe out to music and watch anime. I also love to draw and skateboard. I have to make sure I balance myself, or else I get drained both physically and emotionally."
While she has spent the last few years lifting up her community, she looks to her own future as well with great hope. "In five years,  I will be getting ready for my senior year of high school, applying to schools, and deciding what I want to focus on in college. I hope the world will be at a point where when Black people's names become a hashtag, it is because they are doing something amazing, and not for being killed by the police. Lastly, I would hope that Flint finally has clean water."
At just 12 years old, Mari continues to be a voice for human rights. Her Instagram showcases her efforts daily, and activism runs in her family, as she just recently posted a video of her little sister leading a chant during a protest.
While trying to understand the Black American experience from a youth's perspective, she had one impactful thing to say: "It's not easy," she starts, "People can be cruel, and you have to work hard to be able to succeed, but being a Black girl in America I am magical."