A pimple sprouted overnight.
Do you:
1) Pop it, risk blood getting everywhere and potential scarring?
2) Be bold and rock your big fat pimple?
3) Sob in your bathroom, refuse to come out, listening to Sia on repeat?
4) Simple dab a concealer and let it treat your pimple?
If you're living on the edge, please, go with #1-3. For the rest of you, know that there's something call concealer and there are acne-treating ones that really do the most.
SEE ALSO: Every drastic thing I did to kill my cystic bump in hours
For those who don't know what a concealer is, it's literally what it sounds like: it conceals. Whether it's dark undereyes, discoloration or pimples, it really does hide it away.
The reality is, like anything, it's always good to ease into it — especially when a little can go along way. When approaching acne coverage specifically, the rule-of-thumb is to opt for something noncomedogenic (won't clog pores) and oil-free (won't overwhelm your potentially already-oily skin).
The next step is identifying your coverage needs. If you're dealing with scarring, you might better fit with a lighter liquid concealer, otherwise fresh blemishes will need something a bit thicker. You can layer a thinner product by tapping it into the offending spot — a brush or sponge will make it the most even — and building it out, but remember, shade-match is always key.
Now let's dive into the best for every need, below.
Neutrogena Skinclearing Blemish Concealer: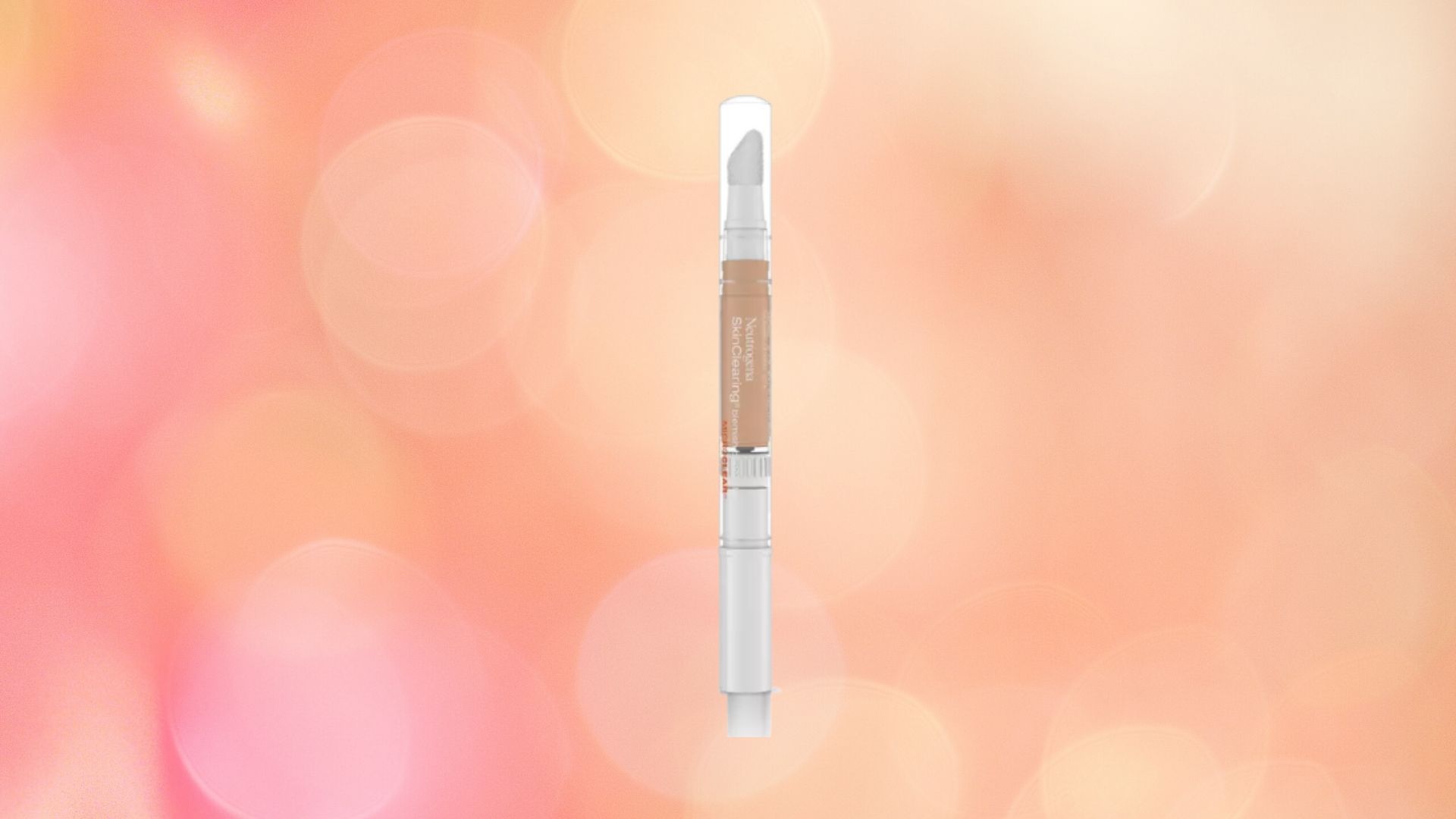 Pros: If you can't quite bring yourself to get behind makeup-wearing, let yourself off the hook with a "tinted" spot-solution instead. This Neutrogena formula offers all the benefits of a targeted acne treatment, with the added plus of coverage. It's noncomedogenic, so you won't be clogging up your skin any further, fragrance-free, and serves up a low dose of Salicylic Acid to stop your spots in their tracks.
Cons: The shade-range is limited, but this cheap and cheerful problem is an excellent buildable basic if you do want apply an additional concealer for extra coverage.
BUY HERE neutrogena.com– $9.99.
Ulta Bye Bye Breakout Full-Coverage Concealer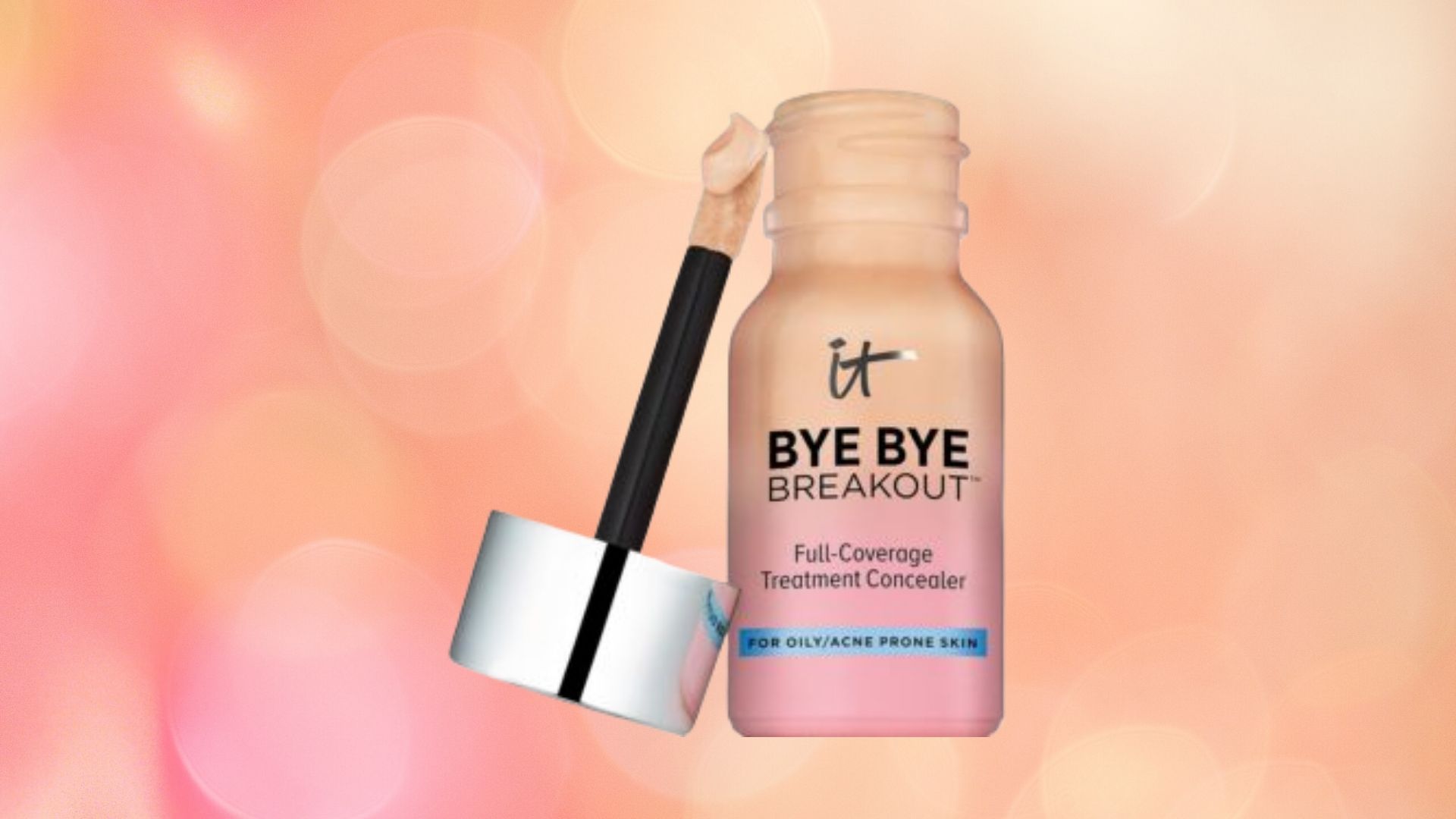 Pros: If you haven't already heard of this one, its discovery might just prove life-changing. This product will not only heals everything from cysts to hormonal blemishes but provides particularly pigmented coverage so you can literally see imperfections disappear. It's also available in seven shades, which is rarer for a multi-purpose concealer. Ulta recruited the help of plastic surgeons to develop its formula, and frankly we are thankful.
Cons: You're paying a little more for this one at $32 dollars, but considering this one ticks every box it's probably worth it.
BUY HERE ulta.com– $32.
Clinique Acne Solutions Clearing Concealer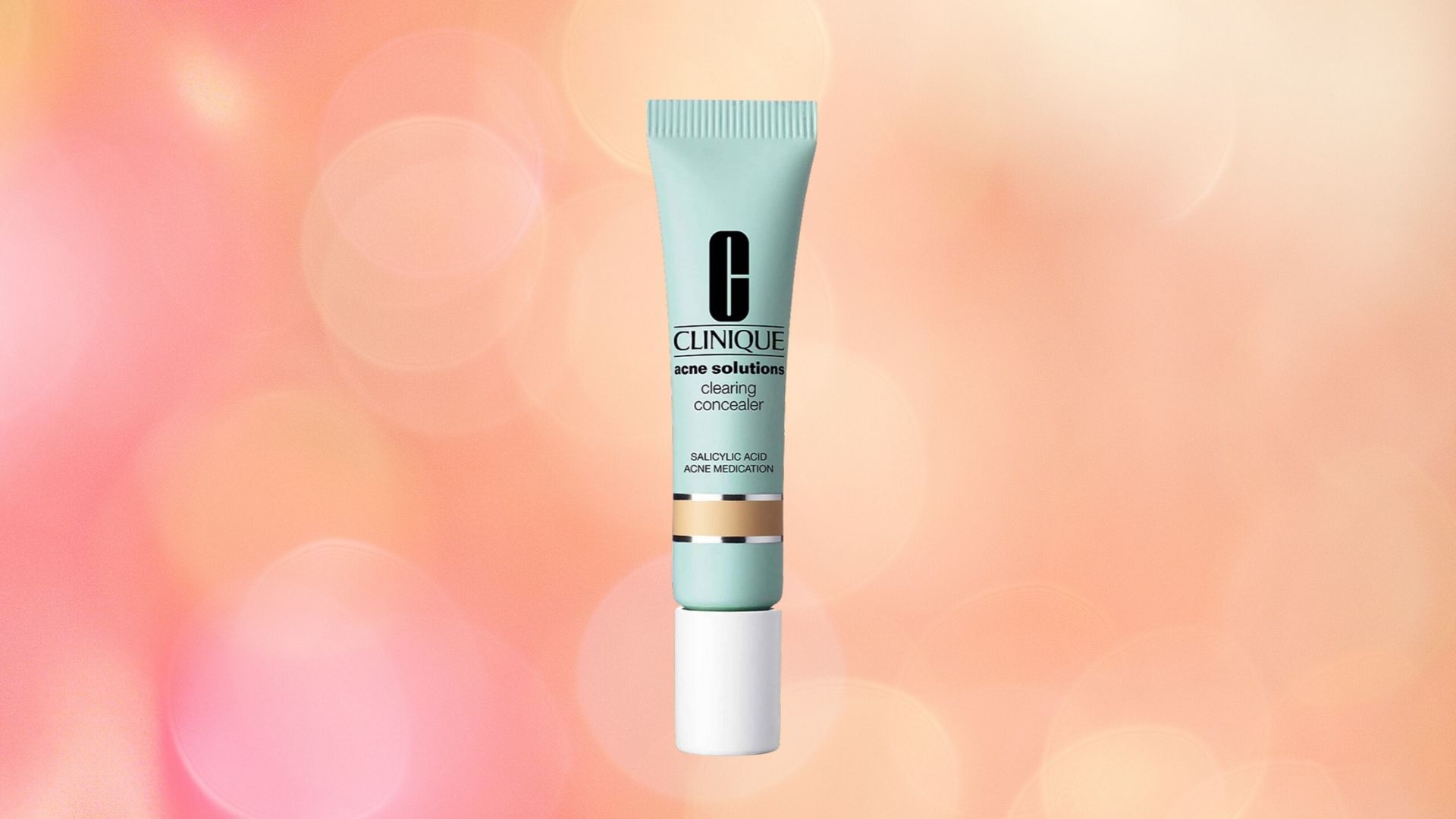 Pros: Give a warm welcome back to Salicylic Acid. Clinique's offering is green-tinted to help combat redness (this will work particularly well on scarring. The concealer prevents acne by unclogging pores and boasts a "matte-finish," all of which is bound to impress your dermatologist.
Cons: You're going to run into shade limitation again with this one (it's available only three shades), but in a similar vein to the Neutrogena's Skinclearing concealer, this is the type of product that starts you off with a strong base.
BUY HERE sephora.com – $19.
Almay Clear Complexion Concealer With Salicylic Acid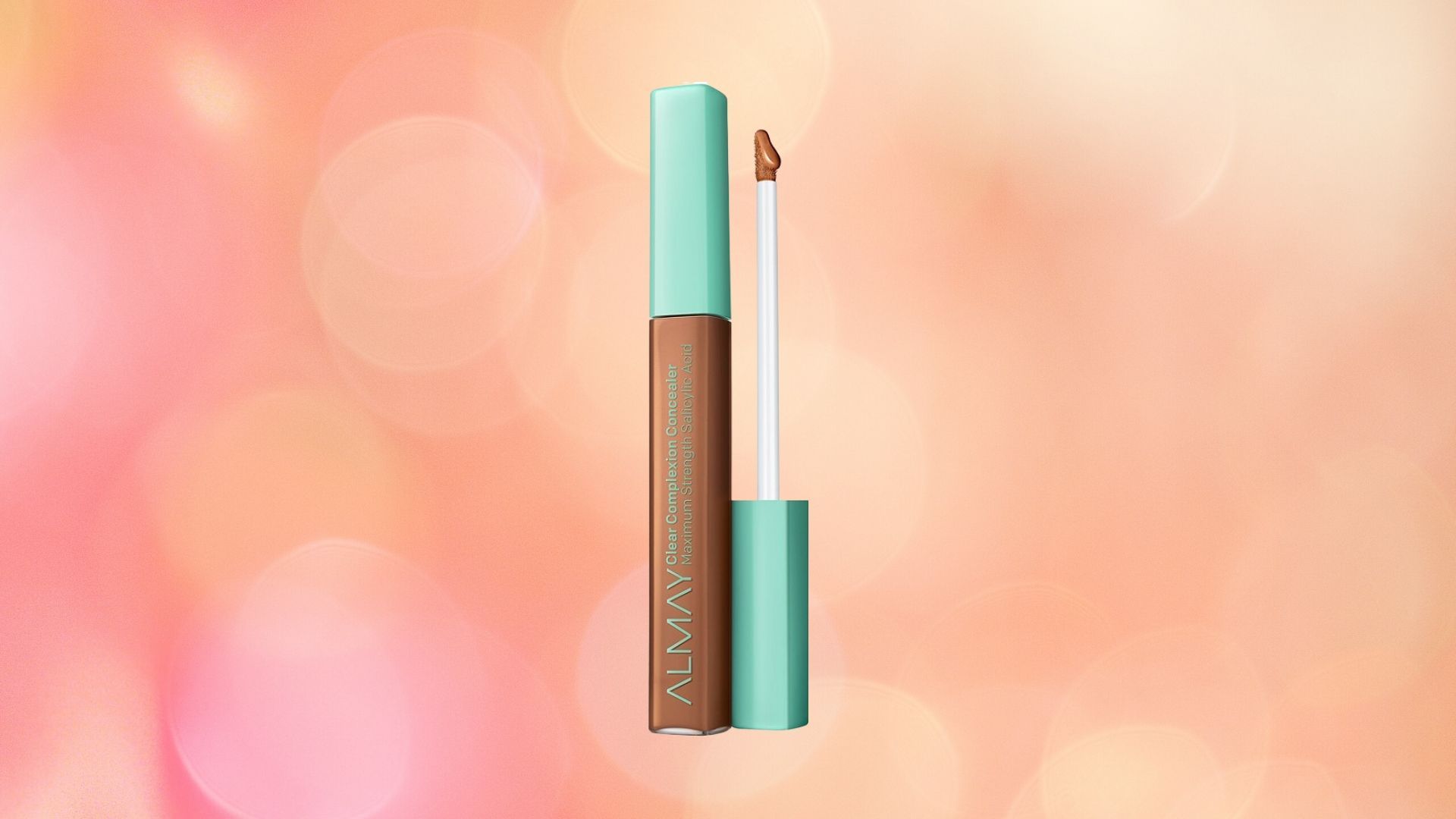 Pros: Almay takes acne-clearing concealer to the next level by adding its key ingredient in the title: Salicylic Acid. Coming in at under $7 dollars from your local Target, this is a cost-effective spot treatment that also keeps your skin looking smooth. Despite the low price, Almay didn't skimp on the good stuff: this little number is non-comedogenic and dermatologist-tested with aloe and camomile to make sure your skin stays in great shape.
Cons: Again, you're looking at three shades from this one, which is likely why you're spending so little. Also, while this is very good at preventing breakouts, reviews indicate may not be as effective when it comes to existing blemishes — we'd recommend pairing with another one of these babies.
BUY HERE target.com – $6.79.
Bare Minerals Blemish Rescue Skin-Clearing Spot Concealer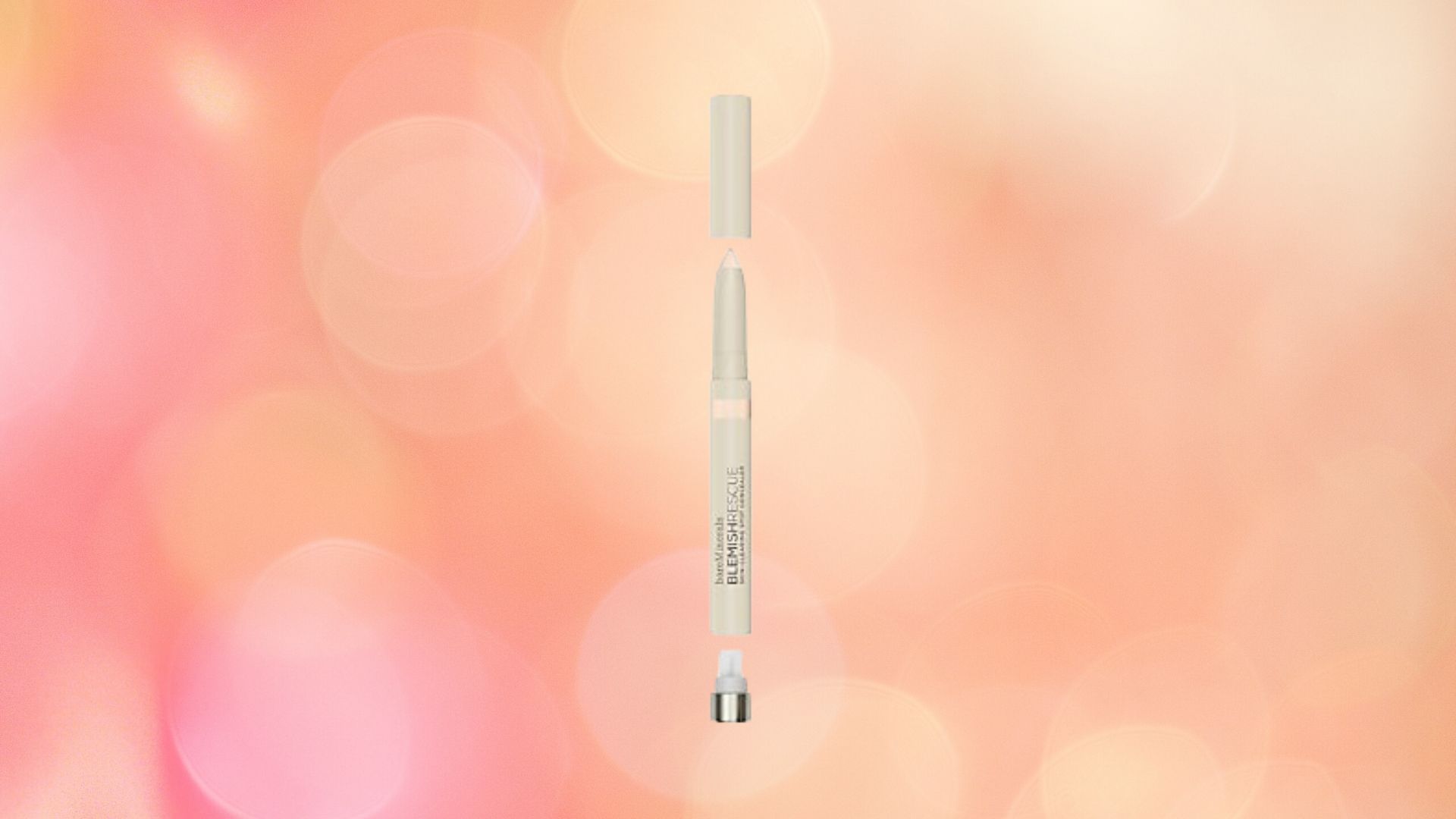 Pros: Hello full coverage! This creamy concealer will smooth over any ailments while working to prevent future acne. Hydrating? Yes. Instant results? Absolutely, says 97 percent of users. With a full 10-shade range — a commitment BareMinerals adheres to with most of their products — you can match your skin tone and where it out-and-about without any additional help.
Cons: There really aren't any.
BUY HERE bareminerals.com – $22.