If you didn't know, Mercury is in fxxxing retrograde!
Okay, that was a little extreme, dramatic – and loud – so let's take it down to ASMR levels. Let's try this again.
*Whispers*
If you're remotely into astrology or the signs, you'll understand that there are huge astrological energies at play right now. What's happening is that Mercury, a planet that rules expression and communication looks as if it's moving backwards from Earth. It's almost as if you're speeding up on the highway to catch up with another car, once you pass them, it seems as if they're going backwards. This "retrograde motion" is what's happening with Mercury zooming past Earth, leaving a whiplash effect of dramatic energies.
SEE ALSO: This kombucha toner is a perfect summer skin quencher
For centuries, astrologers understood that these three weeks seemed as if chaos was about to happen in everyone's lives. In modern times, occurrences look a little something like the following: technology breaking down, computers boing berzerk, flights canceled, stress at work, lost packages, bad communication, falling out with people, extreme emotions, and more. Though these are seemingly hard times, according to astrology expert Chris Love, it's actually a good period.
"Every little thing that Mercury retrograde puts in our path is all in an effort to get us to stop and reflect on what it is that we actually need to be doing," he tells Yahoo. AKA though it's a tough time, it's also the perfect period to set aside your feelings, delve deep, do some soul-searching. The universe is doing you a favor, thrusting you forward and teaching you some really important lessons.
In the meantime, go easy on yourself for the next three weeks. Breathe. Woo-sah. Practice self-care. Below, are our favorite tools that we're using in this intense period. Yep, it's going to be difficult, but just know you're not alone. You got this.
The Ritual Moon Mist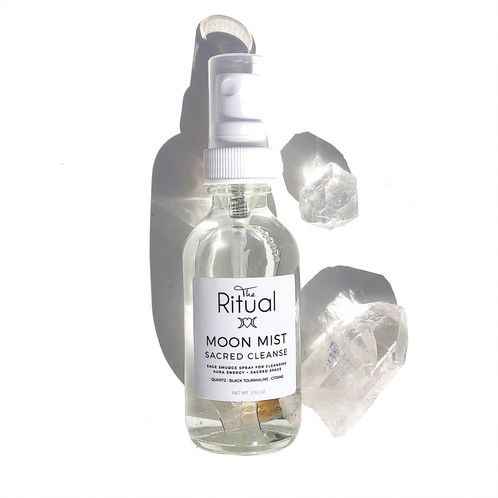 Bad juju be gone! This magical mist allows you to get onto a higher vibration with its blend of lavender and crystal energies. Includes amethyst for spiritual protection, tranquility as well as opening up the third eye – the Chakra – so that you find wisdom in any and every situation. The mist is the perfect product to use for your rise in the morning, the entire afternoon if you're stuck at school or work, your bed or onto your enemies. Spray away bad ener-jay!
Monk Oil's Palo Santo Skin Potion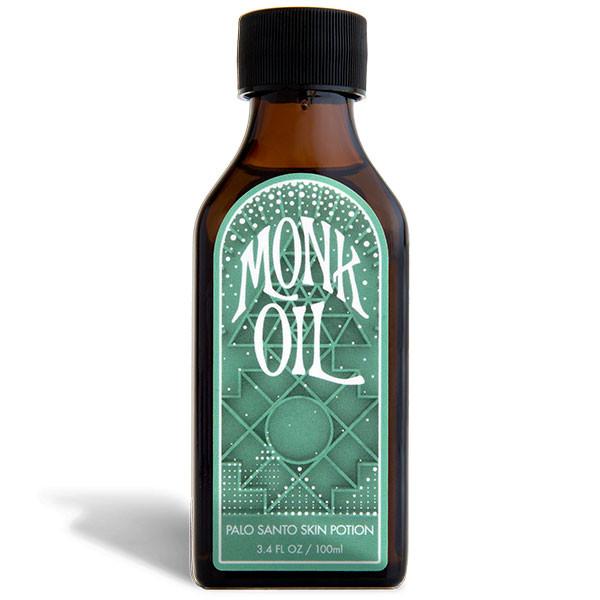 Ground yourself these next few weeks! Palo Santo has been used in ancient cultures for centuries as a healing and cleansing plant. The oil is said to have extremely calming agents that allow you to ground into your sense of self and the Earth. This one from Monk Oil is essential oil straight from Peru. Mixed with vetiver, avocado and Self Heal Flower essence, it comes a Smoky Quartz to dispel all negativity. Use as needed.
Jade 88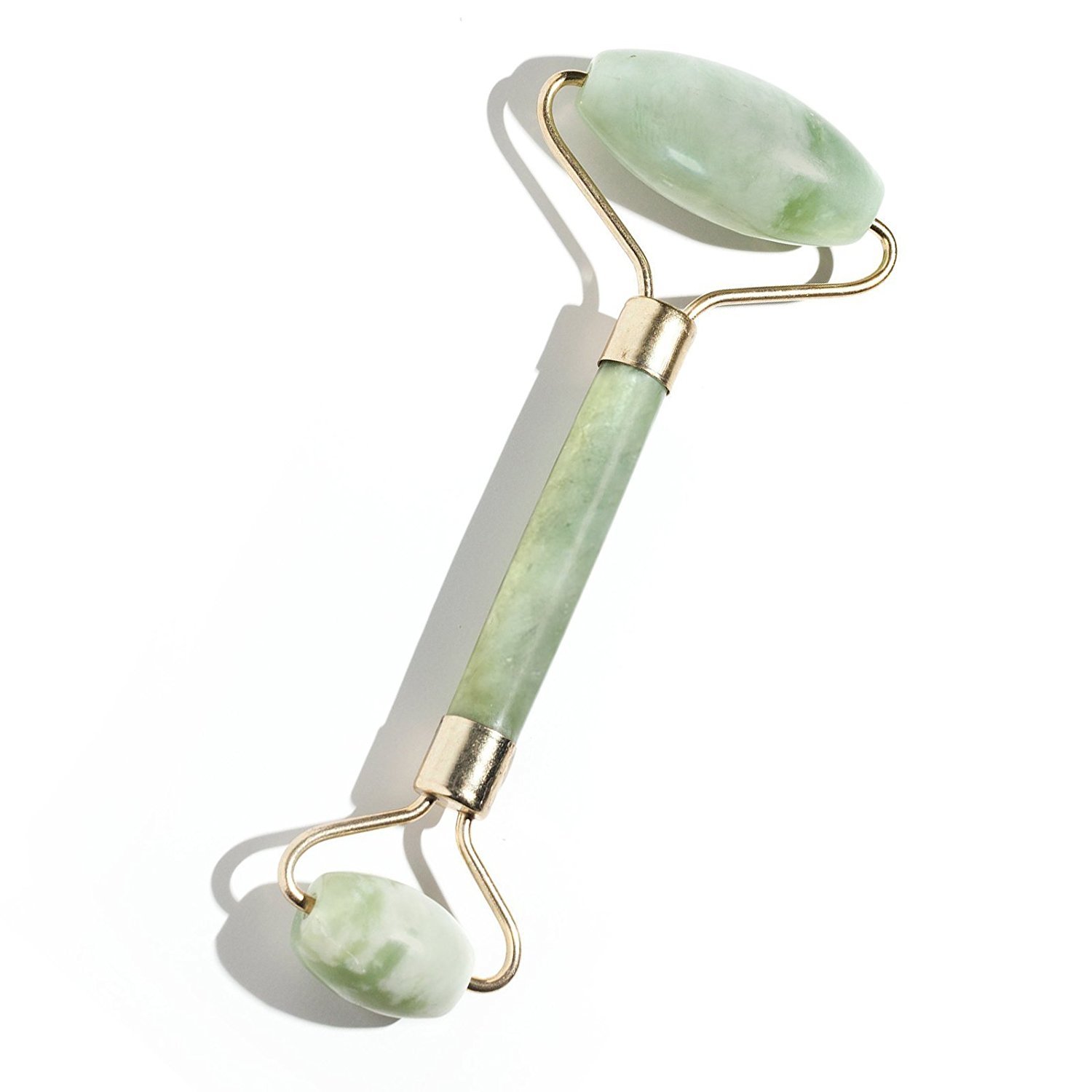 Jade is a sacred rock in East Asia, and in China, was one that was only for royals. The stone is said to protect its owner, attract luck as well as sabalize energies, which is important AF in these dark retrograde times. Try rolling your face upwards both day and night to ward yourself of any and all negativity. If it worked for the ancient Chinese, hell, it'll work for you, too.
Second Skin Seventy-One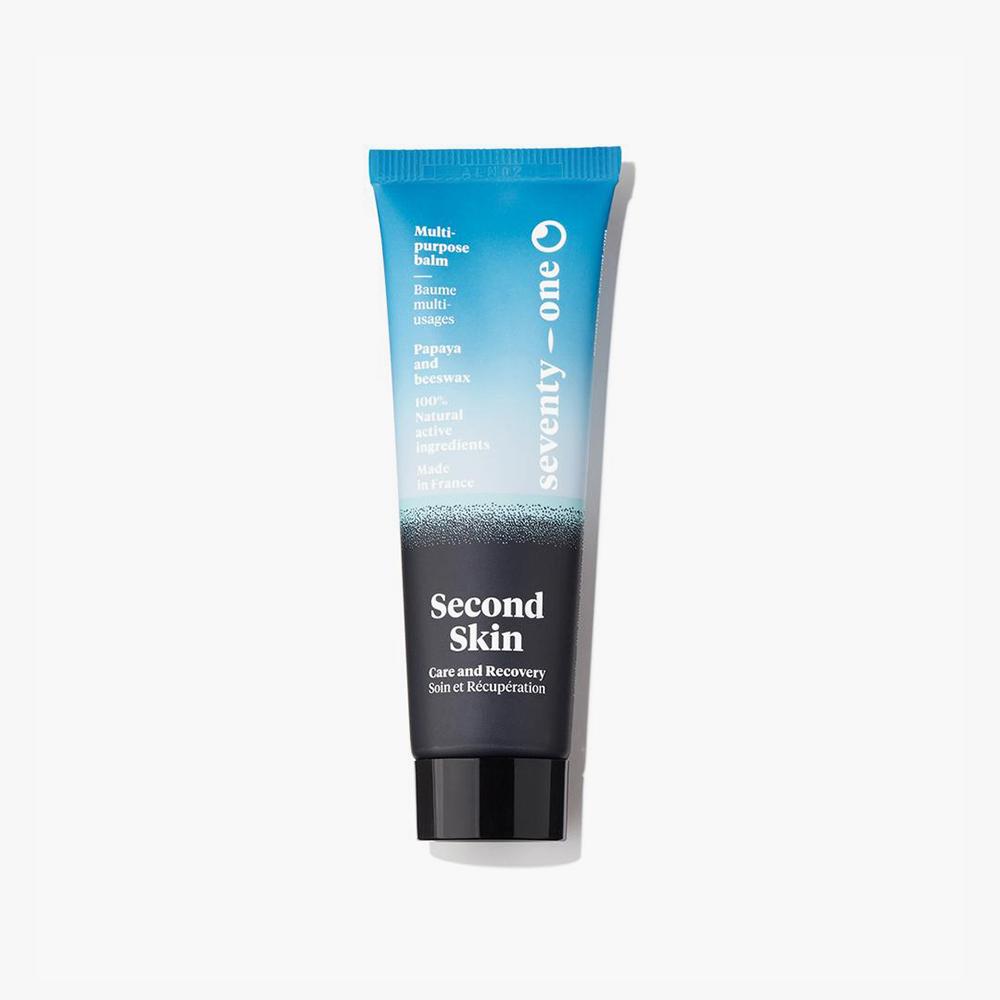 Is the universe figuratively scratching at your soul? Well, it's got nothing on your skin. Try this all-purpose balm from Second Skin. Made for surfers against wet-suit rash, this completely quenches thirst and prevents any mishaps that can come with irritation. Created with the papaw, Australia's go-to fruit (also in Lucas Papaw!) ,this one comes with a 99% natural formulation. Cheers!
Verdant Alchemy bath oil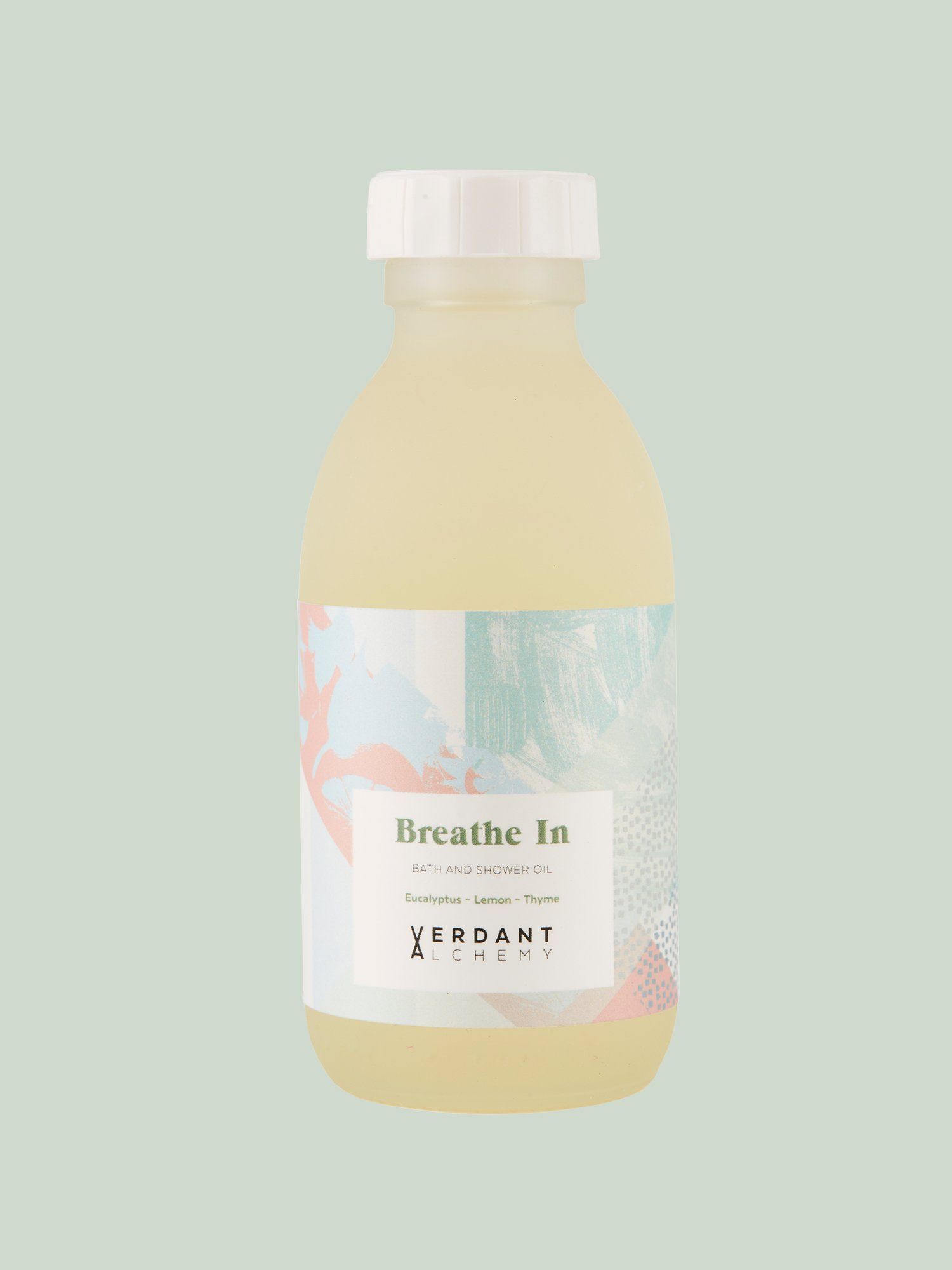 Take it slow by taking a mindful bath. We love this product from Verdant Alchemy, one that you can use in the shower. It's got some potent calming ingredients including: eucalyptus, lemon & thyme essential oils and more that will unclog your very congested aura. Breathe in, breathe out and just BE.
Lord Jones gumdrops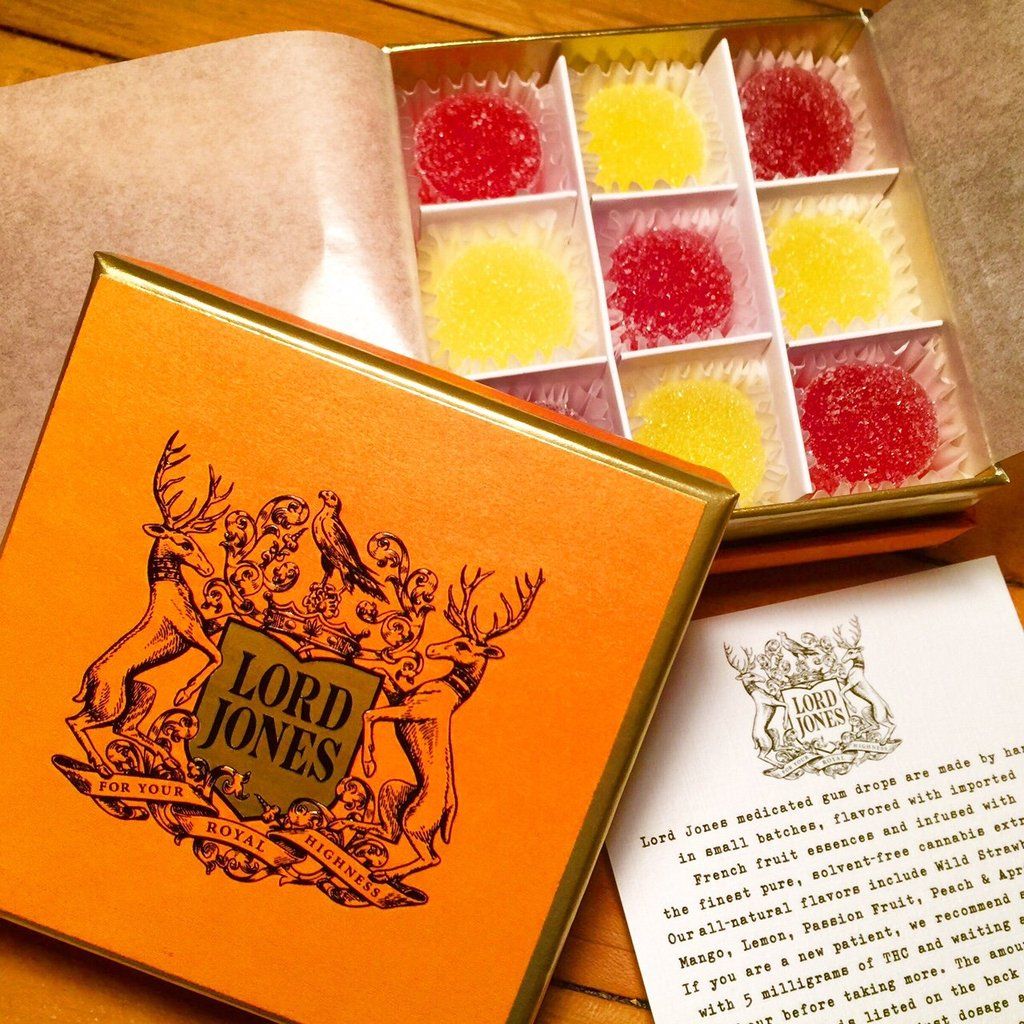 When all else fails, pop some CBD in thy mouth. We love these delicious gumdrops from Lord Jones, which come with 20mg of CBD. It's not only dangerously delicious – they seriously taste like gummies! – they pack a punch when it comes to stabilizing your mood and calming your senses. If you have any anxiety coming on you, pop one in your mouth and relax.