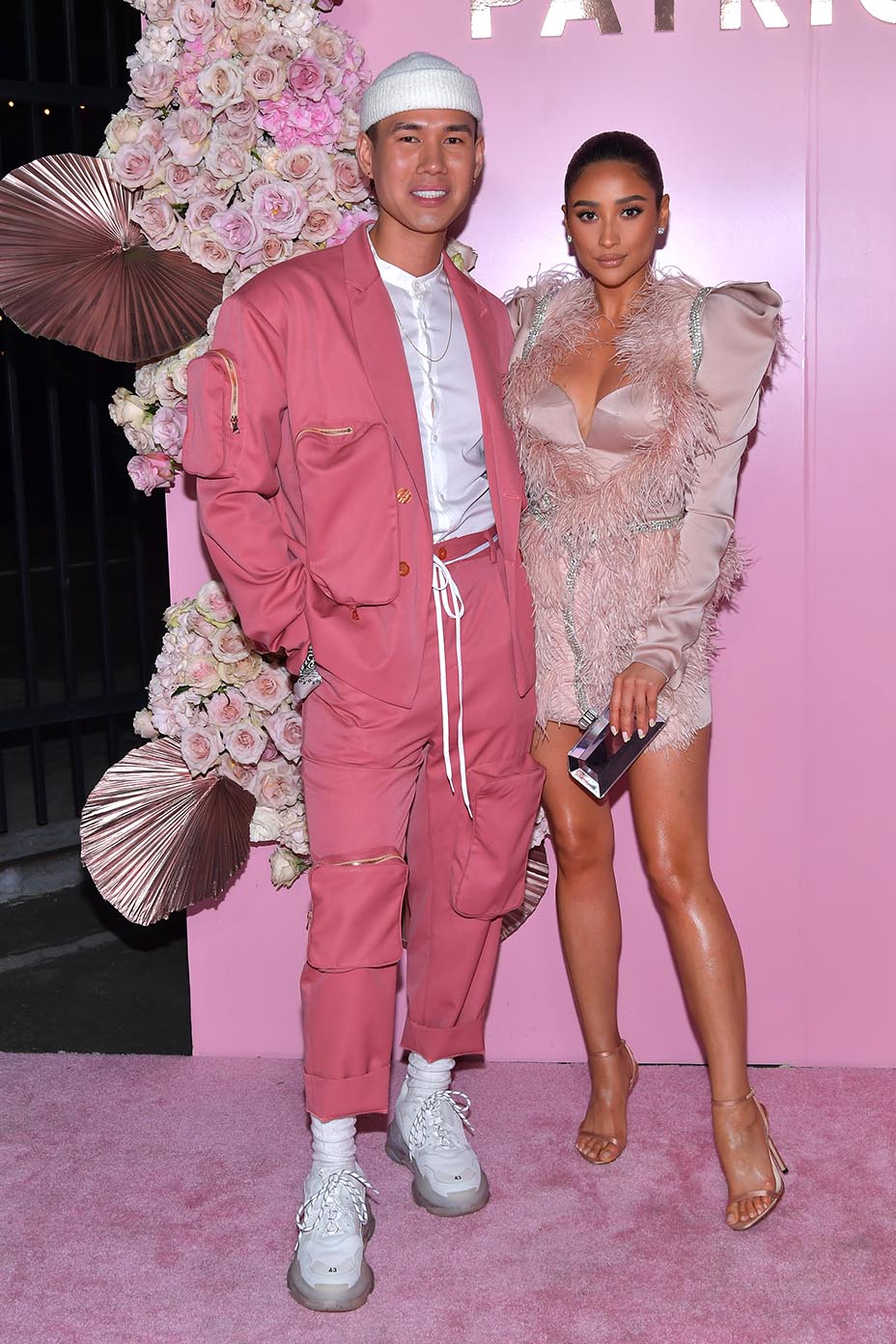 LOS ANGELES – "This brand has been built from friendship and all the women around me growing up," says Patrick Ta, the makeup artist at his own beauty brand celebration Thursday night.
The 28-year old artist, whose clients include: Shay Mitchell, Olivia Munn, Rosie Huntington-Whiteley, Gigi Hadid, among others, just released his own makeup collection, Major Glow at Sephora and patrickta.com. Available today, the collection includes items like a body oil, $52, highlighting mist, $32, lip shine, $22, and a setting fan for $24.
Celebrating his own beauty brand palette, the entire night was blush-themed, with a who's who of beauty sporting their most vibrant pink outfits. These included celebs like: Shay, Olivia, entrepreneur Michelle Phan, YouTuber James Charles and Gabriel Zamora, along with other celebrity stylists like Chris Appleton, who does Kim Kardashian's hair, Andrew Fitzsimmons, who works with Kourtney Kardashian.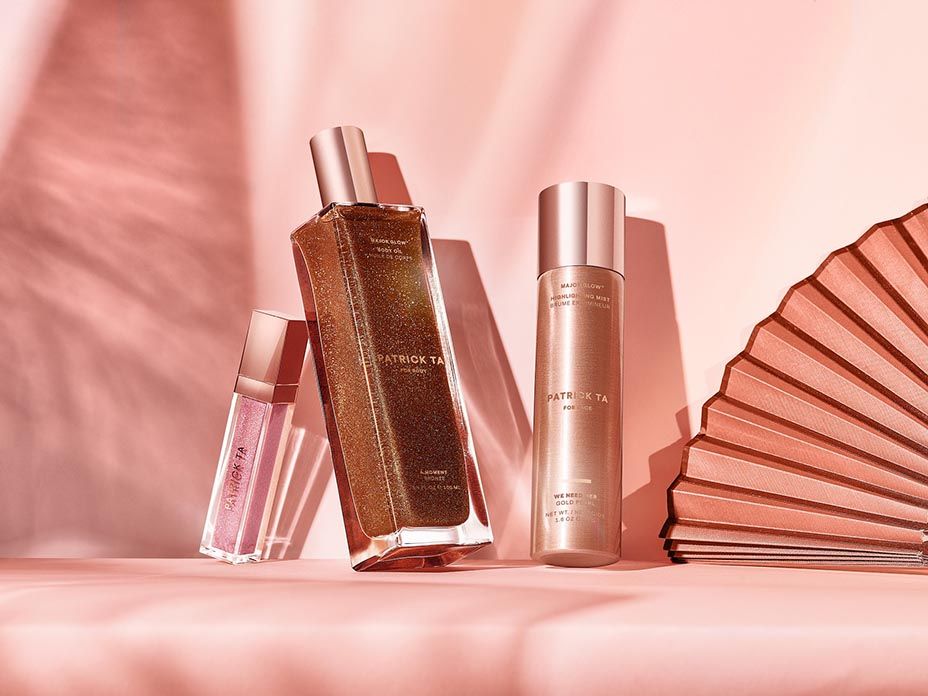 In true Instagram style, this event was all about promoting FOMO. With a boba bar, poke station, a champagne hub in the venue's center, golden backdrops, #InstagramHusband male models to snap a photo with, plenty of balloons and more, it was certainly the biggest event before Coachella.
But with all its glitz and glam is a true business, one that Patrick's been quietly working on for the past two years. Wanting full creative control, the artist wanted to oversee every aspect of the brand, from formulation to packaging. Ultimately, he says creating a brand that inspires and uplifts women was what he had in mind.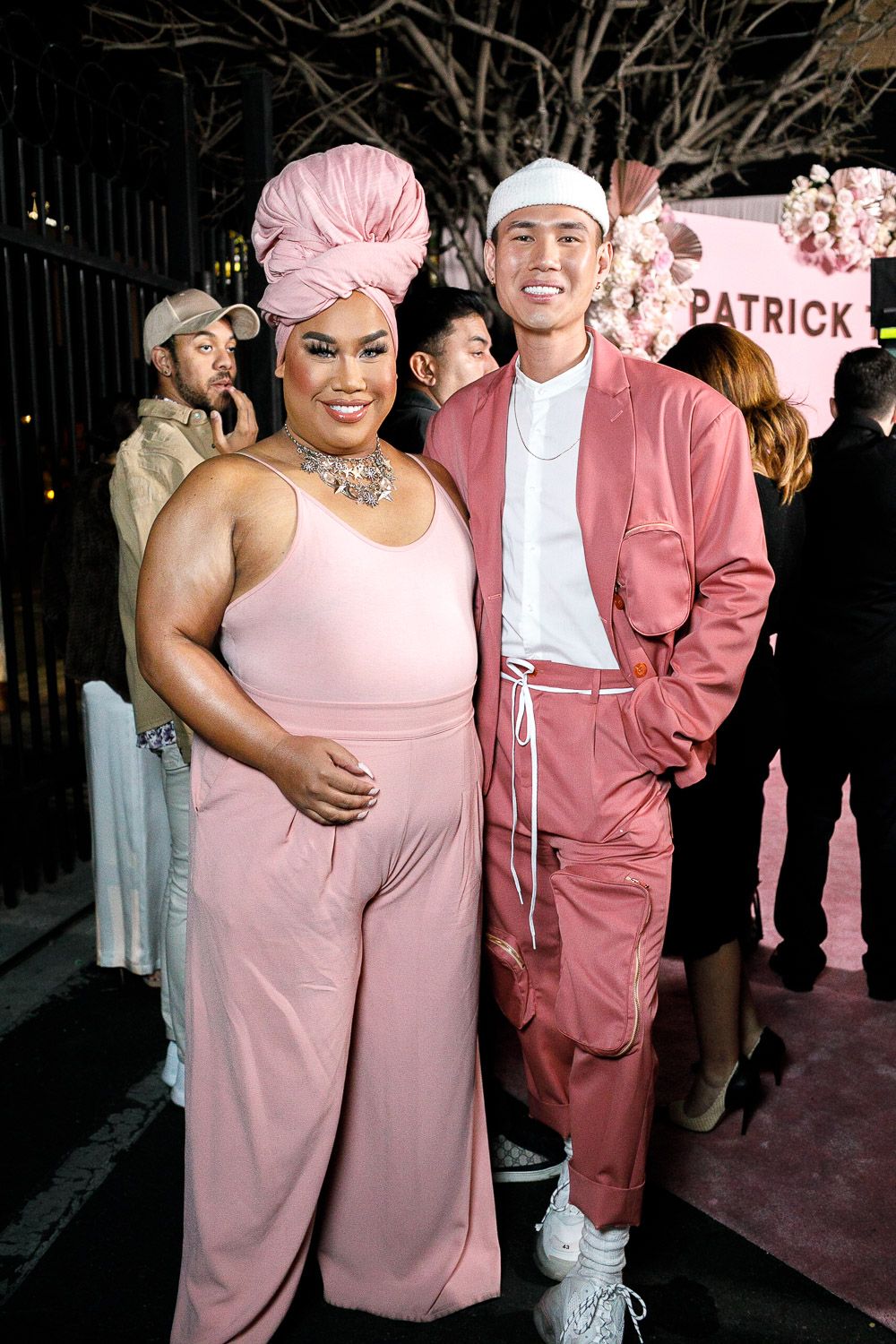 "When I was starting this beauty brand I wanted to create products to empower women to feel confident and beautiful and comfortable in the same way they made me feel," he says. "I always knew I was gay but I wasn't out and women made me feel confident and beautiful in my own skin."
And with that, the fete ended with – what else? – confetti bursting in the air with Angelenos tickled pink, their skin dewy from dancing as if without a care. They glowed.