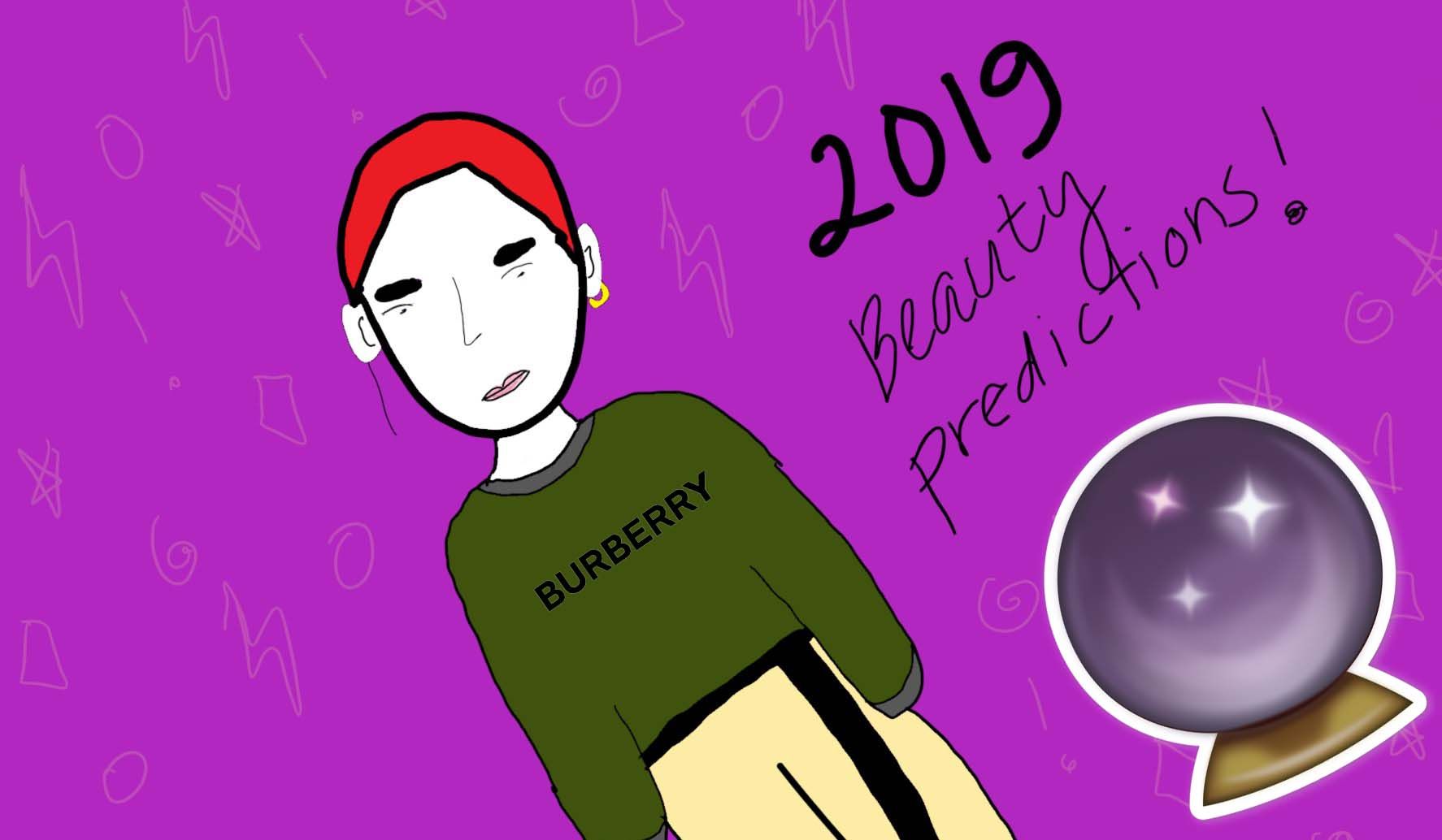 Beauty trends come and glow.
And in 2019, it's going to be the biggest year for beauty yet. That's because the beauty industry is in what many experts say is in the "golden era." In fact, beauty is growing so fast, it's predicted that the entire industry will make around $14.9 billion in annual sales by 2021. That's not for off at all. With 2019 quickly approaching, here's what you'll see A LOT of in the new year.
SEE ALSO: The Lightning Awards 2018 are here!
CBD is lighting up.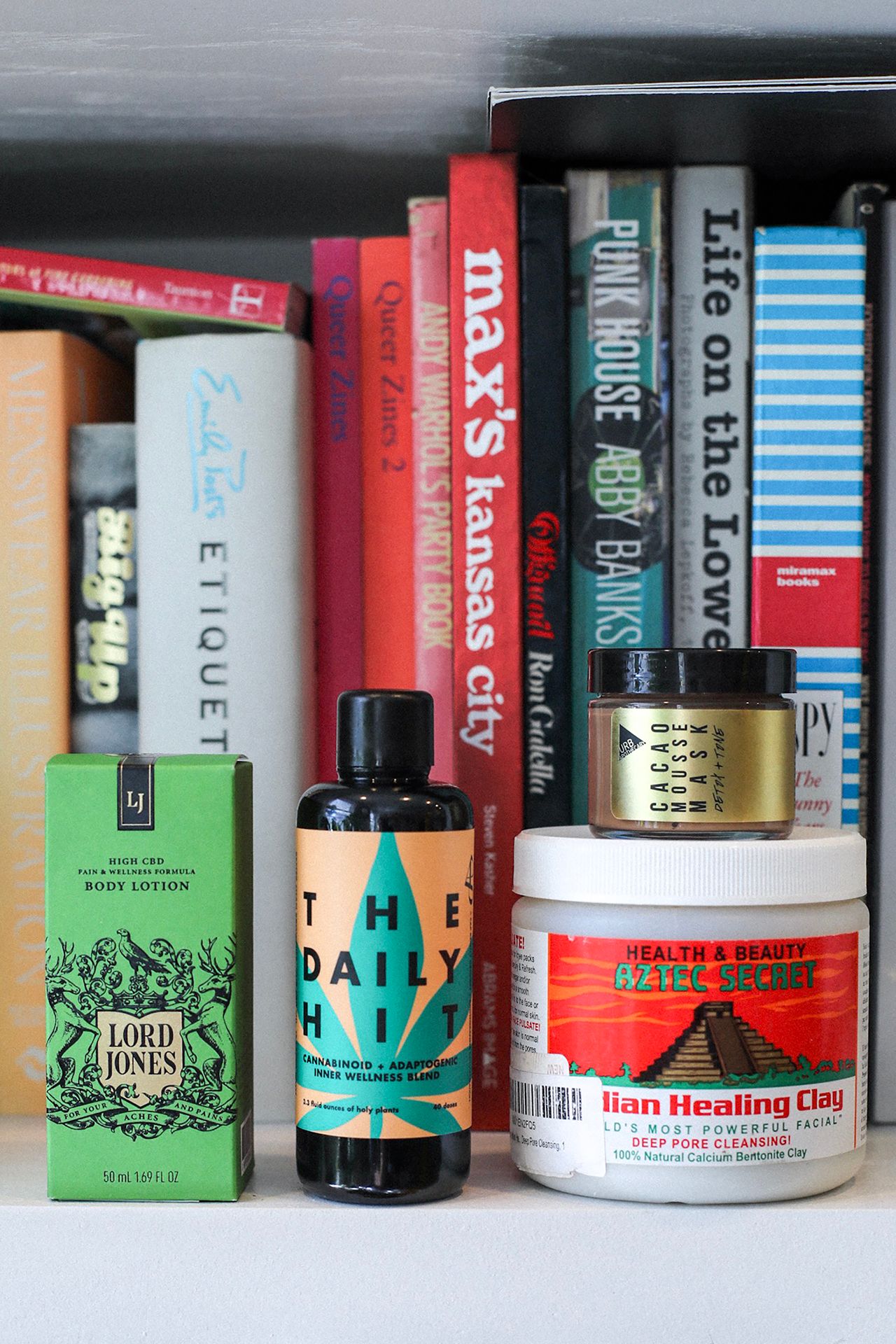 Green is, well, green. The industry is now embracing CBD as a staple. Retailers like Sephora just introduced Lord Jones into their stores and will be creating entire sections for CBD beauty. They join the likes of businesses like Cap Beauty, which has been curating their own CBD products. In 2018, CBD was a category that quickly grew from ingestibles and balms from Charlotte's Web to full-on beauty products like K-beauty inspired skincare brand Kana, to bath bombs and even seltzer water from Queen City Hemp. In the new year, expect brands new and old to be playing in this space and for CBD to become mass. Watch this space.
Japanese Beauty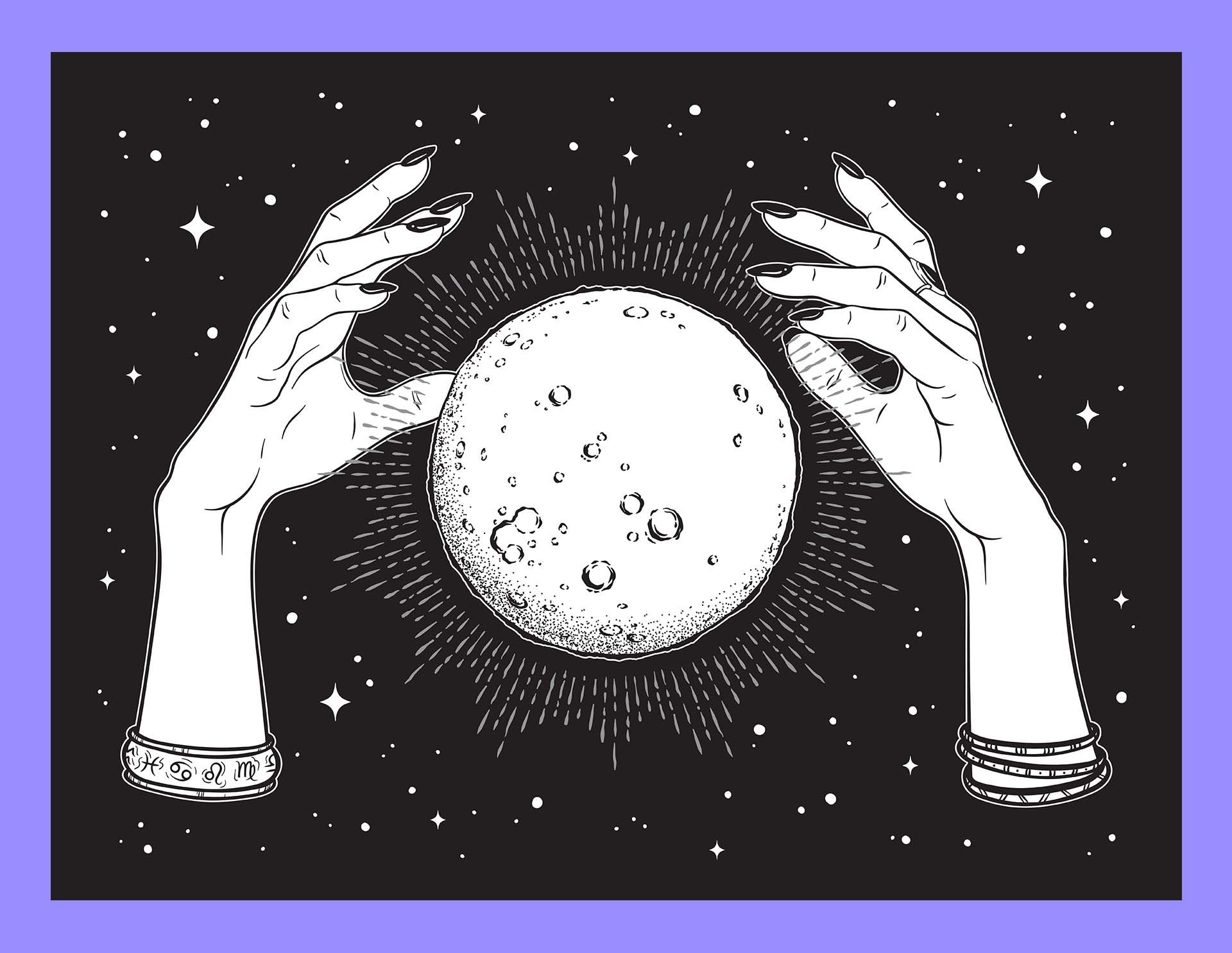 Korean beauty has been trending for the past three years due to its unique packaging and beautiful formulations. But in 2019, we project that Japanese beauty will be next. We're not saying Japanese beauty is new – hardly. But the methodology and the practice behind Japanese and mindful beauty will become more appreciated. Already, heritage brands like Shiseido, SK-II and Biore are staples in the beauty industry. But lesser known brands like DHC, Lululun, Cure among others, will finally rise to become more mainstream.
"Thoughtful" Korean beauty.
There's already been a backlash from places like Reddit, with men and women ditching their 10-steps for a more thoughtful approach to their beauty regimens. That means replacing their 10-steps with efficacious products that are packed with active ingredients. In 2019, expect retailers like Sephora to have less real estate for Korean beauty brands and for consumers' demand for Korean beauty to cool. That being said, K-beauty is not going anywhere anytime soon, rather, there will be less fluff and more effective products. Mainstays like Sulwhasoo, based on ginseng, as well as the reasonably priced Scientific brands like CosRX will remain buzzy, while other trendier brands will fall by the way side.
Skincare for darker skin.
It seems like the beauty industry seems to have neglected those with deeper skin tones. And for many who have melanin-rich skin, there are many skincare issues that most brands do not cater to. For one, melanin-rich skin can be very sensitive. There's also the myth that "black don't crack," something that a UK-based dermatologist named Dr. Ophelia Dadzie said could lead to skin complications.
Many have thought that melanin-rich skin equates to protection from the sun, which prohibits many people of color from using sunscreen. There's also that gray cast that comes with many physical sunscreens that makes it unpleasant to use on the daily. Which is why, in 2019, there will be even more brands catering to deeper skintones. Brands like Ceylon, a grooming brand launched by two African-American founders, is one. They follow in the footsteps of other brands including: UnSun Cosmetics by Frank Ocean's own mother, Katonya Breaux, Bolden, a skincare brand founded by two African-American women, among others. Expect there to be even more brands in the new year.
Vegan skincare now the standard.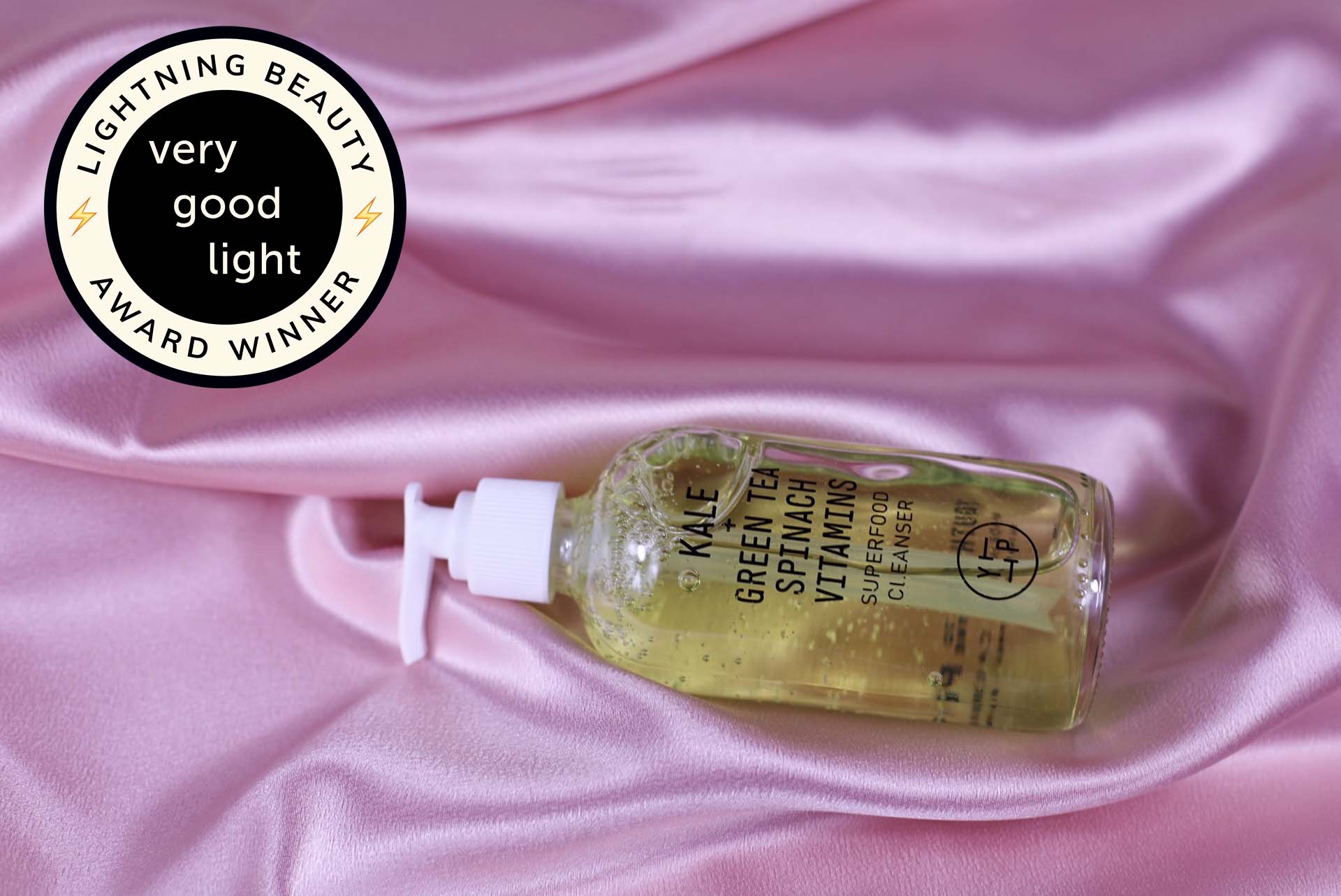 It used to be that vegan skincare was only for niche audiences. Today, vegan skincare is big business – re: mass! – and products on the market increased by 38-percent in the past year. Looking towards the future, vegan skincare is going to be the standard and will follow the success of brands like: skincare companies like Youth To The People, cosmetics brands like Milk Makeup and cult followings like Drunk Elephant.
Customization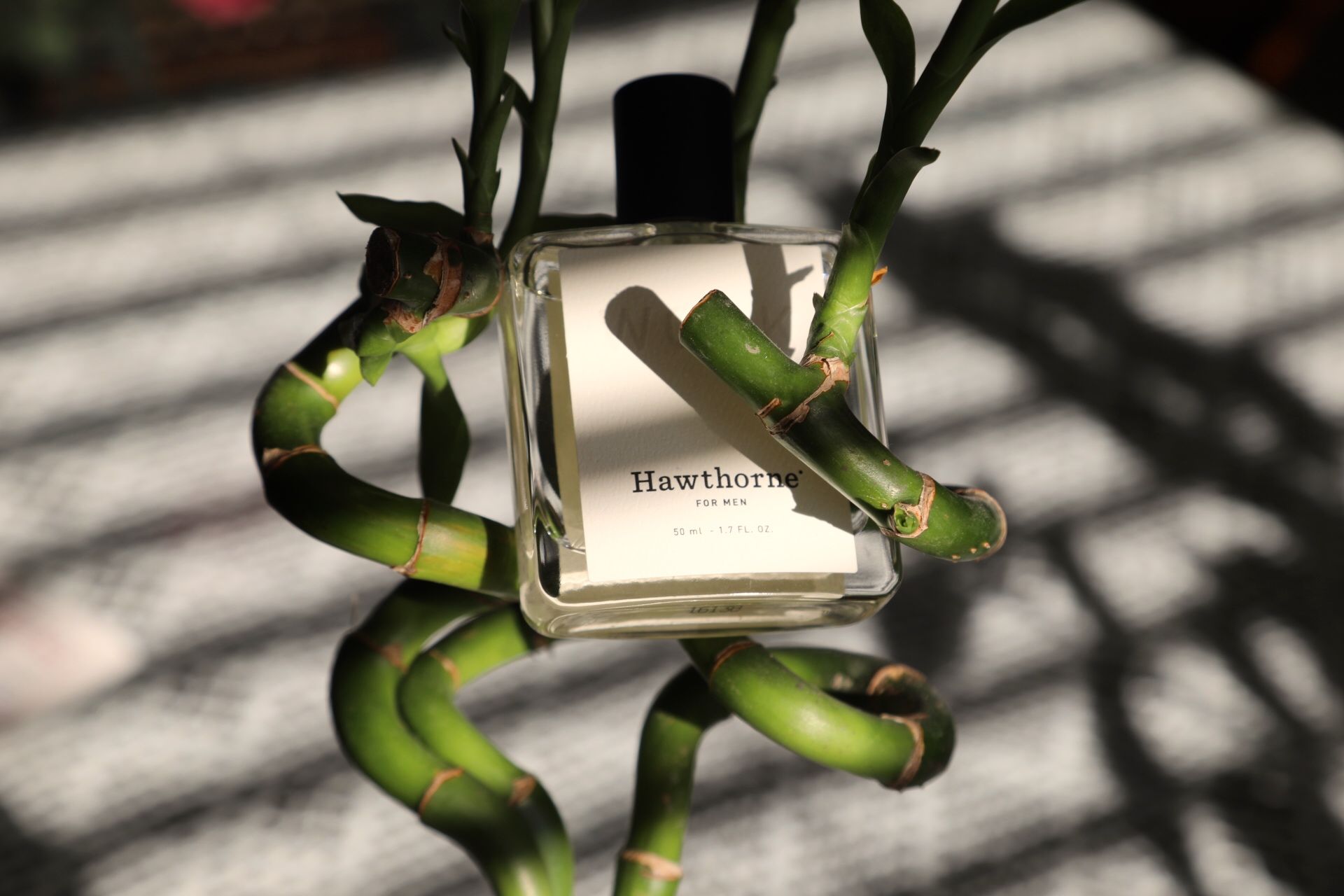 Beauty brands are no longer a one size fits all model. In today's market, consumers are demanding more from their beauty products. Which is why customization is a space that's ripe for innovation. Already, there are hair care brands like Function of Beauty and Prose, which asks users to take a quiz to find the perfect formulation for them. Then there are brands like Hawthorne disrupting the fragrance space and Curology, which creates skincare products to counteract your skin's own problem areas. In 2019, there will be many new competitors trying to get a piece of this very lucrative market. Cha-ching!