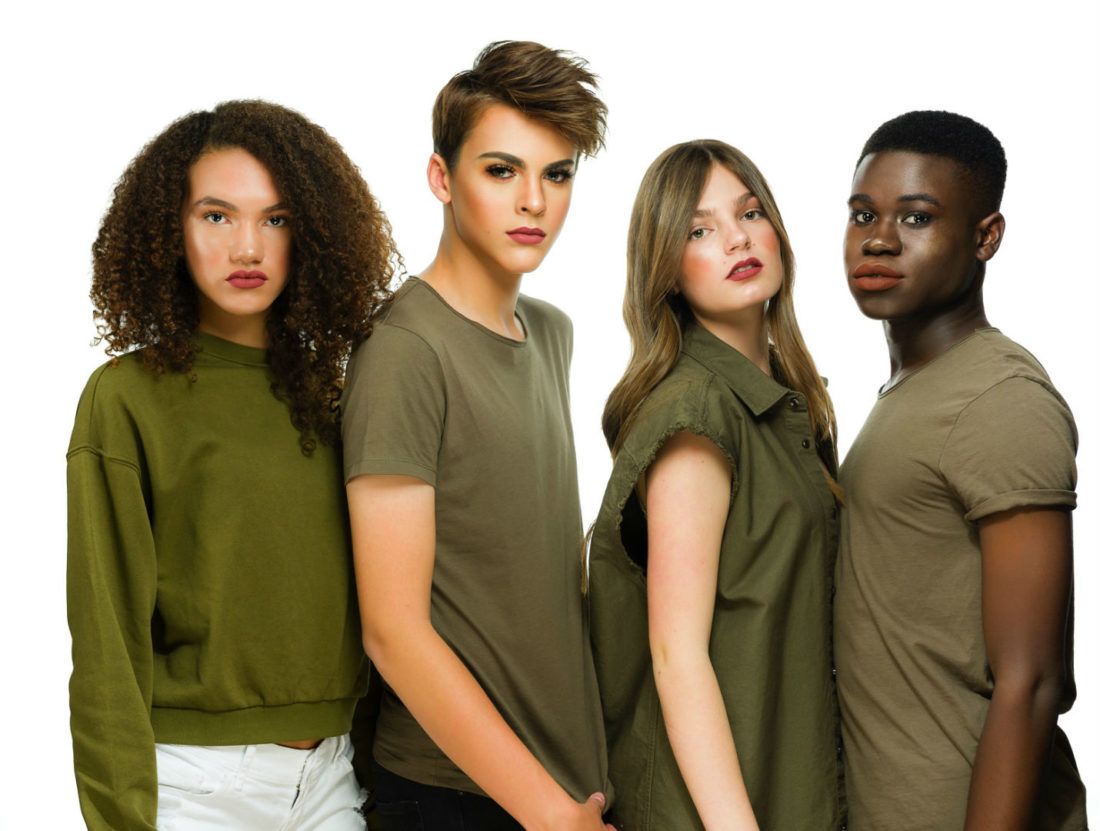 He's the CEO of his own beauty brand – one that's breaking down gender barriers– and has worked with labs and chemists for over two years.
Oh, and he's 16-years old.
Traditionally, many of us have been raised to believe that we have to fit gender stereotypes and roles (i.e. blue vs. pink, sports vs. ballet – yawn). However, for Zach Dishinger, cookie-cutter assumptions were never really his thing. Navigating your early teens and finding out who you are isn't easy for anyone. But for Zach, staying true to himself was what brought his success.
"With everything I do, I want to inspire others and promote conversation," he tells Very Good Light. "As a society we're told too often to keep our heads down and stay quiet, but I want to talk about things. I want people to step out of their comfort zones and be who they really are."
SEE ALSO: Brands are obsessed with boys and beauty. Is this a passing trend?
He's certainly not the only beauty boy launching a brand. He follows in the glittery footsteps of those like Jeffree Star and Patrick Starrr, self-taught beauty boys who have taken the industry and Internet by storm. Each launched their own lines – Jeffree by himself and Patrick with MAC. In 2018, it's clear that we are taking progressive steps away from boxing in talent.
Called Formula Z Cosmetics, it's exclusively available on his website, with a collection of lip tints called "Forever Lips." They come in six highly pigmented, 100% cruelty, paraben and gluten-free semi-matte lipsticks that are creamy, long-wearing and smudge-proof. Shades range from bold "Bowie" to everyday "Jocelyn," all with a price point of $18. The best part? Zach says you can wear them on your cheeks and lids too (very versatile!).
Makeup seemed to be a natural point of interest for Zach. Growing from his early years in theatre, a highschool makeup class seemed to make it all click for the Florida-based teen. At 11, he was mixing bronzers and lipsticks in his kitchen, trying to find the perfect shade and texture to beat all the rest. Creating his own makeup line was always something to strive for but with this came a broader message: creating an inclusive space.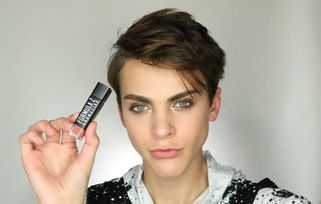 "When people think about myself and my brand, I want them to think of [the words] 'individuality,' 'creativity,' and 'passion' – and oh, they have have bomb lipsticks too," he tells us.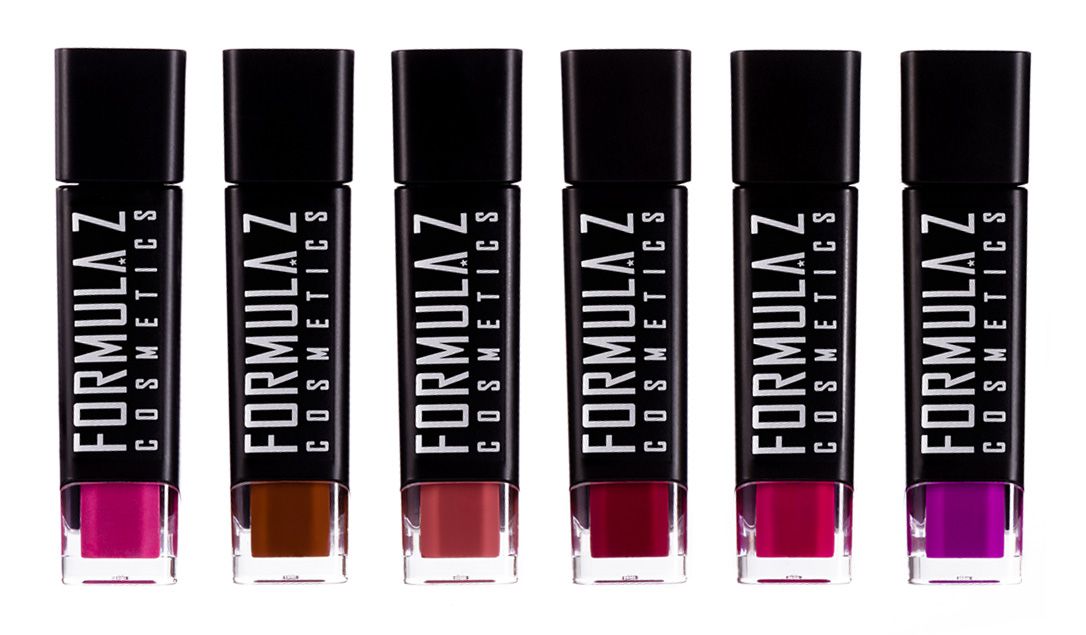 Understanding that we're all not that much different from one another is something some people have trouble with. "People can assume that that I don't fit the typical binary of a 'masculine male' because I'm a makeup artist and wear makeup," he says. "But that isn't the case. Wearing makeup doesn't define who I am, rather, it's a way that I express myself on any given day. My beauty line was made to be inclusive – it's meant for anyone, regardless of race, age or gender."
By engaging in these conversations, and including marketing that features a variety of people, Zach hopes to inspire kids to feel comfortable in their own skin. "When I'm true to who I am, being bullied over my sexual orientation or unconventional interests, doesn't matter anymore," he says. "When you are comfortable being yourself, everything in life just comes easier. The critics and bullies – they're just noise."