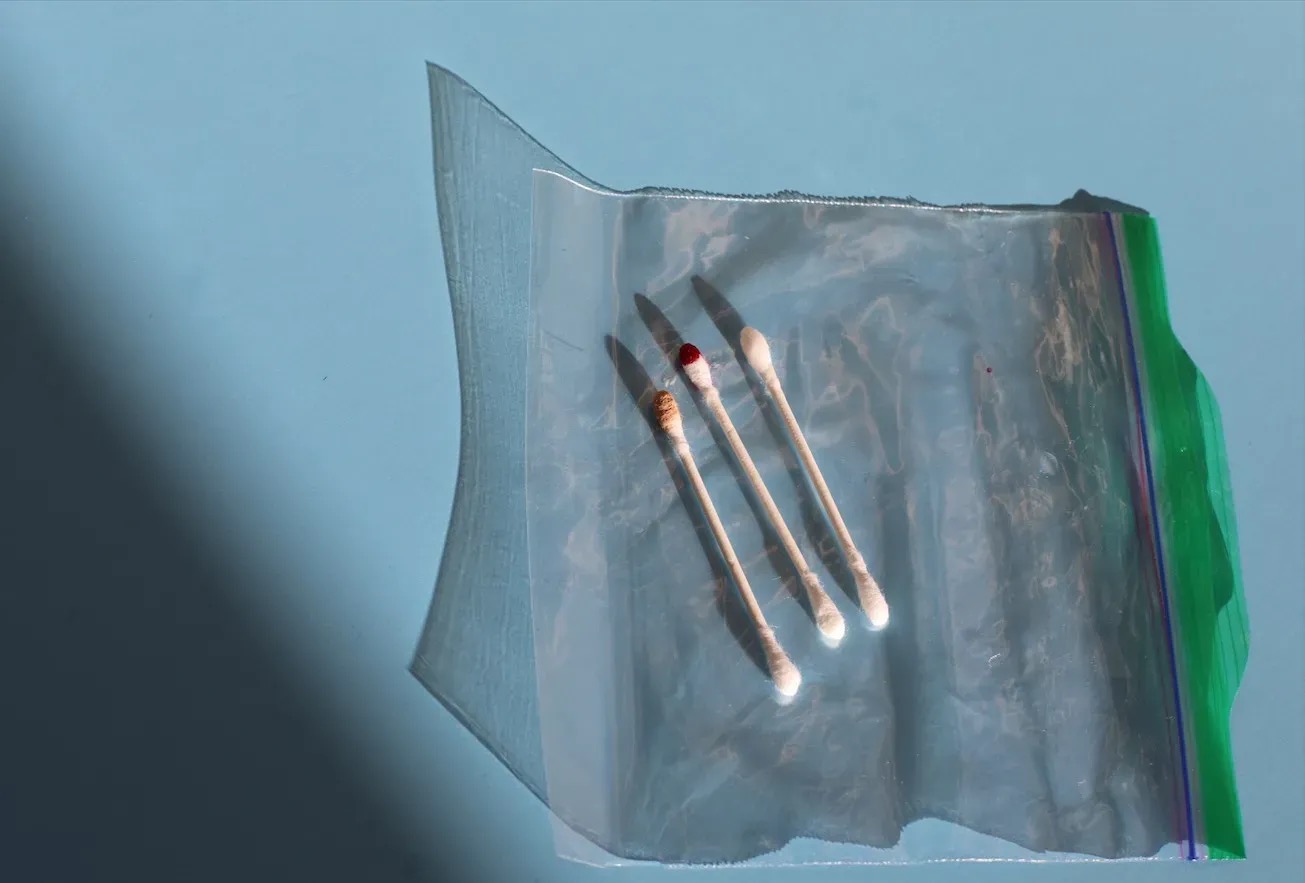 It's the holiday season.
And the ~last~ thing you want is to worry about carrying 48 of your favorite beauty products home to then have TSA force you to dispose ALL of it. Once, TSA snatched all five of my new Sisley serums I was going to test during the holidays from my trembling fingers. They trashed it without thought, while I sat there on the ground, wailing: "BUT. IT'S. SISLEEEEEYYYY!!!!"
Having learned my lesson (3.4 fl oz or less!), I now adhere to carrying the least amount of products in tiny compartments whenever I travel. I've researched so many hacks and tested most of them. Below, are some that I've adopted and created on my own after years of travel. I simply stick these products in my backpack and mid-flight will take them out and treat my dull, tired complexion into beautiful, glistening skin before I land.
Below, are some hacks that will make your beauty regimen all the more seamless. Here's to glowing skin the minute you land for your holidays!
Stuff a few straws with cleansing wipes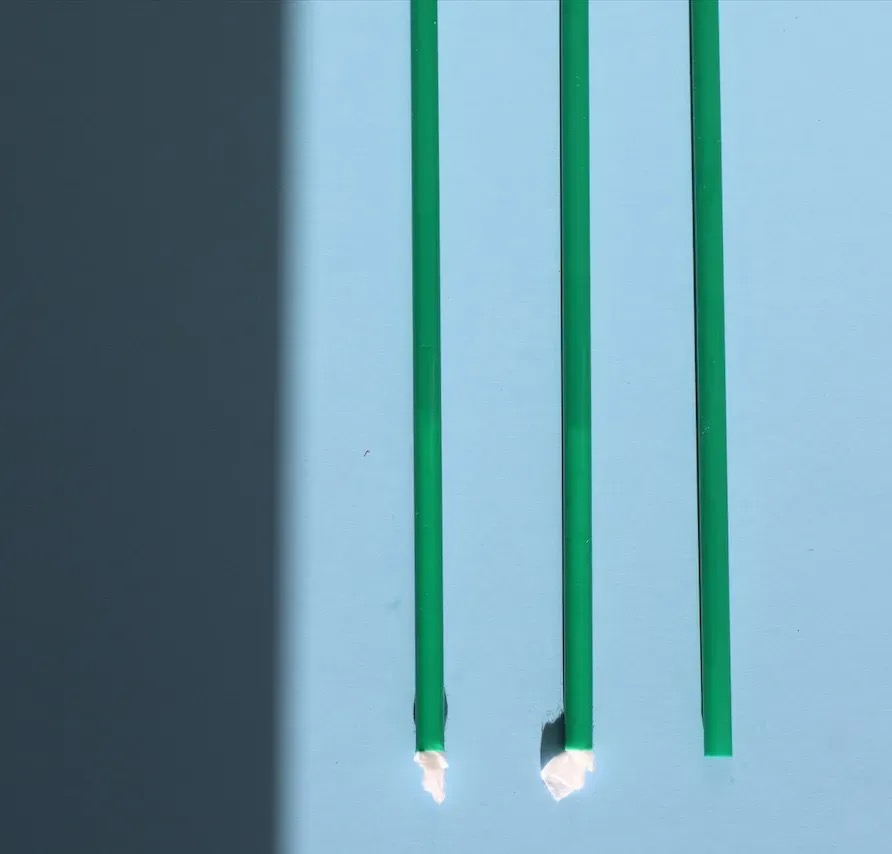 Taking a huge box of cleansing wipes not only take precious real estate in your bag, but it's also heavy. What I do is take a single cleansing wipe, cut it in half and then roll it into a straw. Here, I'm doing so with Starbucks' green straws, which I've hoarded collected over the years (lol!). I find that they're the widest and sturdiest. Perfect for professional stuffing. I've found that this method not only protects the cleansing wipes from dust, bacteria, or being dried out, but is super convenient for quick use.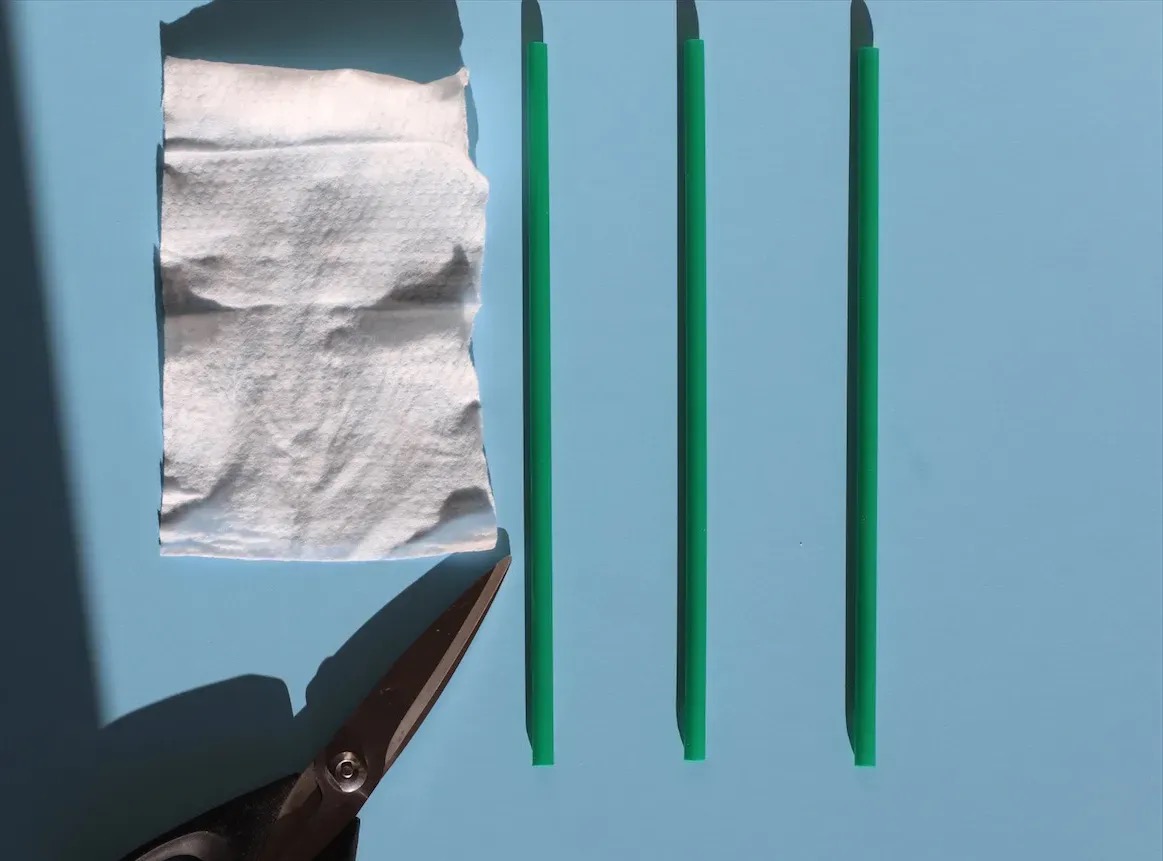 How to do it: Simply cut a cleansing wipe in half, roll it up, and stuff it gently into your straw. When you're in-flight, take this as your first step in your regimen. Since you won't be able to readily wash your face (don't trust airplane bathroom water, ew!), take this as your best bet to washing your face.
Use an old eye dropper for your toner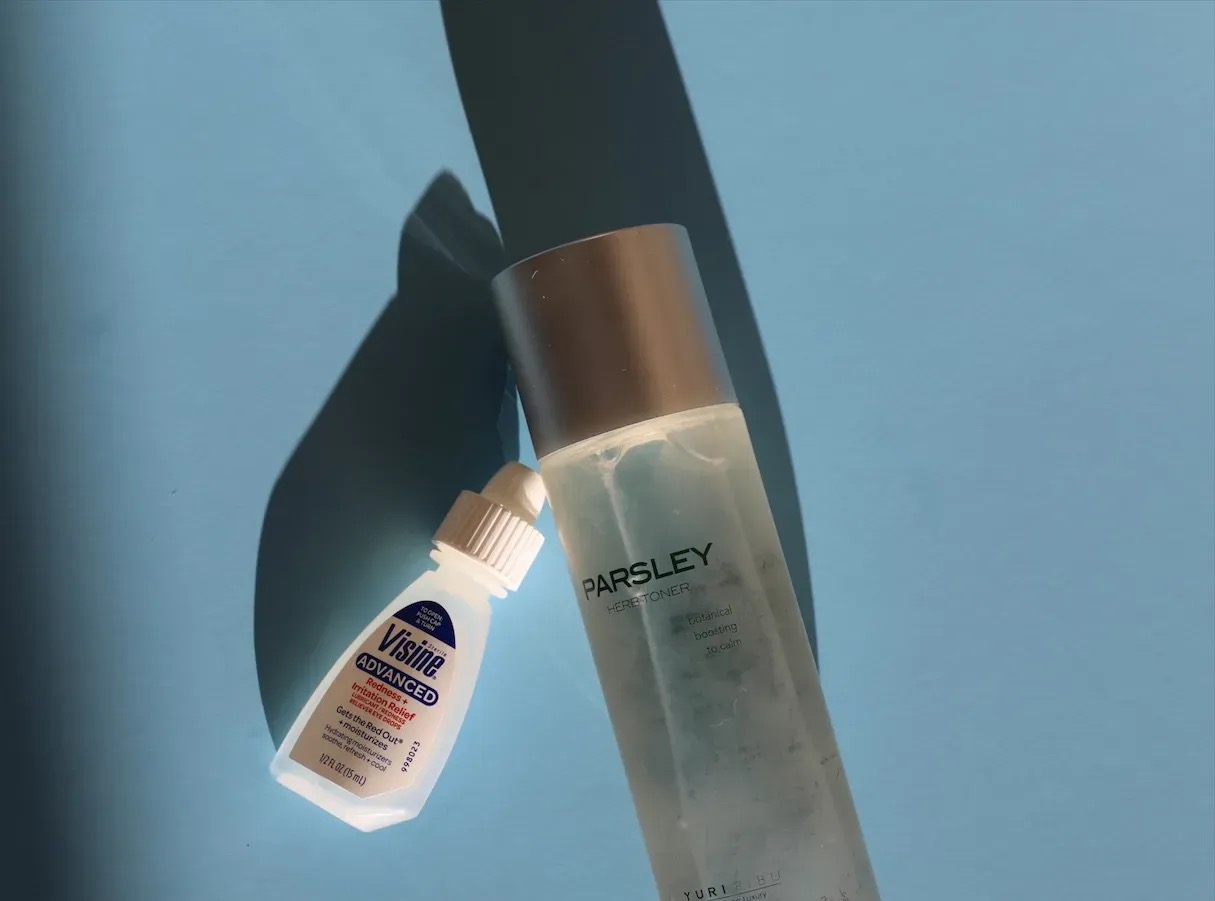 Everyone has an old eye dropper laying somewhere around their house. I love taking one, cleaning it out and then adding my favorite toner. In this case, I filled one with Yuri Pibu's Parsley Herb toner, which Glow Recipe once sent me. The toner is made from your favorite spaghetti topping and will treat trouble-prone skin, soothes blemishes and helps with hyperpigmentation. All amazing things for when you're combatting bacteria up in the skies.
What I'll do right after cleansing with my wipe, I'll nourish my skin and balance its pH simply by squirting a little toner directly to my face. I'd then gently pat it into my pores. If you're more into cotton pads, take one onboard in a plastic bag (see next step).
Pro tip: Use cotton pads and toner as a mask. What you do is simply take your toner, soak a few cotton pads and let it sit on your face for 10-15 minutes (or until dry). It will quench your thirsty skin in an instant.
How you do it: Clean out an old eye dropper and let it dry. Add toner. Close cap and you're ready.
Pre-soak your cotton pads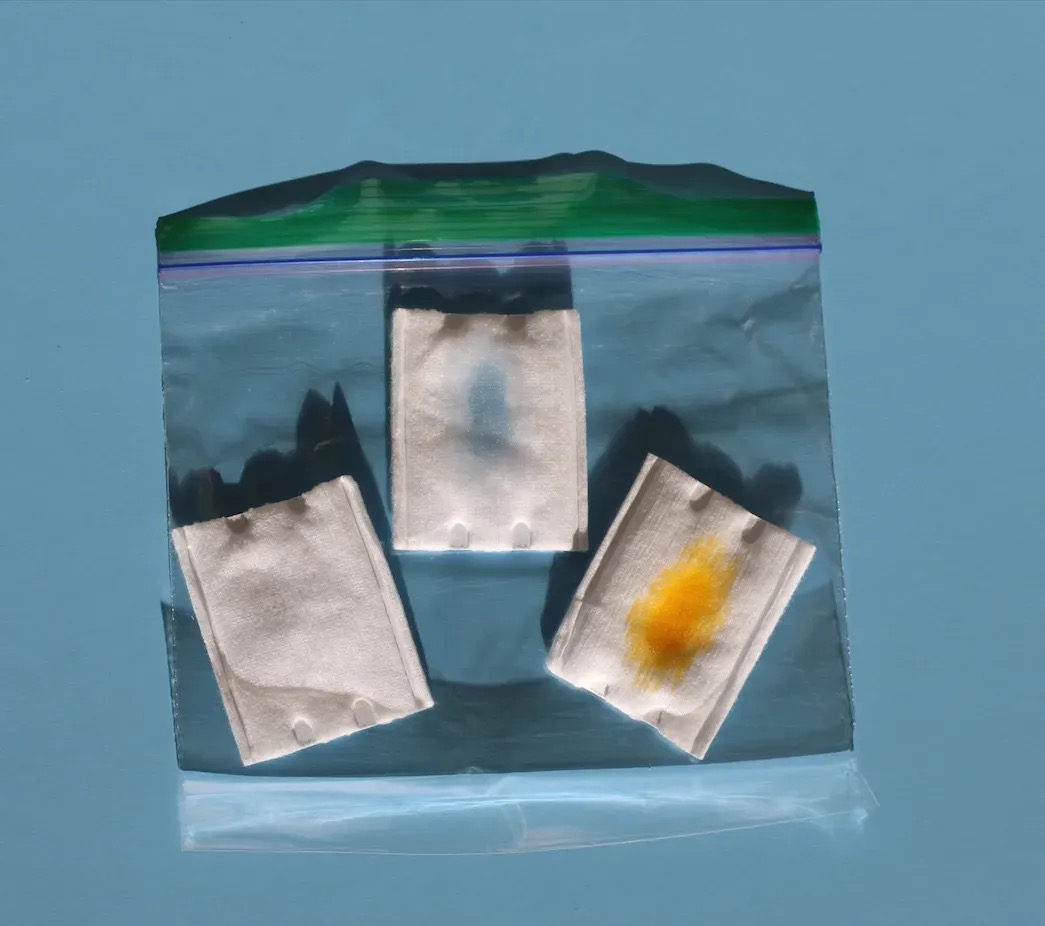 Want to treat your skin with essences or perhaps an oil – or both? Take pre-soaked cotton pads on your journey.
How you do it: What I'll do is I'll take three cotton pads onboard. One is a dry pad if ever I need to wipe something off or use it for my toner (above). Then, I'll pre-soak one cotton pad with an oil if I'm feeling extra dry. The other will be pre-soaked with my favorite essence. In this case, I used Herbivore's Phoenix oil , and Huxley's essence. Pre-soaking these and putting them in a plastic bag makes using your favorite products SO easy. The best part is that you can throw everything away after you land.
Use your contact case for your moisturizers
I had LASIK five years ago so I don't even remember what contacts feel like. But I ~do~ still have old container around. These things are perfect for being awesome containers for all sorts of things. In this case, I use the for moisturizers.
How you do it: Clean and dry your old contact lens case.  Fill one side with a nourishing moisturizer or an SPF (like this one from Skinceuticals). In the other, use for an eye cream or heavy cream. The twist off caps make it super secure and easy to use.
Q-Tips are amazing for everything!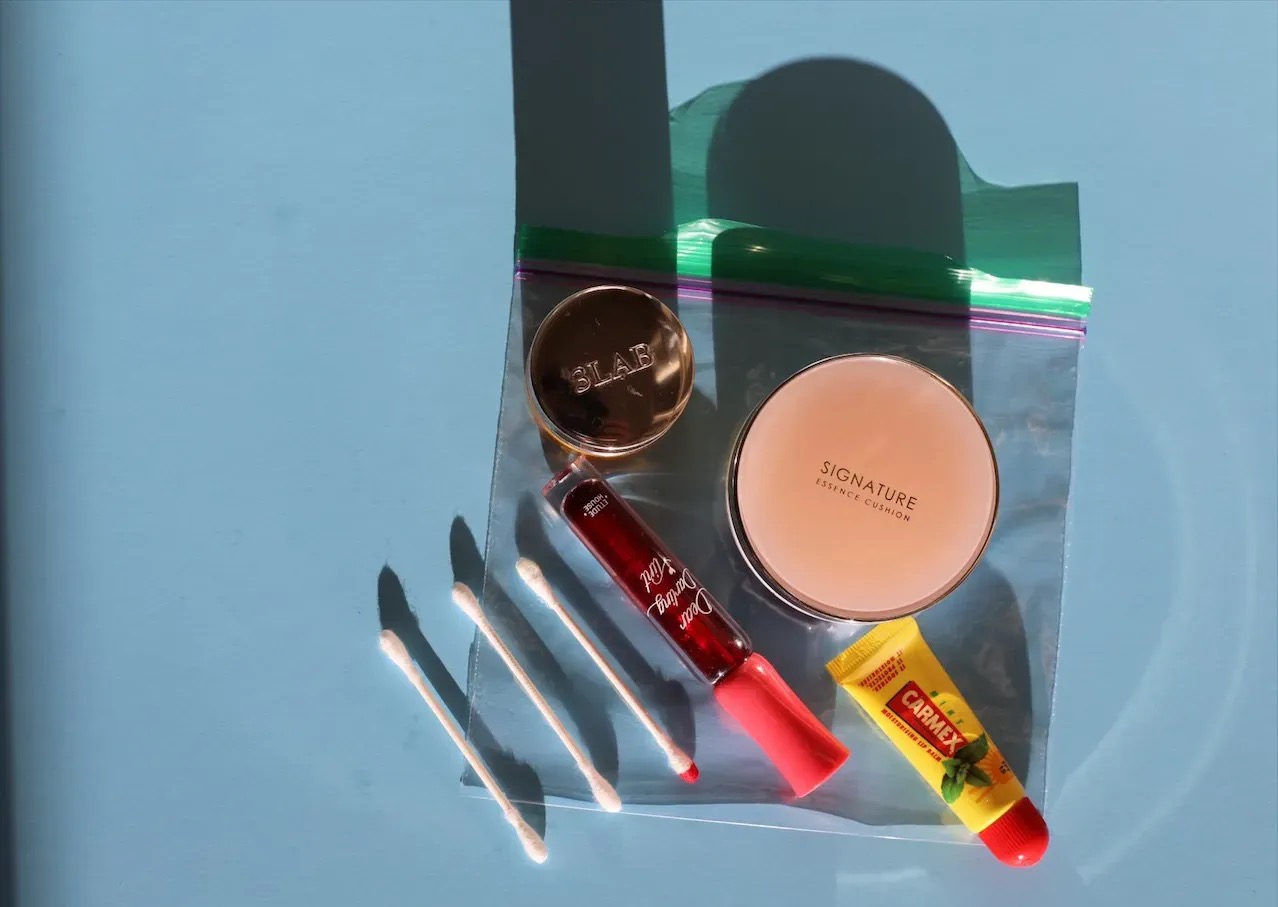 Instead of bringing three more products, I use Q-tips instead. I'll dip one in a lip balm (I seem to ALWAYS misplace mine in some pocket somewhere) or heavy cream (in case my flight is like a desert), another in a lip tint for if ever I need a pick me up when I land.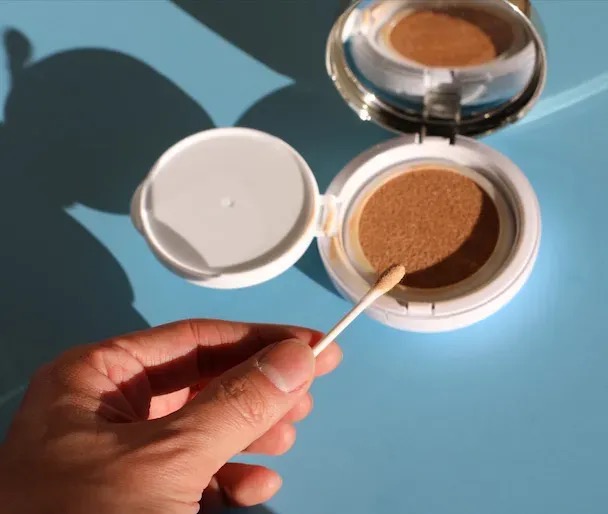 The last is dipped in a B.B. cream if I sprout a blemish or three while stuck in the plane's bacteria-filled cabin. The Q-tips are easy to grab, keep fresh and stay moist in a ziploc bag.
How you do it: Dip your Q-tips or any of your favorite products (I used Carmax, Etude House's lip tint and Youth to the People's cream) and slip them in the bag. Close it and DONE!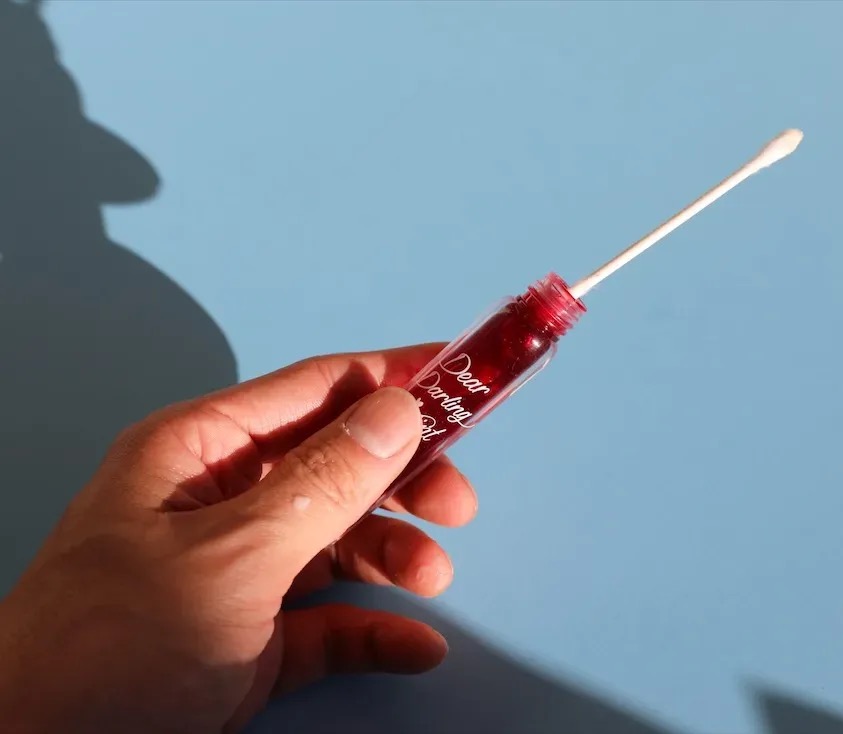 Using these hacks has been a game-changer for my travel. Whether it's flying to Seoul for beauty research, going to LA for a photo shoot, or back home for the holidays, I've learned exactly how to maintain healthy skin. The best part: By the time I land, my skin has a natural, healthy, beautiful glow.