"Wait, did I find very good light?" a partygoer said as he snapped a selfie at our Boy Beauty Bash this past Friday.
As if that was a real question. One, YASSSS, indeed, he did find his best light, his lips pursed, his face tilted with his cheekbones radiating at sundown. And two, he found he was at home with the 150 others who showed up to glow up at to Very Good Light's first-ever party.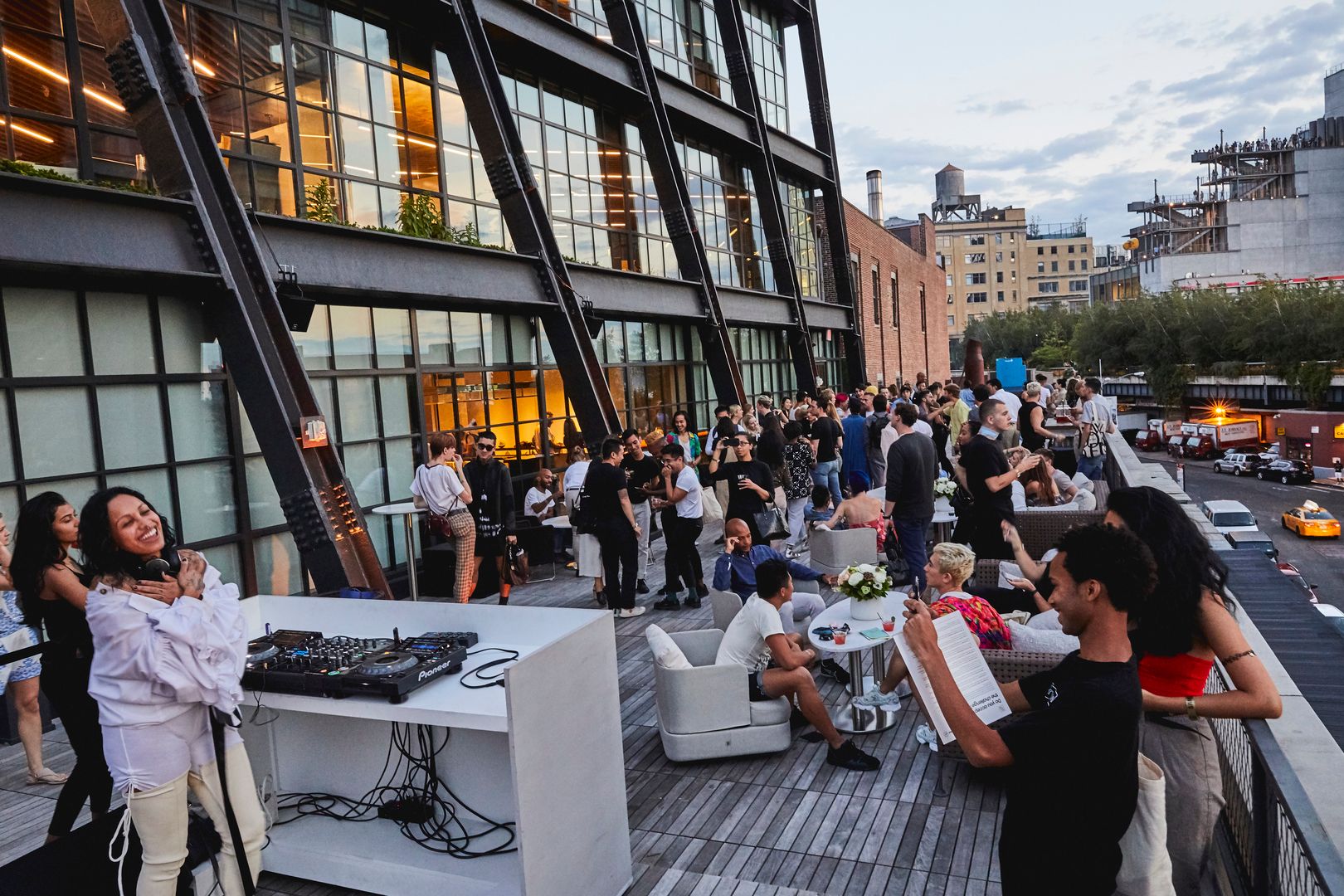 If he was ever looking for his beauty tribe, he'd found it. Among the colorful crowd of guys clad in thick eyeliner, galactic highlighter and rainbow-hued hair were designers like Richard Chai, Timo Weiland; downtown teens from Eddy LeRoy and Jamont Hanshaw; influencers like Ian Michael Crumm and YouTubers like Tess Christine; Very Good Light's editor, David Yi, among many others.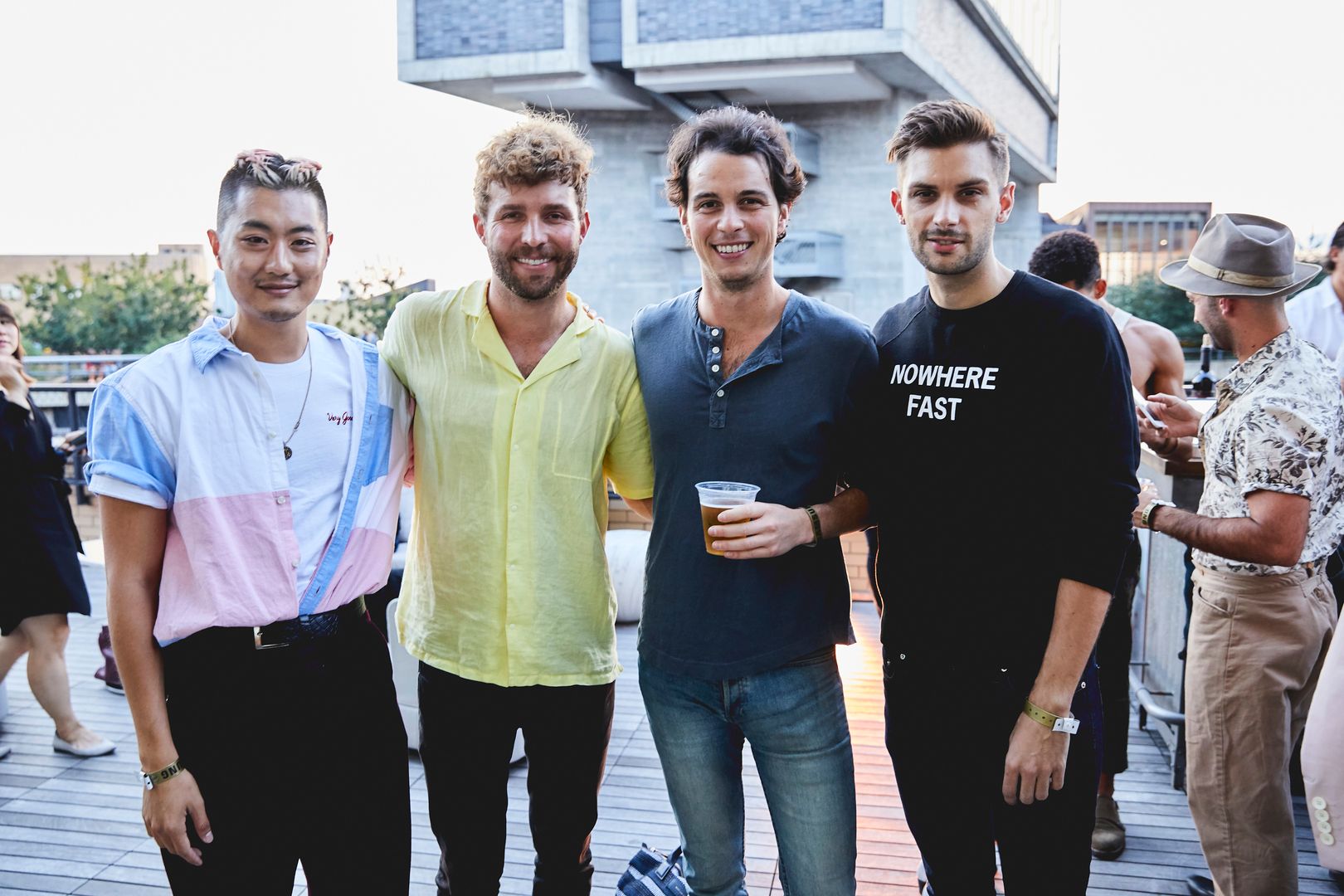 There, they took advantage of feeding the 'gram as every square-inch of Samsung 837's private third floor was completely decked out. In one corner were life-sized balloons that said "Very Good Light." In another, huge beauty props ranging from a gigantic blowdryer to a makeup brush were used for banging Boomerangs. There was a beautiful wall filled with fringe roses from ceiling to floor, making for the best Prom GIFs, ever.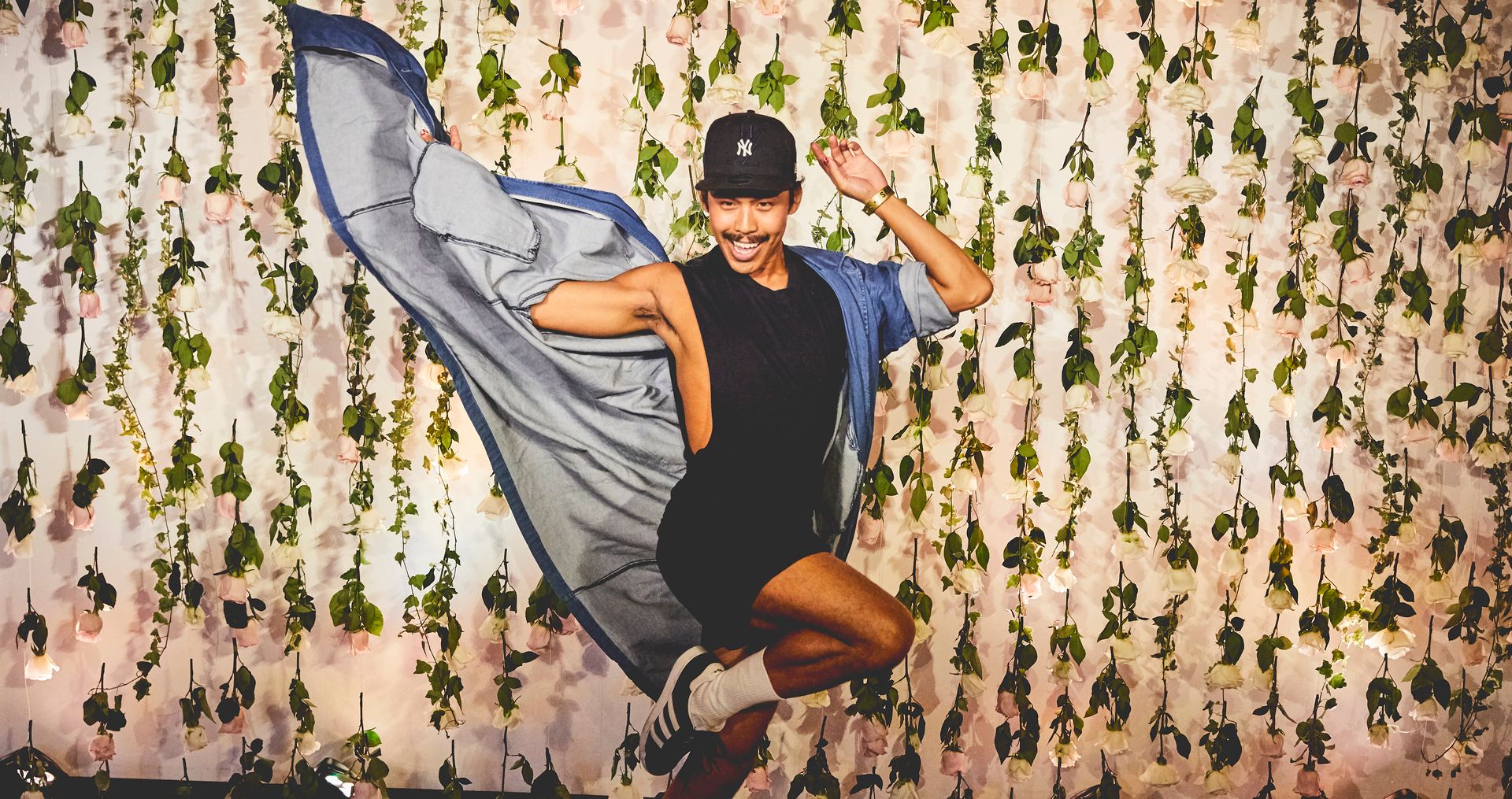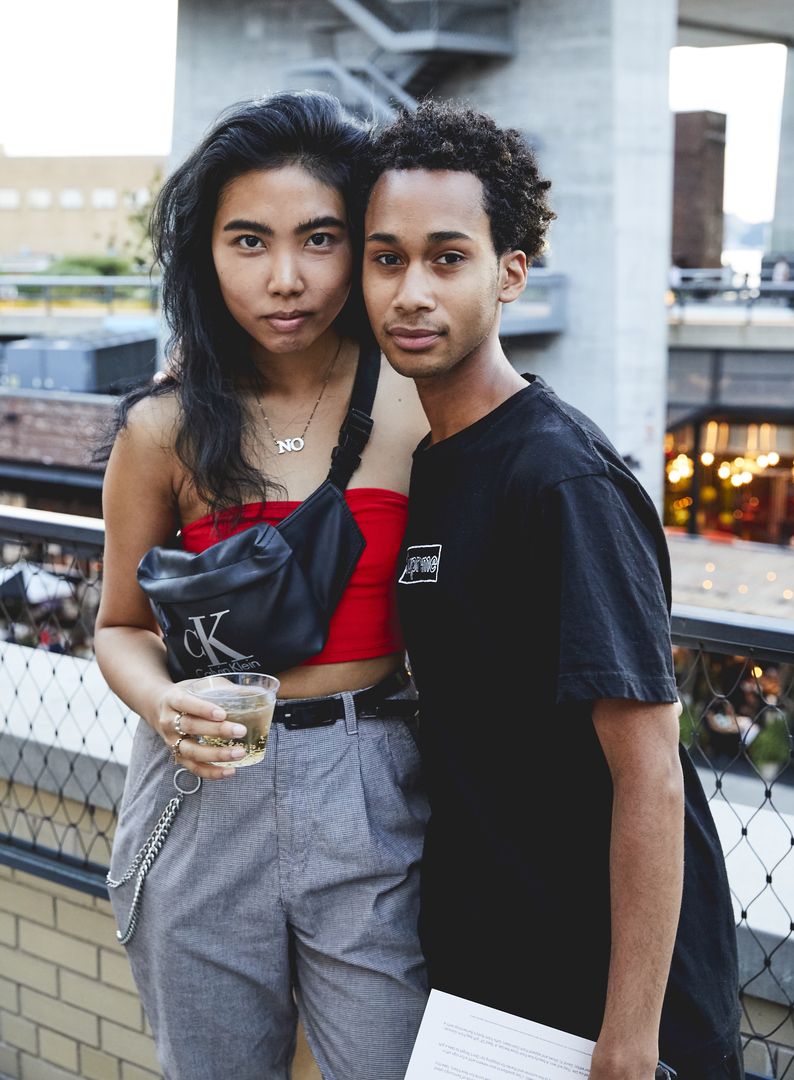 Other than noshing on perfect beauty bites like fried Mac and Cheese balls (!!!) to mini lobster rolls, a drinking a concoction called Lightning Juice, guests were also invited to three different room takeovers by the coolest brands for a social scavenger hunt. One was Rudy's, which promoted their #showerselfies with their hair products. Glow Recipe, the Korean beauty brand, asked guests to try out their sheet masks while testing their facial hydration levels. Then there was Glossier, which had bathroom takeovers where partygoers took selfies that rivaled the Met Gala's.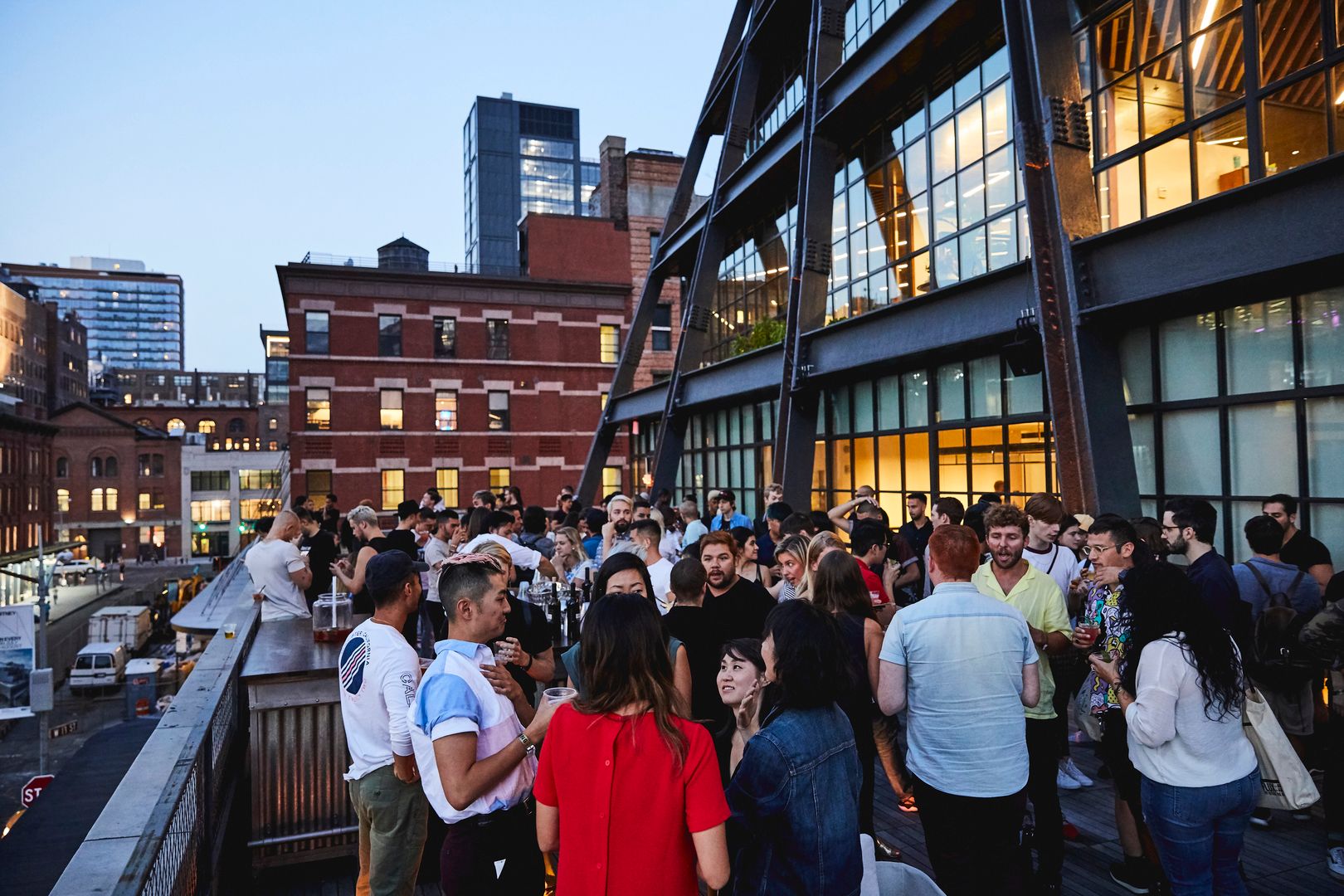 The party raged on hours later with guests flocking to Samsung 837's deck, where DJ Venus X spun some hypnotic tunes that made it impossible not to dance. There, they continued to mix and mingle, slaying the night away.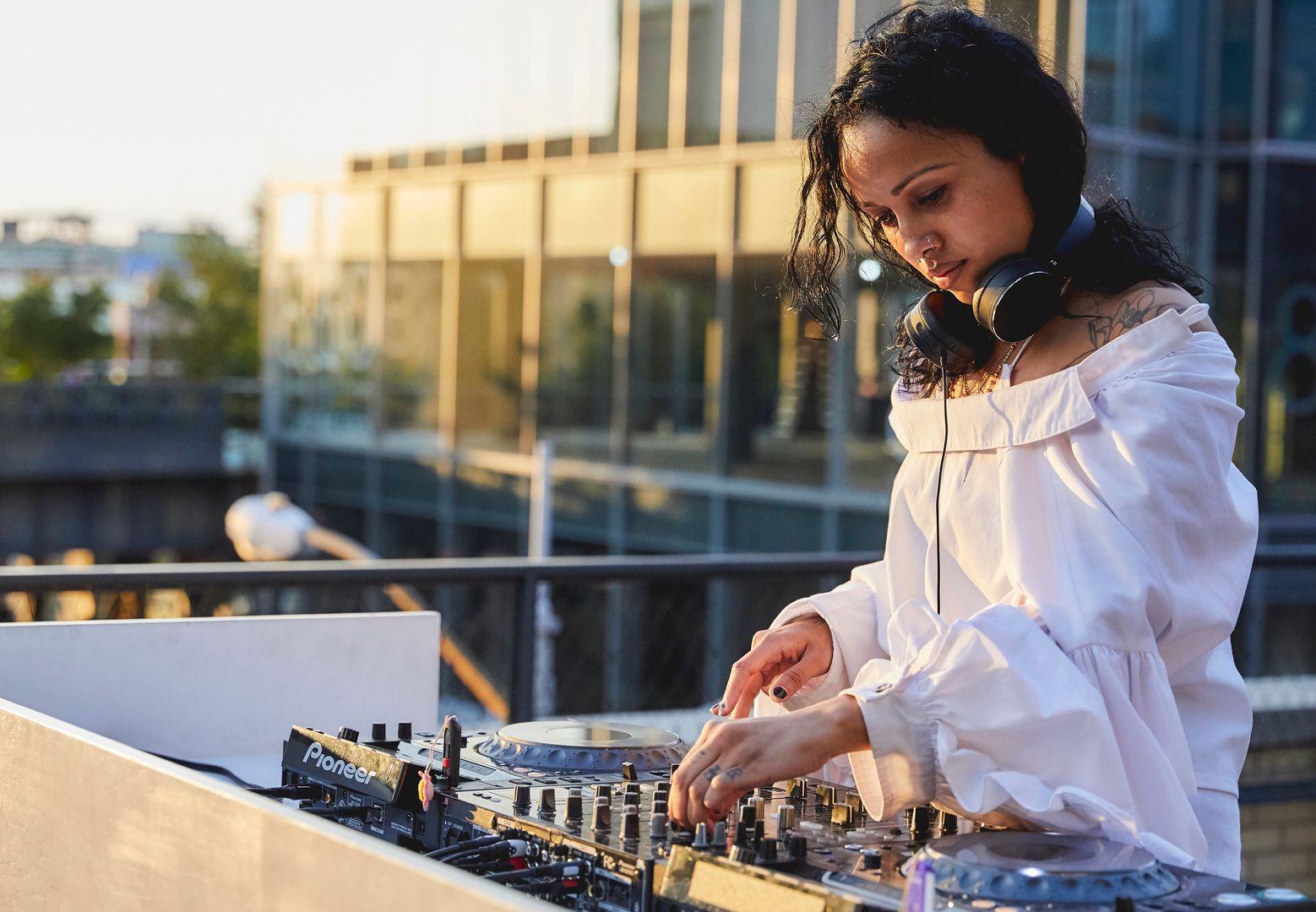 "Did I find my very good light?" we followed up with said guest at the end of the night. He was walking out, while taking home goodies from Harry's, Glow Recipe, Glossier and Rudy's. "I'd say so. But now my eyeliner is runny from sweating so hard. I'll see you in the bathroom."
Glistening too much from partying too hard? You don't say.