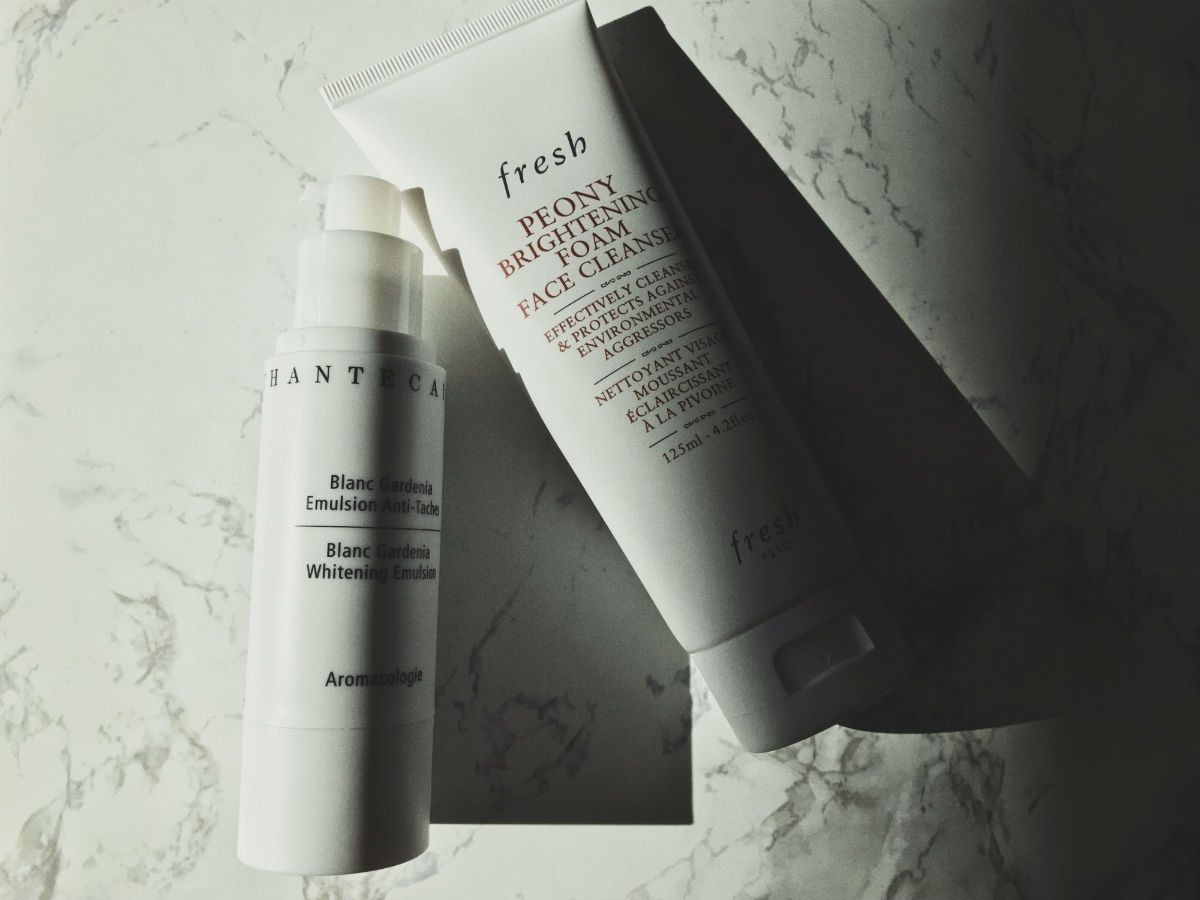 Cults. Any kind of cults scare me s***less.
Take for instance, SoulCyle. Now, I love SoulCycle like the basic biznatch that I am. But I do not geek out to its playlists, worship its instructors like Jesus on a Hillsong Sunday, while scooting my booty into their new bamboo thongs. In public, at least.
This applies to cult beauty products and brands as well. Whenever I hear a publicist or friend tell me I have to try something because it's a cult product I roll my eyes so hard they get stuck behind my sockets, where they remain until the weekend. As a skeptical beauty editor who has the task of trying any and every product out there, whose skin is crazy AF with blemishes sprouting up quicker than Sean Spicer memes, I try to test without outside influence. This means that no, I do not read reviews before going in. And no, I do not go on Reddit's Makeup Addiction subreddit, a section of the Interwebs that sometimes scares me. I go into it like I do SoulCycle: minding my own business, being super laser-focused and elbowing anyone who dares get in my way. I kid.
All I knew about Fresh Peony Brightening Foam Face Cleanser
going into it was that it was a product most people loved. It's new-ish and already made it to NYLON's Hit List of 2016. That has to count for something, right?
Initial thoughts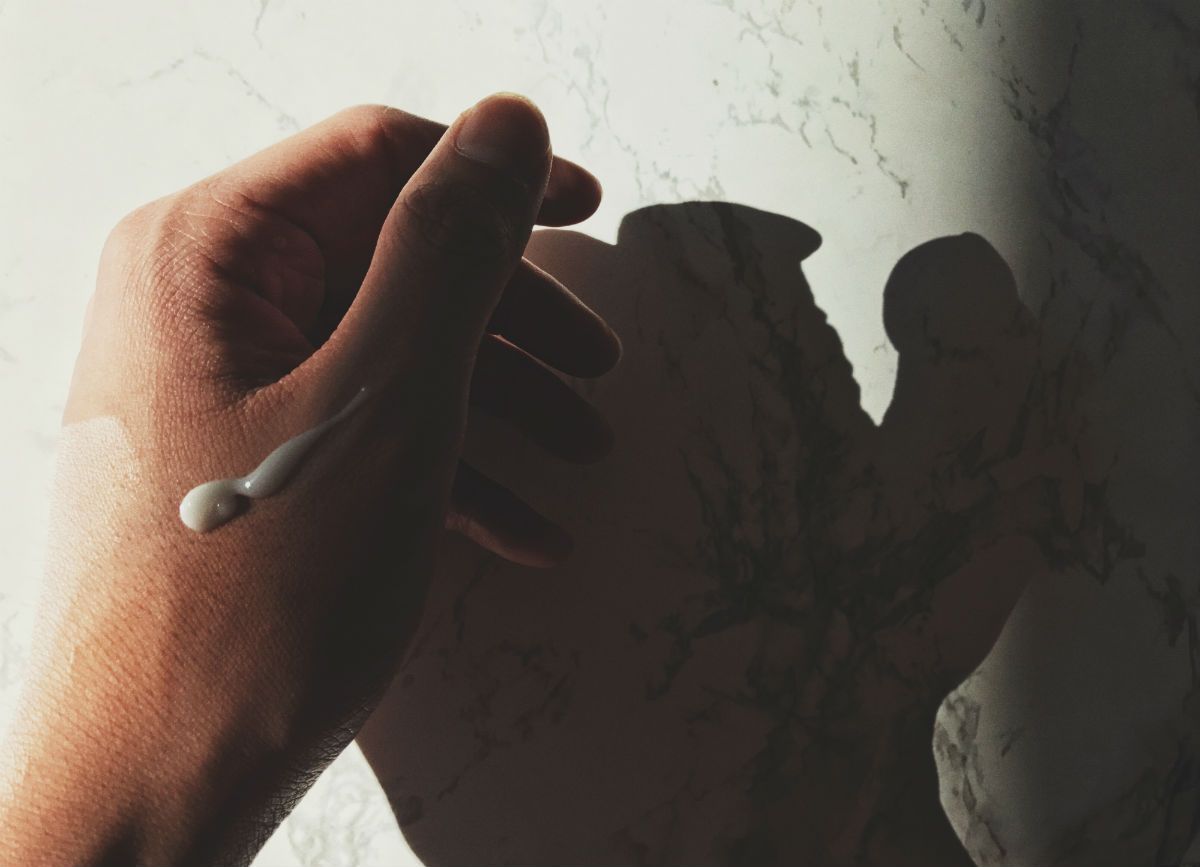 First things first. The price is $42, which is basically the cost of a single ride at SoulCycle. Compared to other brands, it's not too extravagant, though my friends who use brands like Cetaphil on the daily (I do too!), would kimchi slap me. But my justification for the $42 is that the product will last you at least a month and a half if you use a pea-sized amount every day. For most people, it's more like three months. I'm a bad Asian and flunked at math in school but that's much much less than a dollar a day to use a product you'd potentially love. The packaging is pretty sleek, minimal, very Fresh and I felt it went perfectly with any medicine cabinet or shelf that you line your other beauty products with. It doesn't enhance nor detract from what you already have, which makes its aesthetics pretty perfect. It's basically the plain white tee of your closet. If it's there, cool, but you won't notice it's missing until you're actively looking for it.
Test
At first squeeze, the product has a clean, floral fragrance. When applying the product and mixing it with water, I was a little surprised that it wasn't foamy at all. It was more creamy, though its very name includes "foam." A little misleading, but perhaps it's because when I think of "foam," I think of something that's super soapy and bubbly, a consistency I don't like but my sister seems to be obsessed with. That being said, the foamless cleanser was rich, light but seemed to do a perfectly good job at purifying my tired, dry, end of the day face. I particularly liked how it didn't deplete me of my natural oils and was sensitive enough that I didn't seem to break out the next day. The texture reminded me of a cleansing lotion, a product that's become popular as of late, something that moisturizes at the same time.
TDLR;
-Solid product that's sensitive to your skin
-Smell isn't overpowering and is clean
-Moisturizes while also cleansing, without any harsh ingredients
-Product seems a little expensive but will last a long time
Buy: Fresh Peony Brightening Foam Face Cleanser
, $42