feature
3 posts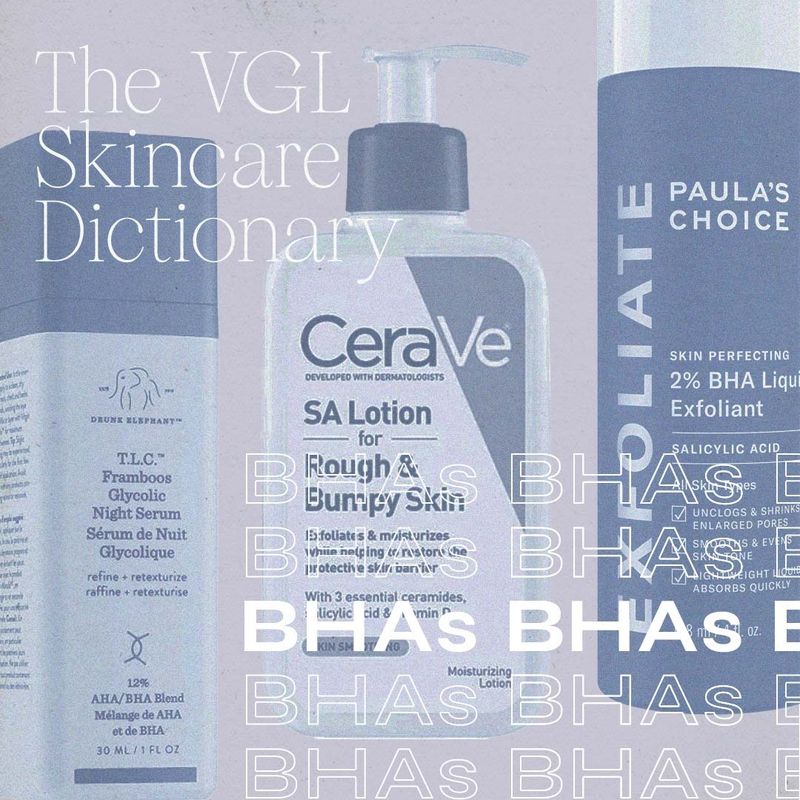 The VGL Skincare Dictionary: B is for beta hydroxy acids (BHAs)
Have no fear! The VGL Skincare Dictionary is, once again, here!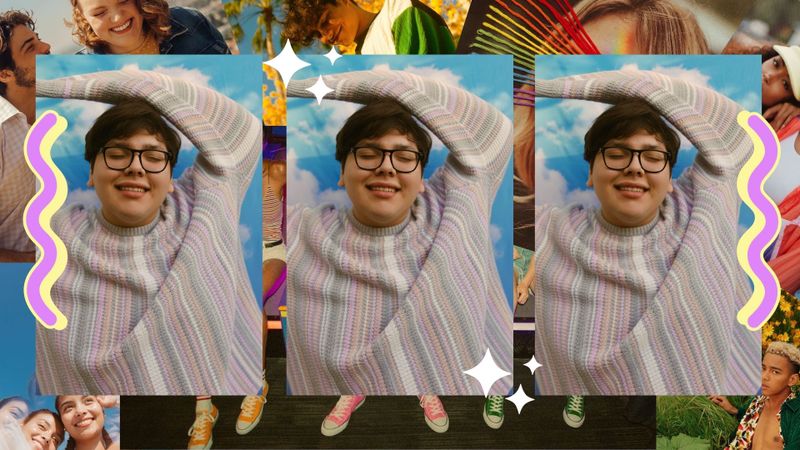 Alexsey Reyes is the 19-year-old photographer shooting campaigns for major brands like Converse, Netflix, and Conde Nast
Imagine being 16-years-old and waking up to an email from the trendy shoe brand Converse, asking you to shoot their next campaign. This scenario is exactly what happened to now 19-year-old Alexsey Reyes [https://alxesey.com/] back in 2018. Most 16-year-olds aren't sending many emails to begin with, and...