acneskincare
2 posts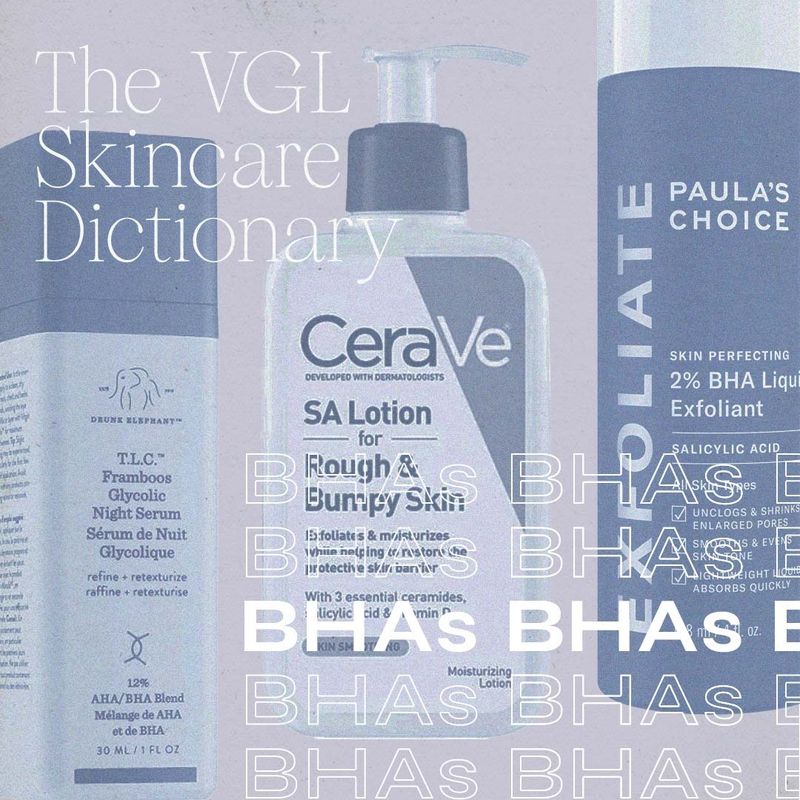 The VGL Skincare Dictionary: B is for beta hydroxy acids (BHAs)
Have no fear! The VGL Skincare Dictionary is, once again, here!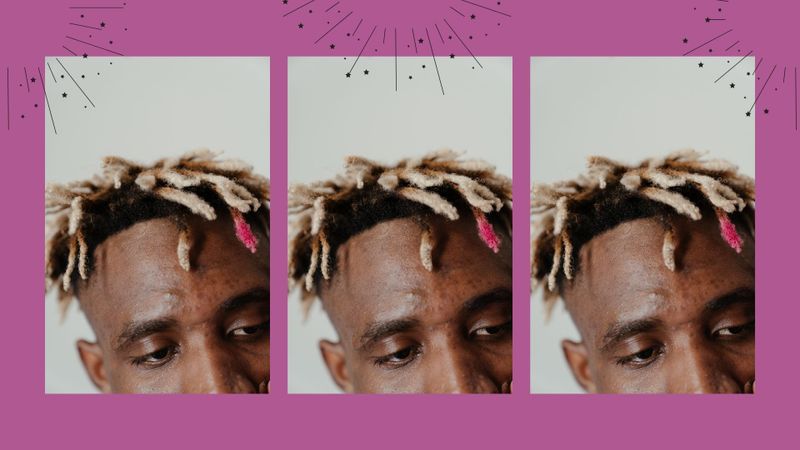 The 16 best acne products for every type of acne you suffered from in 2020
It's been a hell of a year for my skin. Between quarantine cravings in March, lack of fresh air, and stressing about everything under the sun, acne has earned quite the honorable mention for its cameos on my face throughout 2020. The things that saved me (and my skin)...