We're back with another installment of Skincare Dictionary to make the ingredients list on your favorite products a little less scary. We'll be giving you the 4-11 on ingredients that seem more complex than brainstorming Drag Race mini-challenges, but truly are easier than your seventh-grade science homework. This time with beta hydroxy acids, otherwise known as BHAs.
The little sister to our previous topic, alpha hydroxy acids, BHAs are commonly used to also exfoliate the skin, but specifically, help to reduce any fine lines or wrinkles we may develop, both of those working together to create a smoother complexion without inflammation or irritation.
What's the difference between AHAs and BHAs?
AHAs (such as such as glycolic or citric acid) are water-soluble chemicals that remove dead skin, and BHAs are oil-soluble exfoliants, allowing them to break through your skin barrier through sebaceous glands — or the glands under our skin that release oils. Can you believe that your bottle of Paula's Choice 2% BHA Exfoliant does all of that?

What are some examples of BHAs?
We're so glad you asked. Some examples of acids that fall under the BHA category are the notorious salicylic acid, tropic acid, and trethocanic acid. Salicylic acid, something your dermatologist has probably repeated more times than you can count, is found in products such as CeraVe's Acne Control Cleanser, Peace Out Acne's Salicylic Acid Treatment, and The Ordinary's 2% Salicylic Acid Serum. It works specifically to reduce any redness or irritation on the surface of the skin, shedding any problematic dead skin cells.
So, what do we use these for? Let's ask an expert.
Dr. Chang is back, thank God! She lays down the need-to-know details on BHAs so we can understand without going to dermatology school.
"Because they are oil-soluble, they can penetrate deeper into the pores to help reduce clogged pores and comedones. BHAs are great for those with acne-prone or oily skin." Utilize BHAs to get that extra-clean feeling, especially with the summertime coming up, with long days at the beach and more dirt on and in your face than you can even imagine!
Anything to steer clear of?
Beware of combining BHAs with Vitamin C or Retinol. Both can lead to over-exfoliation or irritation, causing a burning sensation both on the skin and underneath. However, mixing these by applying one in the evening and one in the morning is a safe practice to do both.
As we said before, always remember to use SPF, especially with ingredients that may strip the base layer of the skin and exfoliate.
Stay tuned for next time, when we discuss the next letter in the alphabet, C is for ceramides!
Interested in trying out an BHA for yourself? Get yours in two days-ish.
Drunk Elephant T.L.C. Framboos Glycolic Night Serum , $90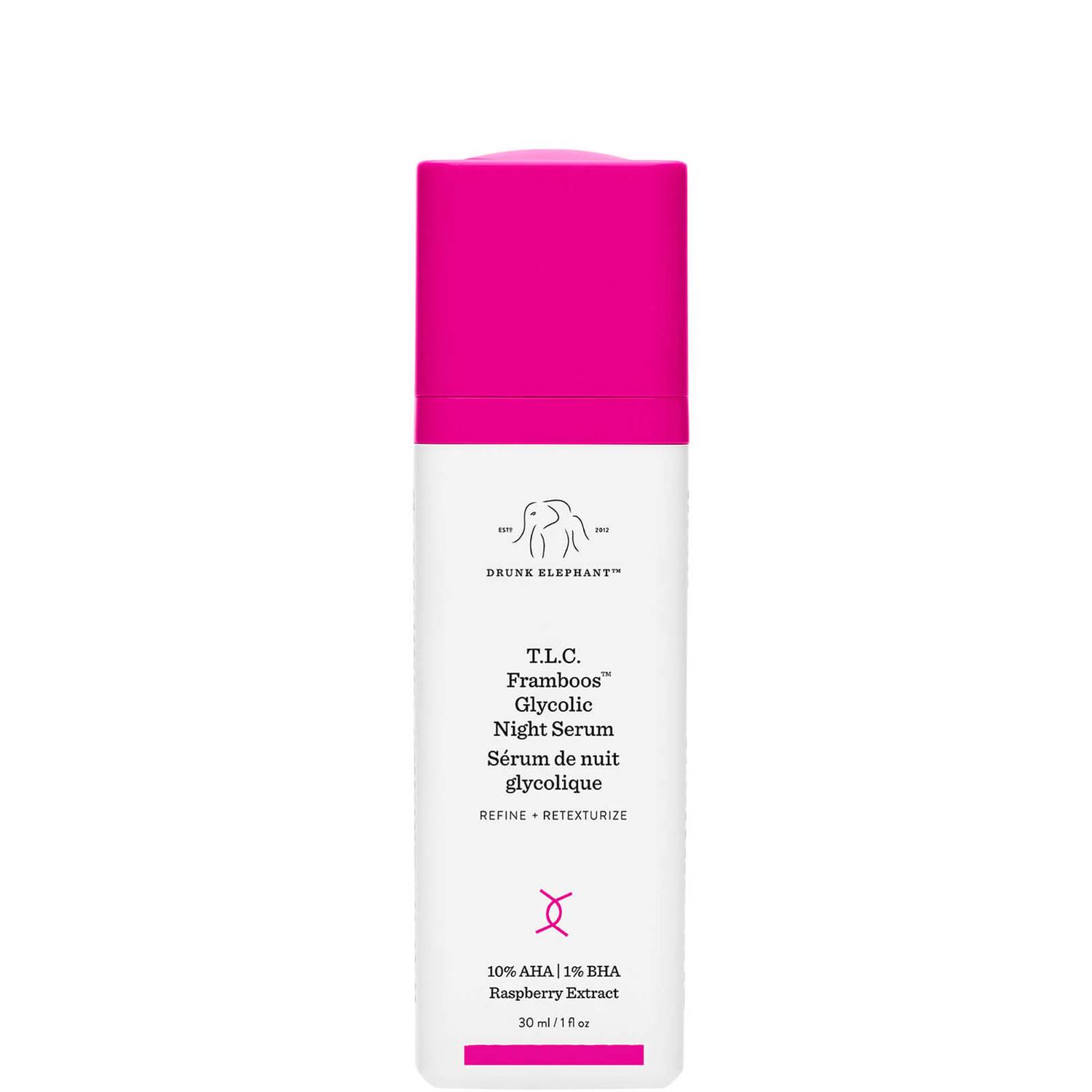 Paula's Choice 2% BHA Liquid Exfoliant , $32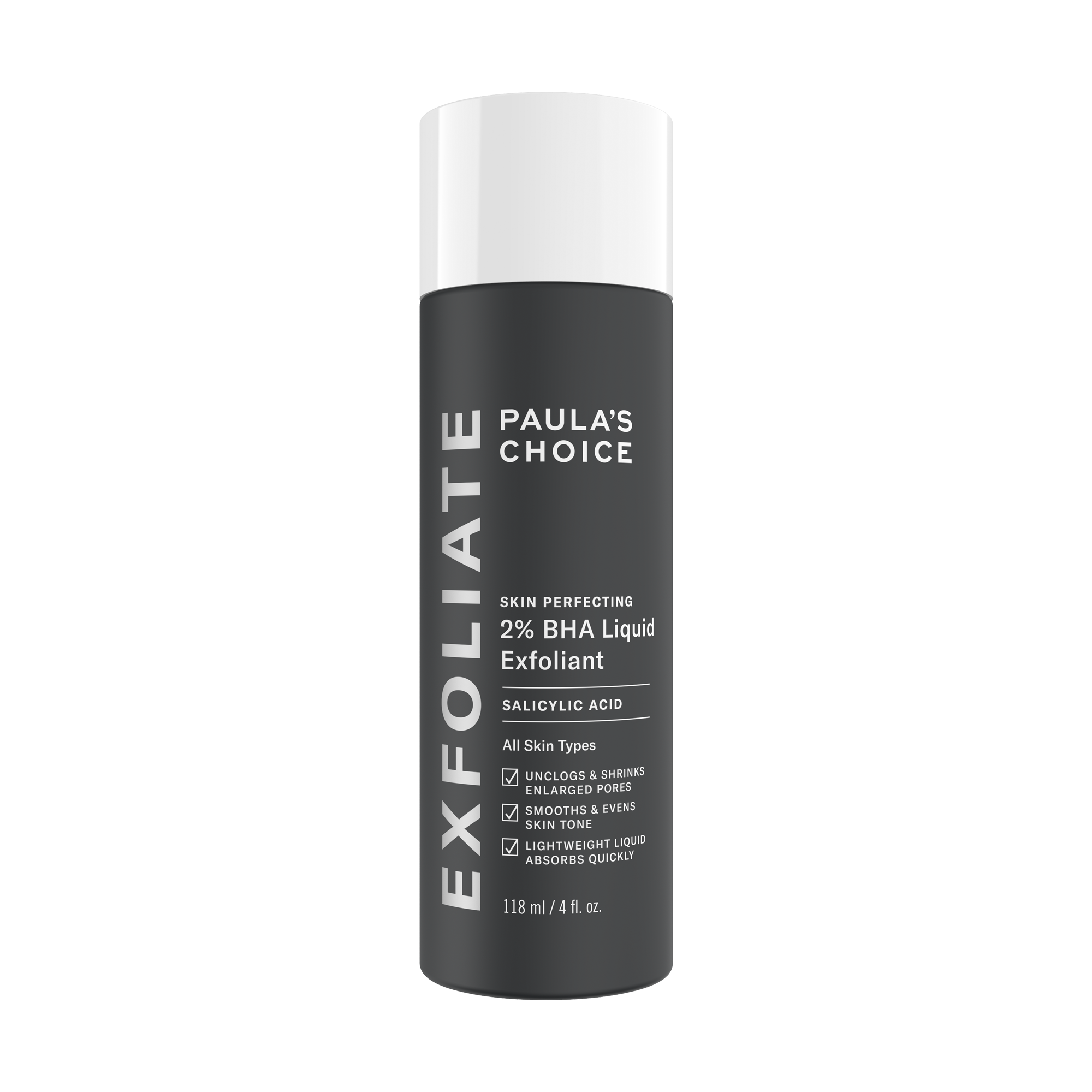 La Roche-Posay Medicated Gel Facial Cleanser , $14.99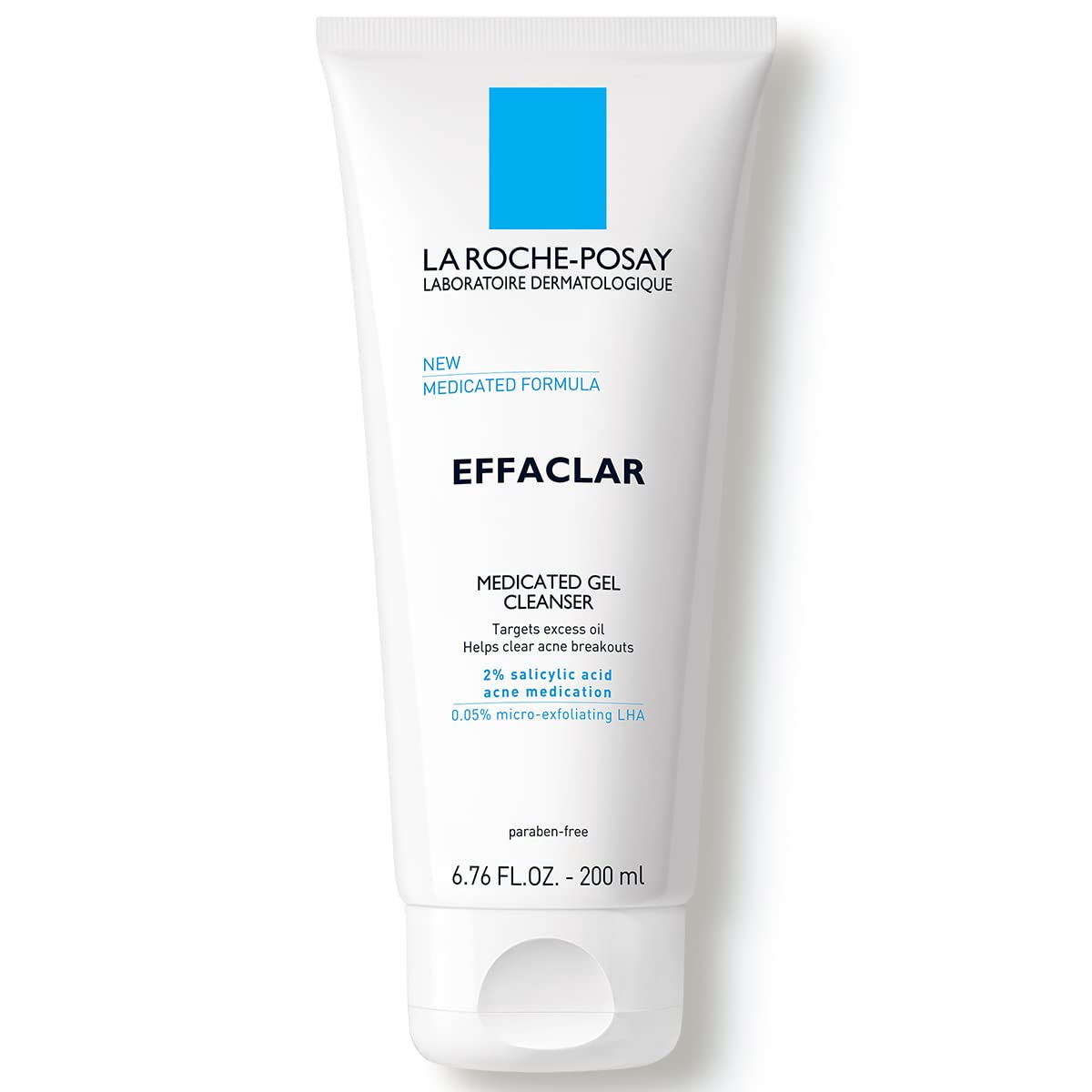 ---
READ MORE LIKE THIS HERE