beauty editor
3 posts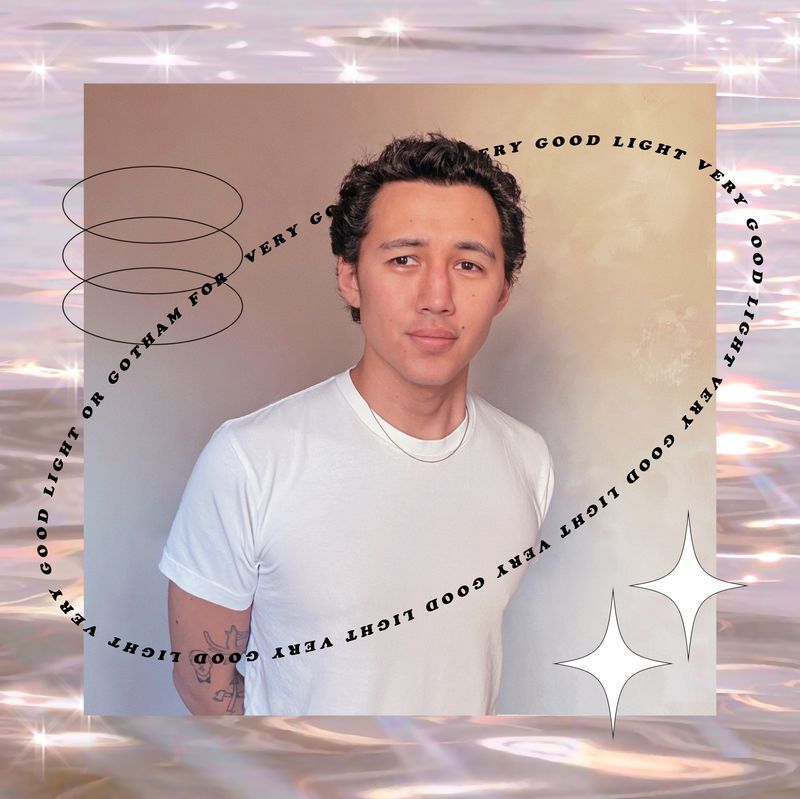 An Open Letter from your new editorial director
A new era of Very Good Light is upon us...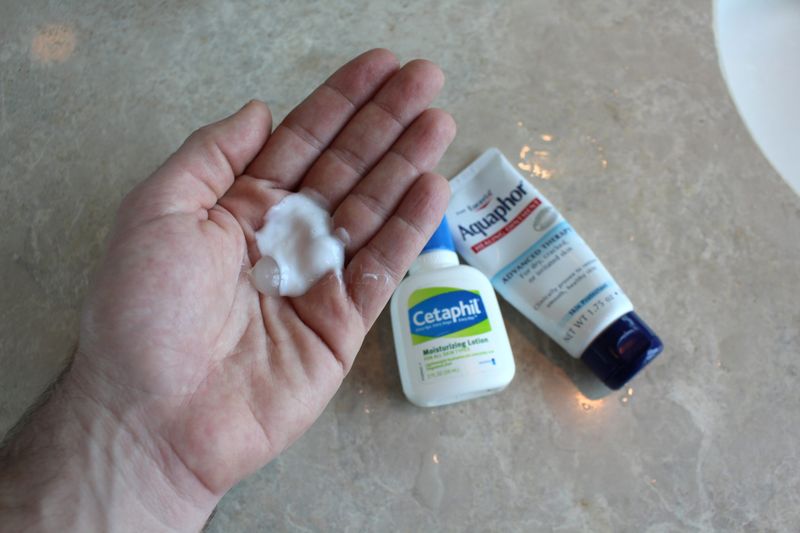 Is Cetaphil actually bad for you?
(Photo by David Yi/Very Good Light)Last week, New York Magazine [http://nymag.com/strategist/article/4-men-with-glowing-skin-on-their-skin-care-routines.html] kindly interviewed me about my extensive skincare regimen. Among the exhaustive list of ~real~ products I'm ~actually~ using at the moment including: Huxley's toner [https://amzn.to/3qQyWW6] , Elta...