iphone
2 posts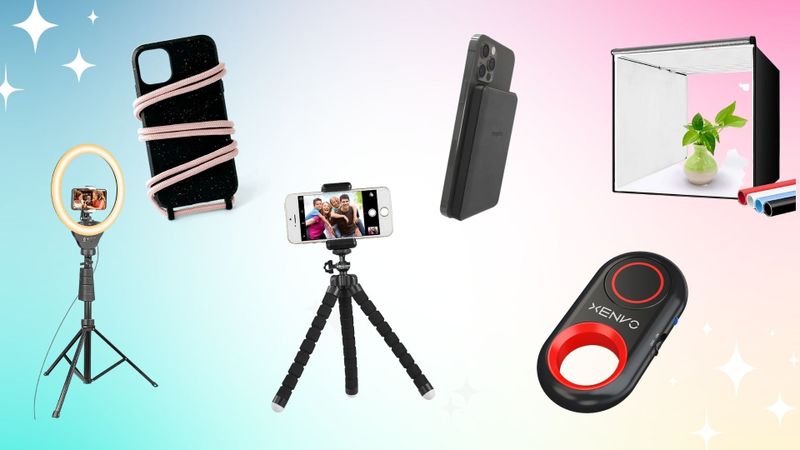 The 7 things every student social media influencer needs
Amp up your IG game with these simple tools.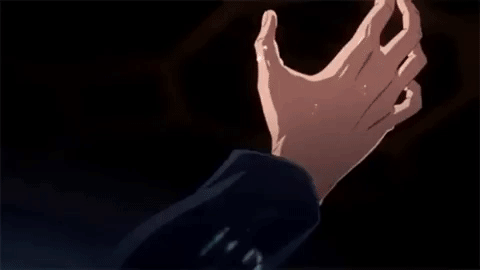 Help! My iPhone addiction is damaging my body
On the streets they roam: those hunchbacked beings, their necks angled sideways, their shoulders hunched, their thumbs twisted like a any of Blac Chyna's colorful talons. No, these aren't zombies. They're not even a Kardashian. Worse – these described mammals are humans of the 21st Century. And there'...