From a no-cost DIY acne solution to a $161 eyeshadow palette, this week's beauty news is all over the place, price-wise.
Very Good Light is back with our weekly series on what's happening this week in beauty. A few highlights: a questionable TikTok beauty trend goes viral once again, Naomi Osaka graces us all with her gorgeous looks, Hourglass launches possibly the most outrageously priced product ever, Bubble skincare launches in Walmart, and a South-Asian alt-emo chick reclaims her heritage. Keep reading for deets.
SEE ALSO: 5 tattoo trends to try in 2021
1. Saltwater is the newest DIY acne treatment, according to TikTok
@coco224466He really did the 🦗🦟#happydog #puppy #dog #funnyvideo #animals #foryou #foryoupage #fypシ #dogsoftiktok #viral #fypage♬ original sound – DJ Moody
@aubyrnjadeart🥲thank u for posting that @leacrylics♬ original sound – THXOC
Before you rule this off as another one of those TikTok trends, let's look at the science behind the claim: salt is a natural cleanser. According to this TikTok trend going viral, mixing sea salt into your water and spraying it on your face can reduce excess oil production which can cause clogged pores. It also calms the skin down, giving you a clearer and more even tone.
2. Naomi Osaka lays her edges with jewels
Not only is she a great athlete, stunning, and charming in a shy way, but she also slays every hairstyle at every event. This year at the 2021 ESPY Awards, her hairstylist, Martin Christopher-Harper, did not come to play. Naomi's baby hairs are laid in perfect swoops and finished off with twinkling jewels that matched her dress perfectly. Unreal.
3. Hourglass Cosmetics launches a customizable five-pan eyeshadow palette for $161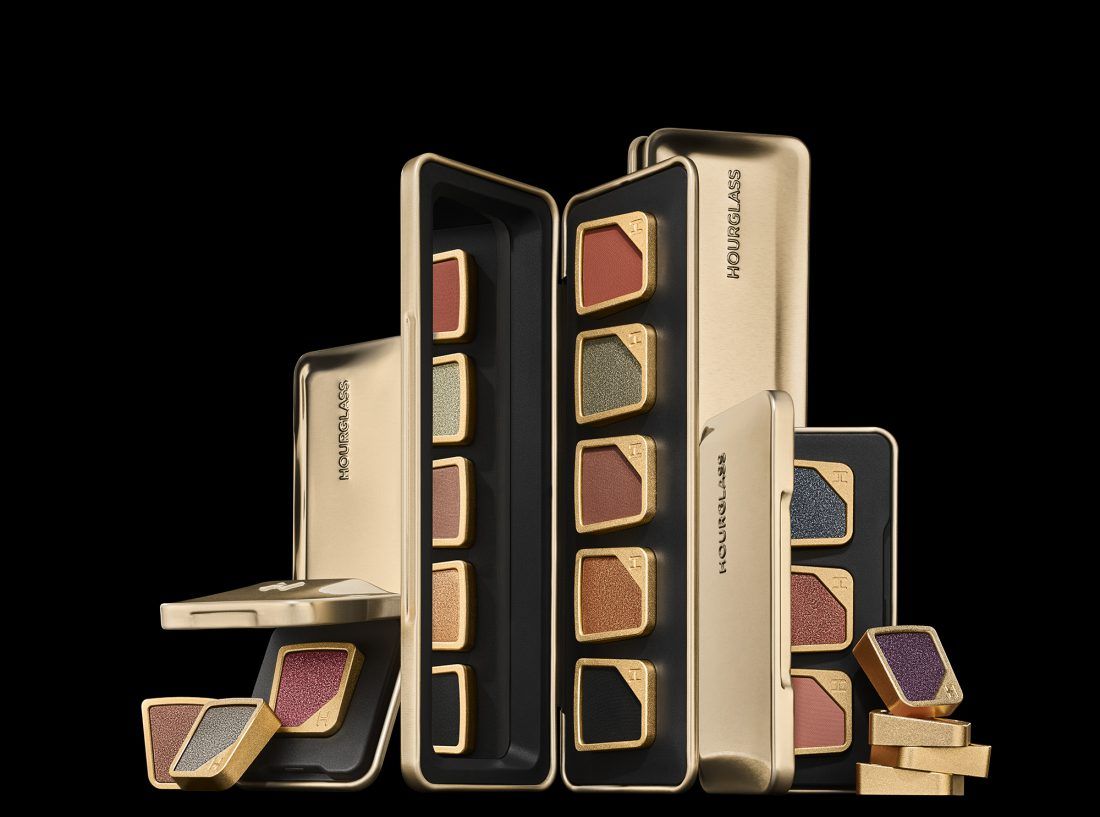 You did read that correctly. Um, yeah. So, the Curated by Hourglass 5-Pan Palette ($161) comes with five shades that you can pick out of the brand's total of 40 shades. You can refill these shadows for $29 per eyeshadow single. The packaging that the shadows are in also has a gold finish. Maybe packaging plays into the price?
4. Bubble Skin Care is now available at Walmart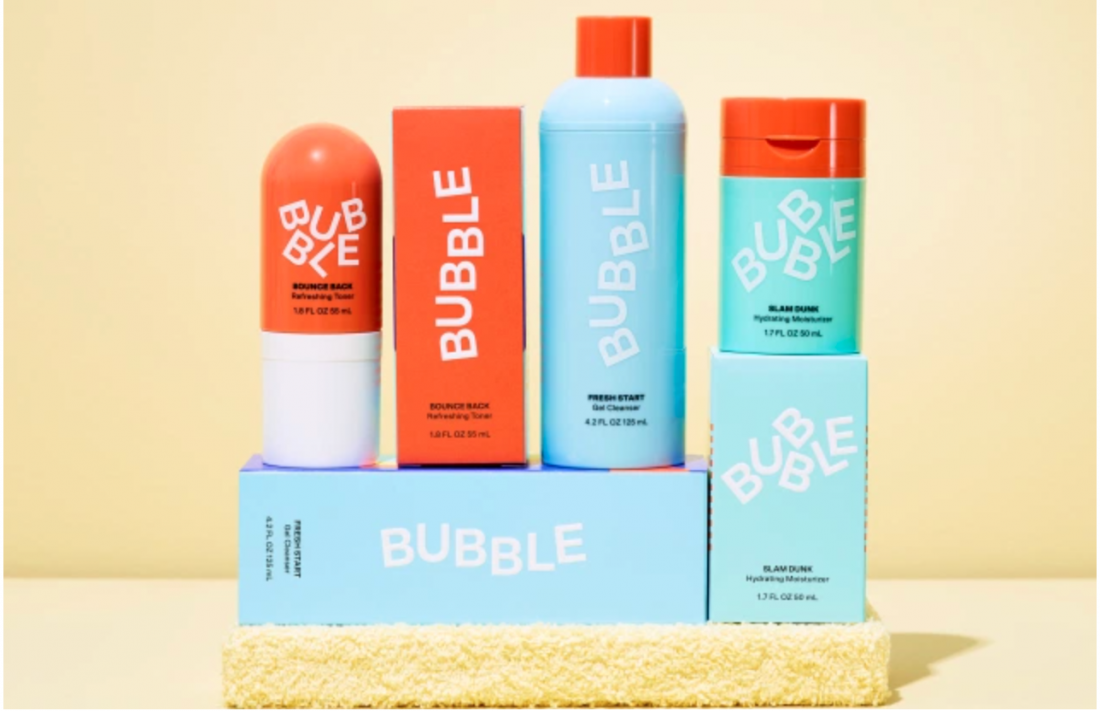 If you're familiar with Bubble then you know that Gen Z skincare line was an online-only exclusive brand. Last week, Bubble announced they would be landing at 3,800 Walmart stores across the U.S. Since launching in November 2020, the brand has spared no expense when it comes to celebrity endorsements, hiring everyone from Hyram Yarbro to the entire cast of Netflix's "Outer Banks" to promote their products.
5. South Asian alternative beauty lover Yasmine Summan is reclaiming her heritage in the face of cultural appropriation
@yasminesummanxEthnic nose gang gang, love u all ##altpoc ##pocalt ##altdesi ##alttiktok ##ethnicnose ##nosebump ##fyp♬ original sound – 959pm on ig
Yasmine Summan is bringing alt beauty back to South Asian culture. The 22-year old journalist is known for posting TikTok videos of her intersecting alt beauty and her South Asian culture. She started posting videos to fight back the cultural appropriation she was seeing in the alt community by wearing her traditional bindis and naths the correct way. "If people can get thousands of likes for draping themselves in my culture in the wrong ways, I might as well show them how it's done," says Yasmine.
---
READ MORE LIKE THIS