What doesn't symbolize love and passion more than roses?
Beyond the hypnotic scent of rose, this magical flower offers many skincare and meditative benefits. Rose-infused products are an indulgent gift to give anyone in your life including yourself. Beyond the enchanting fragrance, the rose is a mystic symbol of the heart and is considered a messenger of sacred, romantic, and sensual love.
SEE ALSO: How I Made It: Ellis Brooklyn founder Bee Shapiro on sustainable fragrances and practicing self-love
The relationship between love and roses stems back to Greek mythology, with its affiliation to Aphrodite, the goddess of love. It's believed that rose bushes grew from the ground through Aphrodite's tears and the blood of her lover, Adonis.
"Other traditions suggest that the red rose came to be when Venus, running to help Adonis, pierced her foot on a thorn causing drops of blood to fall on the rose's white petals, turning them red," says Art Historian and instructor at the University of Colorado Denver, Dr. Elizabeth Pugliano, to Very Good Light.
While the picture-perfect red rose is more commonly known, over 150 species of roses exist. In skincare Rosehip oil, extracted from the fruit of wild rosebushes such as Rosa canina, has been proven to contain over 120 chemicals many of them with cosmetic benefits. Among them: vitamin A, vitamin C, lycopene, and essential fatty acids, says Dr. Mariano Busso, a leader in cosmetic dermatology. Now that sounds like some serious skincare love. "Rosehip oil constitutes a good alternative for those looking for natural, botanical anti-aging options," says Dr. Busso.
Gifting beauty products for Valentine's Day is a wonderful gesture for anyone in your life, but rose-infused gifts will earn some serious points in the romance department. Either if you're looking to treat yourself or a loved one, roses will provide a memorable aromatherapeutic experience while also being an all-natural skin savior. From fragrances, candles, skincare, and makeup, we have rounded up some of the best rosy products to bring a little extra love into your life.
Boy Smells Fleurshadow Candle, $39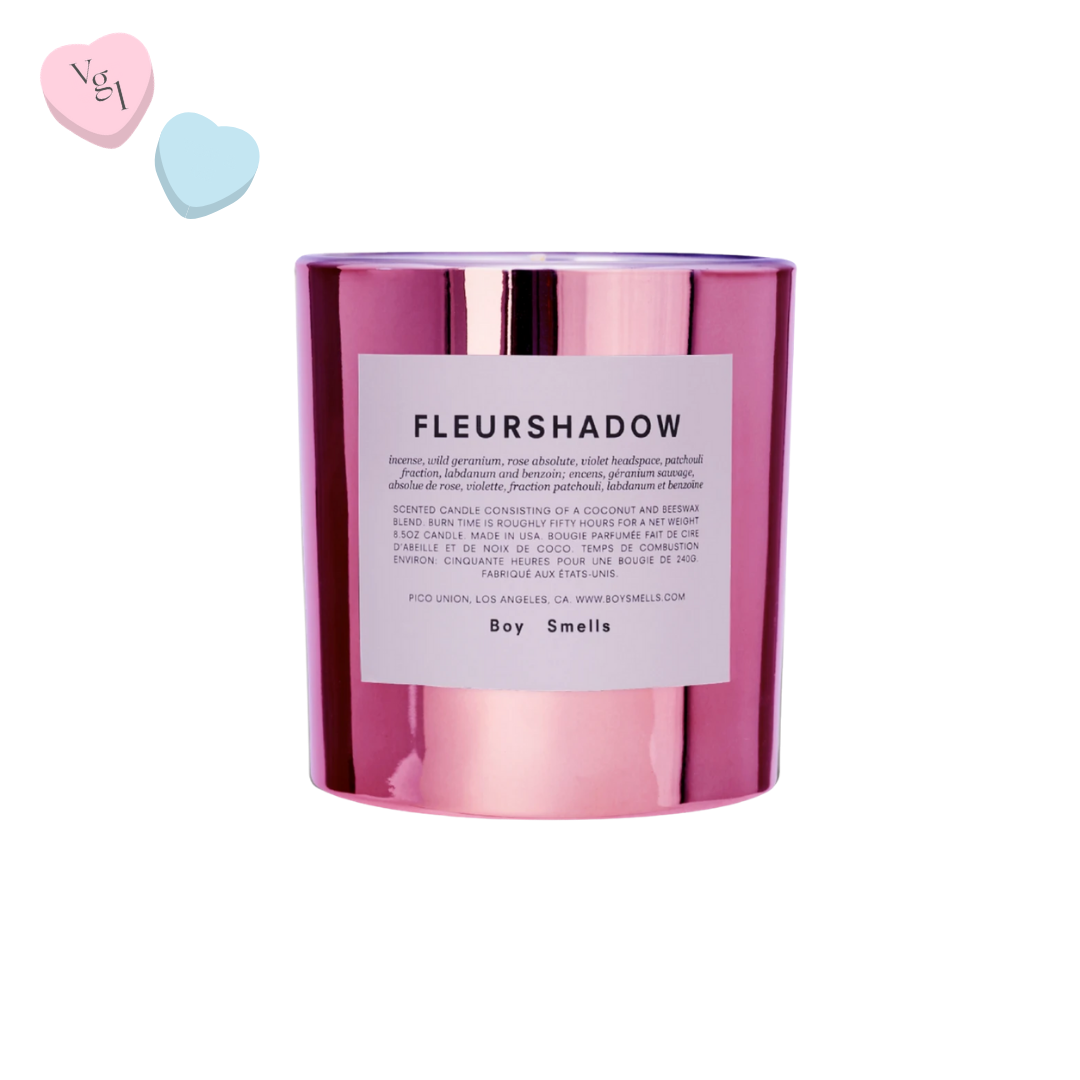 Looking for an intoxicating rosy candle? The Fleurshadow candle by Boy Smells will fill your space with the sweetest alluring scent. Spark a little passion and romance with the metallic pink candle that smells just as pretty as it looks on your vanity.
Ellis Brooklyn RROSE Eau De Parfum, $100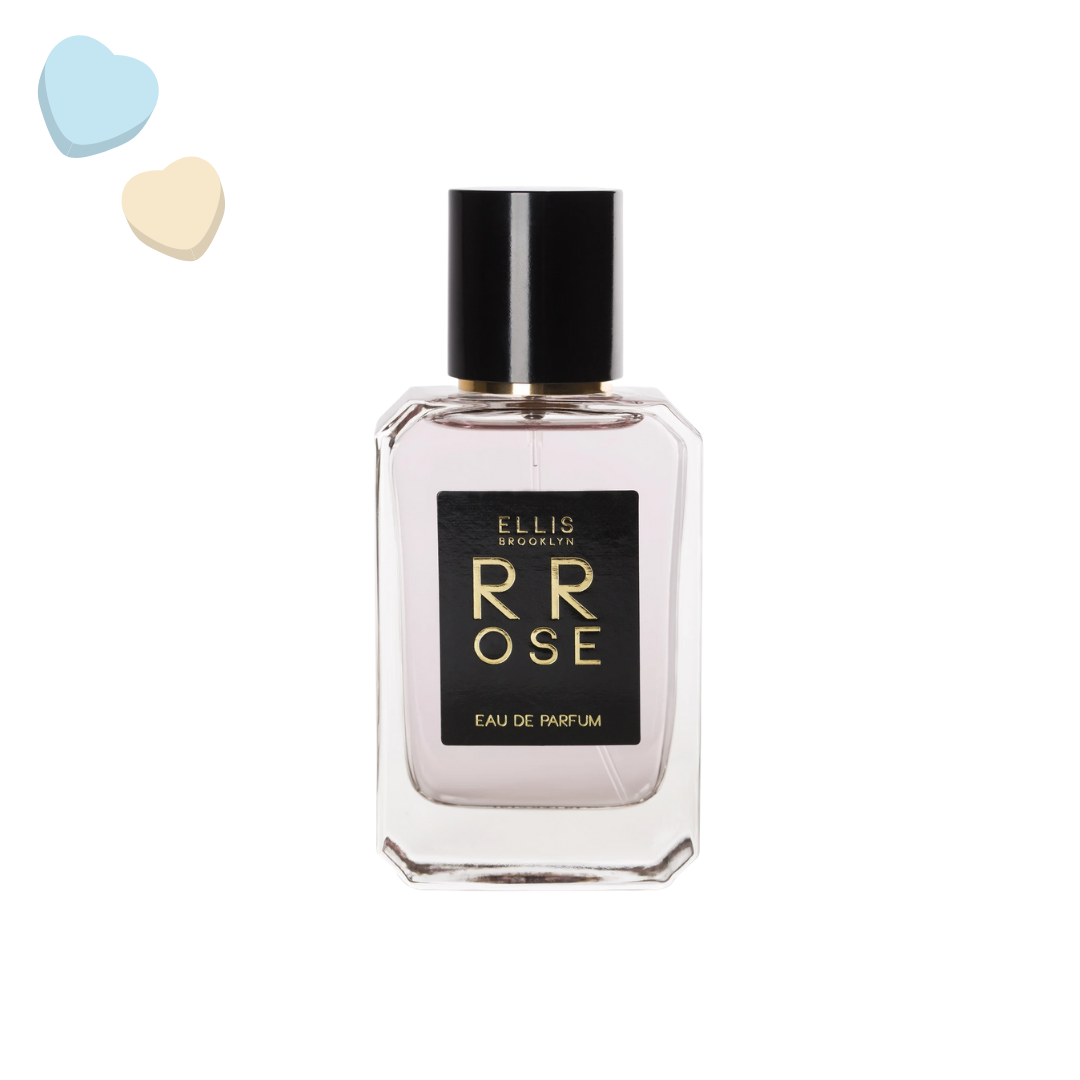 Say hello to your new lover. The RROSE fragrance by Ellis Brooklyn will leave you hooked and waiting for the next spritz. This sustainably crafted fragrance features notes of fresh rose, peony, lemon, musk, and cashmere woods. This fragrance is equally seductive as it is playful!  Either you're rolling around in the sheets, out for a nice date, or taking a simple stroll in the park, this fragrance will stick around from dusk to dawn.
Isle Of Roses Rose Hair Oil, $32.50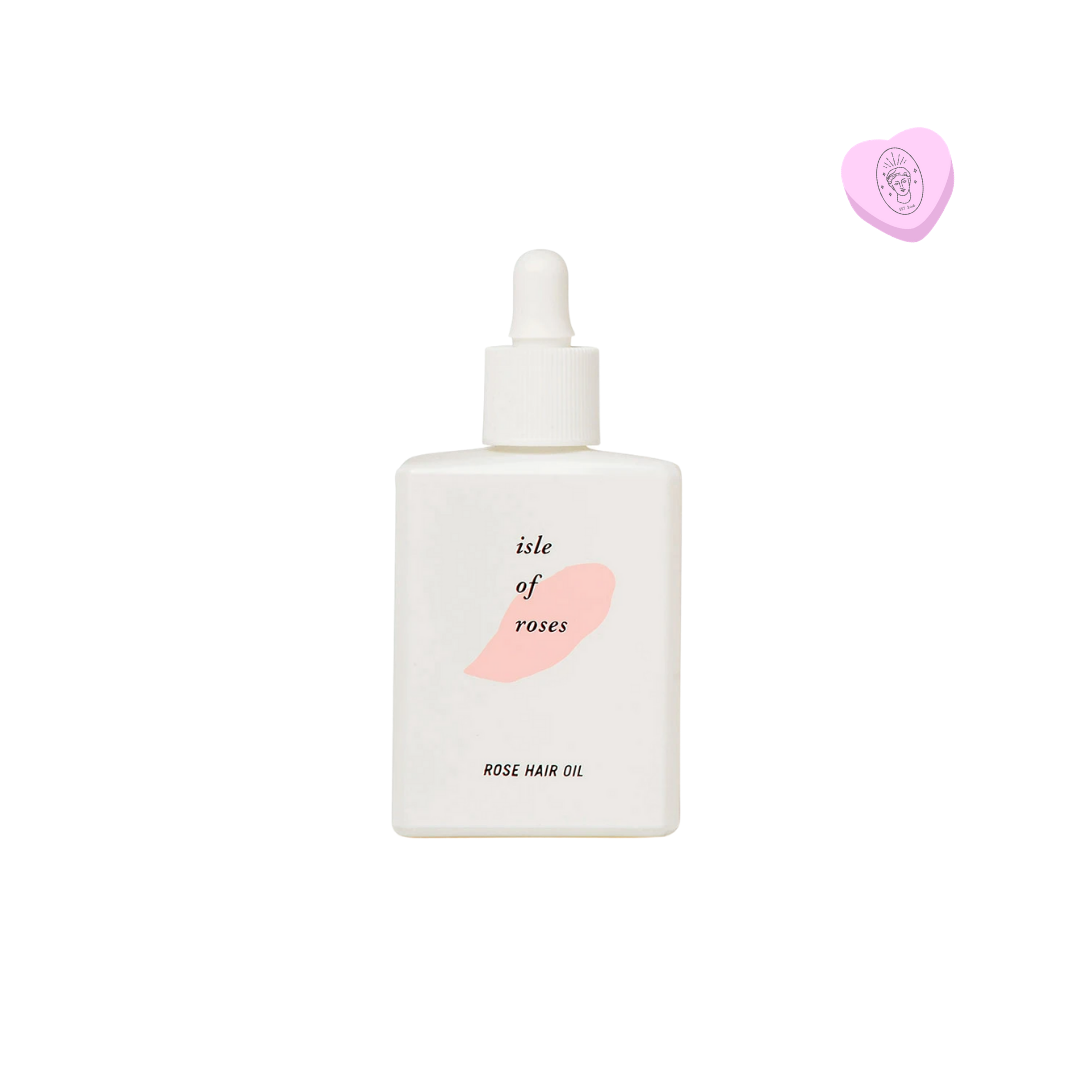 From the founders of Bumble and Bumble, Isle of Roses Hair Oil provides nourishment and gloss to hair while leaving you with a tantalizing rose-infused scent that will last a lifetime.
Evan Healy Rosehip Treatment Facial Serum, $35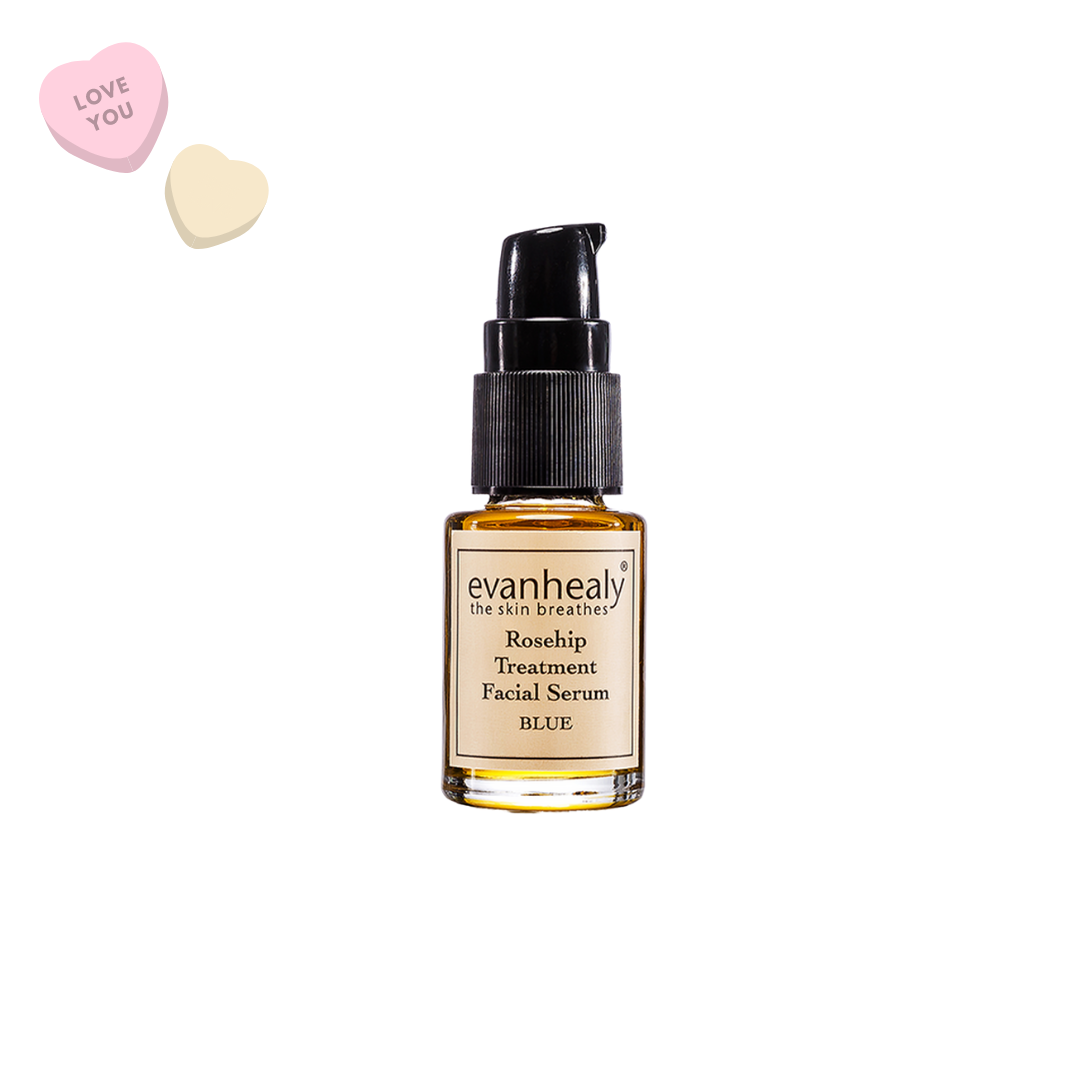 If you're unfamiliar with the ingredient Rosehip oil, please allow me to introduce you. Rosehip is extracted from the fruit of wild rose bushes such as Rosa canina. Beloved for its rich antioxidants, healing effects, anti-inflammatory benefits, and moisturizing abilities, it's almost impossible to not fall in love.
Lancome Tonique Confort Re-Hydrating Comforting Toner, $24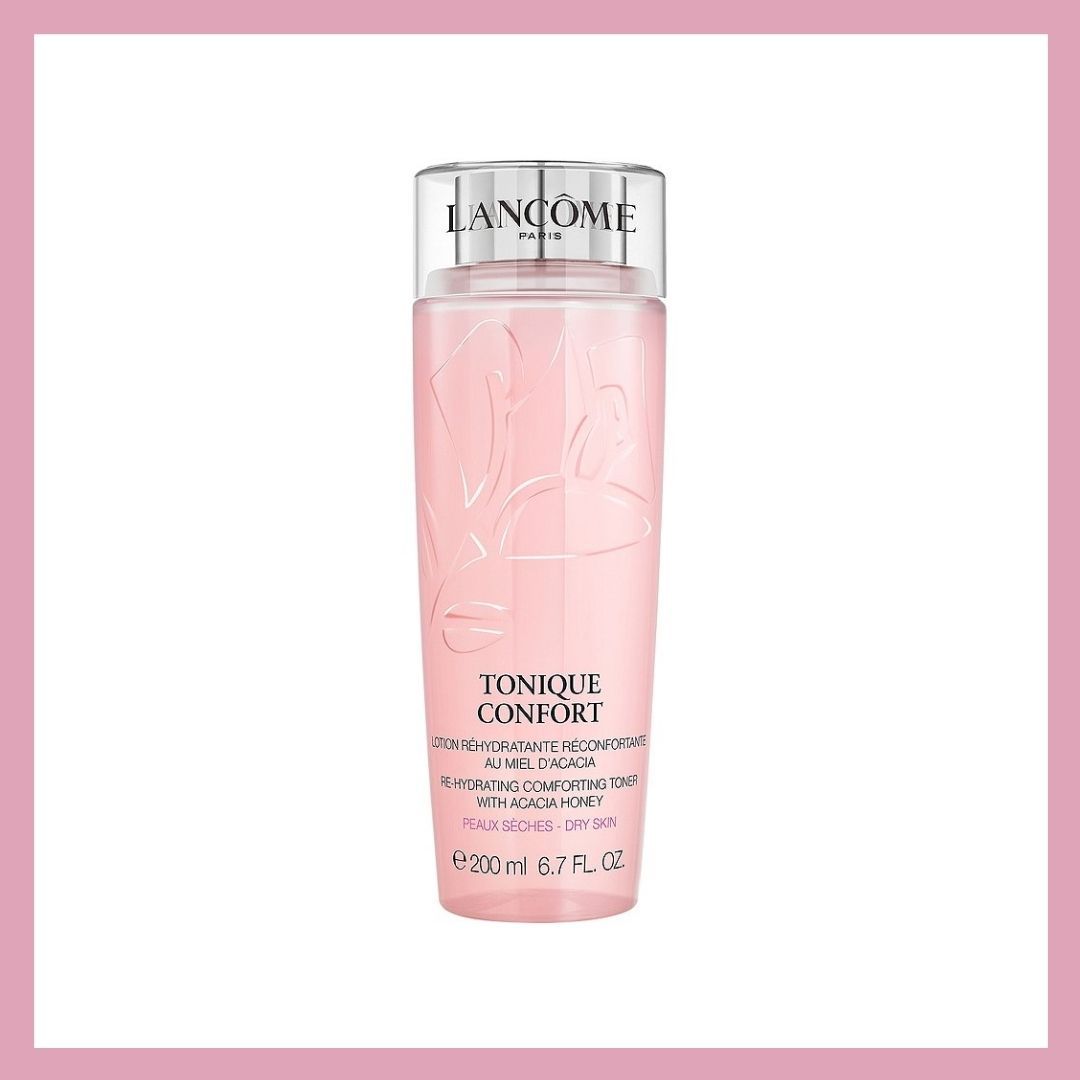 Apply all the good stuff in a single sweep with this iconic toner from Lancome, known for its high concentration of Hyaluronic Acid, Acacia Honey, and Rose essence to turn your beauty routine into a self-love routine.
LumiBloom Rose Petal Body Souffle, $35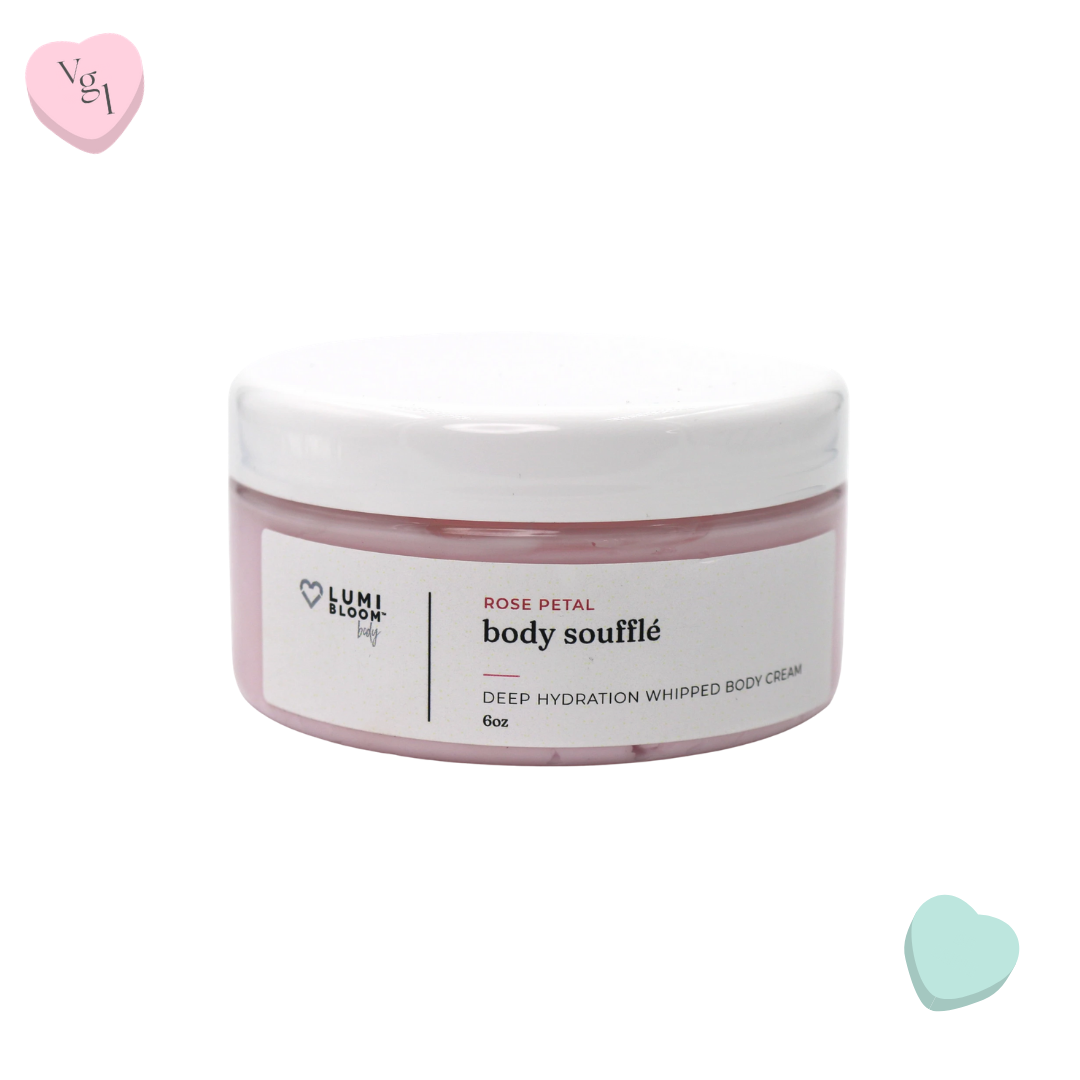 This body souffle is some serious self love ASMR with its whipped and bouncy texture formulated with rose petal essence. The rose petal experience combined with the fun texture helps ease the mind and enter deep relaxation.
Lumira Arabian Oud Scented Candle, $70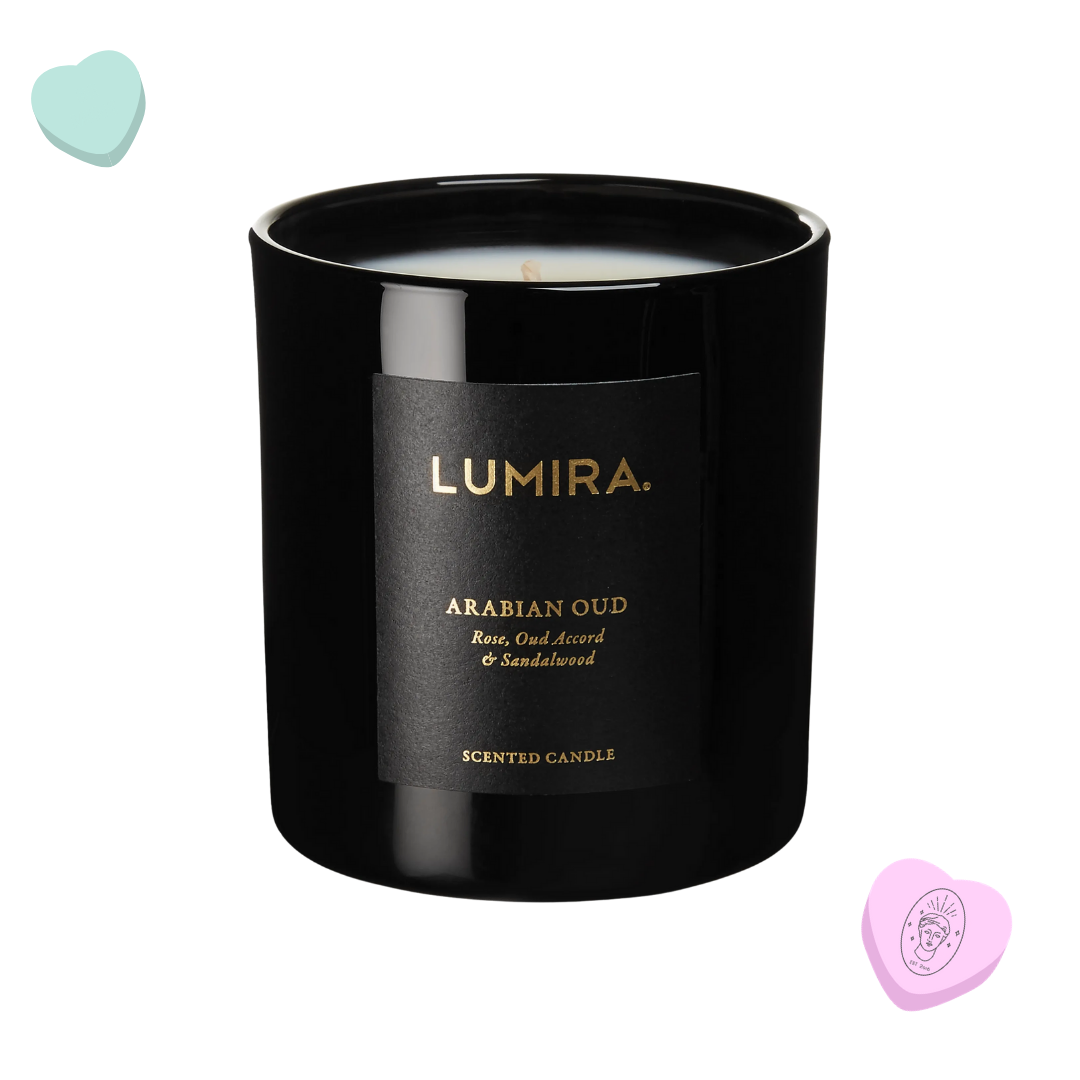 Fill your space with a sophisticated rose scent to spark some magic on Valentine's Day. This Arabian Oud candle smells like pure magic with notes of fresh rose, oud, and sandalwood. This sultry scent will create a memorable experience either if you're alone or with a loved one.
Kora Organics Rose Quartz Heart Facial Massager, $58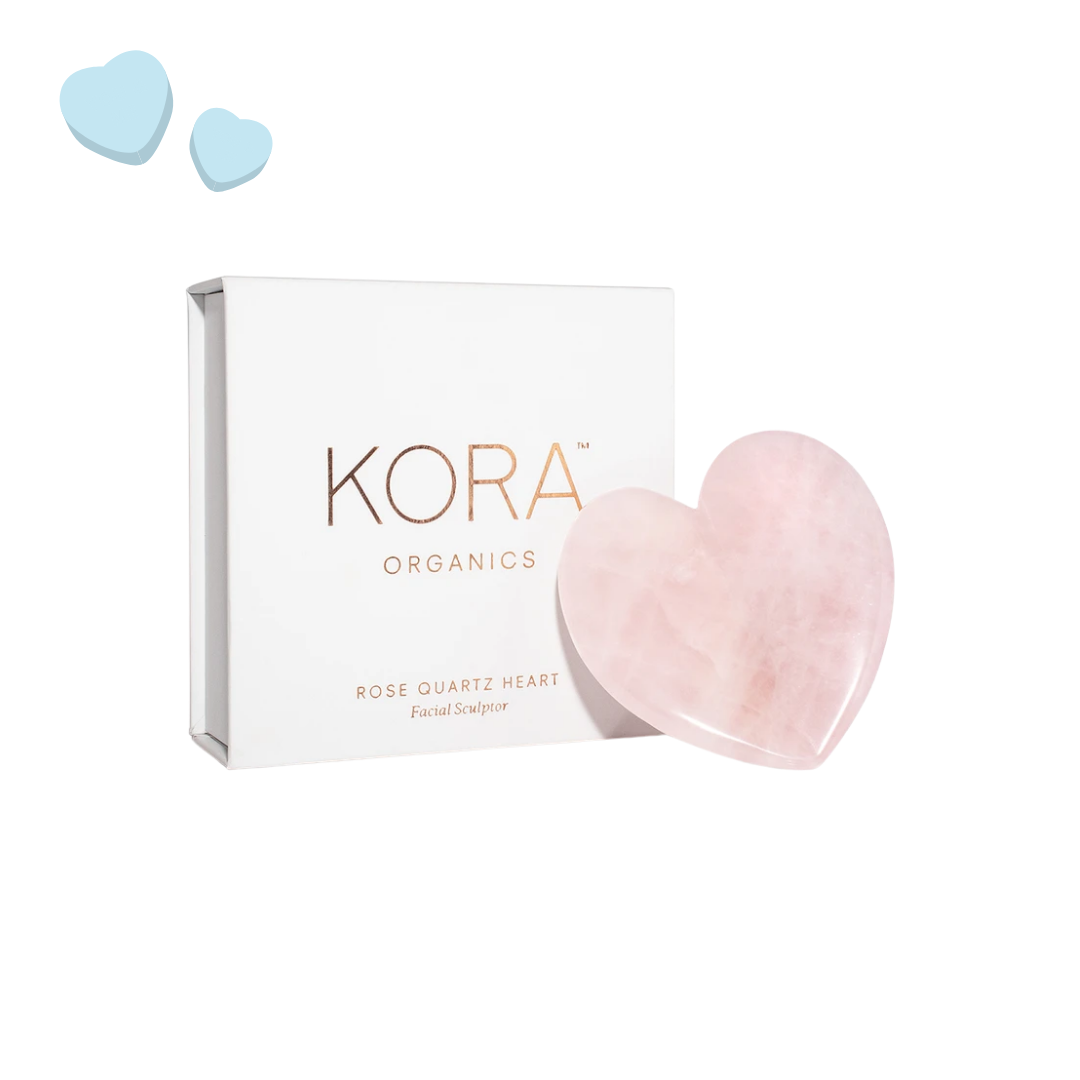 Spark a little joy with a Rose Quartz heart-shaped facial massager. Pair this unique skincare treasure with any fancy facial oil to create a relaxing and meditative skincare experience for yourself or your lover.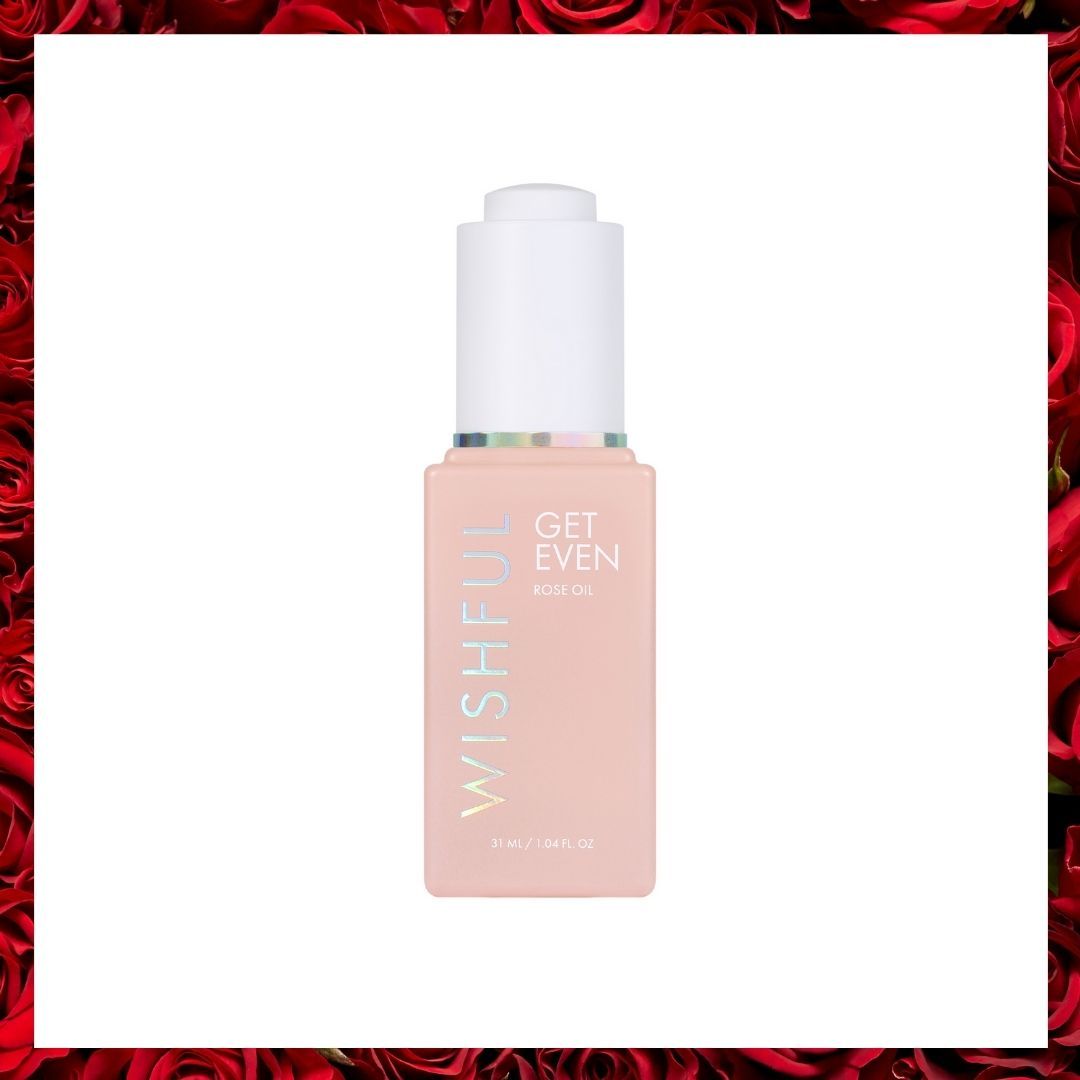 Known as magic oil from Huda Beauty founder, Huda Katan, claimed to address a variety of skin ailments including texture and tone.
Kylie Skin Rose Bubble Bath, $28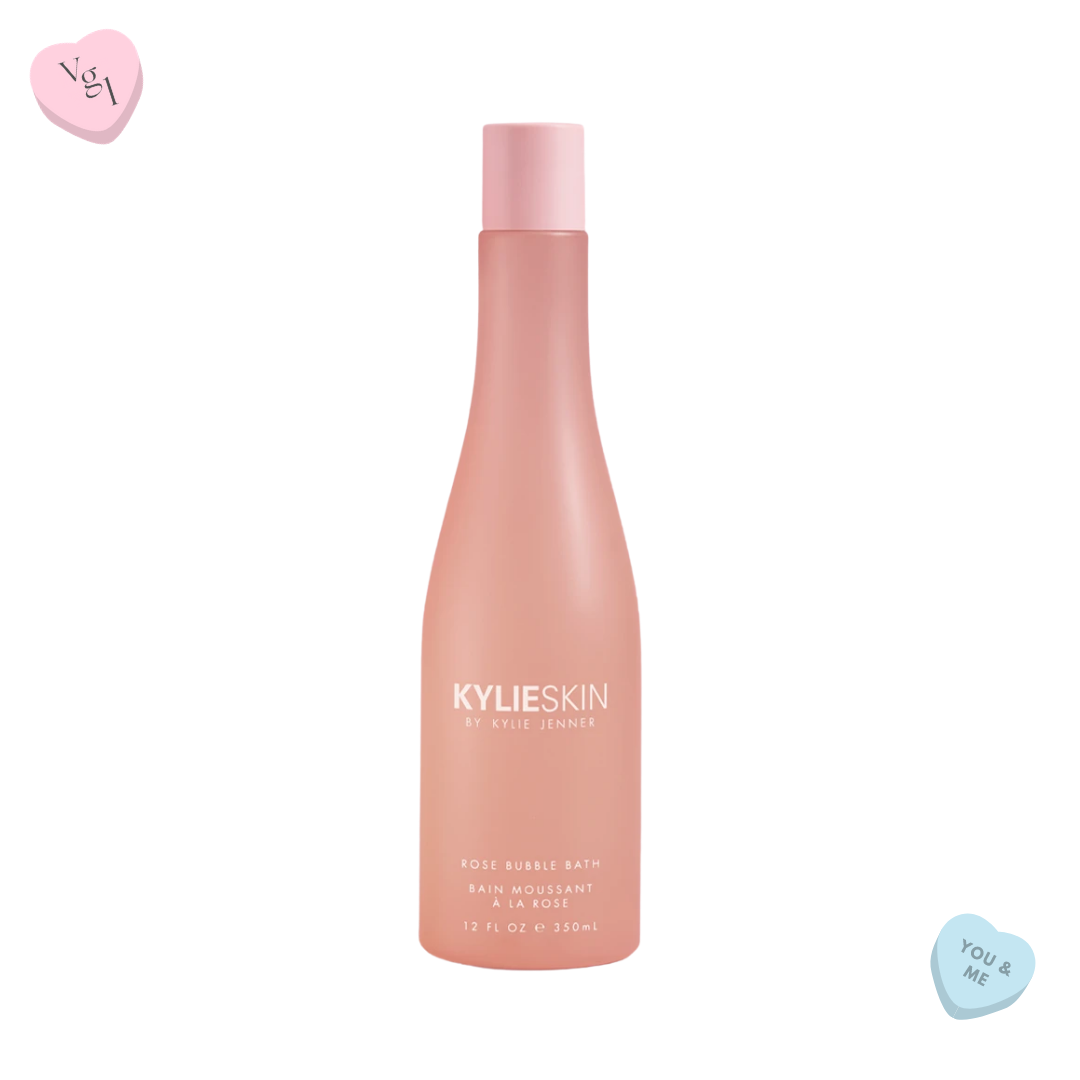 Self-love starts with a nice warm bubble bath, and the Kylie Skin Rose infused collection with leave your skin feeling nourished and hydrated while relaxing your senses with the sweet scent of roses.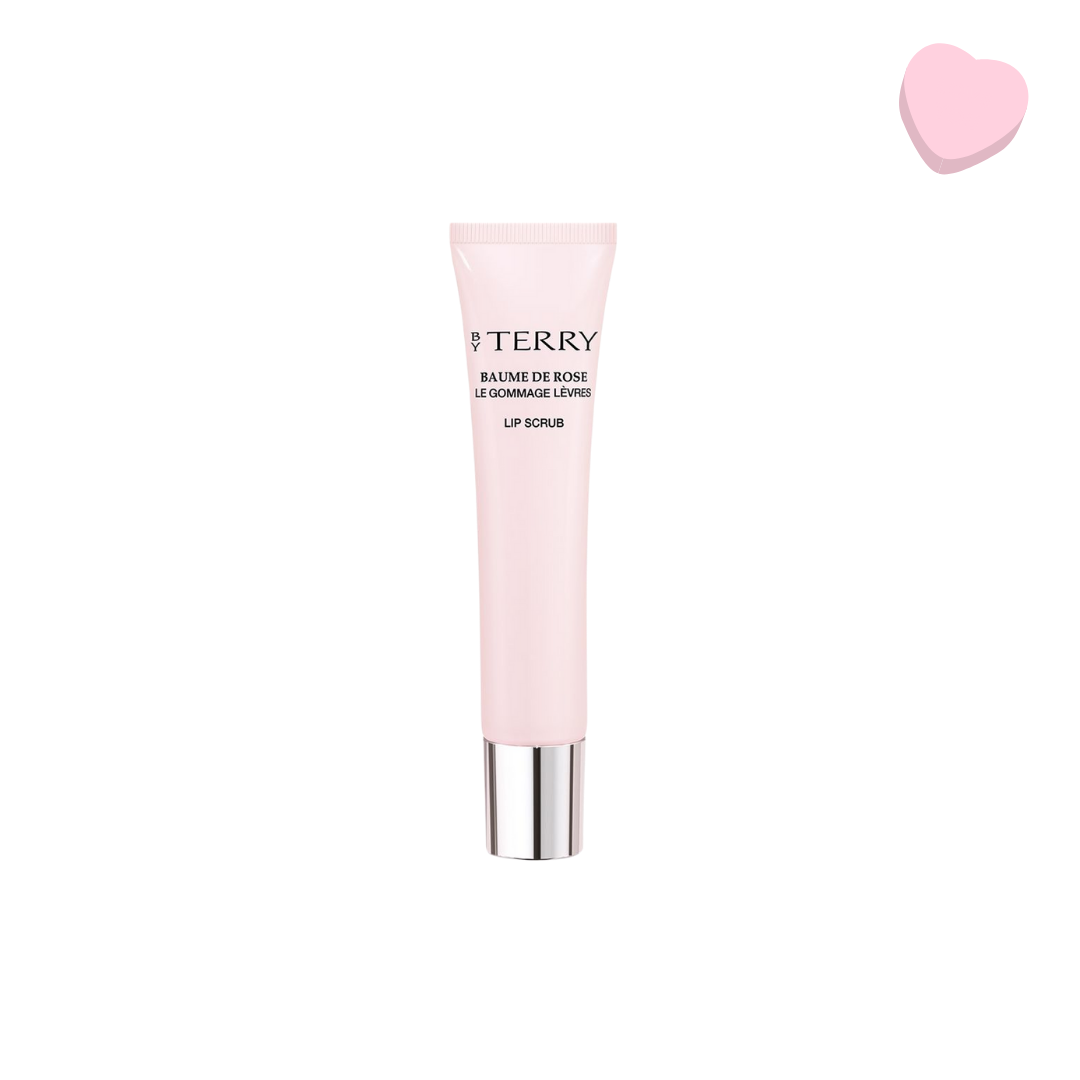 This rose lip scrub will make you say "KISS ME!" Leave your lips with a soft irresistible pout while indulging in a high-quality lip product packed full of Rose Butter, Rosehip oil, among other rosy ingredients.
Biossance Rose Vegan Lip Balm, $13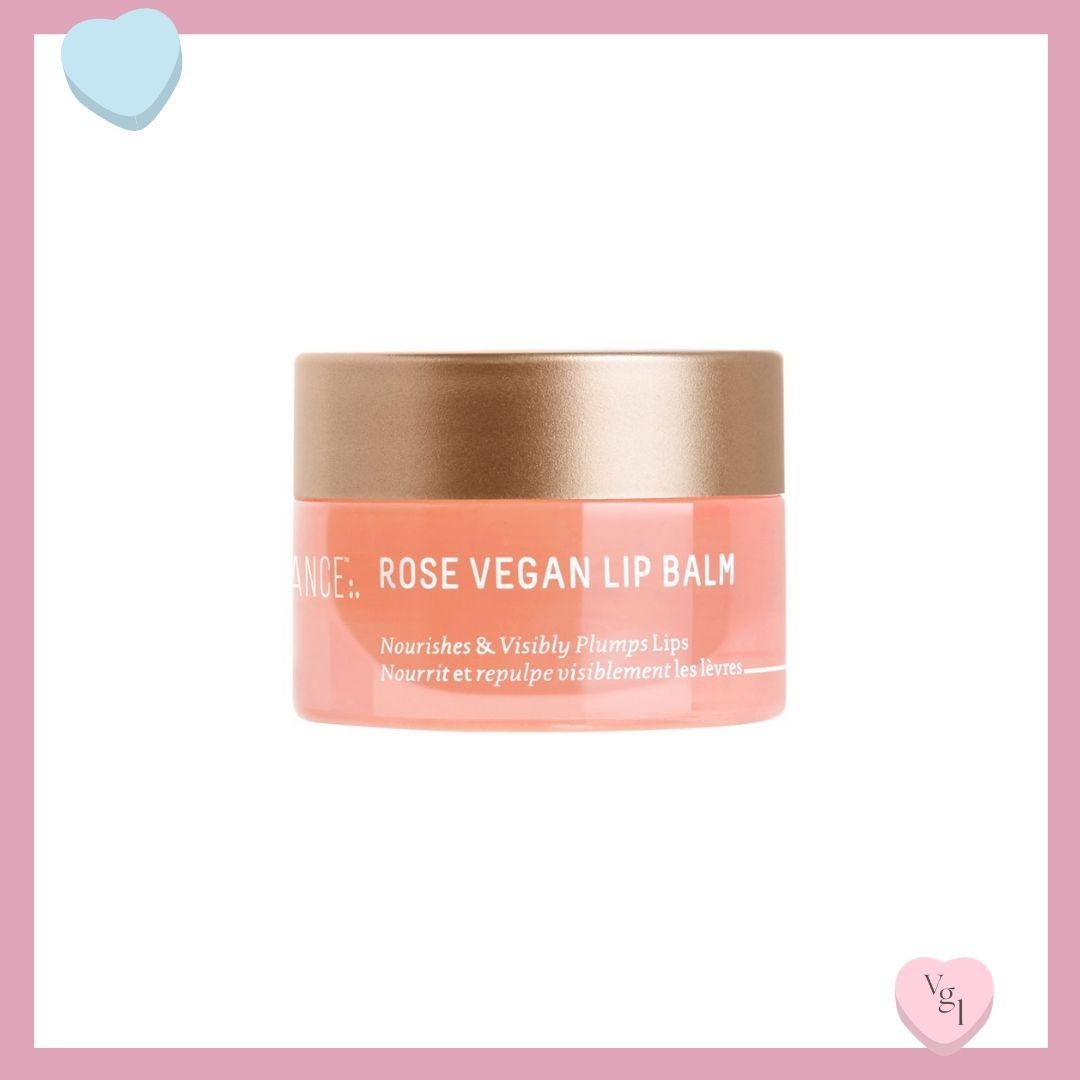 This vegan rose scented lip balm is formulated with Biossance Squalane to nourish the lips with an anti-sticky shine.
Hourglass Ambient Lighting Edit Sculpture, $80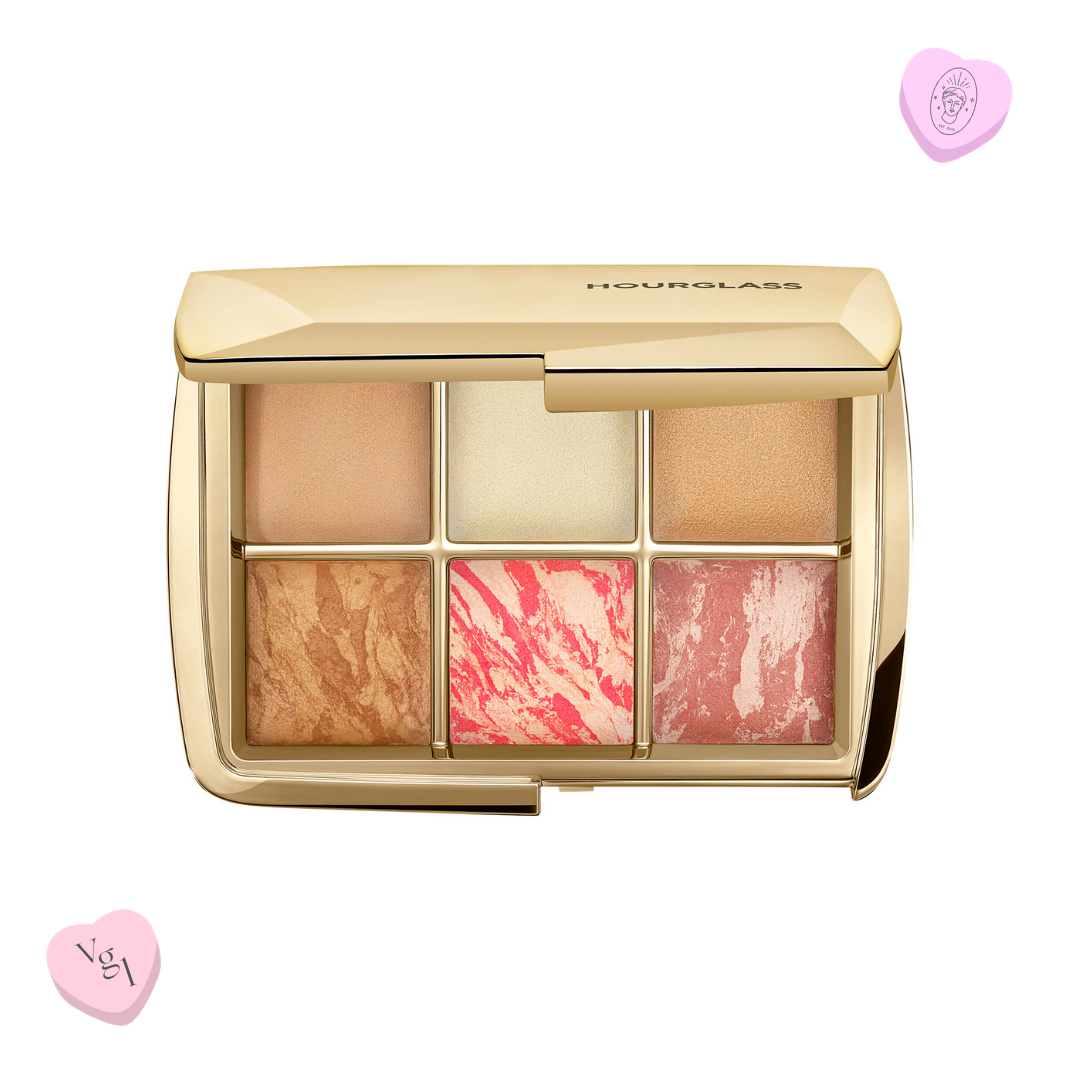 What could be sweeter than a rosy flush? The Hourglass Ambient Light Edit sculpture palette features six shimmering shades to give you the ultimate Valentine's Day glow.
Eminence Sweet Red Rose Whip Moisturizer, $74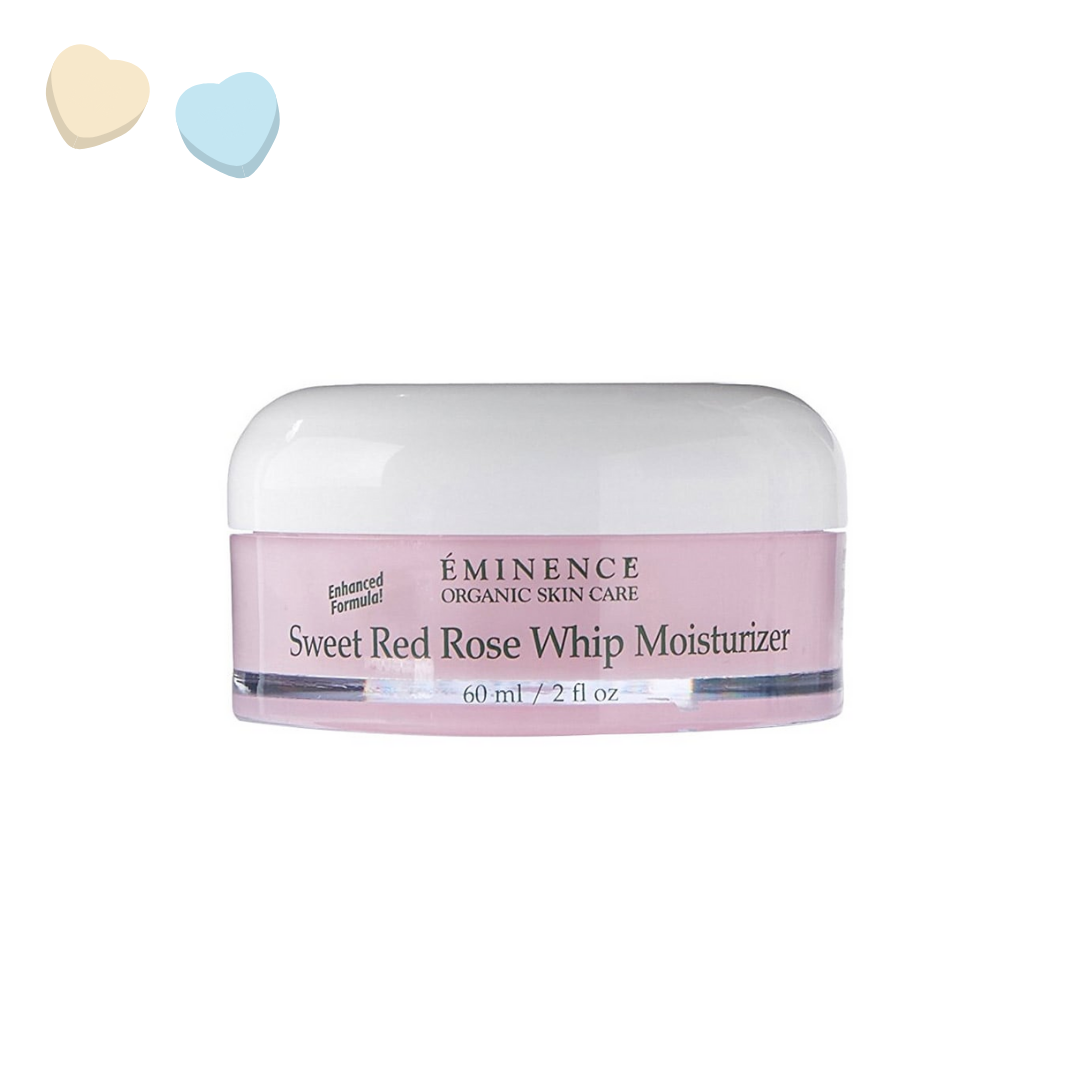 Give your skin the love it needs with the Eminence Sweet Red Rose moisturizer. Organic and sustainably crafted, this whipped moisturizer will be your next secret lover.
Agent Nateur Holi(water) Hyaluronic Pearl and Rose Toner, $88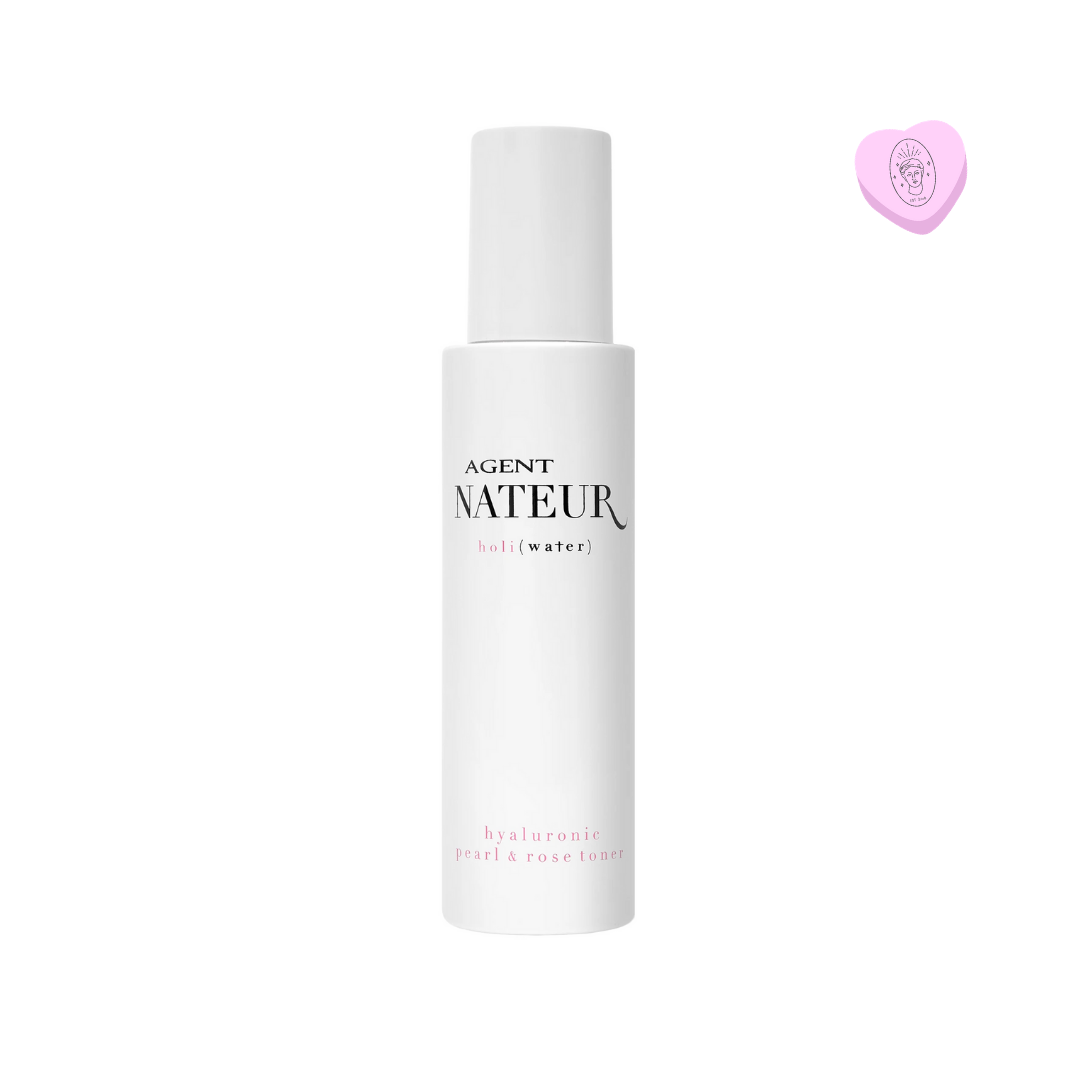 This unique serum like facial toner is a great "treat yourself" product that smells like fresh cut roses and is formulated with hyaluronic acid, rose oil, pitaya, and pearl powder to brighten and nourish the skin.
Corpus Third Rose Natural Deodorant, $24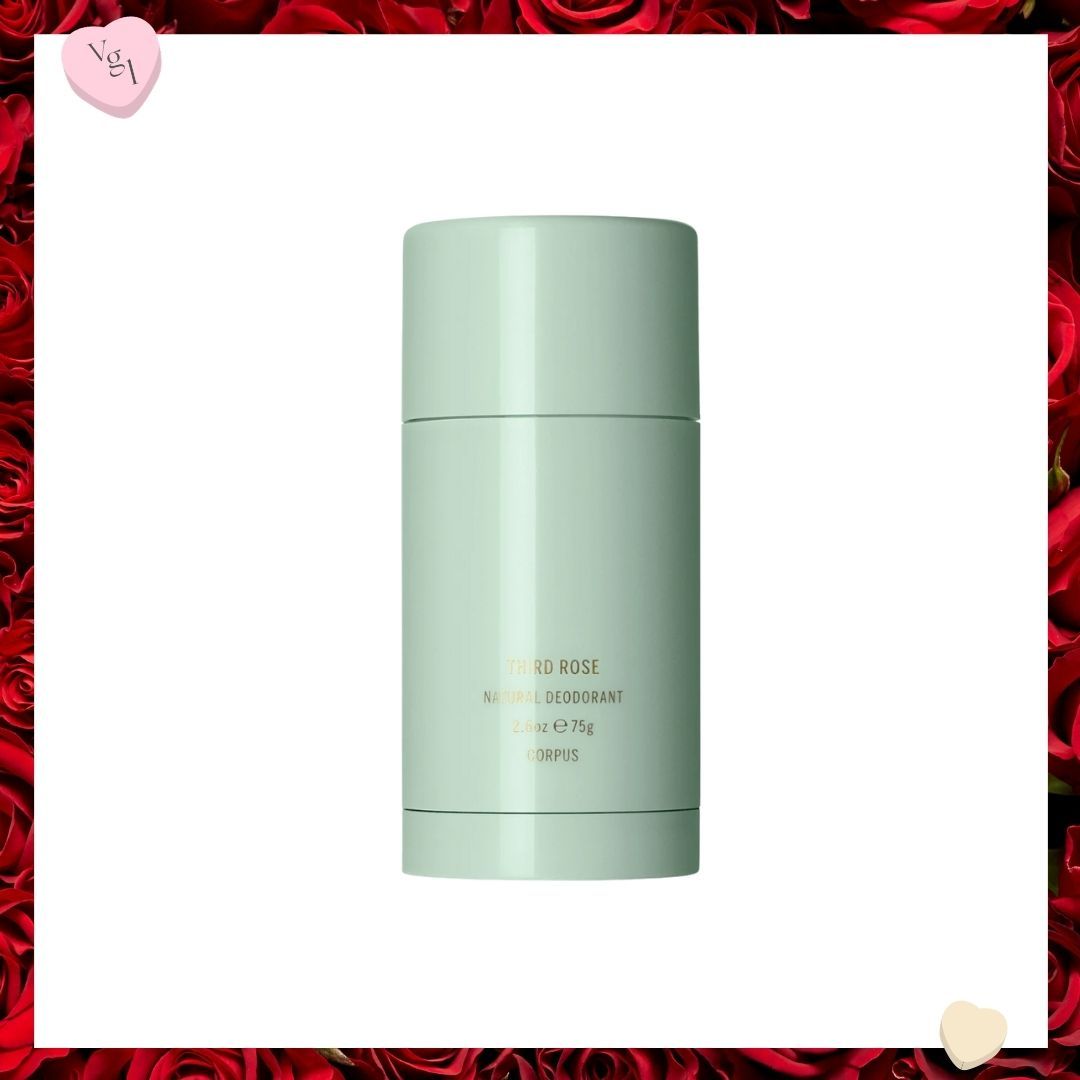 Keep the love alive with this natural plant-based and rose-scented deodorant from Corpus.
Coqui Coqui Rosas Secas Reed Home Diffuser, $175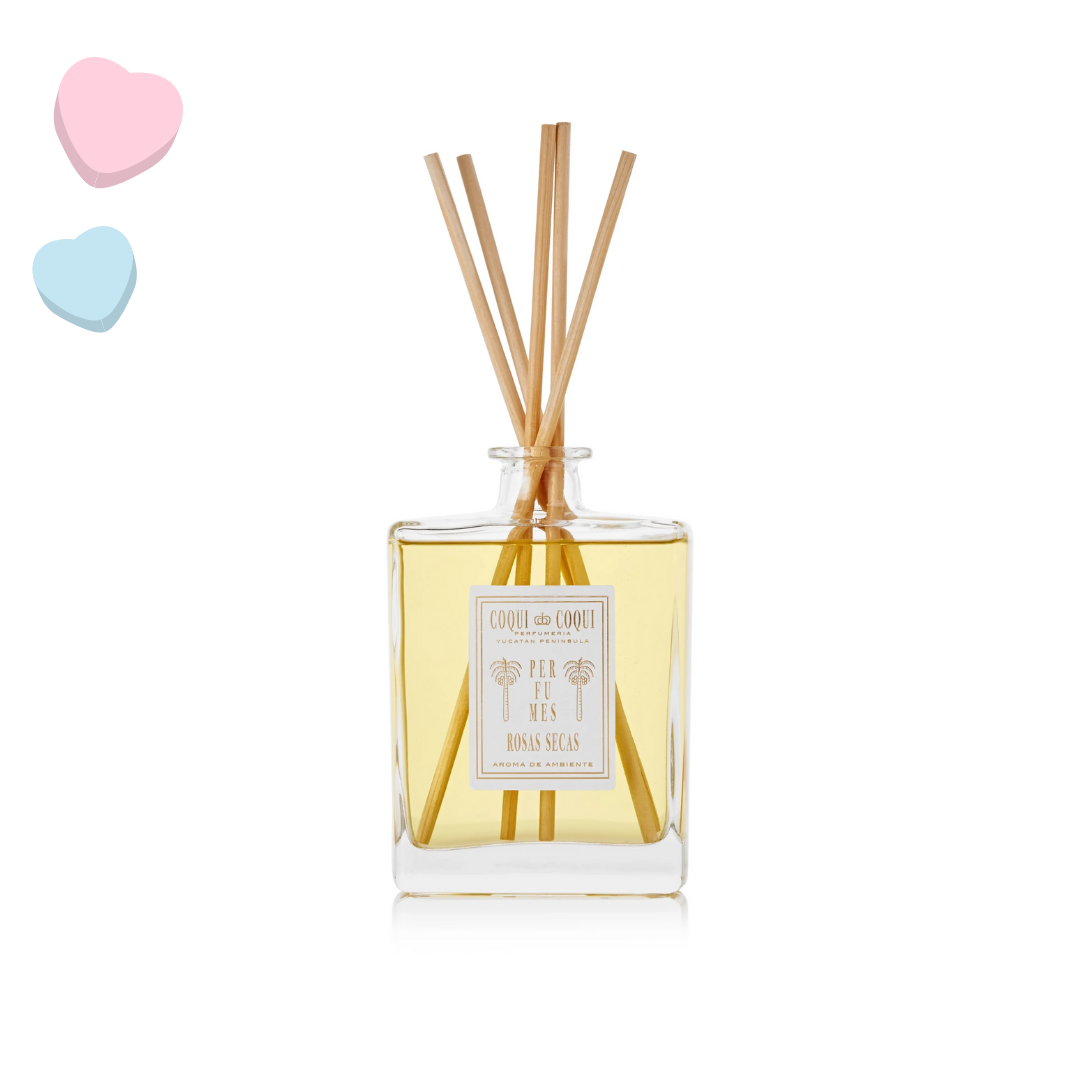 Make your home smell like heaven with this Coqui Coqui rose-scented reed diffuser.
Guy Morgan Dagger Rose Face Oil, $60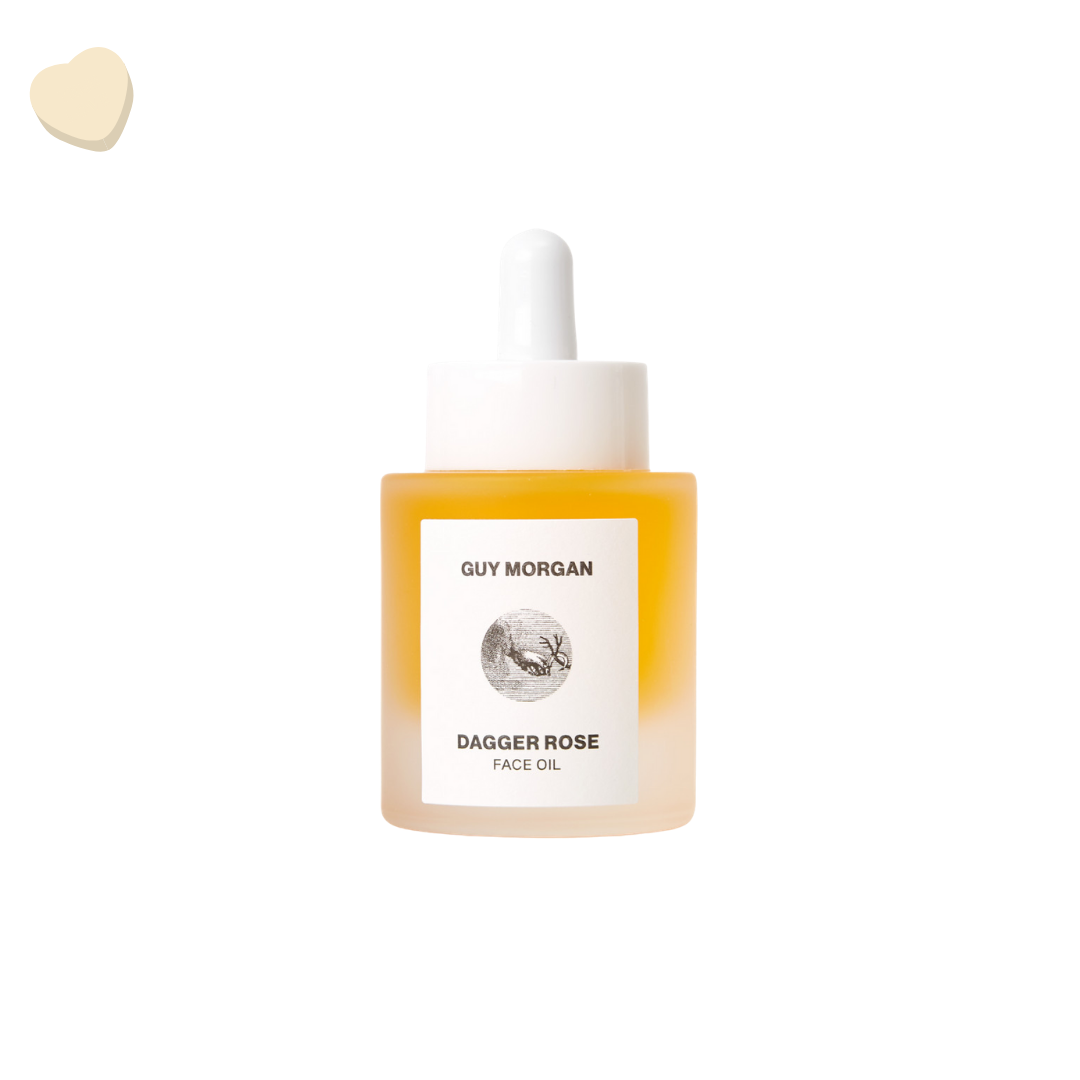 Treat your skin to some extra TLC with the Guy Morgan Dagger Rose Face Oil. Loaded with rosehip to nourish the skin and leave your face with a dewy glow that will last all night.
Glossier Spark Cloud Paint, $18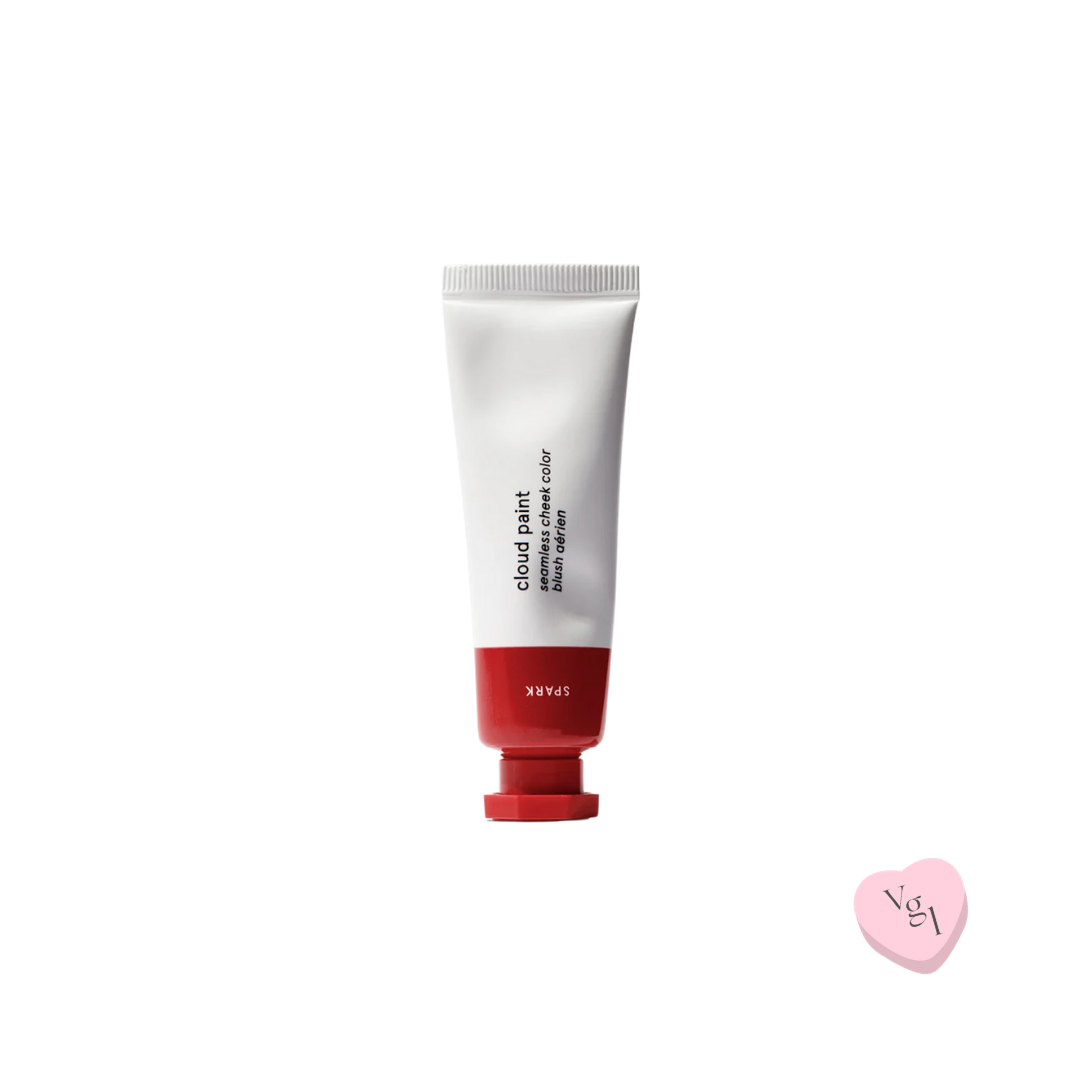 Turn up the heat with this playful cream blush with buildable coverage from Glossier. The shade spark will leave your cheeks with a romantic flush that looks like he said "I Love You."
READ MORE LIKE THIS