It's November 4th and the election still isn't over yet… so what now?
We'll be biting our nails for the rest of the week. The votes in battleground states are still being counted, and we are collectively reckoning with the lasting consequences of the divisiveness of the last few months. This election cycle has been particularly wrought with controversy already, and it seems like it will never end. But it will end. And no matter what the outcome of this election is, we at Very Good Light want you to practice self-care in the days ahead. Here are a few of our favorite ways to decompress in times of high stress.
SEE ALSO: Here's the real tea on matcha-infused skincare
Rest is a critical part of self-care.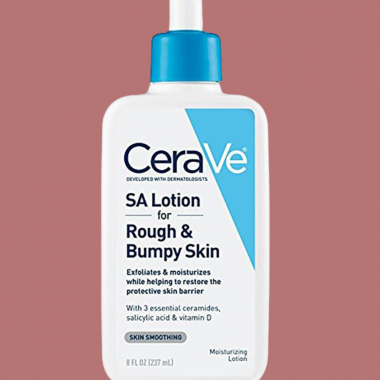 Specifically, your sleep. Now more than ever it's important to clock 8-9 hours of sleep every night. Sleep is prime time for your body and mind to repair itself from the stress of the day-to-day and a self-care essential.
To make falling asleep easier, try to minimize the amount of time you spend looking at screens that emit blue light in the hours before bed. Spending a bit of time every day away from your phone, especially at night, is proven to reduce stress in many research studies. Research also shows that sleep deprivation reduces cognitive function in being able to focus, learn, and retain information and increases overall levels of reported stress. Add that to the day-to-day aspects of 2020…and that's a lot of stress.
There are a few things you can add to your bedtime routine to make falling asleep and staying asleep easier. Try this Slip sleep mask ($55) to block out any stray ambient lighting that might come into your line of sight. Since silk as a material is inherently antibacterial, it's unlikely to cause breakouts like other masks can – no #maskne over here.
I am also a proponent of this chocolate caramel candy melatonin supplement from Target ($13). Melatonin helps regulate your circadian rhythm and lets your body know to transition to sleep. You can also get melatonin from eating cherries, grapes, tomatoes, and walnuts if that's more your jam.
Consider adding masking to your self-care routine.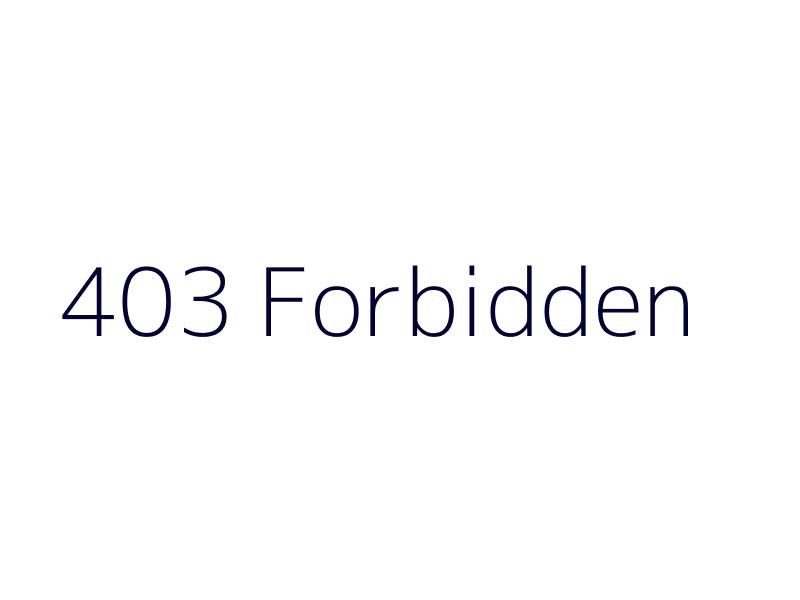 When you're stressed, your body produces large quantities of adrenaline which can cause inflammation and puffiness in your skin.  Spikes in adrenaline also stimulate your oil glands which can increase sebum production and worsen acne. Bringing a face mask into your skincare routine two to three times a week is a good way to offset your body's physical response to stress as well as just being a good way to, you know, relax.
The Herbivore Blue Tansy BHA and Enzyme Pore Refining Mask ($48) is a calming and cooling gel mask. The blue tansy oil soothes redness and reduces inflammation, and its white willow bark extract has all the salicylic acid you need to clear your pores up.
Target carries these Pixi DetoxifEYE Depuffing Eye Patches ($24) which are like a sheet mask for your under eyes. I recommend keeping both in the fridge at home and adding them to your self-care routine a few nights a week. The physicality of cooling off and clearing out your skin will help you cool off and clear out your head emotionally as well.
Switch up your environment.
Even a subtle change, like changing the color of the light bulbs in your bedroom, can make a dramatic improvement in your mood. These Bluetooth connected, LED color-changing light bulbs from Amazon (19$) do the trick. You can change the colors to various pre-programmed settings to alter the mood of your space: warm lighting to relax, white light to focus, or a literal rainbow of colors fading in and out. The possibilities are endless.
Candles do the job as well, especially the scented kind that smells like vacation. These candles from Boy Smells that you can get from Standard Dose are really lovely…and have the bonus of being unisex, because why the hell not?
Keep checking in.
No matter where you are on the political spectrum, the last year has been a huge cultural and spiritual reckoning for the shared consciousness of the United States. You are not alone in these feelings of sadness and stress and anger. What you're feeling is real and valid. Keep reaching out to your friends and loved ones to check in with them about how they're doing. Everybody is already a little lonely because of the isolation inherent to the COVID-19 pandemic and social distancing. Have a gathering with you and yours over Zoom to bring a little bit of familiarity into your inner life at home.
Practice meditation and self-reflection.
Don't forget about your most important relationship: your relationship with yourself. A self-guided meditation is a great way to check-in and get in tune with yourself. A current favorite one is this: pick a destination that is five minutes walking distance from your house. Ideally, it's somewhere that you like, but the five-minute distance is what's most important. Walk there and back for ten minutes total, thinking only positive thoughts about yourself and what your hopes are, as well as what you're going to do today. When the ten minutes is up, have a glass of water and go about the rest of your day. It's a small exercise, but thinking positively as an act of meditation helps set a tone for the rest of your day.
If you feel like you need more support, consider reaching out for talk therapy with a licensed clinical mental health professional in your area, or an online therapy resource like Talkspace.  Therapy, and the act of investing in yourself and your well being at large, is one of the best ways to practice self-care.
Lighters, we're here, we see you, and we need you. Keep fighting that good fight.