Your skincare products are hiding a dirty secret, and it could be sensitizing your skin.
It is common to start your day off with a hot shower using wonderfully scented shampoo, aromatic face wash, and fragrant body lotion. But, did you know that the stuff that makes you smell good is packed full of over 300 ingredients that you won't find in the ingredient list? Some of these ingredients are highly toxic, aging, and even cancer-causing, according to scientific studies conducted by the Breast Cancer Prevention Partners. Fragrance formulas are also considered confidential, and no U.S. regulation requires the disclosure of any ingredient in a fragrance mixture.
If you have ever scanned over an ingredient deck on the back of your beauty and cosmetic products, you will often find the term fragrance or perfume. Unfortunately, that single ingredient is packed full of dozens and sometimes hundreds of additional ingredients hidden in a top-secret formula. These ingredients are often synthetic and toxic, and some have even turned up in cigarette smoke, automobile exhaust, and household cleaning products.
SEE ALSO: 10 coffee-infused skincare products your skin desperately needs
Why is fragrance in skincare at all?
According to cosmetic chemist Benjamin Fuchs, "fragrances don't help your skin, they have no positive effect on your skin, [and] they only have negative effects on your skin." These negative effects can range from increased inflammation, sensitivity, and even skin cancer. "They're among the most toxic chemicals next to preservatives, and are the most toxic chemicals that are in the product," says Benjamin.
Brands that use synthetic fragrance in their formulations can shorten their ingredient decks by over 100 ingredients. The label "fragrance," is a catch-all term, and allows brands to hide the ingredients that make up that compound.
In order for a fragrance to emit scent, a volatile chemical compound is used in its formula, making them especially toxic. "Carcinogenicity, which is cancer-causing and aging, is proportional to the amount of volatility," says Fuchs. "The more volatile the compound, the more likely it is to disturb cell-chemistry."
If you are a beauty consumer with highly sensitive and/or acne-prone skin, it's recommended that you steer clear from leave-on and wash-off products that contain fragrance. These fragrance ingredients can be highly sensitizing to the skin and can cause further irritation. If you're someone that loves the aromatherapeutic experience that fragrance offers, opting for products that have natural fragrance could be a better option, but they still have risks.
Natural fragrance
Natural fragrances are made exclusively from natural aromatics, typically essential oils. Essential oils can offer many meditative and skin healing benefits due to its aromatherapeutic and antimicrobial properties. However, some of the most allergen-causing ingredients in cosmetics products are actually essential oils and botanical extracts. So if you're looking for an alternative for fragrance, these natural extracts can cause irritation as well. It is recommended to use products with essential oils that are prescribed by an esthetician or skin expert that understands your skin's specific needs.
Unscented vs. fragrance-free
If you're a skincare, haircare, and body care consumer, it is best to find products that are unscented or fragrance-free. But, keep in mind there is a big difference between these two products. An unscented product will still contain limited amounts of scented natural extracts, typically licorice root, to help neutralize the base scent of the product formulation. Naturally occurring scents such as lemon peel oil, tea tree oil, and witch hazel still provide you with an aromatherapy experience, while supporting the health of your skin.
Fragrance-free products are truly fragrance-free, meaning the product contains absolutely zero fragrance additives, natural and synthetic. Fragrance-free products are the safest and most effective products you can buy for sensitive, acne-prone, and irritated skin, either if you're experiencing these symptoms on your face, body, or scalp. By opting for a fragrance-free or unscented alternative you're making a smart decision to avoid premature aging, irritation, or allergic reaction.
Below, we've rounded up our favorite skincare picks that are either fragrance-free or unscented meaning that they're safe for all skin types.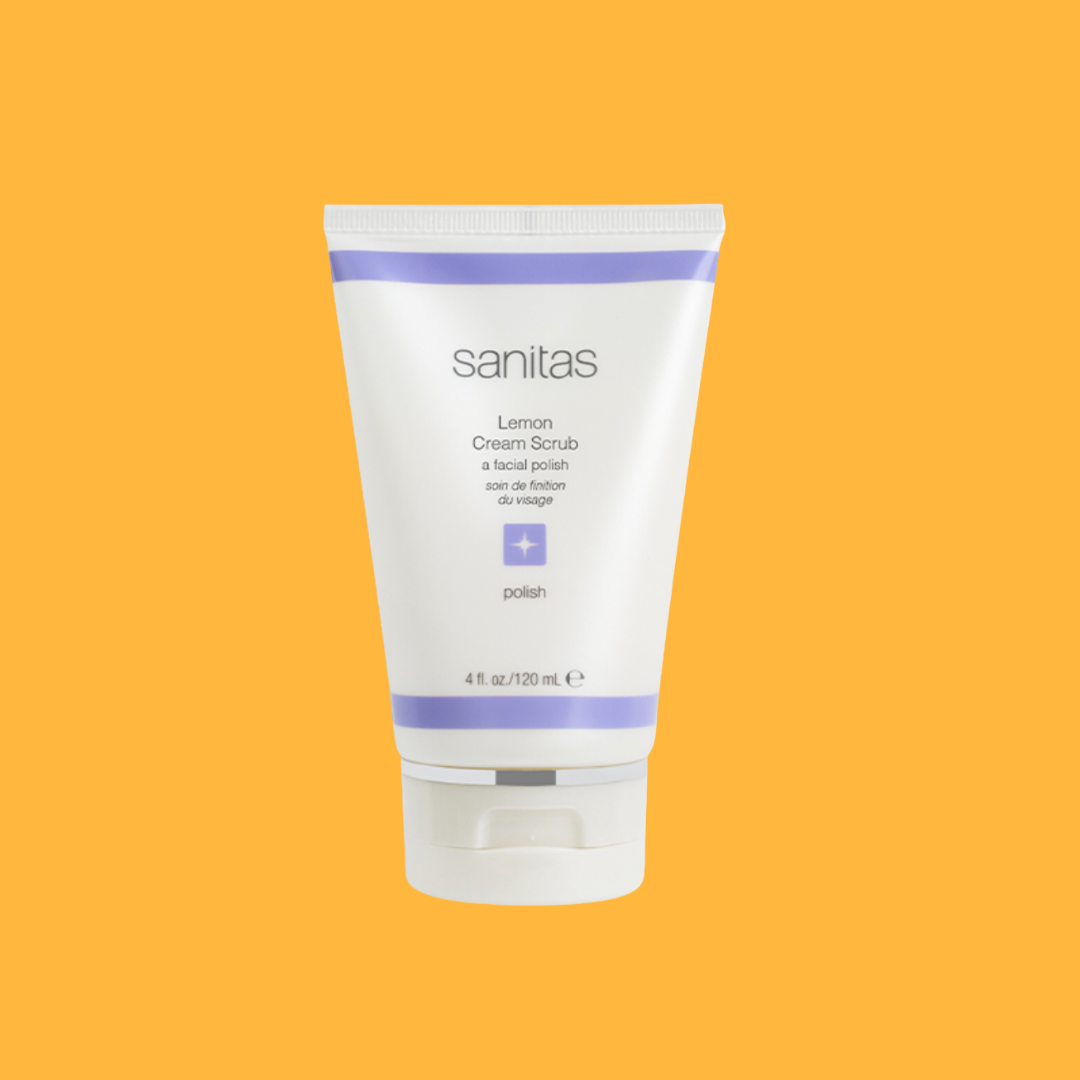 If you love the experience of a physical exfoliant but are looking for a naturally scented version, this Sanitas Lemon Cream Scrub polishes the skin with silica while vitamin c brightens and protects. This product contains minimal amounts of lemon peel oil for a natural citrus aroma.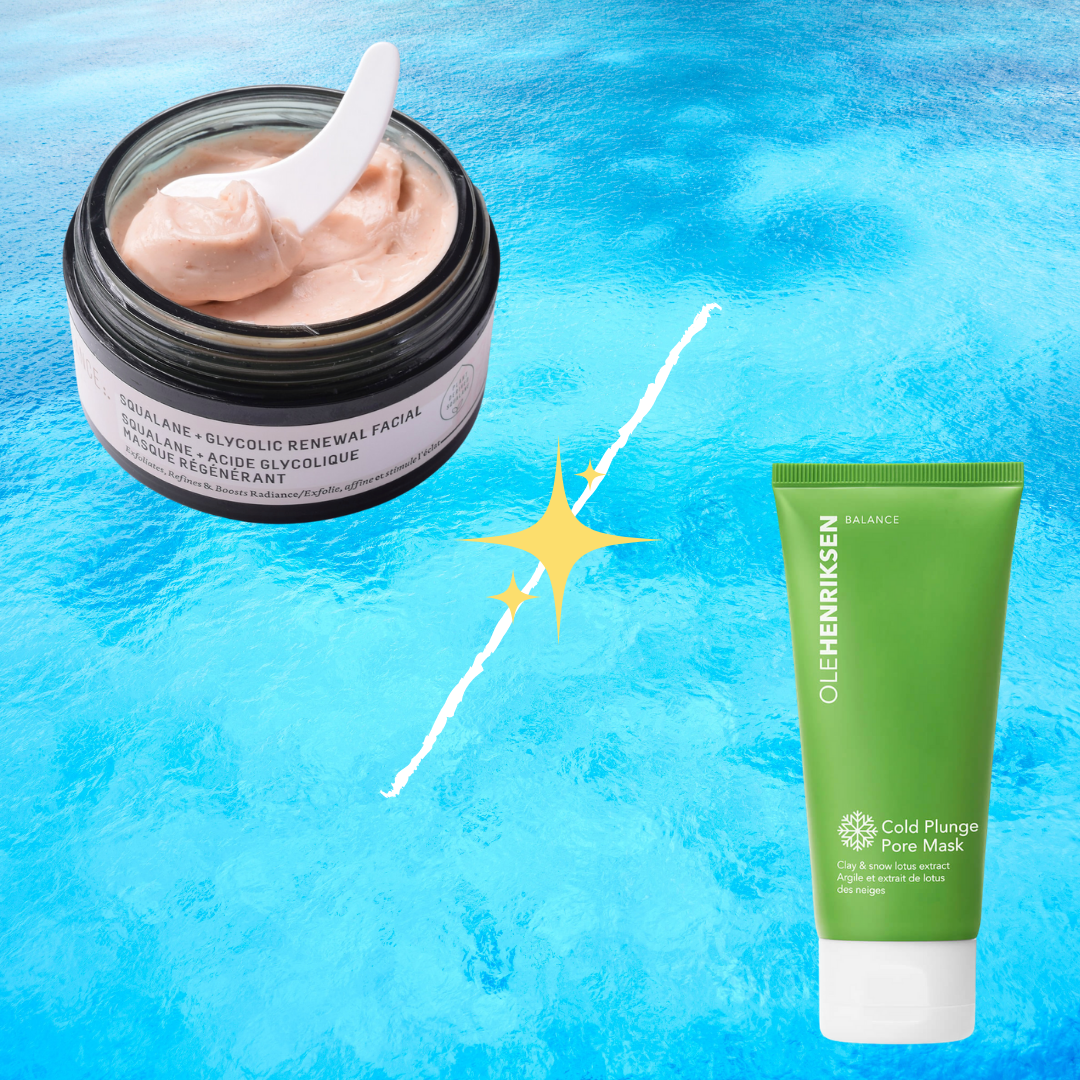 The Kristin Ess Fragrance-Free collection offers a range of products from shampoo and conditioner to treatment and styling products. These products are great for sensitive scalps and result in less build-up on the scalp.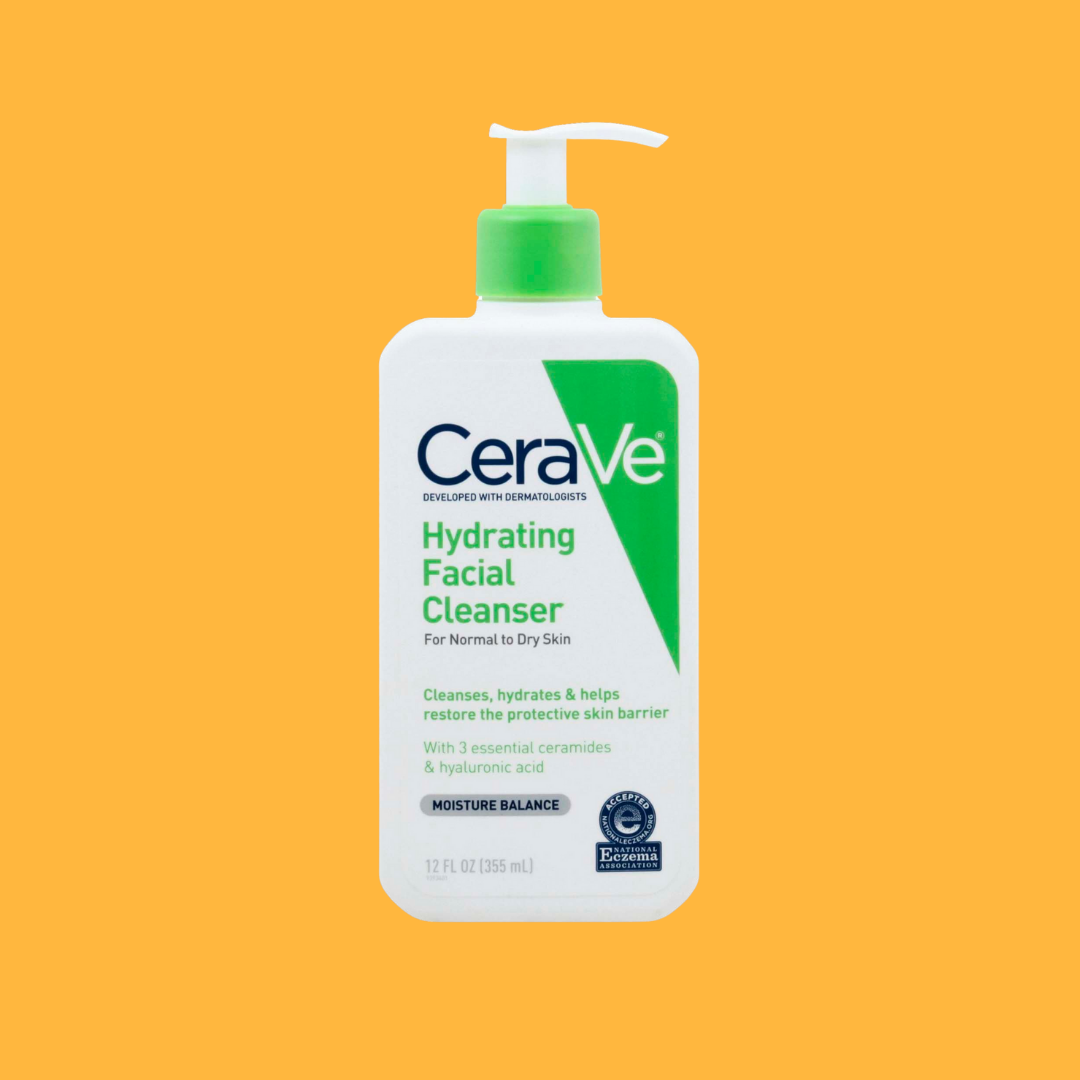 A holy grail product in most sensitive skin enthusiasts routine, this high-performance cleanser is packed full of skin-nourishing ingredients such as ceramides and hyaluronic acid, while formulated with zero fragrance.
This product is a unique water-gel moisturizer formulated with hyaluronic acid for ultimate hydration. Fragrance, dye, and oil-free, this product is suitable for even the driest skin types.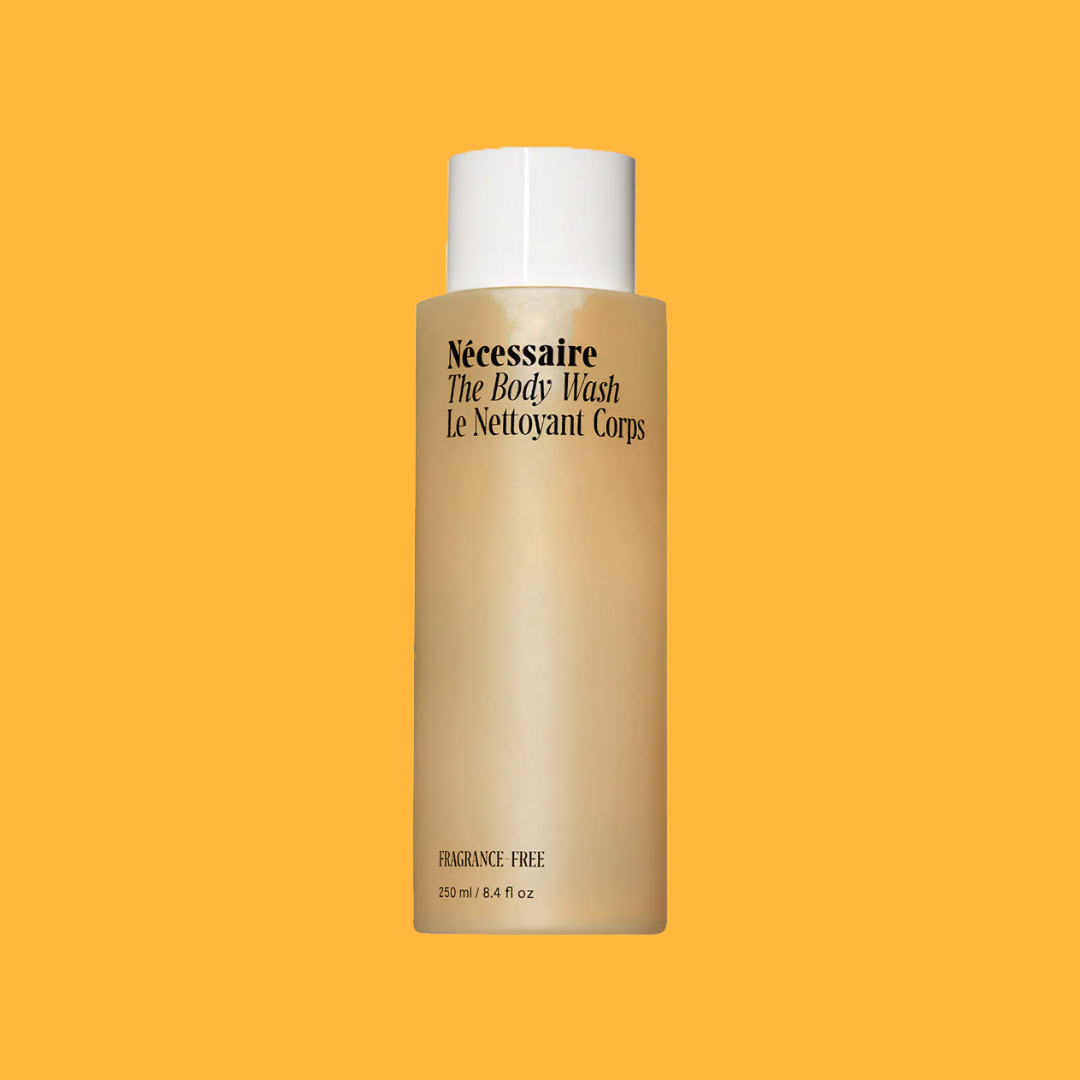 The Necessaire Fragrance-Free Body Wash features a powerful skin-benefiting formula crafted with multi-vitamins, luxurious oils, and plant-derived cleansers. This innovative fragrance-free body wash is guaranteed non-irritating and non-sensitizing.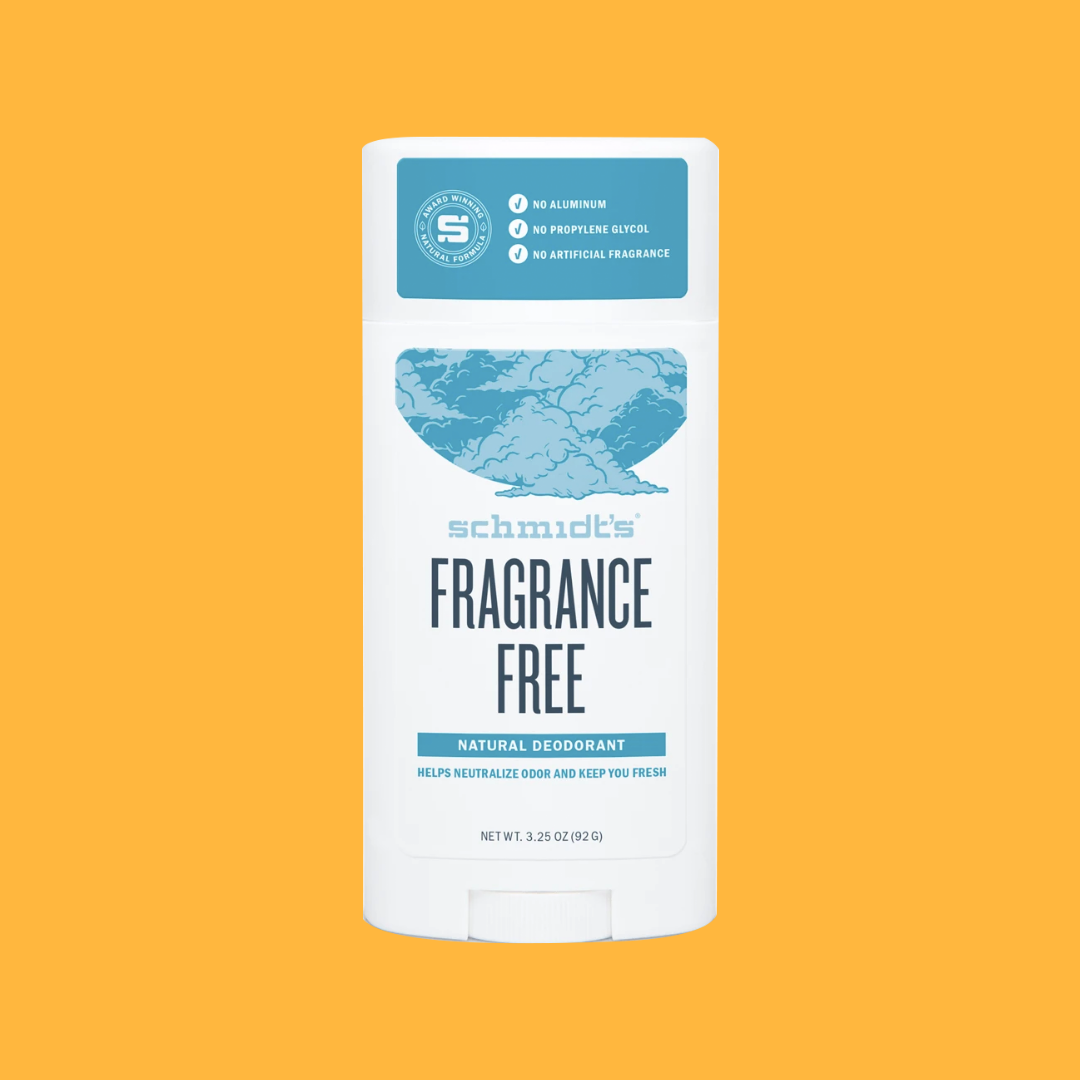 This all-natural fragrance-free deodorant stick is designed to neutralize odor and keep you fresh. Enriched with magnesium, it's great for people sensitive to scents or seeking ways to avoid mixing scents.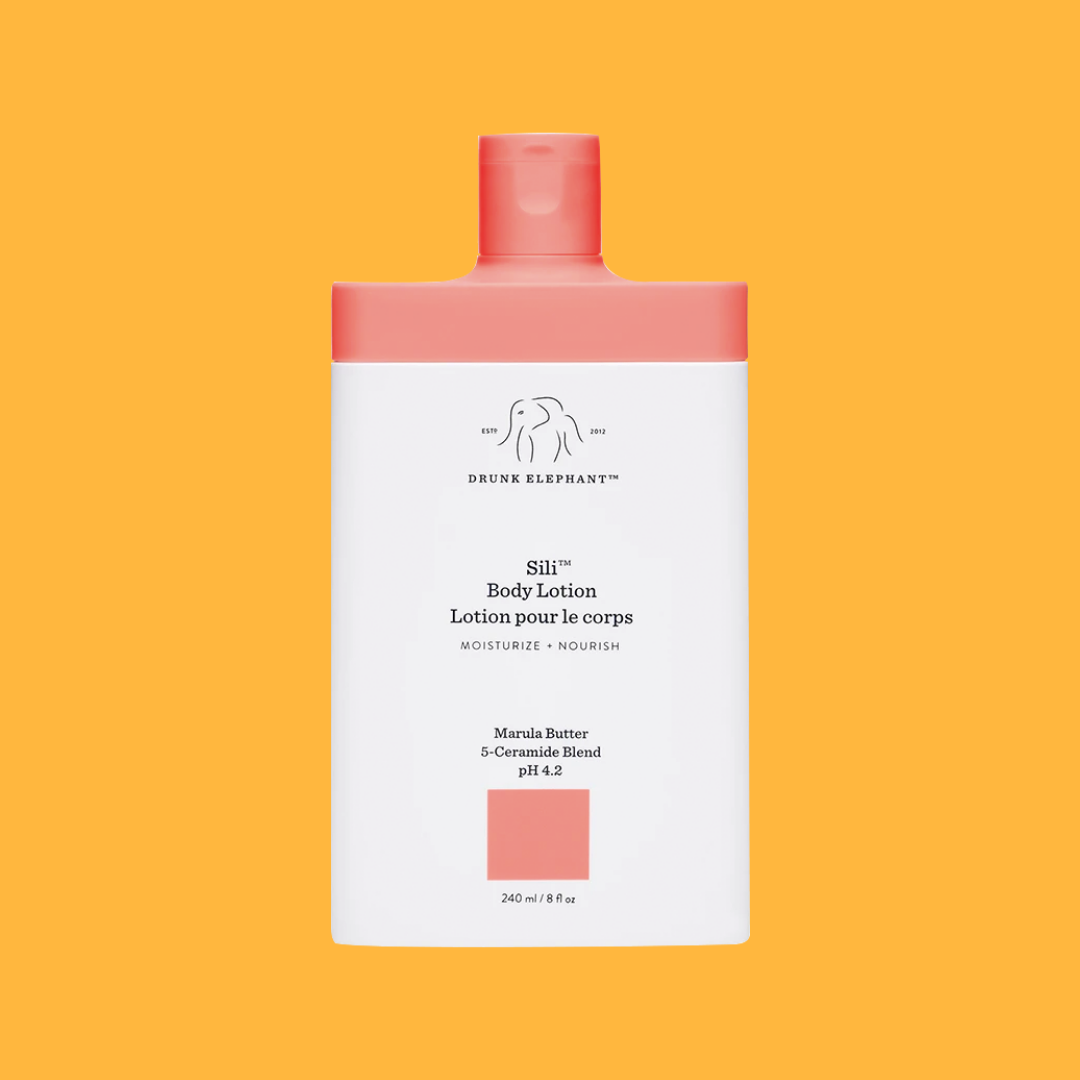 This is a skin-nourishing blend of plant oils, squalane, and amino acids locks in hydration and keeps skin moisturized around the clock.  Free of fragrance and essential oils, this product is great for anyone seeking a body lotion without the smell.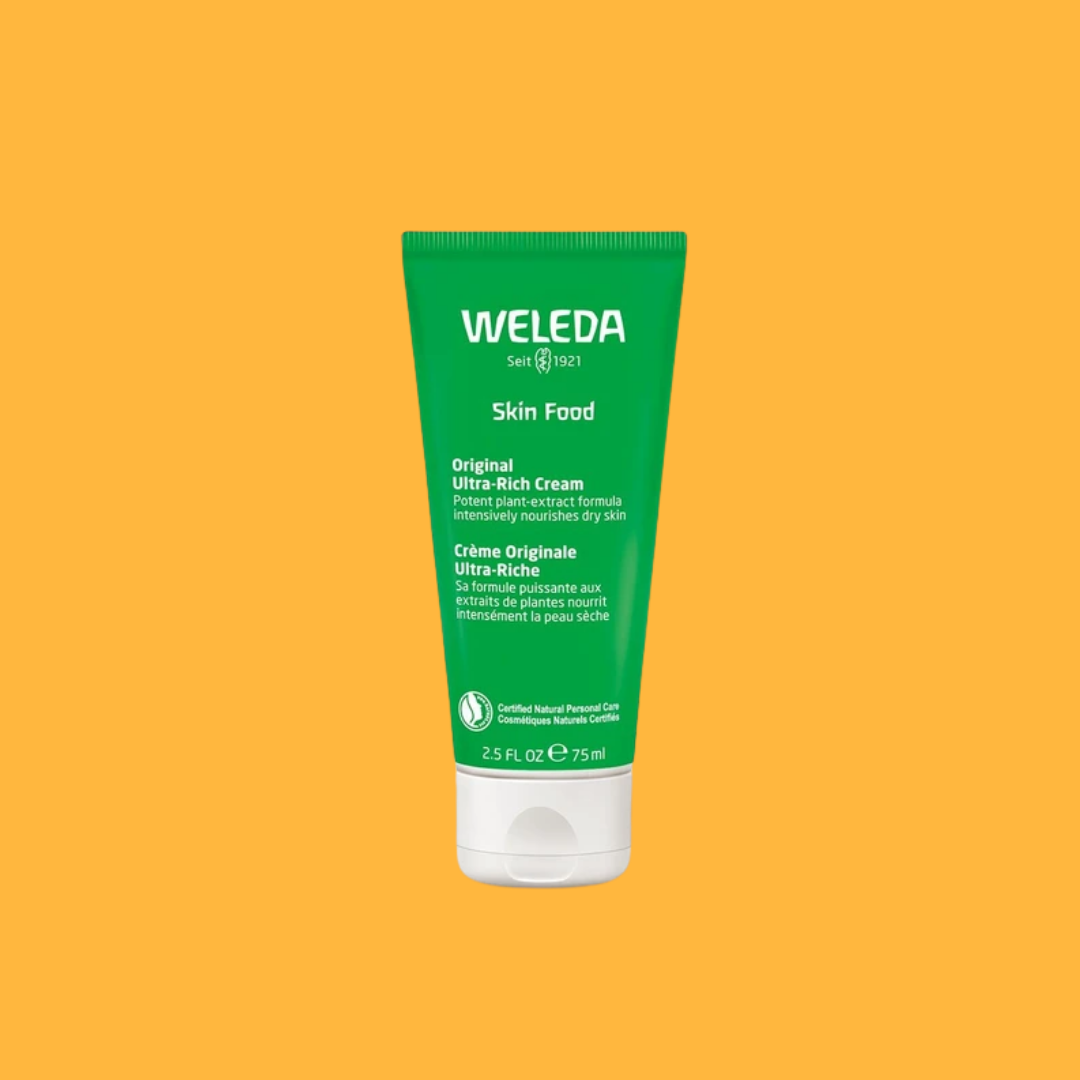 This multi-purpose skin healing cream is great for anyone seeking ultimate hydration with a natural scent. The Weleda Skin Food features an ultra-clean formula, blended with natural essential oils to provide a natural aromatherapeutic experience.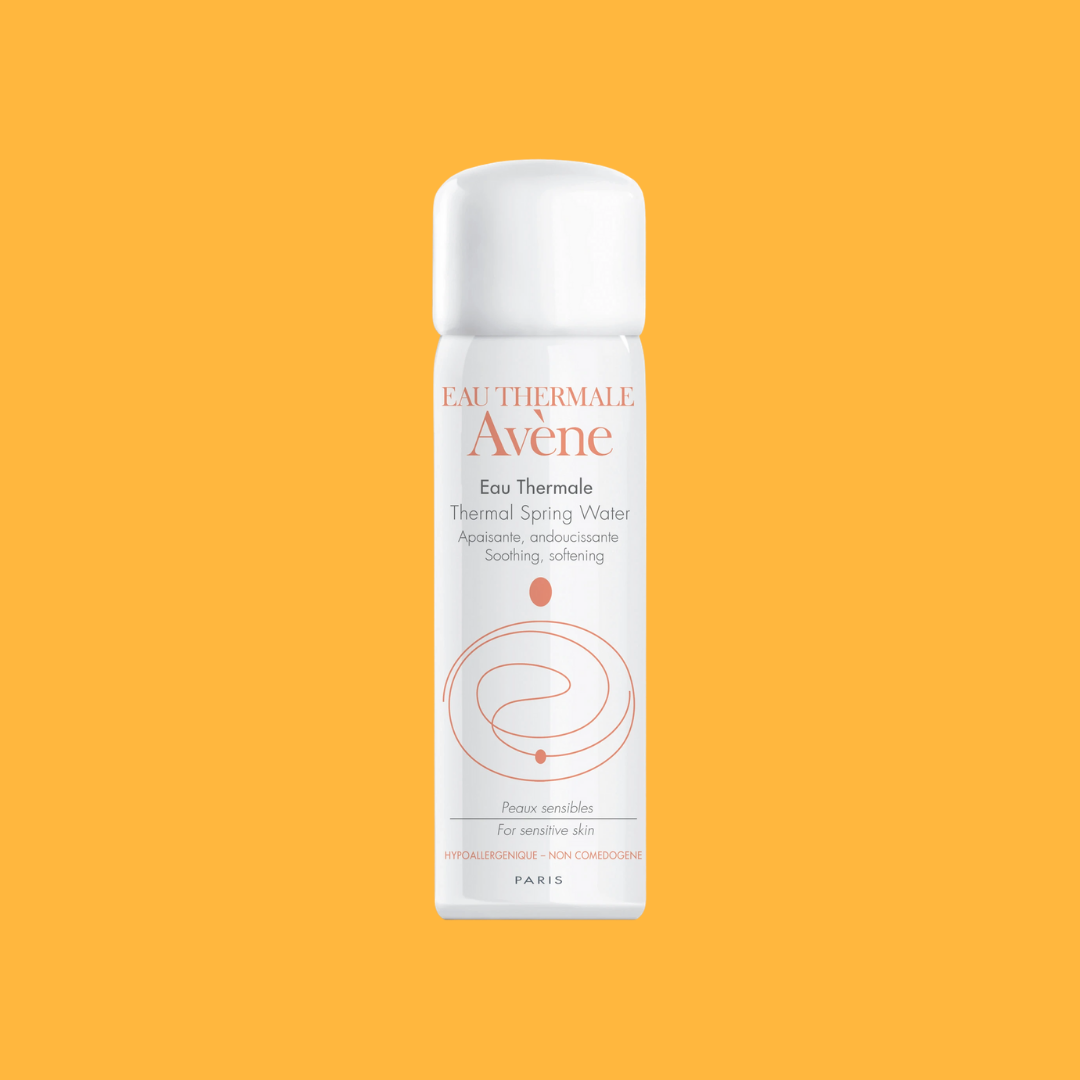 This hydrating and soothing skin mist is perfect for all skin types seeking extra hydration. Formulated without fragrance or added ingredients, helping to calm dry, inflamed, and itchy skin.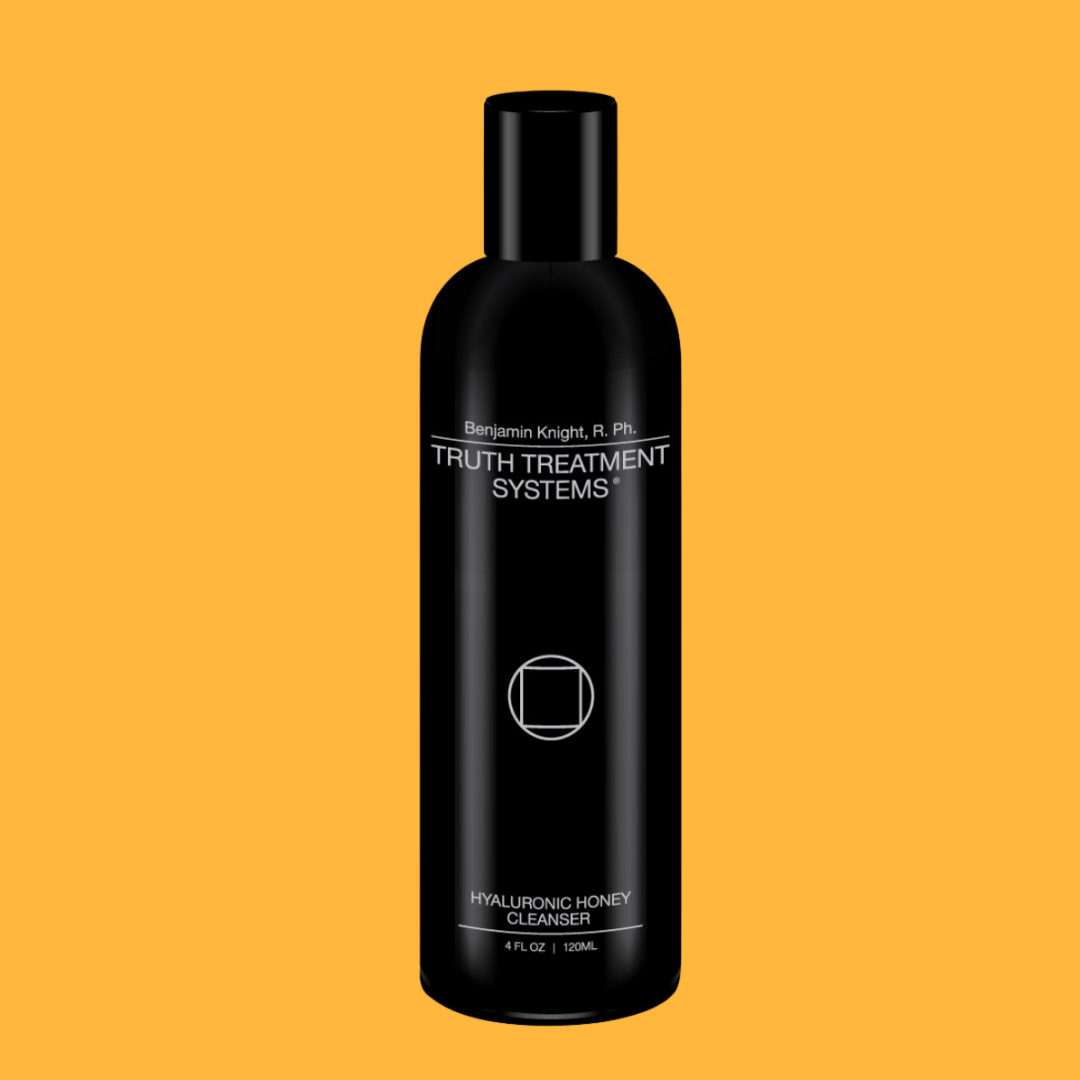 Created by cosmetic chemist Benjamin Fuchs, this cleanser is loaded with beneficial ingredients such as Colorado clover honey, amino acids, and hyaluronic acid, formulated with small amounts of natural citrus essential oils for a lemon zing while cleansing.