These days, nail art is taking the world by storm, with men participating in the trend almost as much as women.
In the past, men who painted their nails were either in a rock band or described by outsiders as "flamboyant." Those days are long over. Research shows that men are spending more on manicures than ever before.
22-year-old Jess Young runs and created the Instagram account, Boys in Polish, which gives a major finger to toxic masculinity and traditional gender roles still surrounding men today. We spoke to the London native about why she created the account in the first place, where she finds inspiration and the future of nail art.
Jess is multi-talented creative with experience as a DJ, model, and nail tech. She expresses herself through her art. She began her career as a freelance nail artist and has since done collabs with Nike, Chanel, and more. Her Instagram, which showcases an array of men shot on film by Jess herself, are all found through her own community.
SEE ALSO: Struggling to keep your nails snatched without the salon? Harry Styles' manicurist has you covered.
While Boys in Polish was created only two years ago, Jess' love for nail art began much earlier on. "When I was around 10, I would go into nail salons with my mum and then drag her to the nail supply afterward. I gradually started building my own kit, watching tutorials, and practicing on myself. A few years later I started working at WAH and that's when everything really started falling into place for me."
The genesis of Boys In Polish began while Jess was working on her art foundation. "I wanted to run with the idea before anyone else did, so that summer I messaged all my guy friends and started shooting," Jess tells Very Good Light.
"At first, I was just posting the images on my personal account, but the concept received a lot of love so it made sense for me to brand it and let it evolve into its own platform."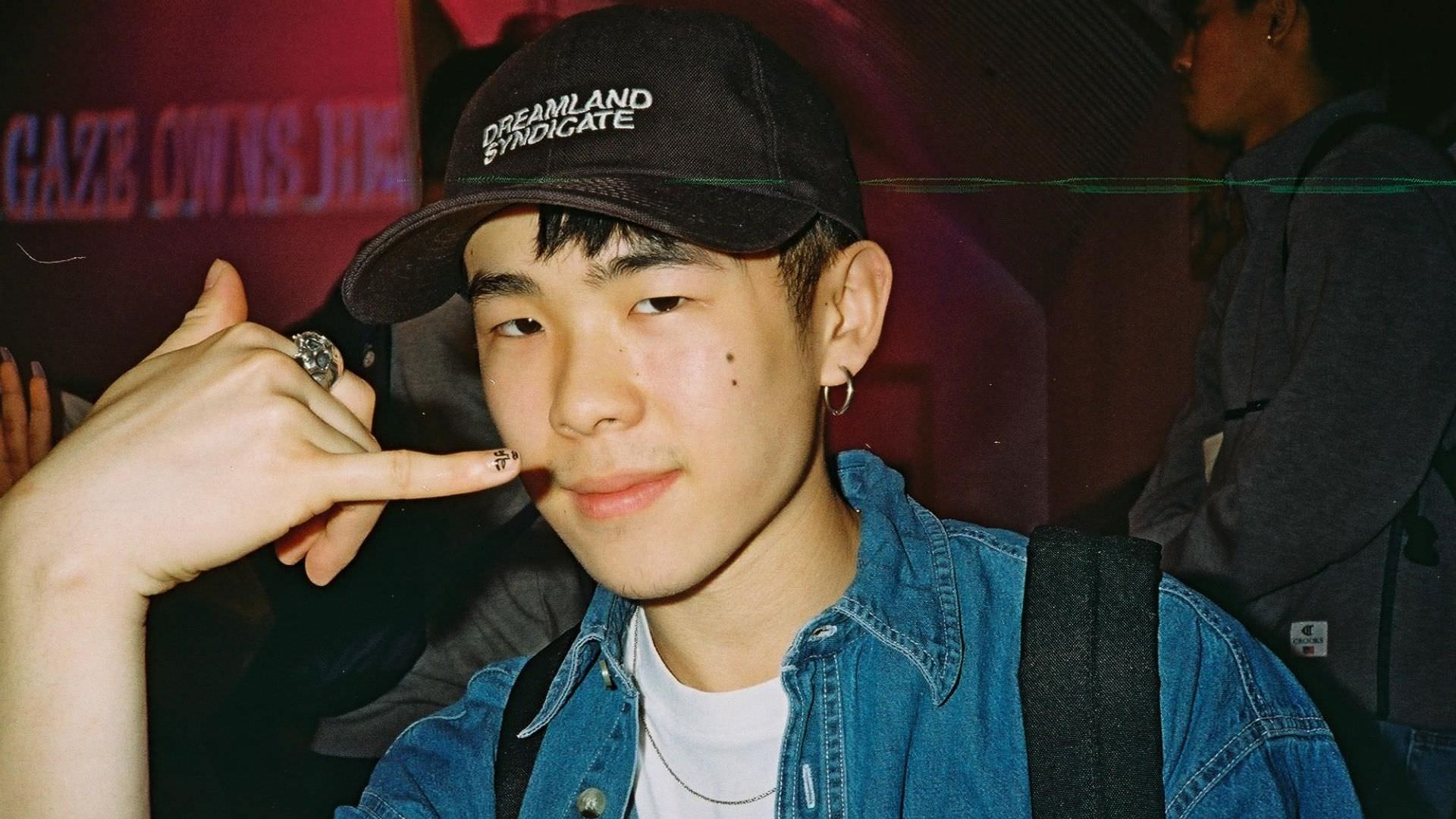 Since then, Jess has seen many hands and has even designed nails for ASOS and NIKE.
Scrolling through Jess's portfolio you'll find various shapes and designs. She pulls her inspiration from her surroundings and life experiences. "I love going to galleries because I'll often see a piece of art I like and from that, I'll create a new colour palette," she says. "It's the same for anything that catches my eye in a magazine or an interesting item of clothing." She credits her time studying textile design at university for helping her develop her artistic style. From there, the magic happens.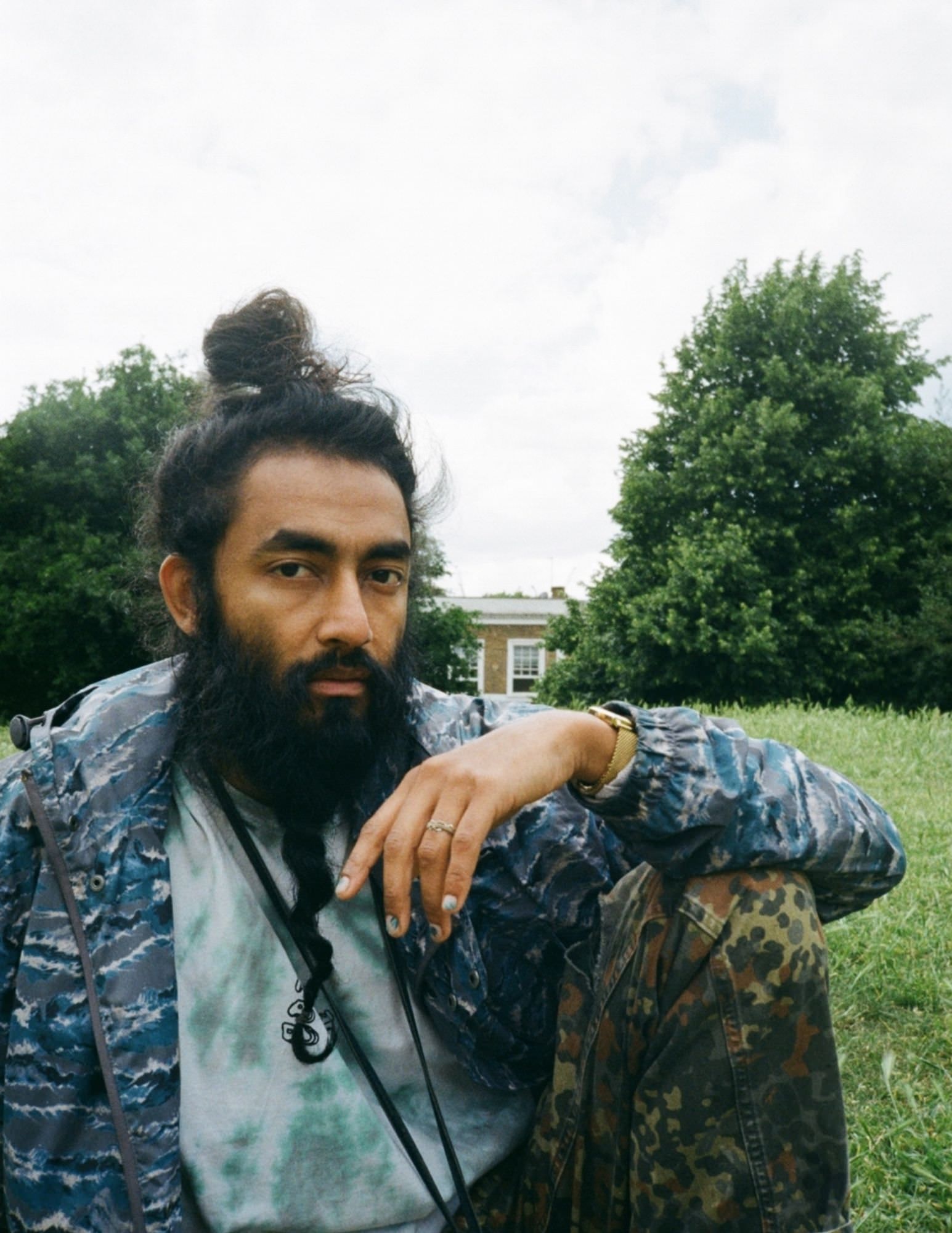 She describes the nail art process as an inclusive, heartfelt experience for the guys she paints, and herself. "I aim to keep the platform authentic and real. It is not a casting agency or a conveyor belt system of shooting boys and then never interacting with them again," says Jess.
"We are a community! I just trust my natural rhythm and shoot boys that I meet along my journey. As well as telling their individual stories, I like the fact that the whole project is a continuous story of my life and experiences in general."
Nail art is an act of expression that men are increasingly embracing. "Times are definitely changing and men are starting to reconstruct masculinity, especially with the help of the creative industry who are helping to subvert the perceptions of what it is," says Jess. "I love seeing men embrace their femininity, which every man has. It's refreshing to see men on beauty campaigns and to be honest, it's about time."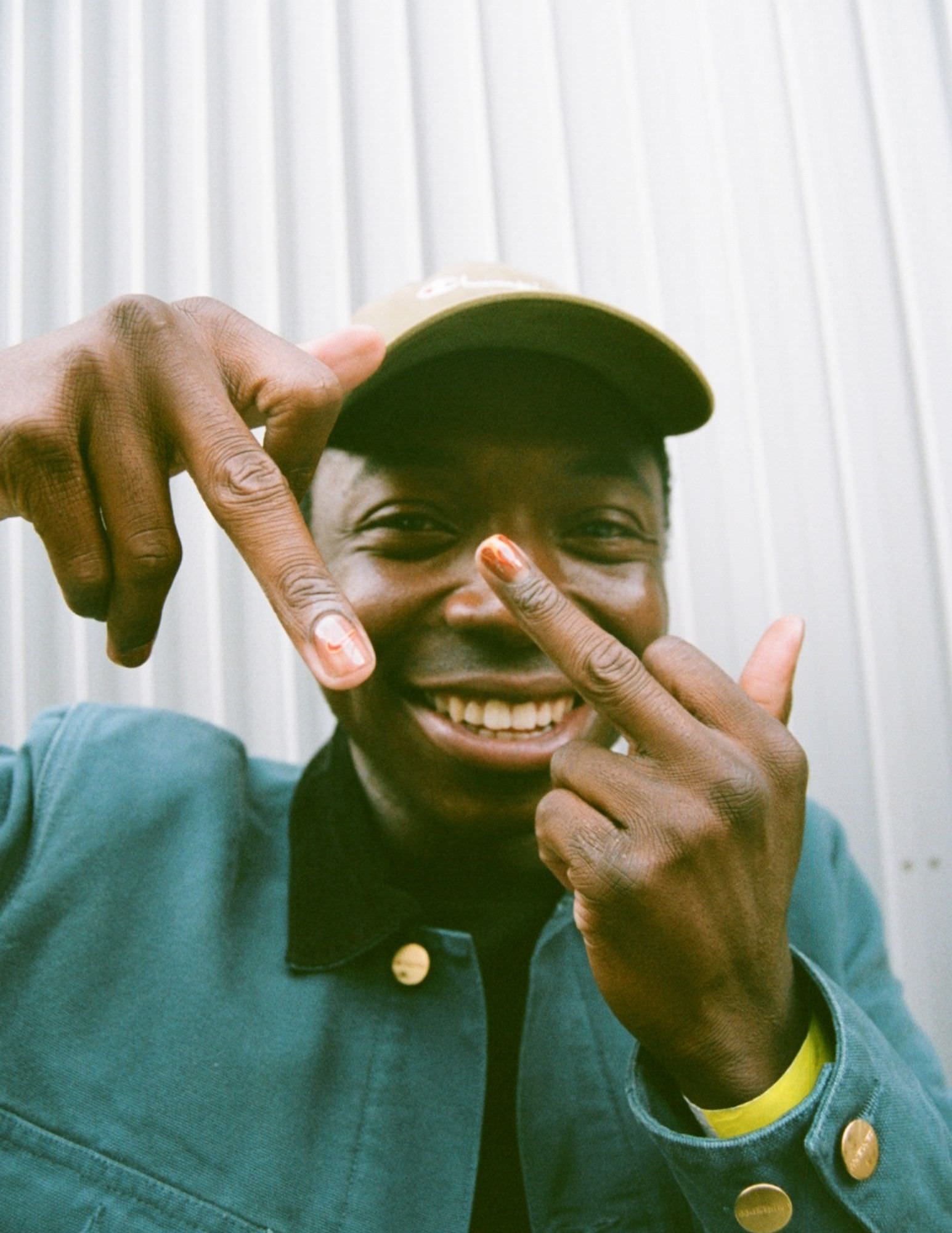 Jess believes men are celebrating their nails now more than ever because nails are adaptable to anyone's style. "With nail art, there are so many possibilities," she says. "It's like designing a tattoo, but on your nails. I think that's where my boys find comfort. The comfort in knowing that their nail art design is completely tailored to their style and unique."
For guys who are on the fence about getting their nails done for the first time, Jess has some advice: "Remember that there are SO many guys out there who get manicures! Know that you are practicing self-care, and doing something really good for yourself. That's all that matters."