It's safe to say that I spent most of my undergrad career seeking out my one true love in the form of hair creams and puddings.
Growing up, I was often met with only a limited supply of options when it came to products for textured hair. Just like media representation and foundation shades, hair care products for Black people in my rural small town were in short supply. I remember seeing all these products for non-textured hair across multiple aisles, and only a small section dedicated to hair like my own.
SEE ALSO: When you're Black in France, you're neither Black enough nor French enough
I've only recently embraced the magic of protective styles (box braids for the win), which sent me searching for even more products to condition and refresh my hair. My search for styling products for protective styles led me to discover Sunday II Sunday, a four-product line that launched this past spring.
Created by Keenan Beasley, founder of beauty incubator Supply Factory Brands, Sunday II Sunday was created to cater to an on-the-go and active lifestyle. Whether you're rocking your wash-n-go or box braids, each product is versatile and can be used on any textured hairstyle. We tried the entire line of products, and here's what we think: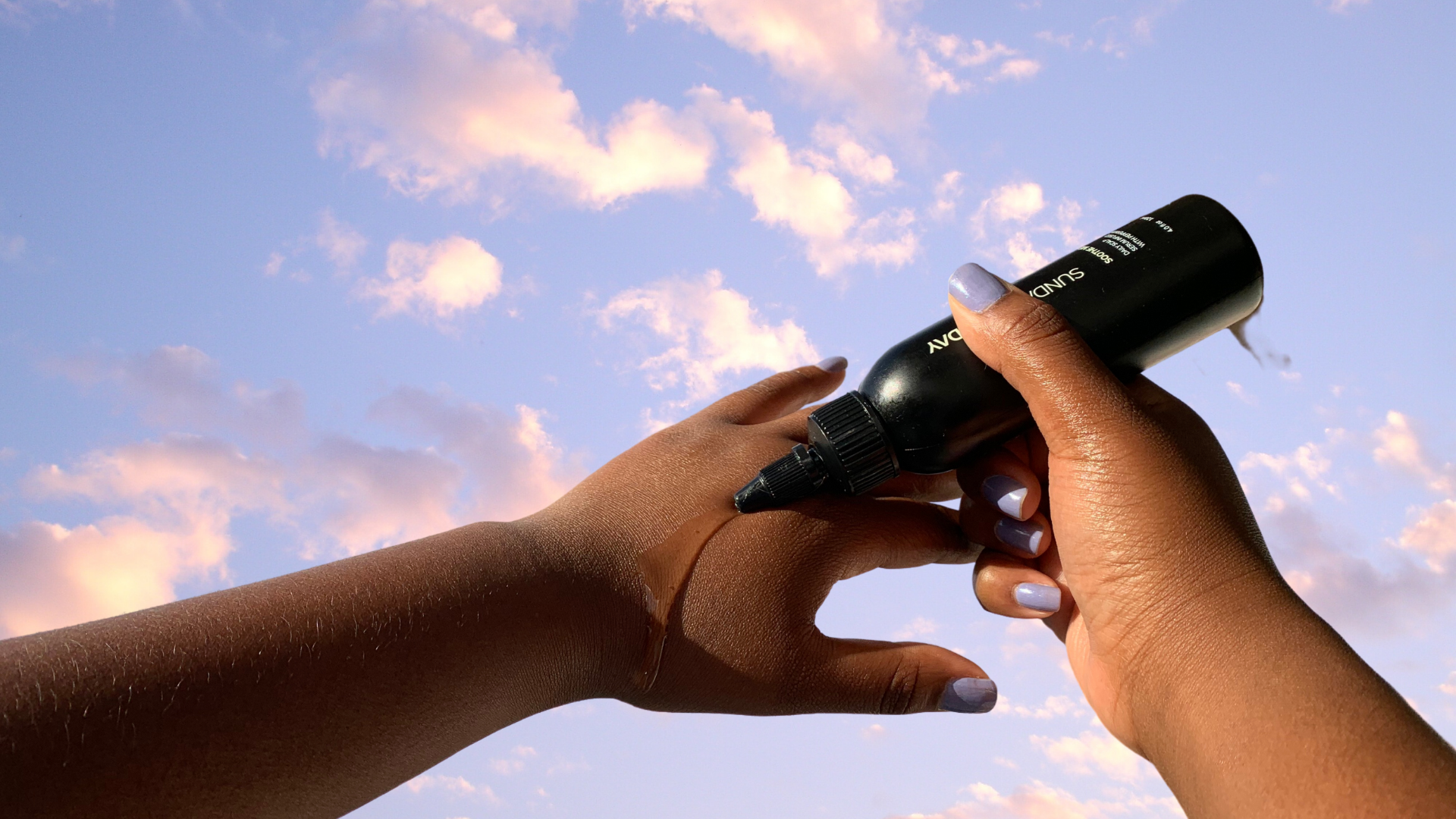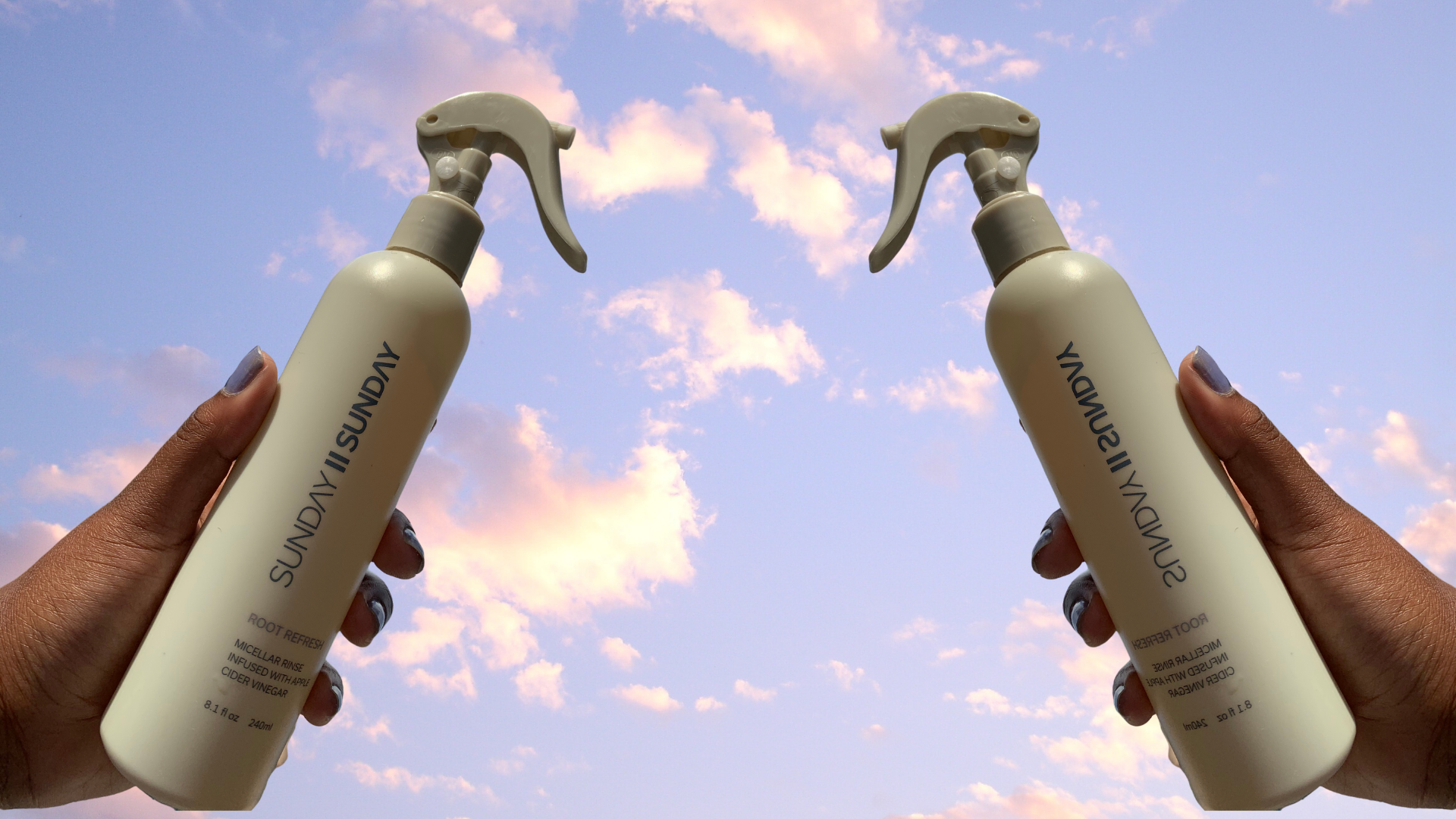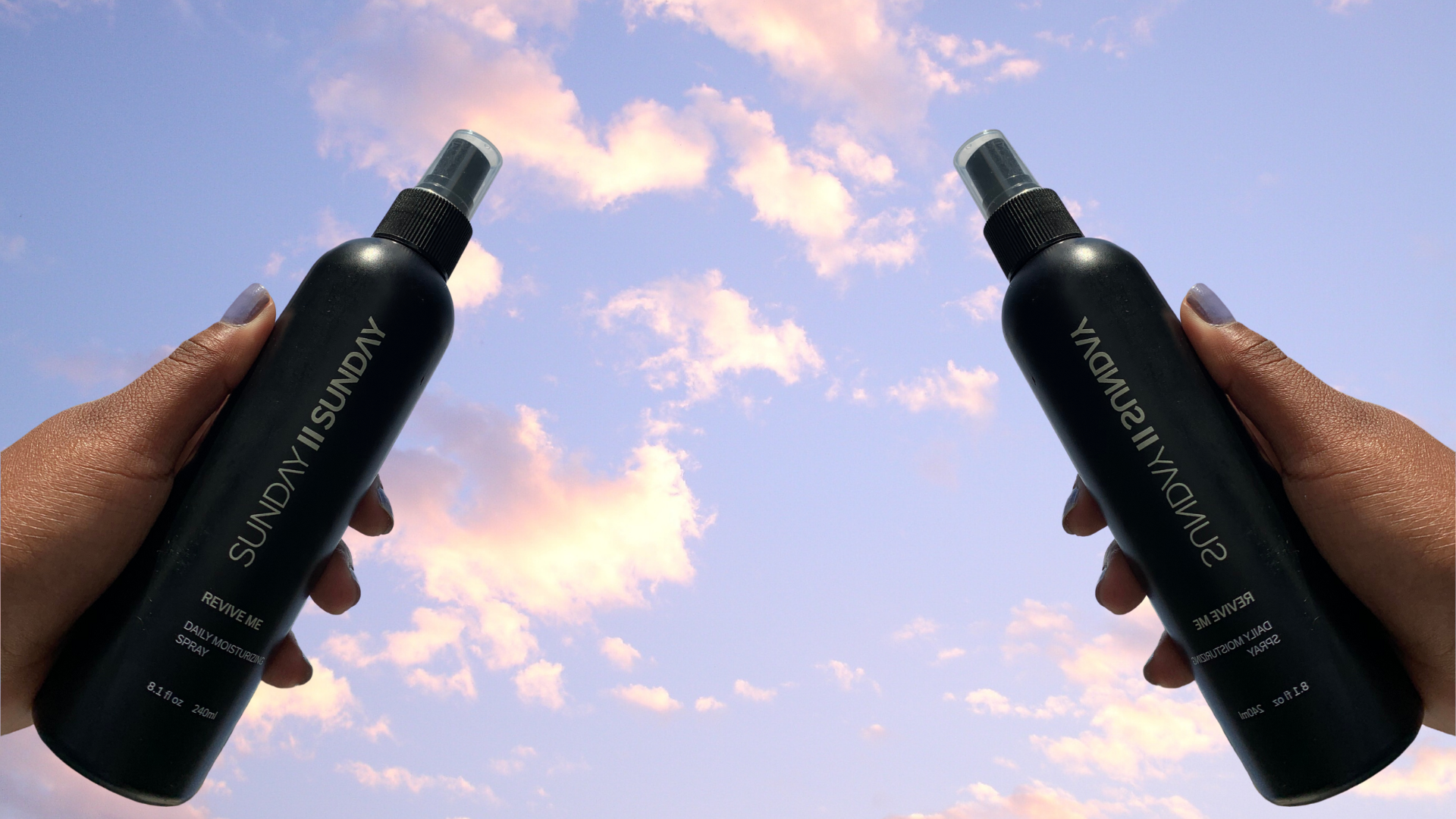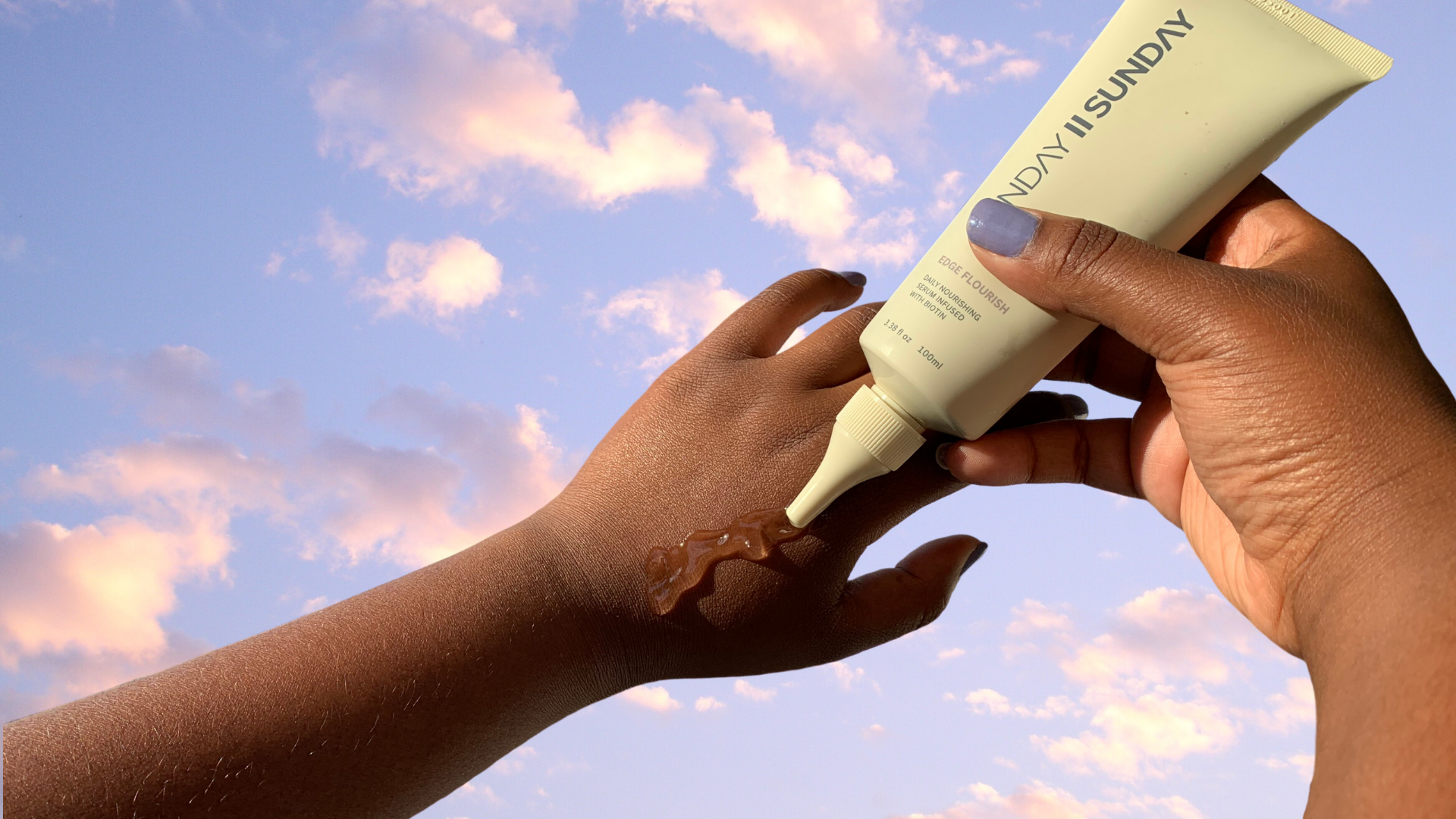 In my opinion, the Edge Flourish is the most unique product of the Sunday II Sunday line. This serum was created to help with the dryness that occurs after applying the gel. Though gel does dry out my hair, topping it with the serum just made my edges feel a bit product heavy, which made this my least favorite product of the line. This serum promotes growth but also is supposed to protect your edges by adding a protective layer. The consistency was lightweight and was easy to apply with the nozzle feature, but I didn't find this product 100% life-changing or necessary in my routine.
Buy or Bye? If you're looking for versatile products that can be used on your natural hair and protective styles, this line is for you. Would I 100% rely just on these products? No. But I would definitely incorporate a few in my daily routine.
Pros: lightweight, perfect for working out, subtle scent
Cons: missing a cream/oil to lock in moisture, cost