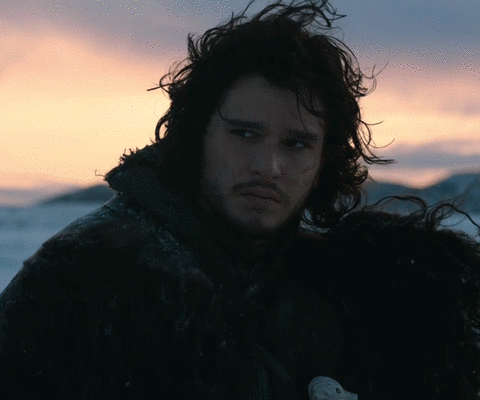 In my journey to acceptance, and eventually love, of my curly hair, I received advice from dozens of industry professionals – everyone from celebrity hair stylists, salon owners and traditional barbers.
The biggest thing I learned is that there is no one-size-fits-all solution to any hair problem, no matter what it is, and that what works for you takes a staggering amount of trial and error. Hair care, like anything that is worthwhile, is a game of patience.
SEE ALSO: You've been parting your hair all wrong
But there are, luckily, some general guidelines when learning to work with curly hair. The name of the game here is working with what you have, learning the idiosyncrasies of a type of hair that can have a mind of its own. It's not necessarily about control, but about embracing and working with the chaos. Here is the best advice I've gotten to start: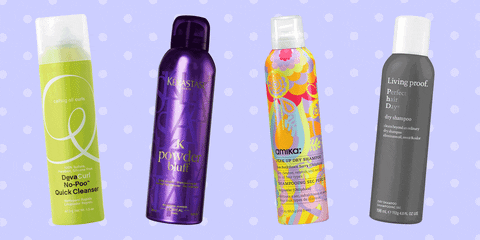 Put Down the Shampoo
Losi, a stylist at Martial Vivot salon, who I met on set for a GQ photo shoot, clued me in on the importance of not washing my hair too often. When it's short, it doesn't matter as much, but curly hair can get frizzy and dry easily, which means those natural oils your scalp secretes are important to keep around. She told me to shampoo at most once a week.
Learn to Mix a Cocktail
Robin Capili of The Kin Room taught me about "cocktailing" products. That means mixing two products together to get the perfect look. He showed me how to mix styling cream with a little bit of gel to get extra hold. The look was great to keep my curl while my hair was a bit shorter.
My friend and barber Kevin Baker of Sposito NYC built on that conversation. He taught me how to blow dry my hair with some styling cream in it, then twist and separate sections with a clay pomade and then use the dryer to melt the clay. Finishing with a shot of dry shampoo at the roots for lift, the final result was piecey and cool, but the dry shampoo left my hair feeling course. I switched the dry shampoo for a few drops of hair oil.
Invest in a Diffuser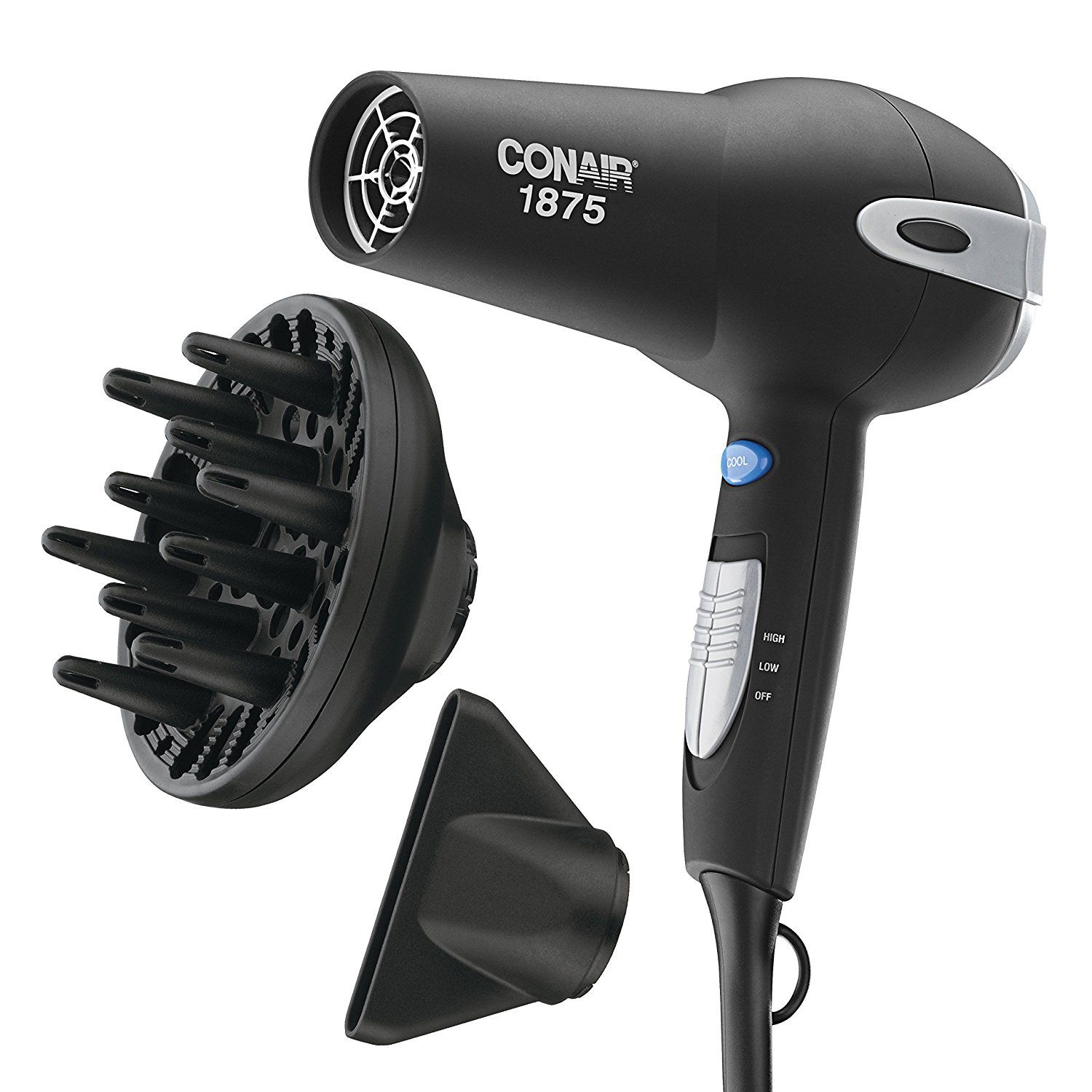 Diffusers work by displacing the air of the blow dryer and creating a sort of blanket effect. They mimic the effects of air drying, just more quickly. Sounds great, but they are shockingly hard to use and take a lot of patience. Jordan Blackmore of Three Squares Studio first used one on my hair and the result was a tighter curl than I was used to. He did, however, show me the proper way to use it (keep it a little bit away from my hair and mold the hair into place rather than using tools like a brush to control it).
Go With the Flow
Adam Livermore, a hair stylist and educator for Oribe, gave me a lesson in observation. He pointed out that I had been parting my hair toward my right, which was great if I was trying to get rid of the waves, but my hair naturally curled to the left. If I wanted to embrace my waves, I should follow the natural curl pattern. This blew my mind. WTF is a curl pattern? It's basically the direction your hair goes when left to its own devices. Apparently knowing your curl pattern is an invaluable step into learning how to manage your hair.
Think Outside the Box
Hairstylist Patrick Kyle opened my eyes to products that I would have never otherwise considered and they ultimately changed my hair for the better. He taught me about co-washing, a way of using a conditioning cleanser (instead of traditional shampoo) to preserve your hair's natural oils. He taught me about layering a hair balm and a salt spray to protect hydration but give a little texture. He taught me about adding more product throughout the day as my hair dried out. Hell, he even got me to buy a special Aquis hair towel to help dry my hair without hurting the natural texture with aggressive toweling.
He also got me to think about mousse.I had never once in my life considered mousse as anything other than something an old lady would use. But with these seven words, he sent me into a tailspin of mousse testing that made me realize I had discounted an entire category of products which I could benefit from immensely. Once I found one I liked, (some were a little drying), I found that having a bit of extra hold and body could maintain my curls longer without reapplying product.
/2016/10/17/youre-actually-parting-your-hair-all-wrong/