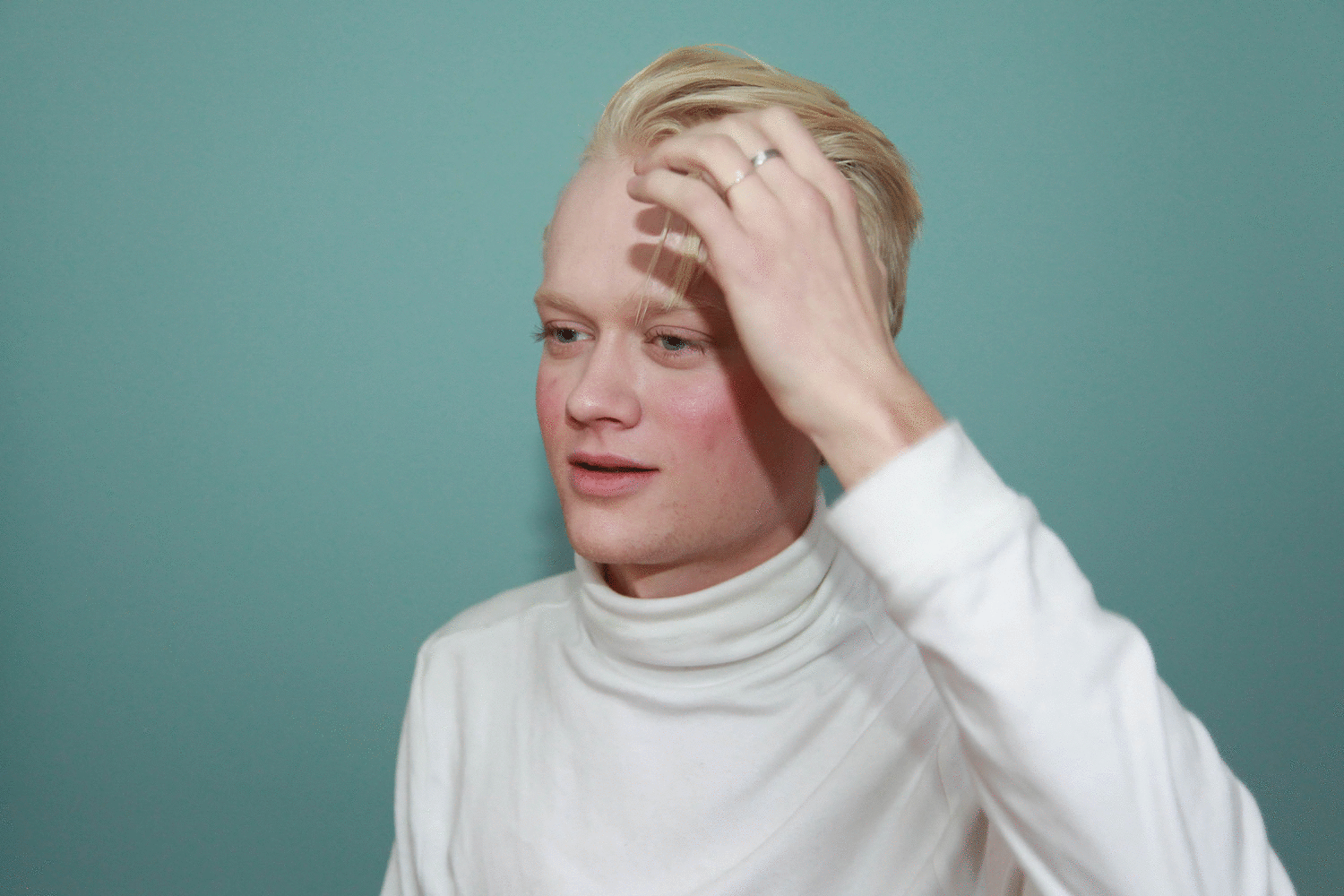 Who else has been in this situation: You wake up 3 minutes after you're supposed to be somewhere and realize your bedhead is OOC.
To spruce it up, you turn on the shower, throw your head in, douse your dome until it's completely drenched and sprint out the door. Nope, you didn't even brush your teeth (ya filthy animal).
SEE ALSO: Rudy's Clay Spray is the perfect product for thick Asian hair
While this may work for the first 30-minutes of the day, when your hair does dry, it'll get frizzy, lose control and make for a V V V bad hair day. That's because water does absolutely nothing to style your hair and actually does quite the opposite, flattening it out and taking out any ounce of volume.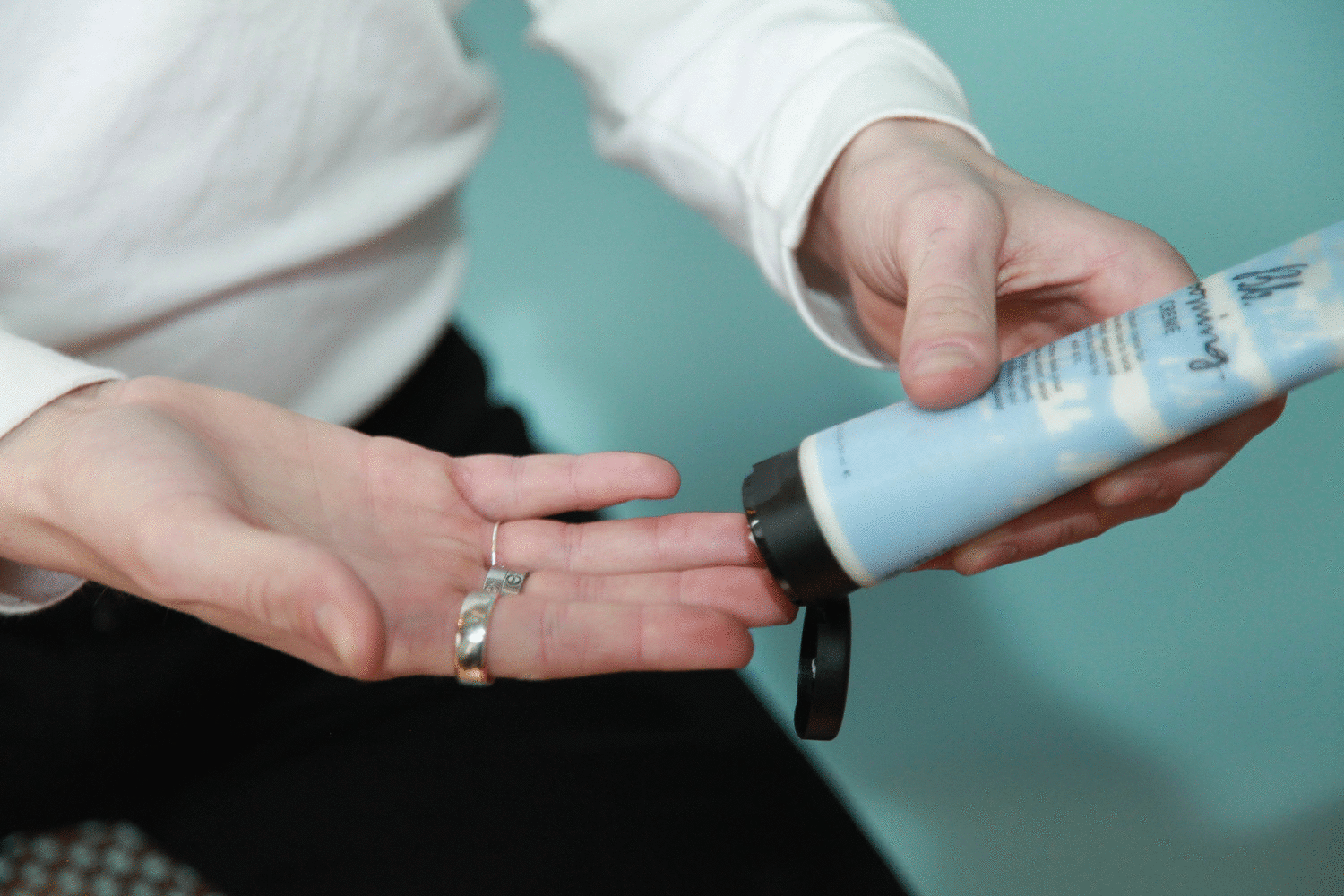 To remedy this, we tested and found a product that works for most hair types. It's Bumble and Bumble's Grooming Creme, a product that's non-sticky, completely lightweight but really holds your hair together. The product, made from avocado, almond, jojoba and safflower oil is all about moisturizing your hair while soy sterol gives it elasticity. All you need to do is squeeze a small amount into your hand through damp hair to give it some volume. Style with your fingers into your tousled tresses for a beachy look or use it with a comb and blowdryer for something more put together. We found that a little goes a long way.
Either way, it's the perfect formula we found that dries beautifully whether you're rushing out the door or taking time to get your hair in place.
Buy Bumble and Bumble's Grooming Creme, here
, $29.