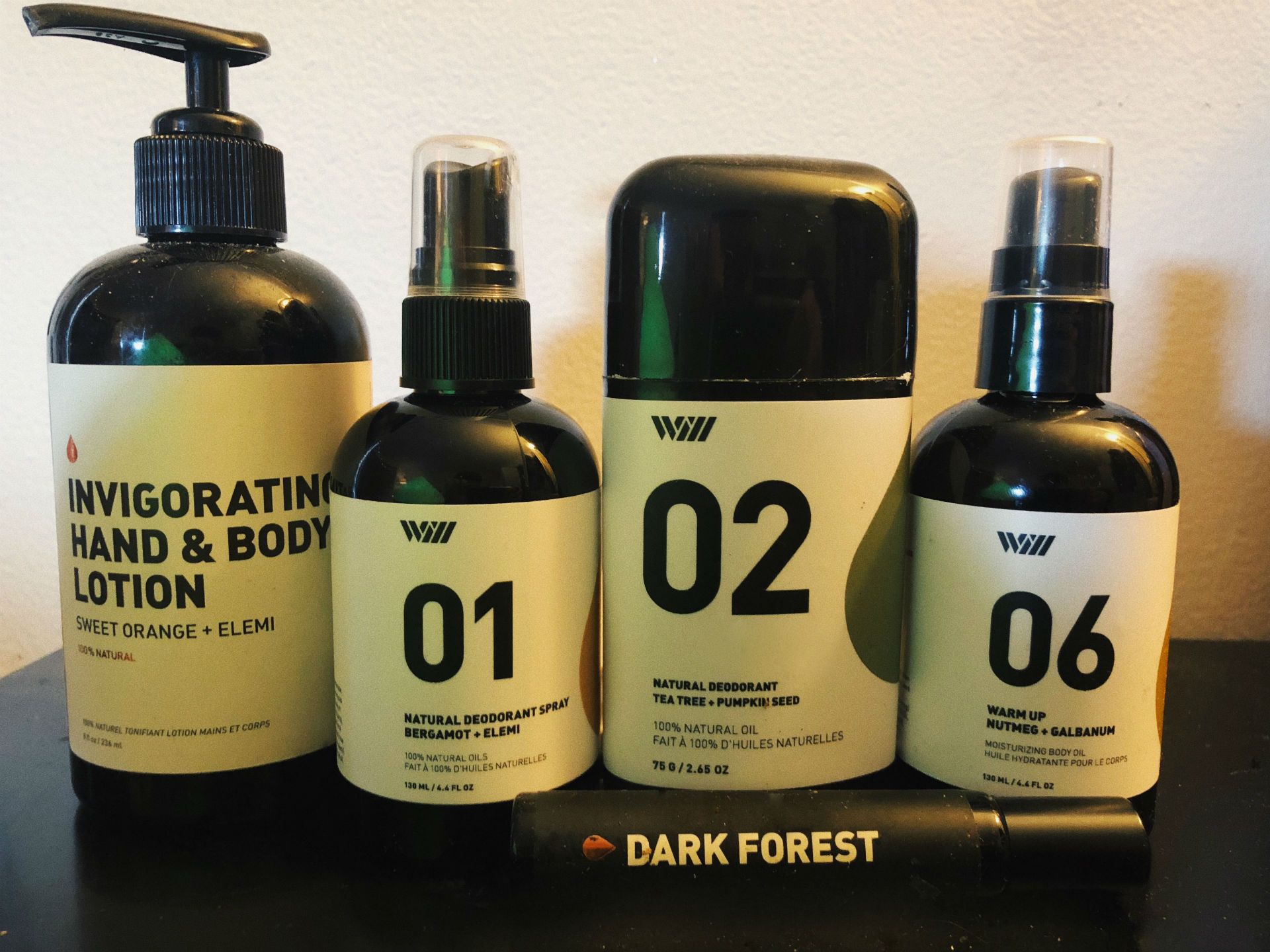 Where there's a will, there's a way.
I should know because that's my name. I digress … this is also true I discovered when it comes to your perfect organic skincare regimen.
It was only a few years ago when mindful meditation, essential oils, and aromatherapy were thought to only be for the true hippies and yogis of the world. Most who prescribed to natural beauty would have to search through their local co-ops to create their own desired mix of ingredients like lavender and lemongrass by hand. While this is still an option, there are now many beauty brands on the market that are making it a lot easier. One such brand is Way of Will, created for someone with a life that is a bit more fast-paced.
SEE MORE: WTF is the difference between perfumes, colognes, body sprays and Eau de toilettes?
By 2018, I have learned to stay away from products with a long list of fragrances. I have sensitive skin and noticed the wrong blend of scents can leave my skin badly inflamed. And so, I was excited to try a few items from Way of Will, a Toronto based company founded by Willie Tsang, that's 100% organic. The brand promises products that are made with only the "bare essentials," meaning they only use ingredients that serve a practical purpose.
So, what exactly is the benefit of essential oils?
According to Way of Will's site, essential oils are "a combination of organic compounds derived from a single botanical source." Essentially, this means they can be distilled or extracted from the leaves, stems, flowers, bark, roots or other elements of a plant. An essential oil may consist of hundreds of chemical compounds that all contribute to its scent and therapeutic abilities. Not only can essential oils help on a holistic level both physically and mentally, but when inhaled, the oil can benefit the user on an emotional level as well. Everyone likes to smell nice and feel good, right?
"Based on my experience, I discovered a lot of behaviors and needs from people who go to the gym. I thought, 'how great would it be to have natural products that could enhance the experience of working out?'"
Willie says that the entire brand came together after being at the gym. "While I'm not a bodybuilder by any means, I am very passionate and consider myself very knowledgeable in this area," he says. "Based on my experience, I discovered a lot of behaviors and needs from people who go to the gym. I thought, 'how great would it be to have natural products that could enhance the experience of working out?"
Ok, so an all-natural line that promises to not irritate my skin and make the treadmill less miserable? I had to give it a go.
In the pursuit of true journalism, I brought these right into the locker room. From foot and sneaker spray to body oil and natural deodorant, I had lots to try.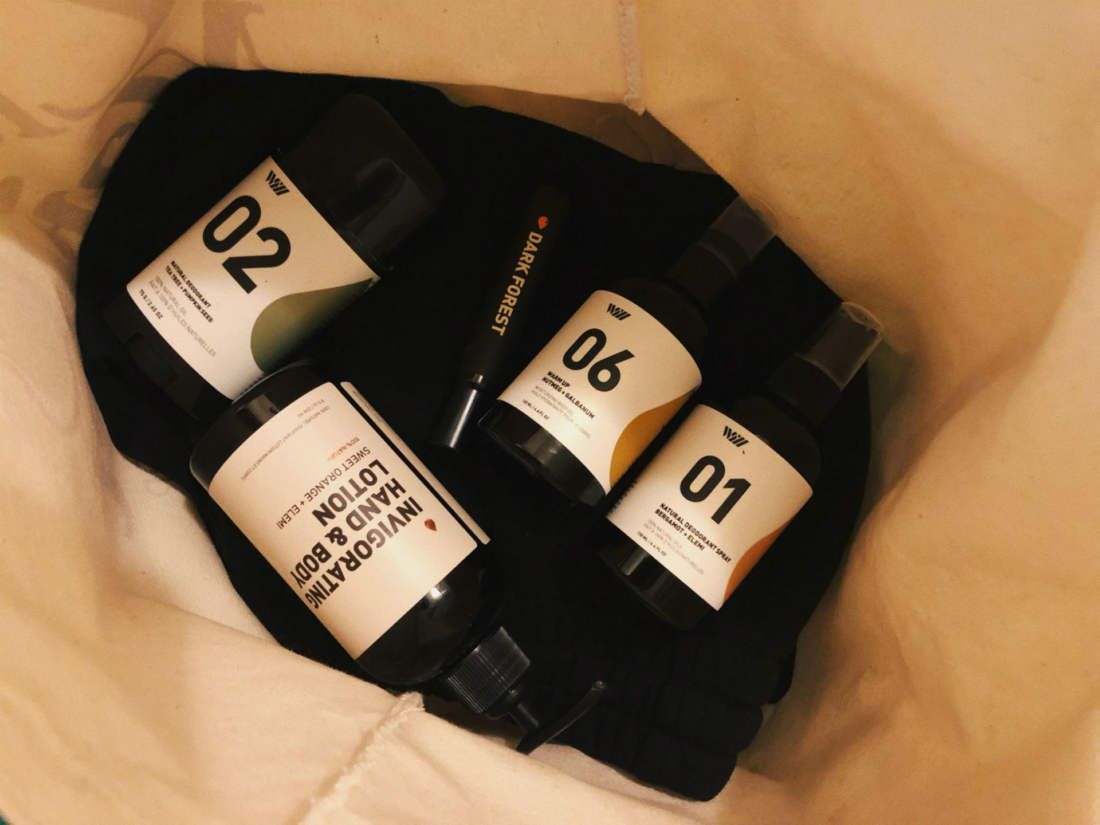 My post-workout routine started off with jumping in the shower and using the 45 Refresh | Mandarin + Mint Body Wash. Initially, I was a little worried about my first try with the product. My skin does not play well with others, so I was ready to see if I would be facing the consequences of switching things up. I was happy to discover the mix of oils was actually quite nice. Crisp yet gentle, the minty smell woke me up before my morning coffee could and left me feeling clean like I would hope any body wash would.
Moving on, deodorant is something I'm picky about. #TBT to going to the ER while traveling Europe after having an allergic reaction to a drugstore brand deodorant that shall remain nameless.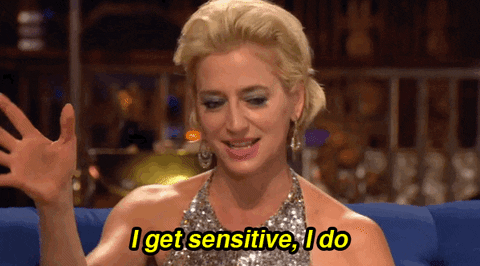 I'm happy to say the 01 Natural Deodorant Spray |Bergamot + Elemi is my new friend. The bergamot kept odor away, while the elemi had me feeling FRESH. Seriously… you feel this one. I'd bring this to the Sahara with me, no joke.For hydration the Invigorating Body Lotion| Orange + Elemi was able to hydrate the skin after cleansing and the Moisturizing Body Oil | Nutmeg + Galbanum was able to lock in moisture. This combo packs a big punch as the elemi in the lotion has antiseptic properties that stimulate circulation, while the nutmeg and galbanum in the oil are super calming and therapeutic. Of course, I was a little red from the moving blood flow, but post-workout my body was feeling as good as I thought it could.Whether you're a regular gym-goer, organic skincare enthusiast, or maybe someone who needs a few quick and gentle products to pack in an overnight bag for your sleepover necessities, the Way of Will has your on the go needs covered. Either way, essential oils proved they can be a piece of the puzzle.While the treadmill was still as expected, taking a few moments to gather yourself physically, mentally, and emotionally is always recommended and doesn't require cardio.