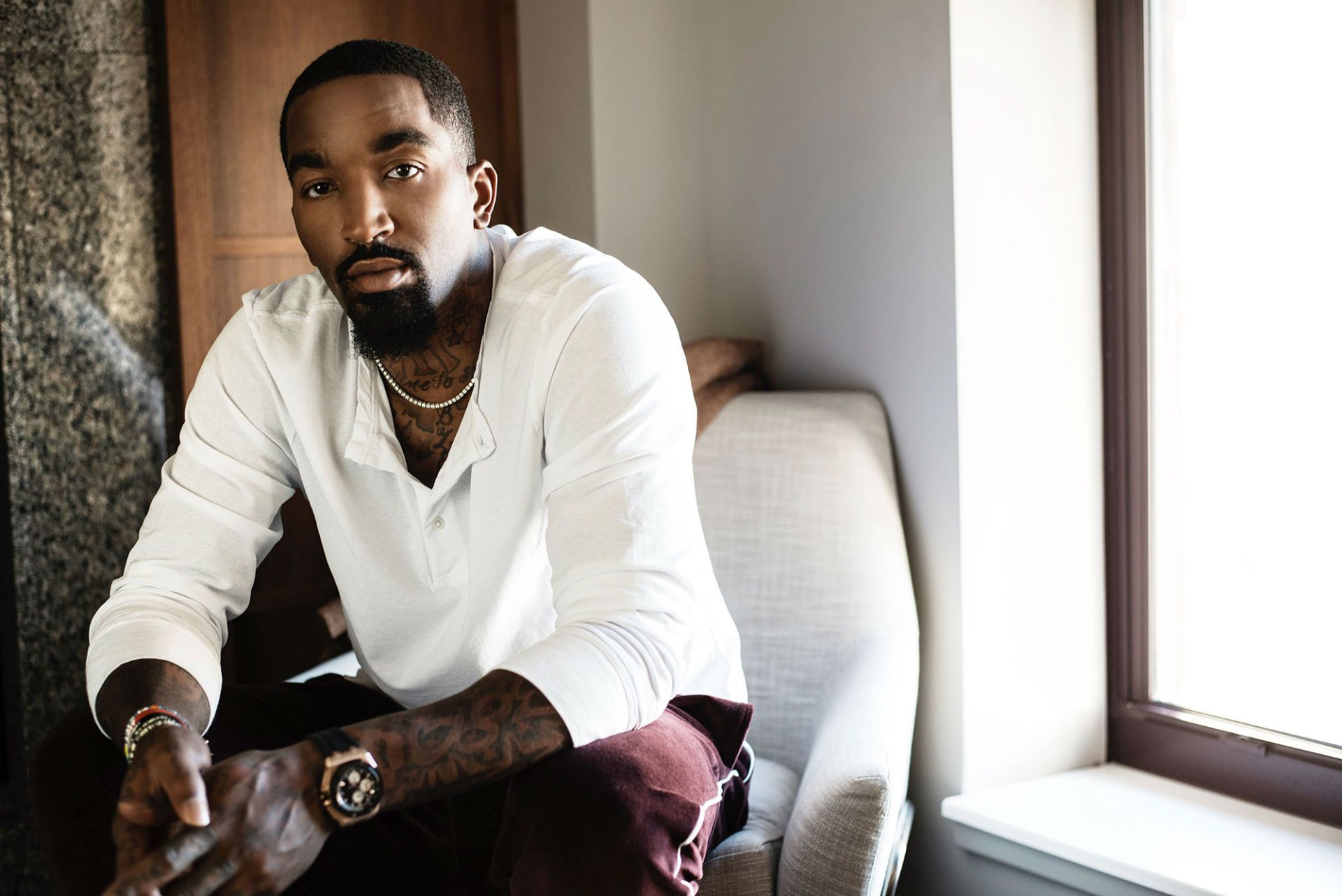 We're not a bit surprised when J.R. Smith tells us he works really, really hard on his grooming. After all, the basketball superstar absolutely glows on NBA courts far and wide.
On the court, his complexion glistens, his beard is intact, seemingly supple AF and his face well-moisturized. It's only natural then, that the shooting guard now has a collaboration dopp kit for the brand Scotch Porter.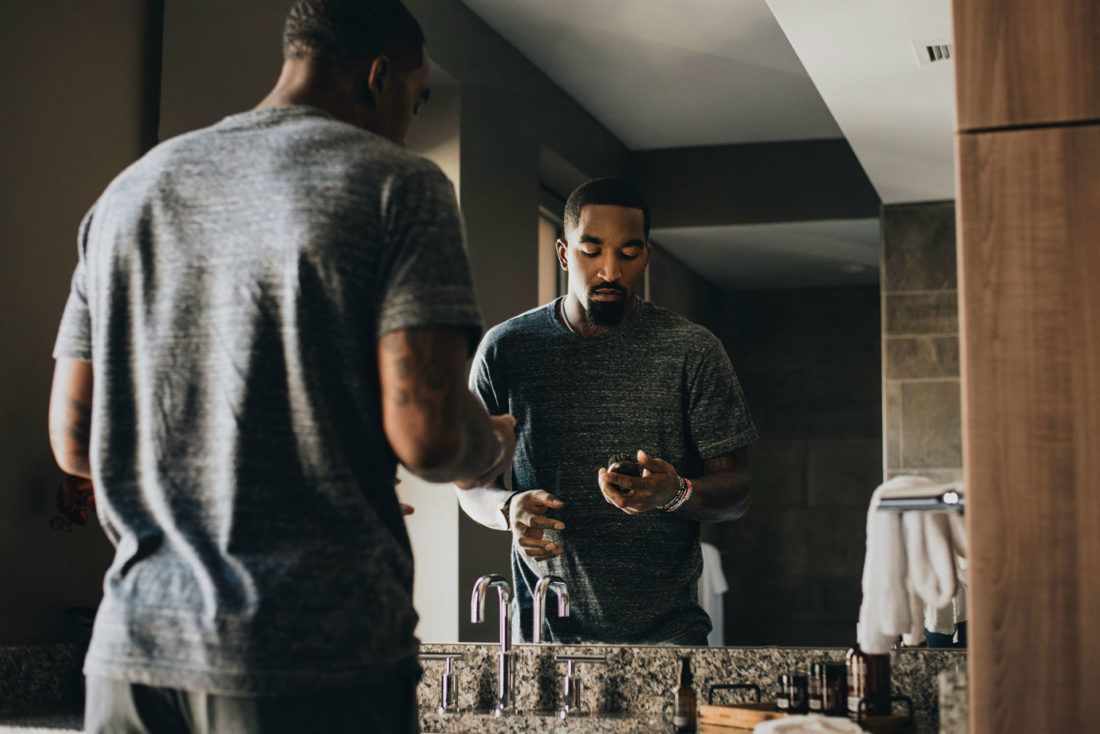 If you didn't already know, the Cleveland Cavaliers' play has become one of the most sought out players in the league, one whose style is often imitated. On his Instagram feed, the basketball star shows his 3.3. million followers (and counting!) aspects of his life, from the shoes he's wearing, the outfits he's put together, and the products he's loving at the moment. (Hint: it's his beard!)
When we asked him to shed light on his grooming regimen, he wasn't shy in telling us how he's really into keeping his beard looking its best. After all, it's your face's biggest accessory. But why is it that someone needs to even be into their own personal grooming at all?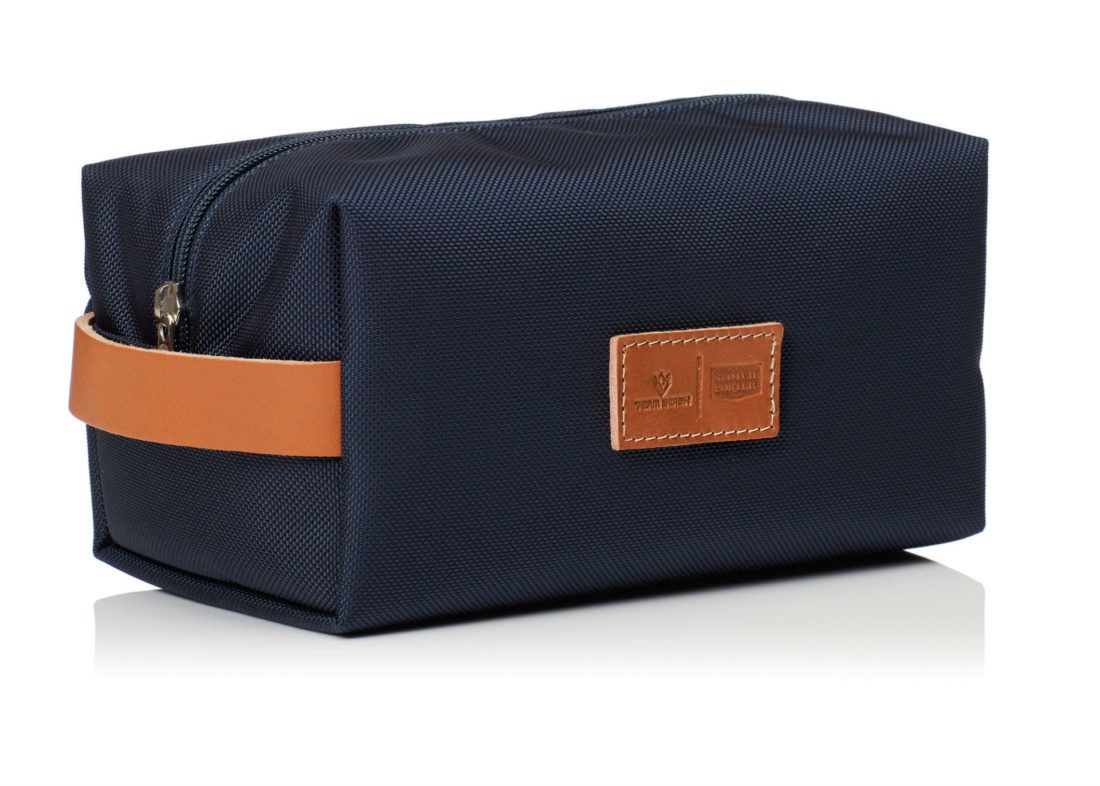 "When your skin looks good, you feel better about yourself," he explains to Very Good Light. "Incorporating skincare into your daily routine is just another way of taking care of yourself and maintaining a good appearance." He goes on to tell us that while a nice shirt and jeans may go nicely together, it's only through beautifying that takes a look to the next level. After all, "good grooming is the finishing touch to any outfit," he says.
So what is it that J.R.'s really into these days? Keeping himself moisturized through the harsh winter months. "I use a beard wash from Scotch Porter and use it every few days when I need to cleanse my beard followed by the Beard Conditioner." While he may wash it every so often, the key for him is styling it on the daily using Scotch Porter's Beard Balm and Beard Serum. "It keeps my beard soft and smelling great," he tells us.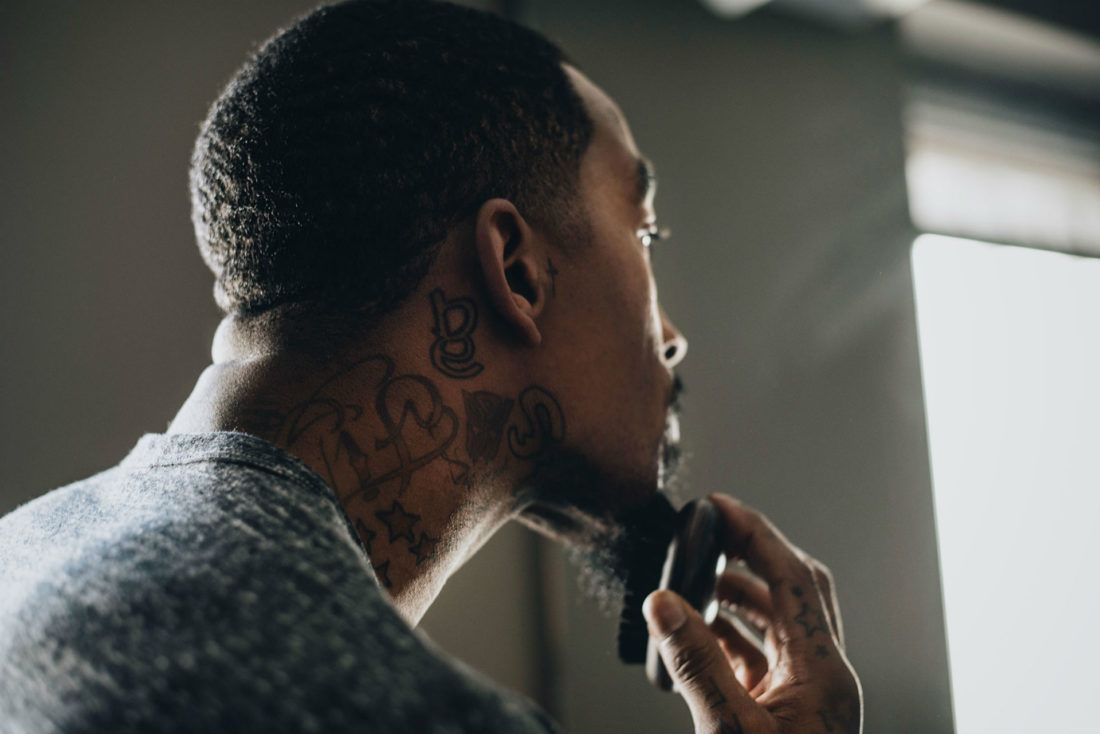 J.R.'s biggest tip? Moisturize – a ton. "It gets really cold in Cleveland so I always make sure to use a good moisturizer on my skin and reapply when needed," he tells us. "On a daily basis, I use a bit of the Beard Balm followed by the Beard Serum to keep my beard soft and smelling great." Which is a genius hack for anyone who may get in an intimate situation this holiday season. It keeps your beard soft, but also you smelling great. Which makes it that much better when you're ready to score on or off the court.