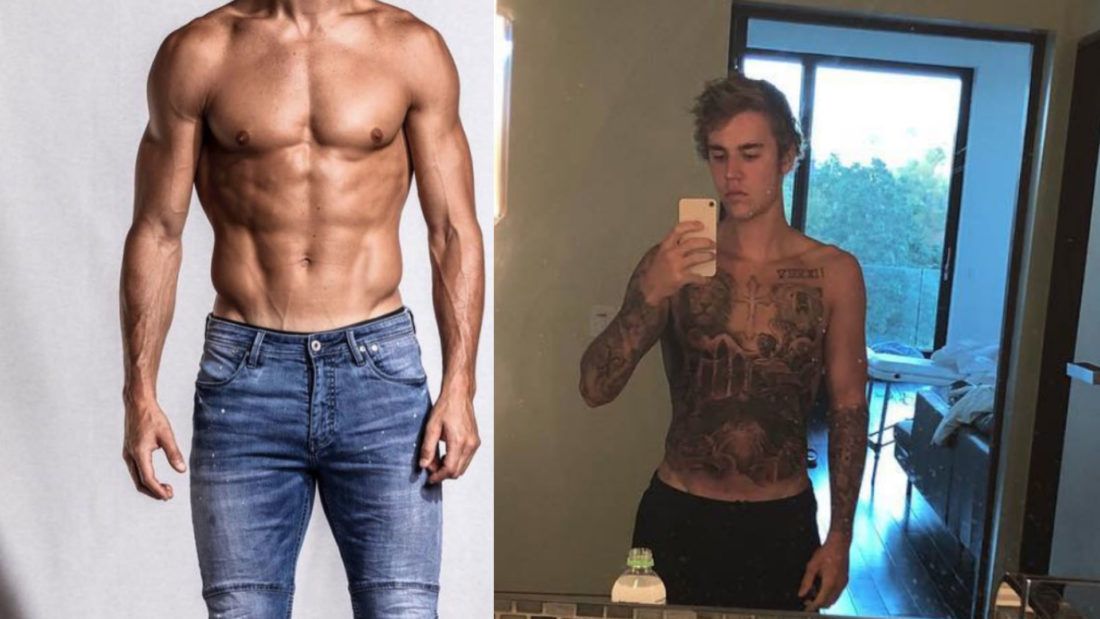 How many double taps did you get in 2017?
Was it all that and more? If you're like the rest of us, you've been stalking everyone and everything from Beyonce's twinning announcement, Romeo Beckham FINALLY joining Instagram, Tom Brady sharing his embarrassing high school 'do, and everything Kim Kardashian. For everything else you missed, Instagram just released all of its most important data points for you to remember. Below, Instagram sent us data points for who the most followed celebrity is (you'll be shocked at who beat Justin Bieber), what posts got the most liked (who else liked Joe Jonas and Princess Sophie Tuner's engagement??), whose stories were the most LIT, whose photo we double tapped the most.
Here's all the info you've been wanting from Jan 1- Nov 17 and more!
Most-followed celebrities of 2017:
Top 10 celebrities who gained the most followers
MOST BUZZED ABOUT TELEVISION SHOWS THIS YEAR
The data rankings are based on the total global number of IG mentions by either tagging or including the name/title in captions or comments on photos or videos posted to Instagram
MOST BUZZED ABOUT FILMS THIS YEAR
The data rankings are based on the total global number of IG mentions by either tagging or including the name/title in captions or comments on photos or videos posted to Instagram
Celebs who who garnered the most views on Instagram Stories in 2017
PUBLIC FIGURES WHO JOINED INSTAGRAM IN 2017
TOP 2017 CELEBRITY WEDDING, ENGAGEMENT, AND ANNIVERSARY CELEBRATIONS ON INSTAGRAM
CURATED ROUNDUP OF INSPIRING HEALTH AND WELLNESS INSTAGRAM POSTS FROM CELEBRITIES IN 2017
BEST #TBT AND #FBF MOMENTS FROM CELEBRITIES THIS YEAR ON INSTAGRAM
ROUNDUP OF BEHIND-THE-SCENES FILM + TV MOMENTS ON INSTAGRAM
INSIDE 21 CELEBRITY VACATIONS FROM 2017 ON INSTAGRAM