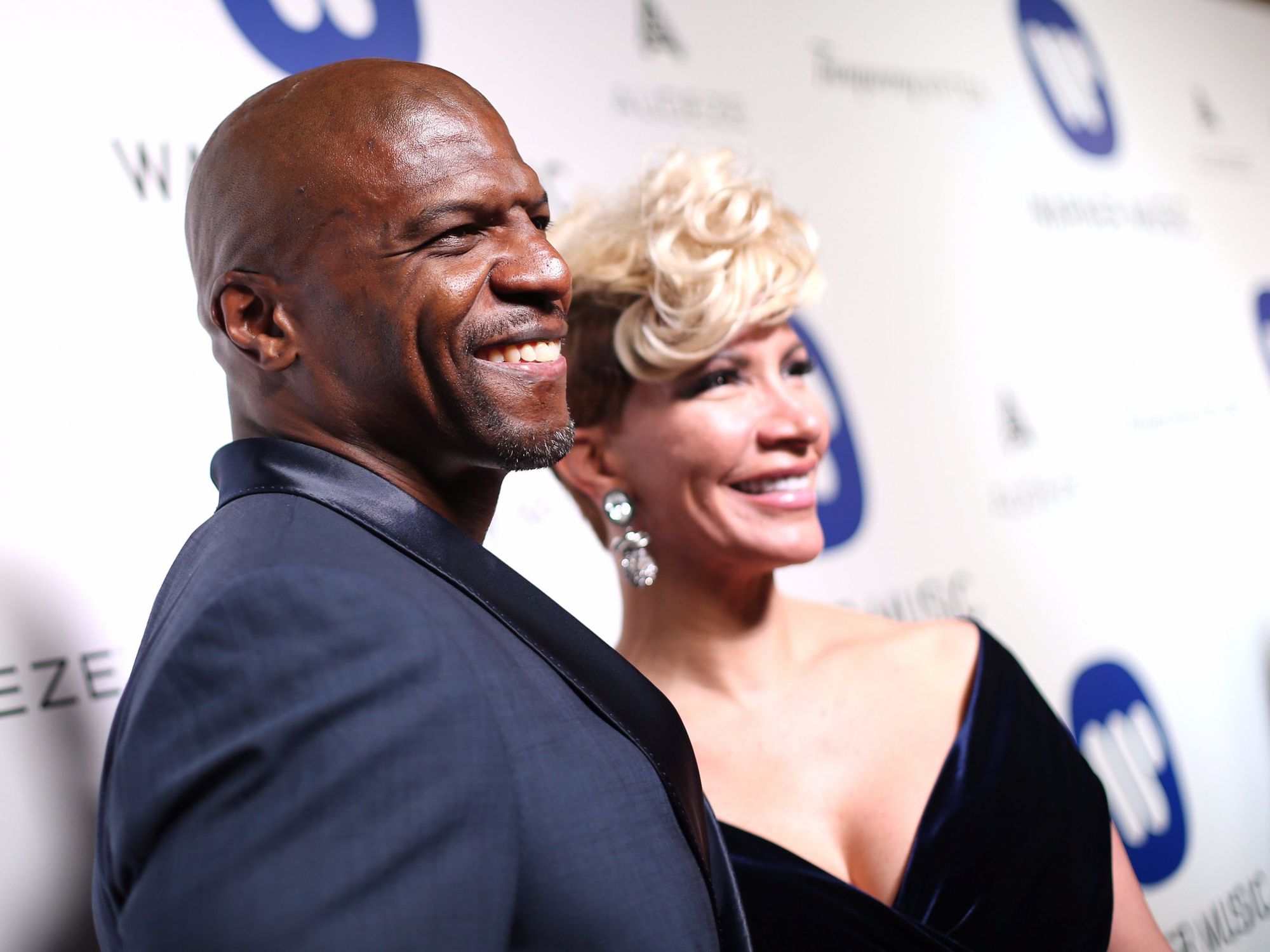 Harvey Weinstein is a piece of shit.
In recent days, the New York Times and the New Yorker have reported that the Hollywood producer who ran and co-founded movie studio, The Weinstein Company, groped, sexually harassed and allegedly raped women throughout the years.
The story has had a ripple effect in Hollywood, with women now coming out with their own stories of victimization. These include Rose McGowan, Angelina Jolie, Gwyneth Paltrow, among many others who, in recent days, have spoken out about their experiences with Weinstein. Since, Weinstein has been fired from his own company.
Throughout this ordeal, there are a few voices that are egregiously missing: men. In the past few days there have been few to no actors coming out with their own painful experiences with sexual harassment. Undoubtedly, there are hundreds of young actors who are also victims of molestation. There's been countless stories about pedophilia, Hollywood casting couches, and producers who force young male actors into compromising positions. But no one has spoken out about it in depth, perhaps due to the social stigmas that men face when coming out about rapes or molestation.
Which is why it was a bold and brave move for actor Terry Crew to have tweeted his own experience with sexual harassment on Tuesday night. "This whole thing with Harvey Weinstein is giving me PTSD," he tweeted on Tuesday night. "Why? Because this kind of thing happened to ME."
In 16 powerful tweets Terry, an actor who's known for his comedic timing as well as his brawn, dispelled any myth that sexual harassment only happens to a certain kind of person. As Donna Karan put it, sexual harassment happens only to women who are "asking for it."
As Terry wrote on his Twitter, the harassment occurred at a party last year where a high profile Hollywood executive came up to him and groped him in front of his wife. At first, Terry says he was in complete shock and that he was considering handling it physically. But he remained calm because of how such an incident would be construed: "240 lbs. Black Man stomps out Hollywood Honcho' would be the headline the next day, only I probably wouldn't have been able to read it because I WOULD HAVE BEEN IN JAIL," he writes. He also knew that doing so would be career suicide.
It all leads back to Terry's first point and how he empathizes with the many women in Hollywood who stay silent after being abused. With so many powers that be, coming out can be detrimental. In his thread, he said he understood why so many women stay silent when it comes to sexual harassment and assault, citing the questions that crop up in the immediate aftermath. "Who's going 2 believe you?" he tweets. "( few) What r the repercussions?(many) Do u want 2 work again? (Yes) R you prepared 2b ostracized?(No)."
The entire thread is agonizing to read but true to the experiences of so many men and women. While it's so important that women continue speaking out we need to start empowering and encouraging men to follow suit. For every Terry Crews that speaks out, there are hundreds of other men who bottle their experiences up and never talk about it because of fear of social stigmas, judgment or others perceiving them as being "less than a man."
It's time that we start talking about sexual harassment on all fronts, no matter if it's by a man or a woman. If you've been sexually assaulted, you aren't alone. As Terry says, he's only now come out to allow others like him to do so as well. And for that, we applaud you, Terry.
"Hopefully, me coming forward with my story will deter a predator and encourage someone who feels hopeless." We hope this is true.