sustainable beauty
3 posts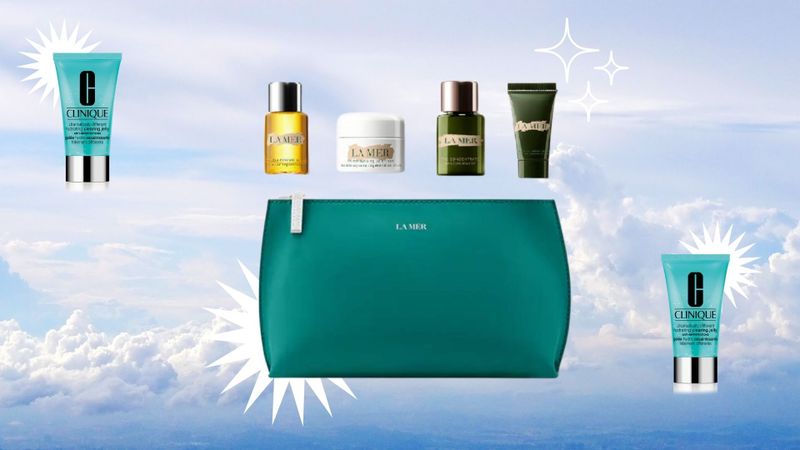 Why brands should ditch travel sized skincare
Do good things always come in small packages?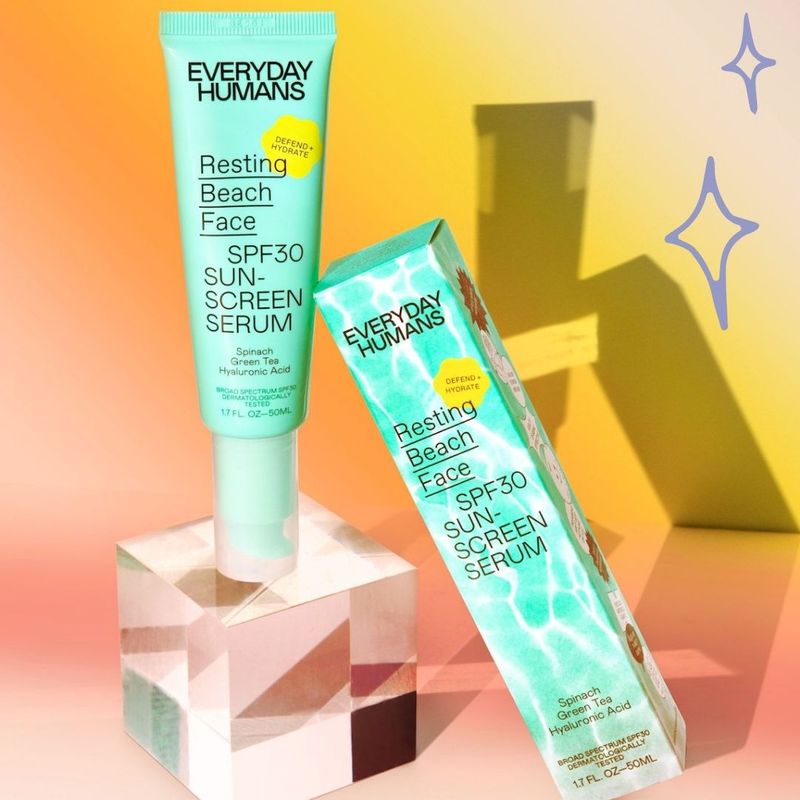 Why did Everyday Humans decide to reformulate their best-selling sunscreen?
In a year full of sunscreen scandals, it's time for some good SPF news. The beauty community has been left feeling deceived and confused as they watch their favorite sunscreens fly off the shelves not knowing when they'll return. Why? Well, a bunch of cult-favorite brands discovered errors...