pretty boys
3 posts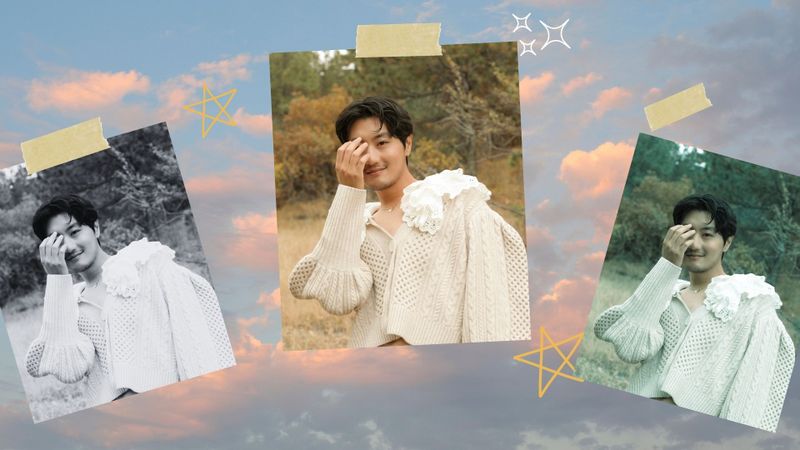 It was the most 'successful' year of my life, so why do I feel dead inside?
This was my year of productivity – but at what cost?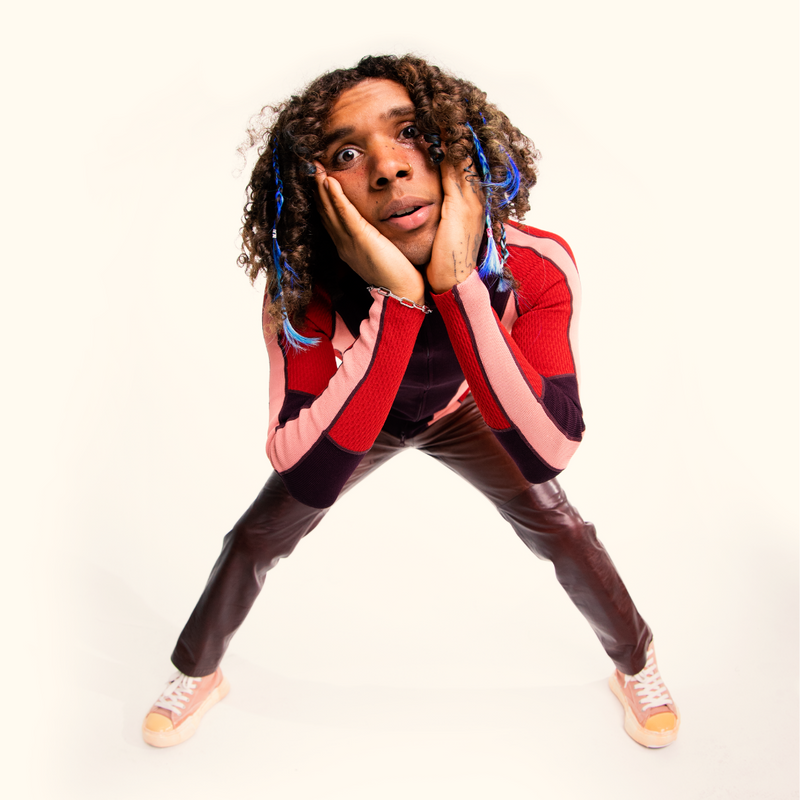 Kyle Dion on his new album "Sassy," gender fluidity, and his extra skincare routine
R&B/soul singer Kyle Dion [https://www.instagram.com/kyledion/?hl=en] just debuted his second album Sassy, featuring a collaboration with Ja Rule and plenty of pretty boy anthems. Very Good Light sat down with Kyle to talk Sassy and learn the secrets to his pretty skin. SEE...