new year
3 posts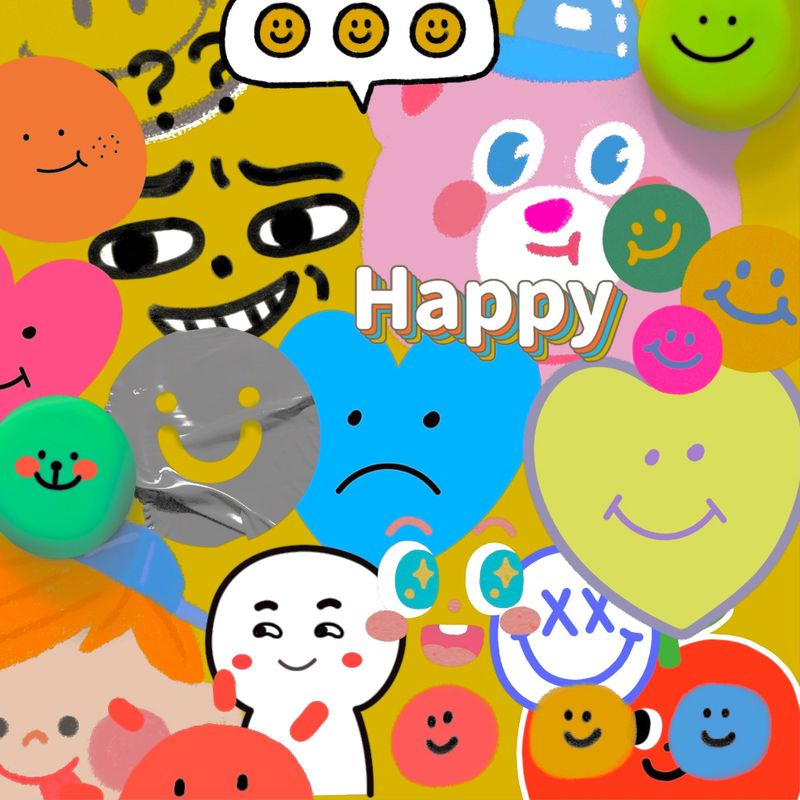 Toxic positivity — too much of a good thing
Have you ever seen Inside Out?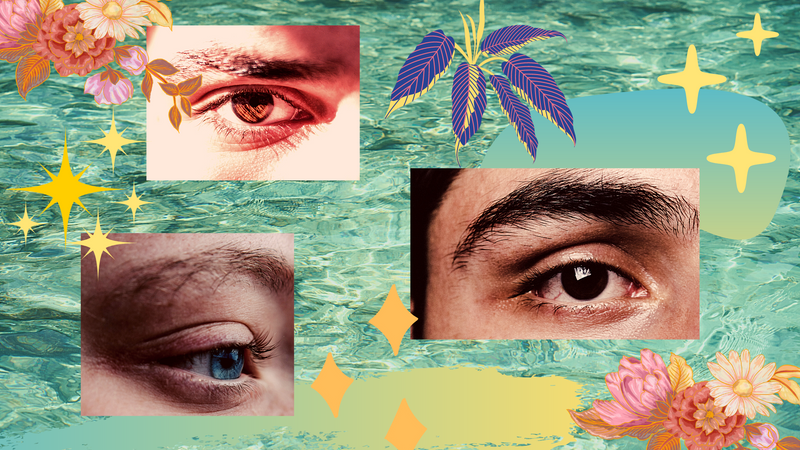 Here's everything you need to know to get your brows snatched in the new year
Although we are (finally) leaving 2020 behind, you can be certain we are keeping our masks strapped on as we crawl into 2021. Mask-wearing equates to a heavier focus on eyes, and more specifically, the brows. As salons remain closed and at-home care continues, it's important to know the...