BIPOC
2 posts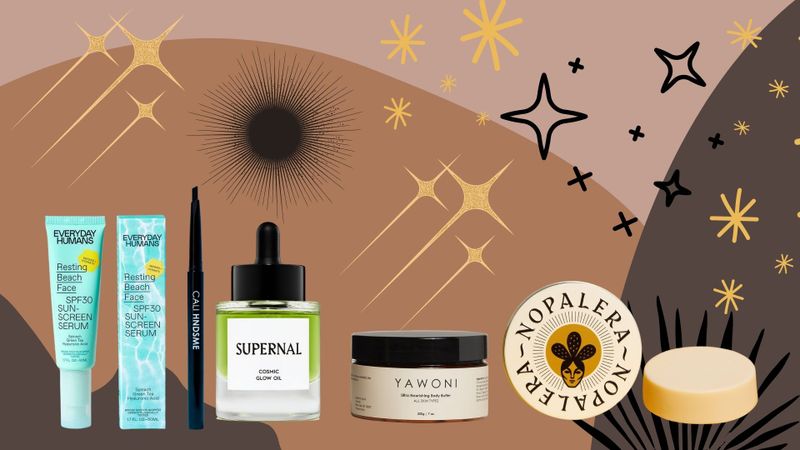 9 BIPOC-owned beauty products we're gifting this season
Or gift them to yourself. We won't tell.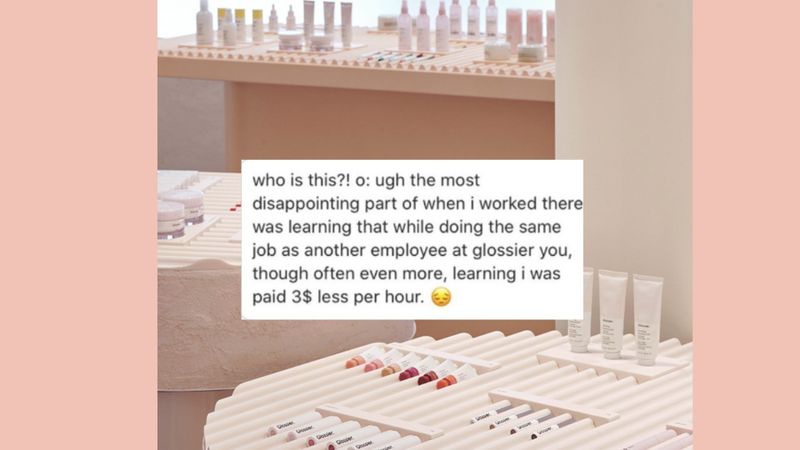 Glossier laid off its entire retail staff and the backlash just got real
On August 7th, CEO Emily Weiss announced on the company blog [https://www.glossier.com/blog/retail-update-covid19] the sad decision that all of Glossier [https://www.verygoodlight.com/2017/08/03/glossier-wants-you-to-rethink-powder-with-its-wowder/] 's stores will remain closed for the rest of the year until Covid-19 gets under control. UPDATE: Glossier...