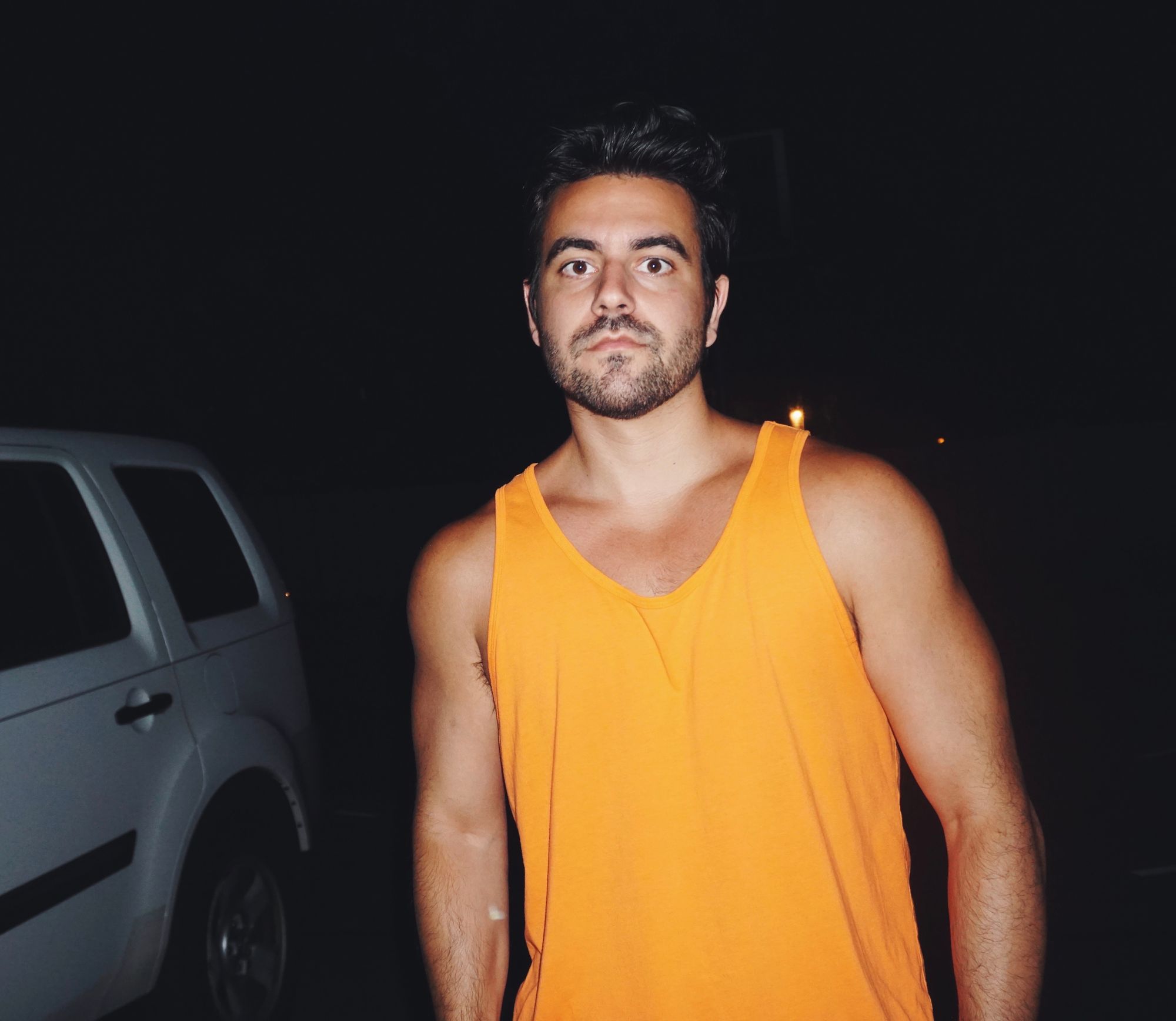 Like many guys stuck at home during the height of COVID-19, I decided to grow my hair out — mostly because I wasn't ready to trust my brother with a buzzer in our garage. I was feeling a bit stuck during the pandemic, and changing my appearance was simply just fun. Prior to the pandemic, I would get a cut once a month, but all of that changed as I went two full years without even a snip. After barbershops reopened, I was committed. I wanted to keep the flow.
The awkward stages that everyone talks about were, well, awkward. Lucky for me, I was home with absolutely no one to look nice for. I just started using a skincare routine last year for the first time, so when I grew my hair out, I didn't really think through how much extra care goes into it. Even though I don't use shampoo regularly, I apply Living Proof's 5-in-1 Styling Treatment after a shower on my hair and then Vacation's SPF 30 on my face.
This physical change gave me confidence that I didn't know I needed. I learned a thing or two about people, too. Changes in appearance can be open invitation some to voice their opinions. Some friends would openly tell me how much they don't like my hair – as if I was asking! But I get plenty of compliments too. While I look more different than I have before, I also feel more myself than ever.
At 31 years old, I got my hair braided for the very first time in my life. To some, that's not a big deal, but it's something I never thought I would ever say. I felt anew. My alter ego's been activated, and here are some things I've learned in the process.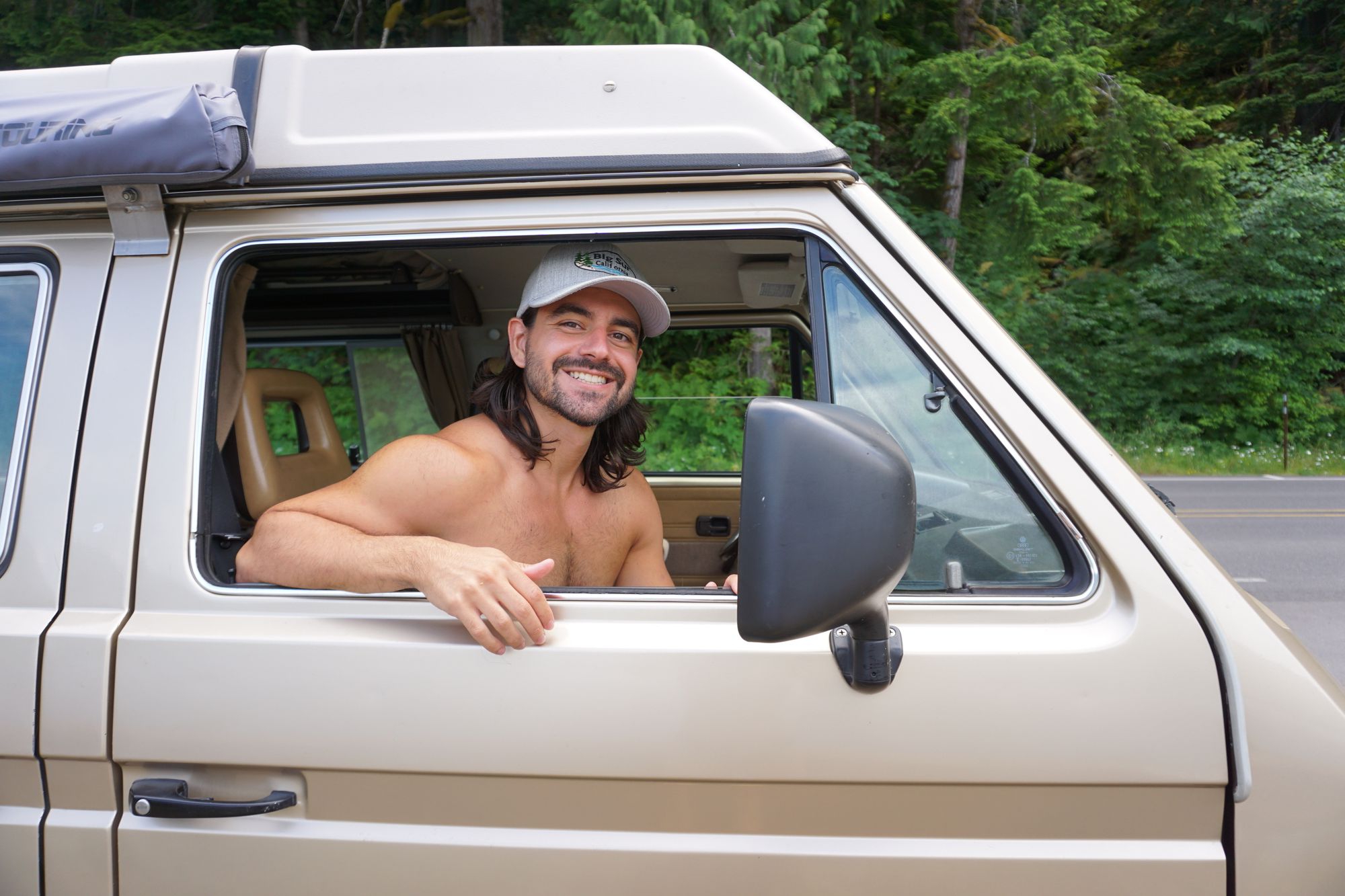 Your alter ego is an edgier version of yourself.
I'm not talking about Peter Parker when he puts on a skin-tight suit and is suddenly Spider-Man trekking skyscrapers. We all have that little voice in our head that wants us to always push our comfort zones and not live wishing we did something else. I had short hair for my entire life, and until the pandemic – I never even thought about letting it grow until we were in lockdown.
For a long time, I've been pretty straight-laced because I'm always cognizant of what people think. Well, I'm not sure if this is some type of metaphor, but as my hair grew out, I gave less and less of a f*ck. Altering my physical appearance changed my perspective on my overall demeanor as I've let loose more than before. I've become more of a 'yes' person, whereas I used to be a bit more reserved and would decline social invites without any actual excuse. I've also pushed myself to try new things, such as getting my scuba diving certification in Bonaire, learning how to ski in Reno Tahoe, and skeet shooting in Hilton Head.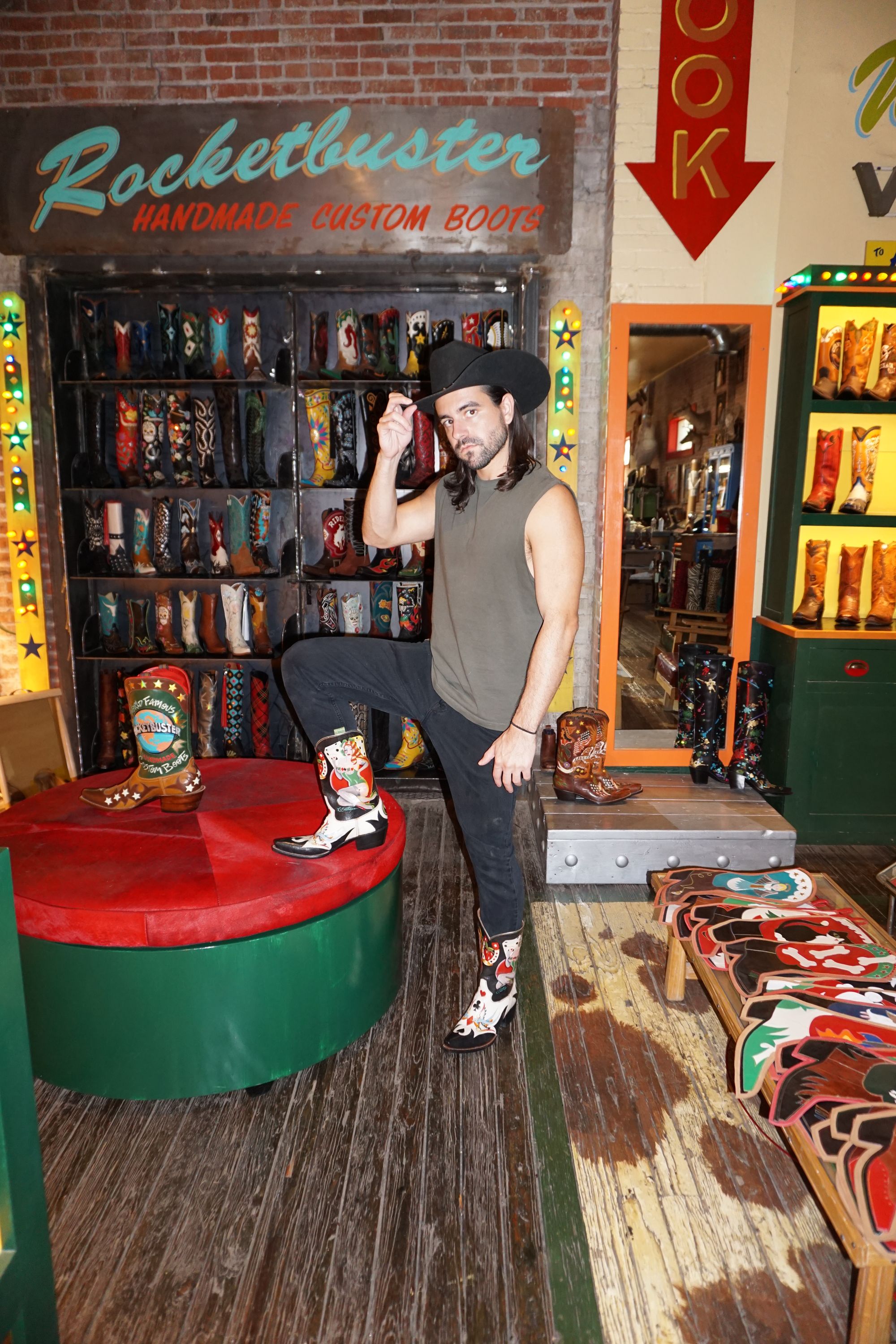 Your hair is your most authentic freedom of expression.
Talking about hair isn't shallow – in a way, it defines who we are. Our hairstyle is uniquely our own and is how we choose to present ourselves to the world. [Editor's note: It has been a totem for expression and power for centuries!]
I'm switching the roles up. I'm no longer typecast as who I've been my entire life. We can't always be boring. I'm still the same person, obviously, but like the classic question, if blondes really do have more fun, I believe guys with long, luscious locks do as well.
Don't let anyone put you in a box.
I like to keep people on their toes, but whether it's not being in my 20s anymore or not caring as much, I don't need validation from anyone. If I want to do something, I go for it because I want to and not to prove something to anyone else. Whether it's growing your hair out or even cutting it all off, you do you, boo.
I really am as free as my hair.
Lady Gaga really spoke the truth. What I'm taking away from this is that it shouldn't take a pandemic to make a change in your life. Take your friends' opinions with a grain of salt, trust your gut and if you wanna go bleach blonde for Summer, go for it. Bring out your new era. And if you hate it, it's only hair — it'll grow back.
---
READ MORE LIKE THIS