"Moisturize your situation." – P. Diddy
And by situation, we mean your head to your toe. The inconvenience of the lack of representation in beauty and skincare products is an issue that isn't new. With the lack of beauty products for Black people – especially men – there's a lot of opportunity for newness in this space. Already, brands like Bevel, to Ceylon, Scotch Porter, are proving just how vital and successful black-owned brands can be.
SEE ALSO: Black men are showing us how skincare is done
When it comes to indie brands, there are many emerging companies that are one their way to becoming household names. Whether you want to spice up your medicine cabinet with new skincare or need a new lip color for the spring, we rallied up 5 black-owned companies you can support.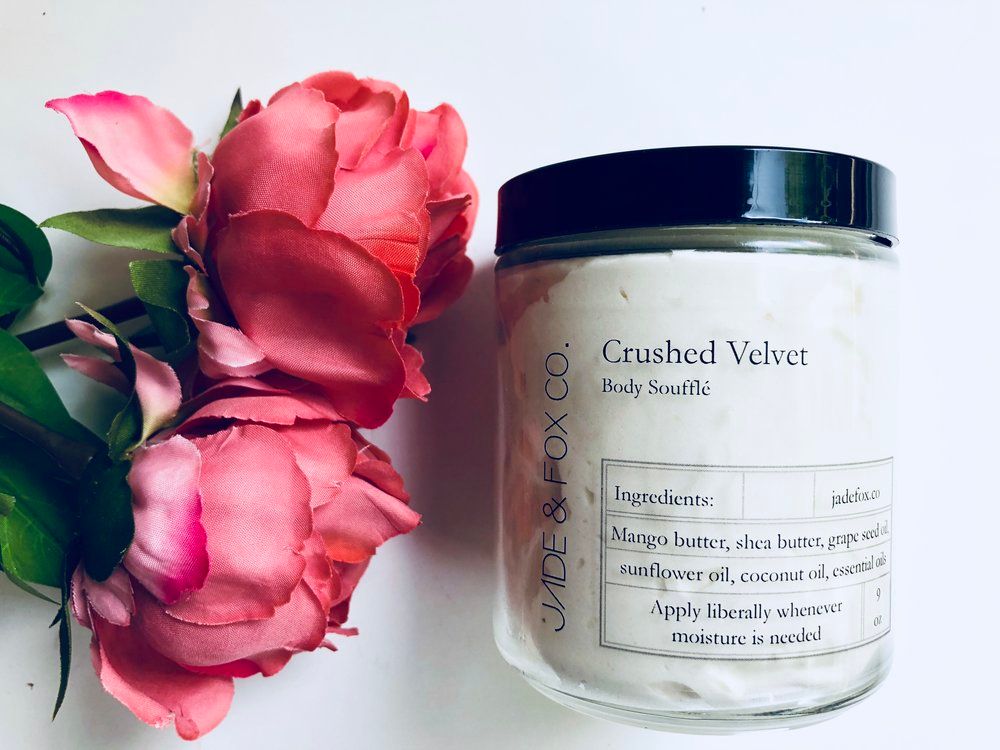 From body butter to hair perfumes, Jade & Fox Co. is a handmade skincare company that uses natural products to promote your skin and body's health.
Jade & Fox Co is more than just a skincare company though, the founder, Ashley Johnson also has a blog. There, the founder shares DIY projects and also in-depth pieces on her products sharing the benefits, and what type of skin each product is catered to.
Must-try products: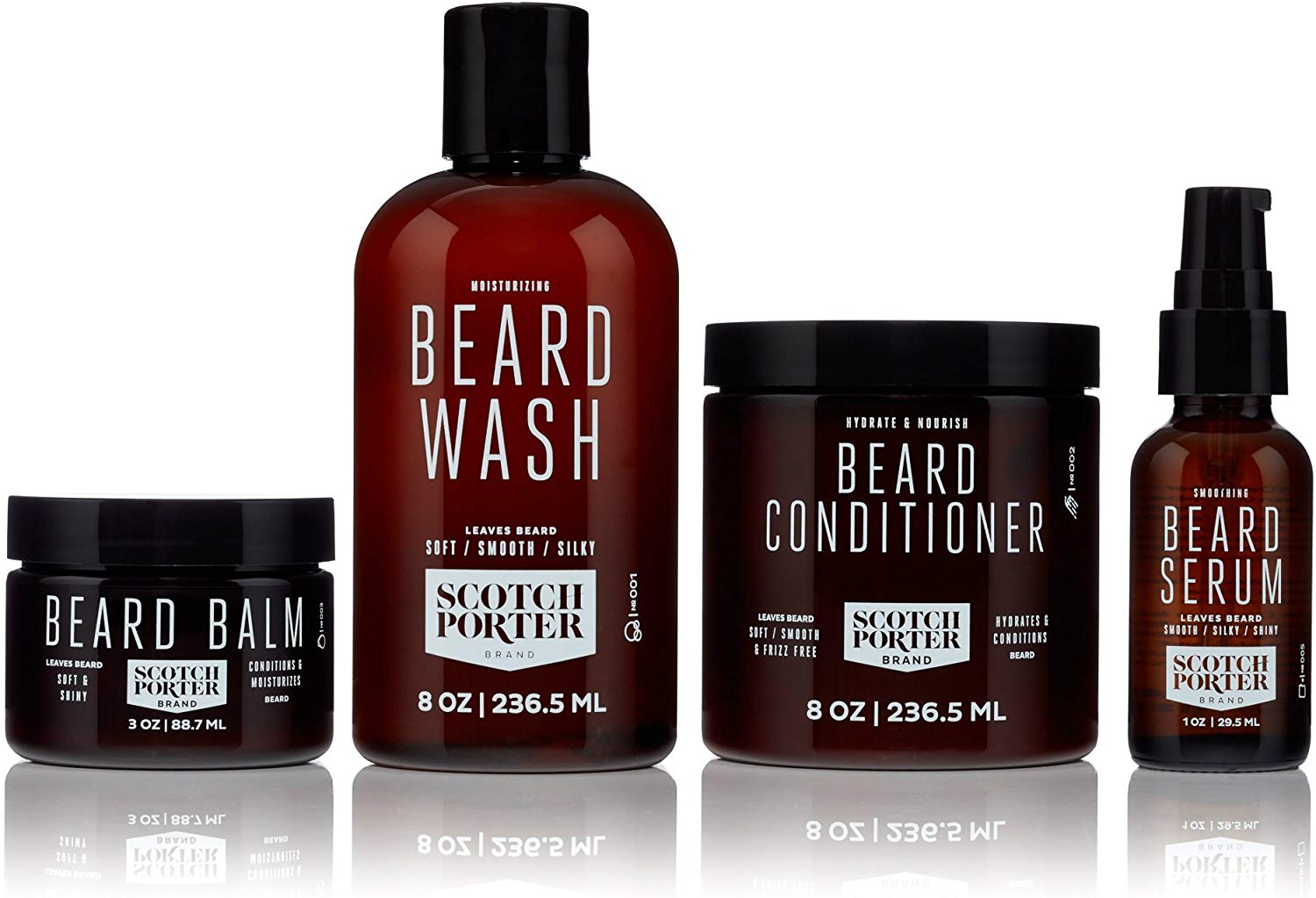 A hair and skin brand created for men by men. Like many beauty companies, Calvin Quallis began experimenting with making products in his kitchen after seeing the need for men's grooming and wellness products as a barber. The result: an entire line of grooming products for men with coiled or kinky hair. Enter: Scotch Porter, a line that provides products for men's hair, from on their head to on their chin. But it doesn't stop and end there. Scotch Porter's created products like journals, candles etc. and even have a journal section on the website in order to expand on self-care.
Bonus: Check out the REWARD$ tab on their website for free money to use on their products!
Must-try products:
Beard Wash and Leave-In Conditioner Bundle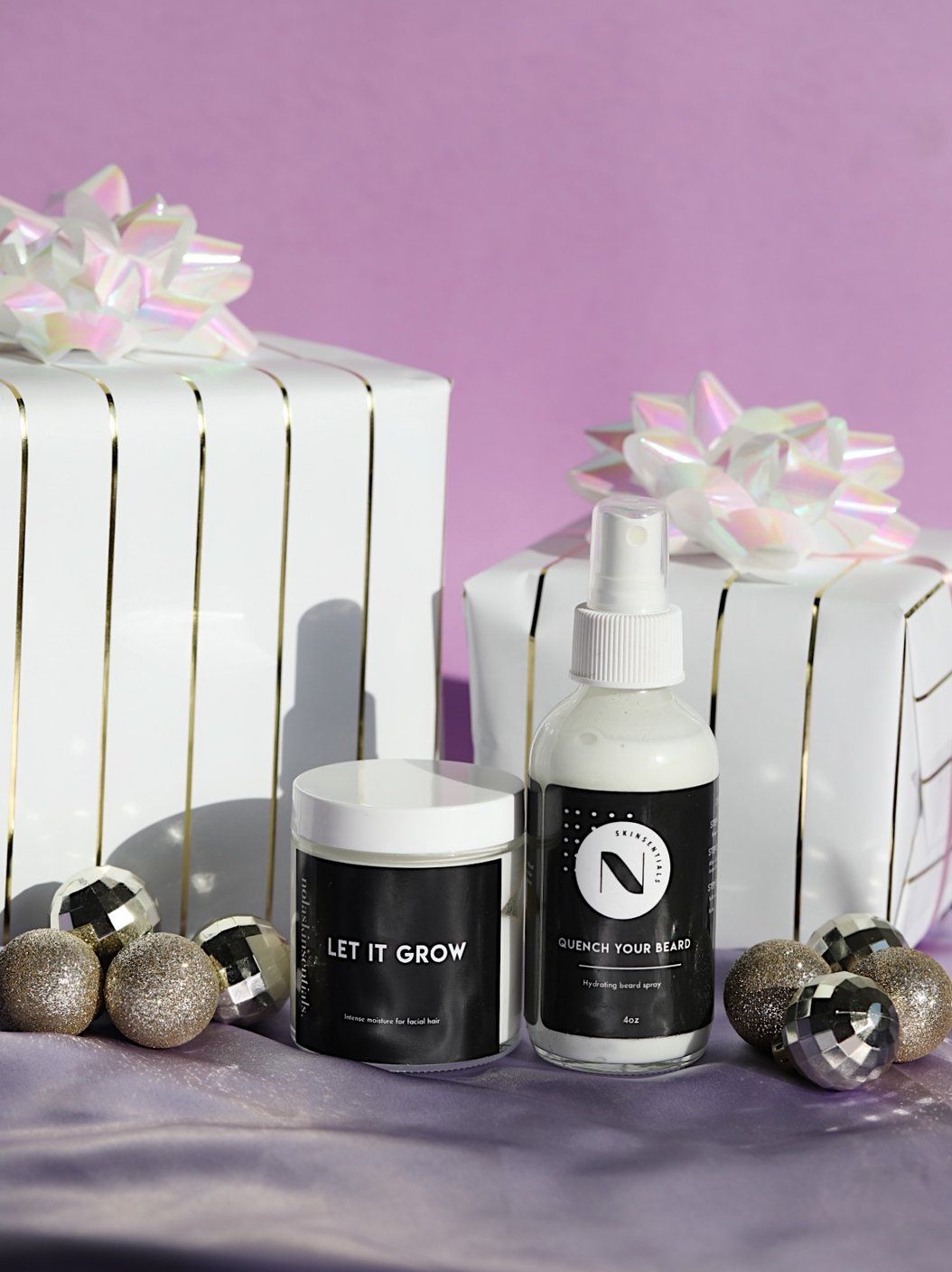 Nola Skincare states that their world of beauty circles around three things: Vegan Ingredients, Real people who handcraft their products, and their customers. Created by founder Jane Ormon, the brand was created after being frustrated by the lack of skincare products geared towards people with melanin. Not only is are the products eco-friendly but cruelty-free as well.
The founder stands behind the brand so boldly, that she says your skin care change in as little as two weeks! Sign us up.
Must-try products:
Quench Your Beard Spray and Let it Grow Set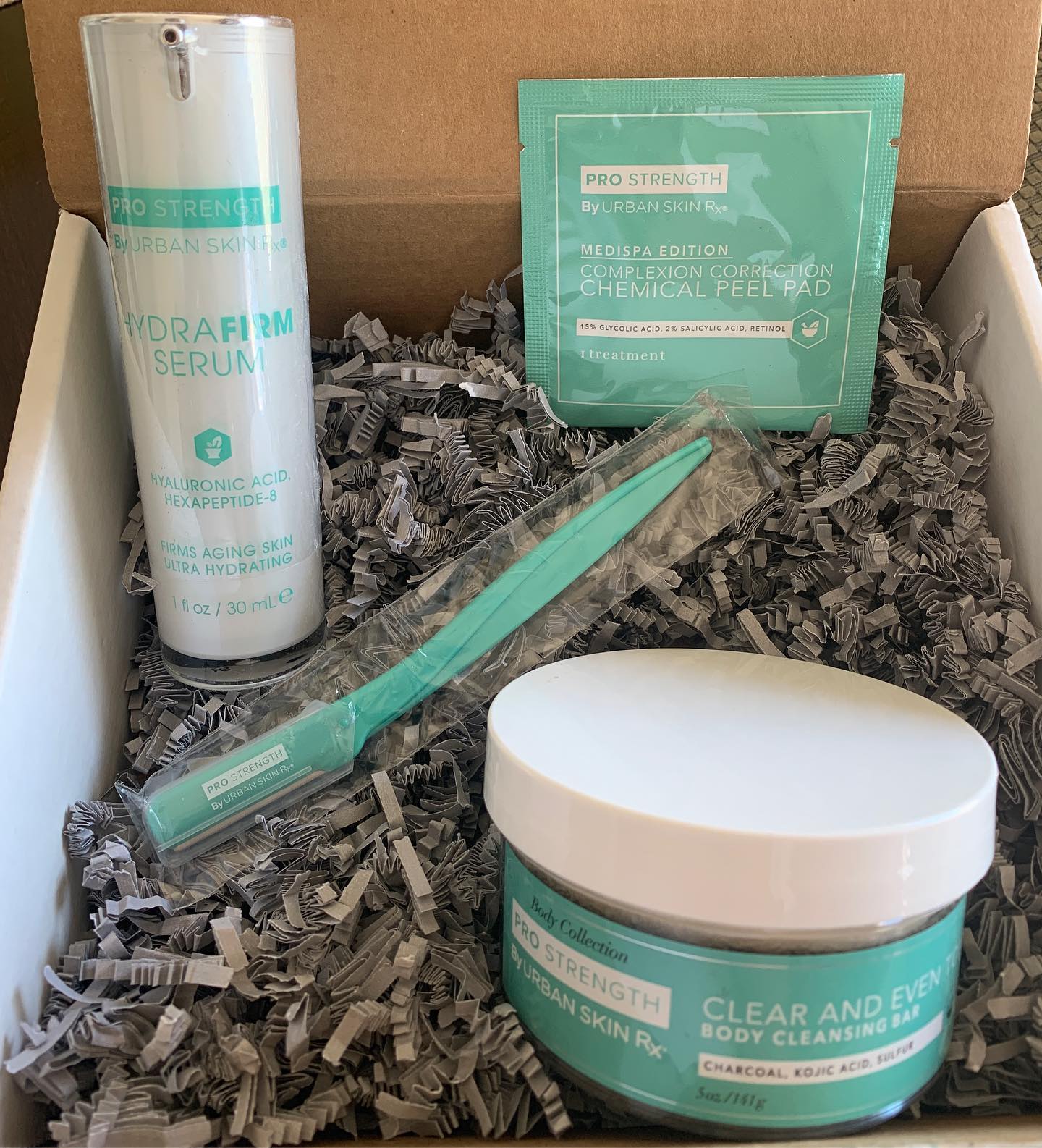 Urban Skin RX offers scientifically researched skincare products for all skin tones and colors.
Founder Rachel Roff, a licensed medical aesthetician and certified laster technician, put her passion to help others feel and look great to launch Urban Skin RX. Along with co-founder and medical director, David Henderson – who also works at a hospital in Charlotte – the two set out to clear clogged pores, for melanin-rich skin. The entire line includes peels, scrubs, and hydrating serums to achieve your best skin, ever!
Must-try products:
Even Tone Smooth & Glow Enzyme Mask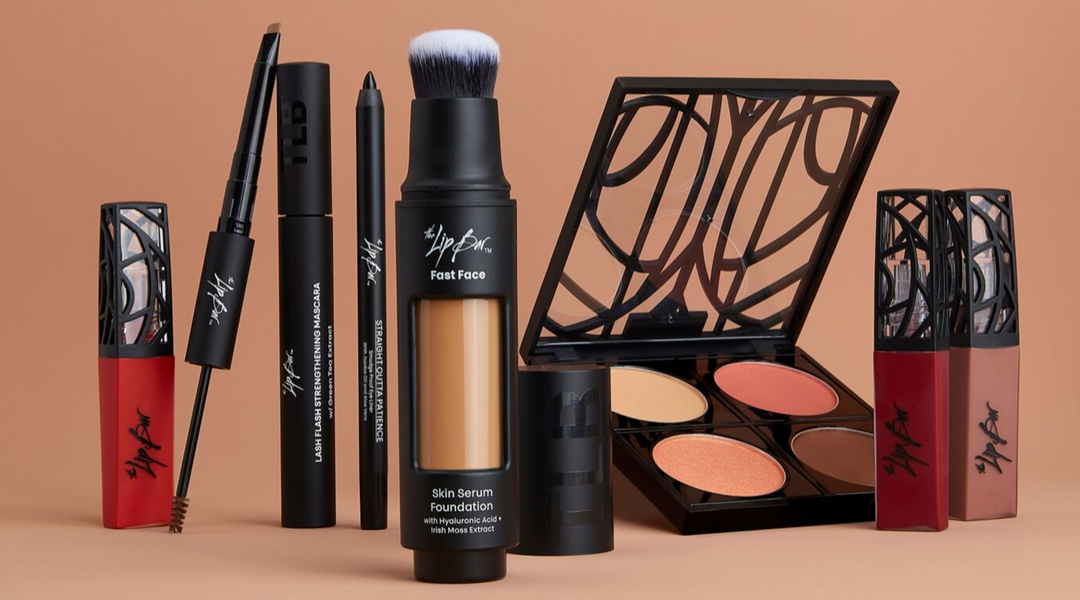 The Lip Bar was founded by Melissa Butler, previously a financial analyst on Wall Street and previous Shark Tank contestant. The Lip Bar is far more than just a lipstick company – it's Melissa Butler's testimony. If you haven't seen the backstory behind the company, you have to watch it here.
After being shut down on national television, Butler took that moment and used it to her advantage…now, years later, you can find her in hundred of Target stores. The Lip Bar has expanded from just lipsticks to now offering eyeshadow, from liquid to powder, these vibrant palettes compliment the lipsticks and vice versa.
Must-try products: