While we may be currently gripped in the coron-unknown, summer slows for no pandemic — enter: our mandatory re-embrace of bedhead.
Beachy, lived-in, I-stayed-in-bed-all-day hair has been dominating the runway as of late and we're pretty sure they're inspired by none other than actor Timothée Chalamet. If you're stuck indoors self-isolating, don't worry, there's no need to shear your head — simply grow it out like Timmy, the spring inspo we all need.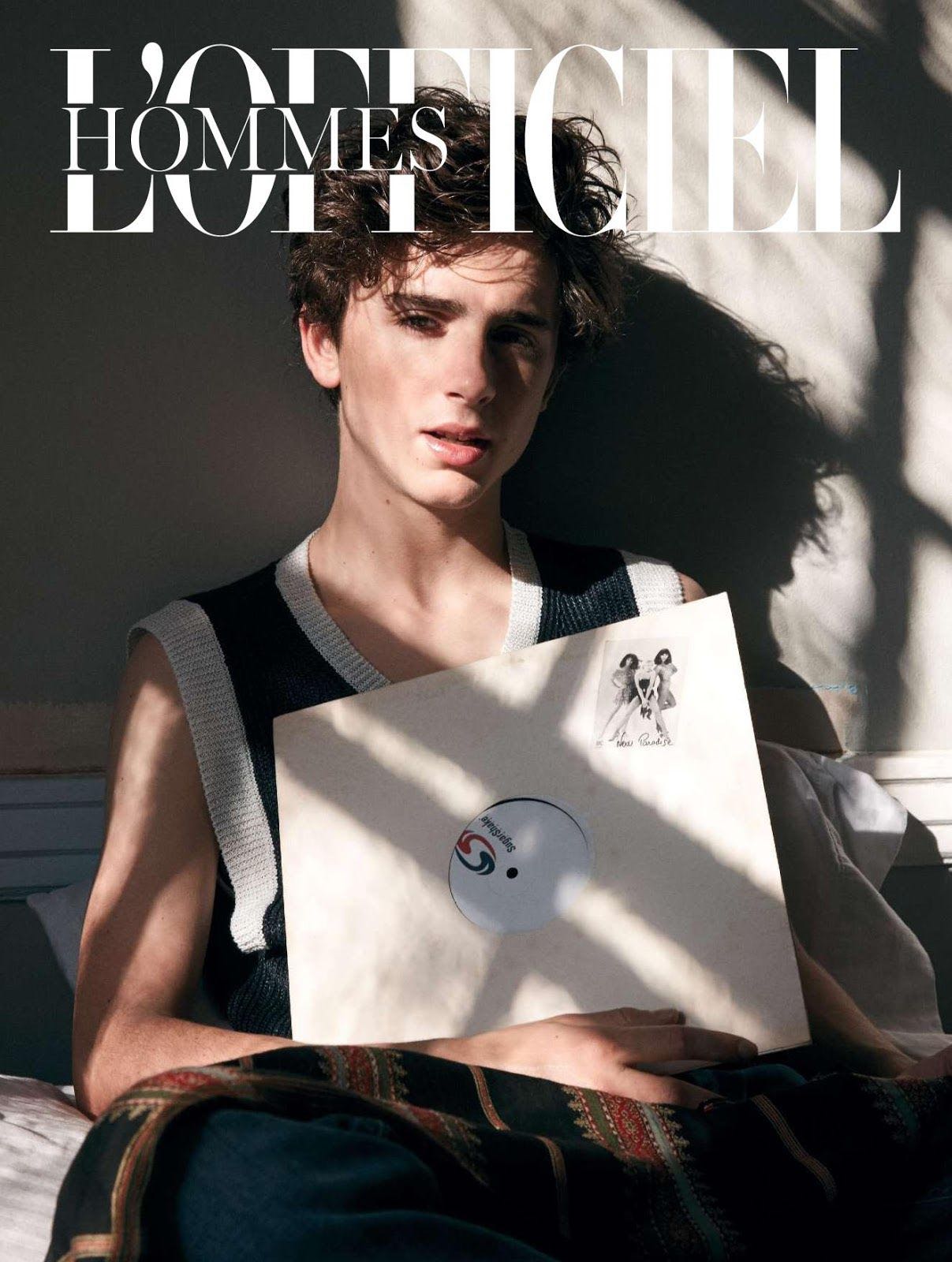 His New York-based groomer, Jessica Ortiz, affirms to Very Good Light that the style is trending pretty much all over. We're witnessing a resurgence of pre-millennium skate and surf fashion, she says, with both street style gurus to celebrities jumping on board.
"I think a lot of men are looking to Hollywood stars like Brad Pitt and Keanu Reeves who are looking youthful and still rocking long hair," Jessica tells us. "Right now, I have a lot of clients who are in the process of growing their hair out and I think that evolution is coming from 90's nostalgia; looking to the past for low maintenance hair that reminds us of a carefree era."
SEE ALSO: What bob? Meet the 'Dora the Explorer' movie actor with the scene-stealing hair
That said, not everyone is blessed with naturally wind-whipped locks, and even Chalamet needs a helping hand to achieve the hair that looks permanently styled by a Barbados beach. Below, we get all the tea when it comes to every one of Timmy's hair secrets. Jessica gives us her do's and don'ts and everything you need to "accomplish that second-day bedhead that everybody wants." No leaving your apartment, required.
DO: Know your hair type
Before you start anywhere, you're going to need to know what you're working with before you start putting in, well, work. For curly hair you're going to need high moisture and low hold, so as to "best define," claims Ortiz. If we're dealing with Chalamet-like waves, try something with a higher hold that emphasizes texture.
THE GO-TO: Oribe Curl Gelee (curly), Oribe.com — $44, Fatboy Sea Salt Promade, Fatboy.com $21 (wavy)
DO: Use foundation spray
Like most things, regardless of what exactly you're trying to achieve, you're going to need to lay a strong base. What do you need to do so when it comes to hair styling? Two magic words: foundation spray. If you're taming a particularly unruly mop, says Ortiz, foundation spray is your new best friend. Take a good foundation spray to damp hair and "finger comb" the product, then it's up to you whether or not you want to really dive in with tools to create the ultimate canvas.
"I section the hair and twist around my finger while using a blowdryer on high heat and a low setting," Ortiz reveals. "Once you have gone around the head you want to break up the pattern with a finishing product that will define and hold your style."
THE GO-TO: Baxter Clay Effect Style Spray, amazon.com – $27.
DON'T: Overheat
This is the most common mistake men make, Ortiz explains. Lower the air intensity setting on your hair dryer and take it slow, we can guarantee it will make the process a whole lot easier when it comes to style control and save you frizzing out your natural wave. Oh, and a lower heat is going to save you from unnecessary damage. "Learning to use tools like a professional can cut your styling time in half," she adds.
THE GO-TO:Harry Josh Pro Tools Pro Dryer 2000, dermatstore.com – $169.
Do: Know when to define
If your experiencing an off-day and your Prince Charming-waves just aren't cascading the way you're used to, never fear — there are tricks of the trade to make it work despite the circumstances. While this may be a little advanced for styling novices, there's no time like the present to up your game.
Defining your tresses is made easy by setting clips, Ortiz recommends. "Pin your finger twisted sections with clips, like the Harry Josh Wave Setting clips, then attach a diffuser to the Harry Josh blow dryer to set the style." Just be aware of the social distancing implications that may arise from the hoards of screaming girls when you ascend to Chalamet-level sex hair-greatness.
THE GO-TO:Harry Josh Pro Tools Pro Dryer 2000, dermatstore.com – $169