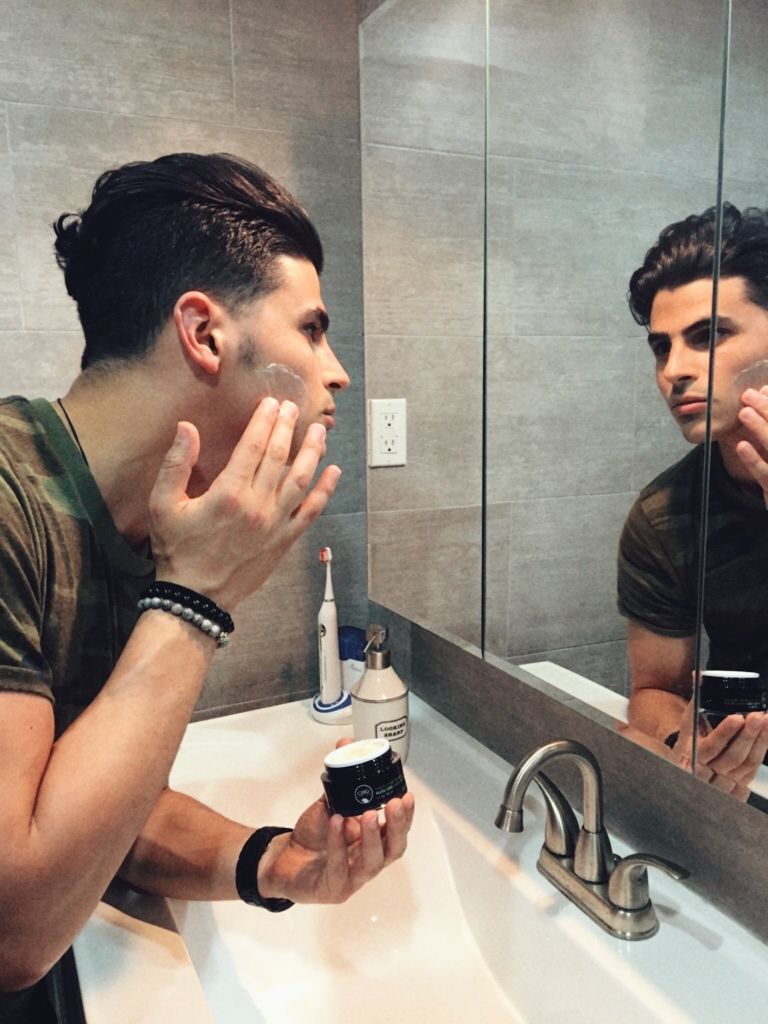 Can you get high from using marijuana-infused skincare?
Nah, but it just might do wonders for your skin. The topical cannabis phenomenon has beauty's new super ingredient turning up in creams, lotions, balms, oils, bath salts, among others, with promises ranging from anti-aging to pain relief to um, better orgasms.
Quick science lesson: Cannabinoids are a naturally occurring compound found in the flowers and leaves of the marijuana plant. The best-known cannabinoid is THC (tetrahydrocannabinol, try saying that three times fast), which produces marijuana's signature buzz—and what gives you a raging case of the pot munchies among other effects. CBD is the next best-known cannabinoid—aka the compound in marijuana that doesn't get you high—and sourced from marijuana and industrial hemp plants. So, using products with it won't give off psychotropic effects. Read: you won't get high.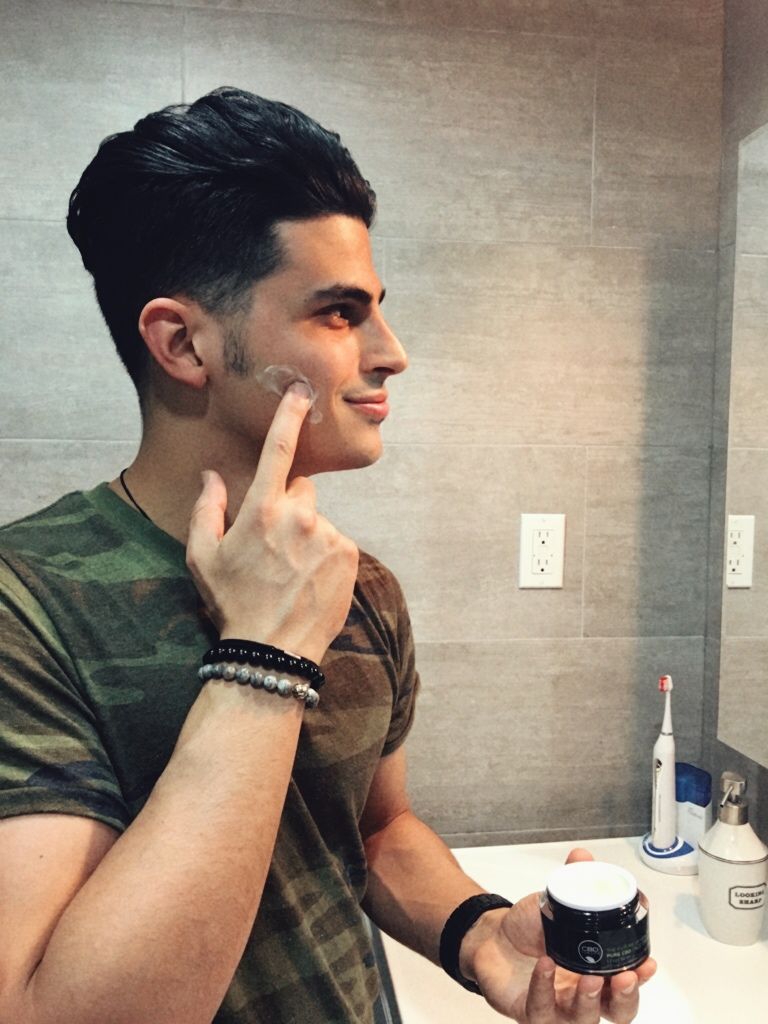 Studies have shown the anti-inflammatory and anti-bacterial properties of CBD benefitting skin, hair and overall health. There's a bunch of brands that have CBD properties in them like hemp body lotion from The Body Shop or Mary's Medicinals, which is an entire line of marijuana-infused products. And there's a new one called CBD For Life. The brand aims to produce glowing skin, minimize sun damage, fight fine lines and combat aches and pains—all without the brain buzz.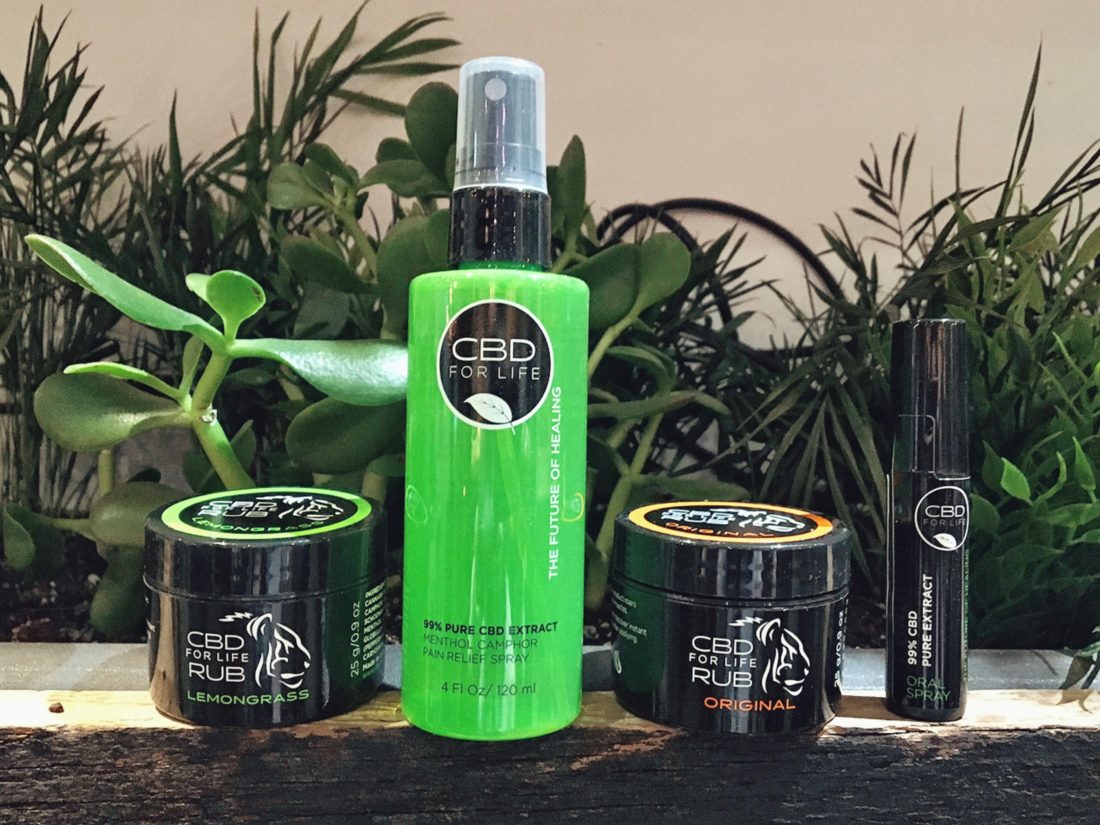 We tried out the latter and it was a pretty buzz-y experience on its own. The Face Cream, for one, felt luxe going on and quickly absorbed into the skin, leaving behind the kind of glow you get from a restful night's sleep or a solid post-joint nap. The Hand and Body Massage Lotion had a light, gel-like consistency that instantly took care of any rough patches without the grease factor. And spritzing the Pain Relief Spray on sore legs—because practicing K-Pop boy band BTS' Blood, Sweat & Tears dance routine for the gazillionth time—felt really soothing.
All in all, while we don't condone drug use here at Very Good Light, we do endorse marijuana-infused beauty and wellness products, and will definitely be trying more of them. From what we found, using them felt strangely refreshing, almost as if bringing on a wave of relaxation, just like a good puff.