walmart
2 posts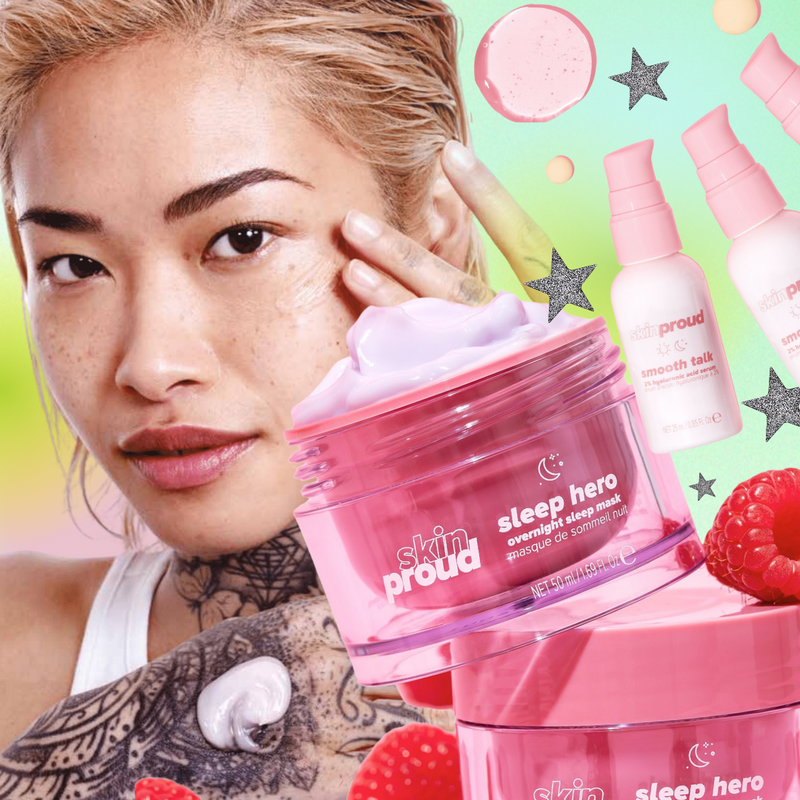 What to buy from Skin Proud — the new Gen Z skincare brand that has our attention
Their most expensive product is only $16.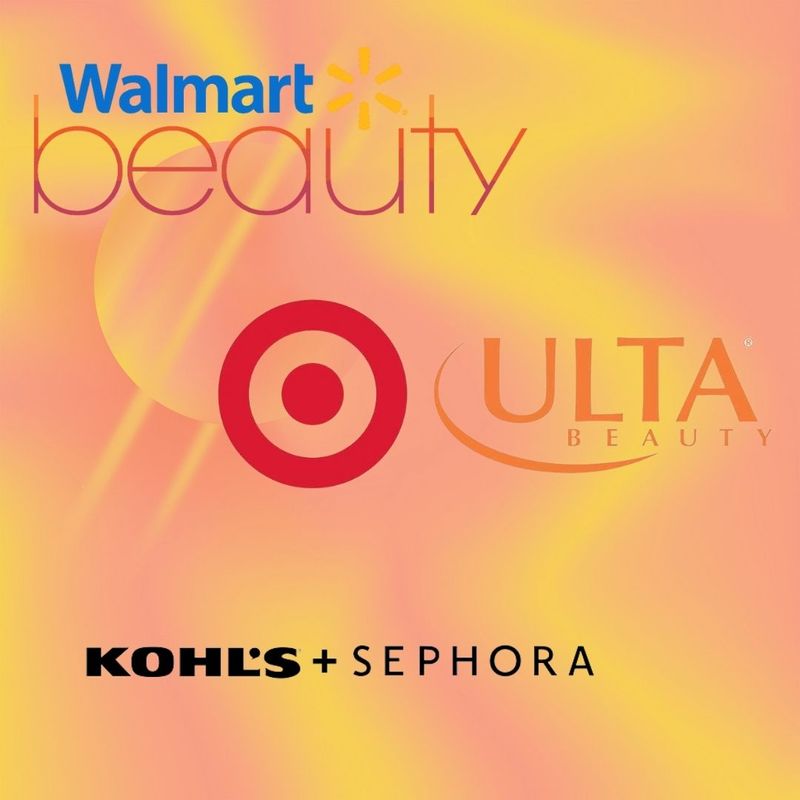 How Target, Kohl's, and Walmart came to dominate in-store beauty retail strategy post-pandemic
In the thick of the pandemic, many beauty lovers turned to online retailers for their usual product fix. Since the pandemic began, shopping for beauty in person has changed drastically. No more testers. No more swatches. It can feel useless to shop in-store, as a large part of the appeal...