TWICE
2 posts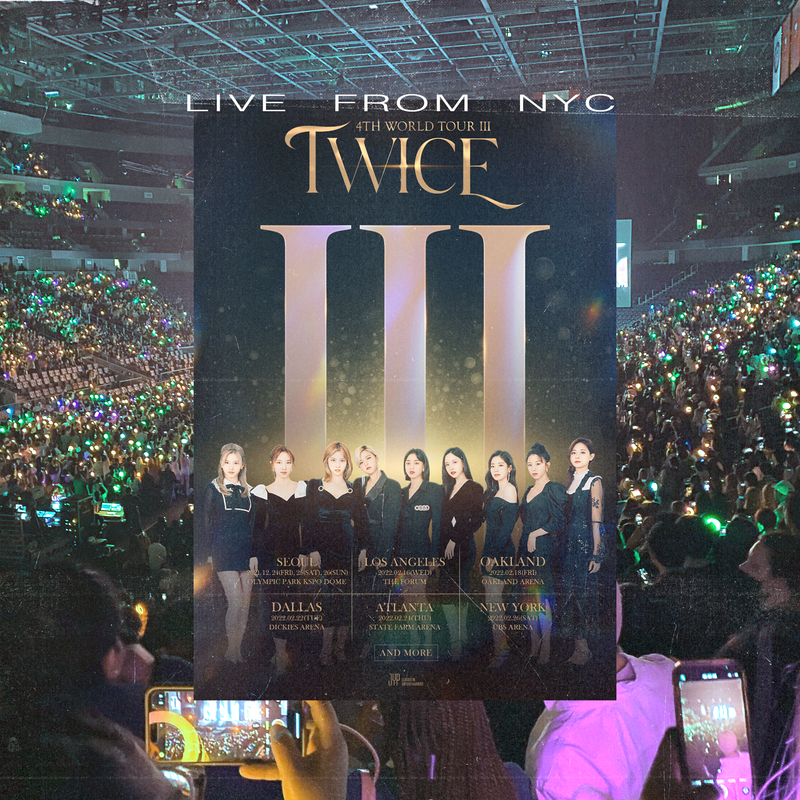 Seeing TWICE live was a life-changing experience
A TWICE concert as described by a TWICE stan.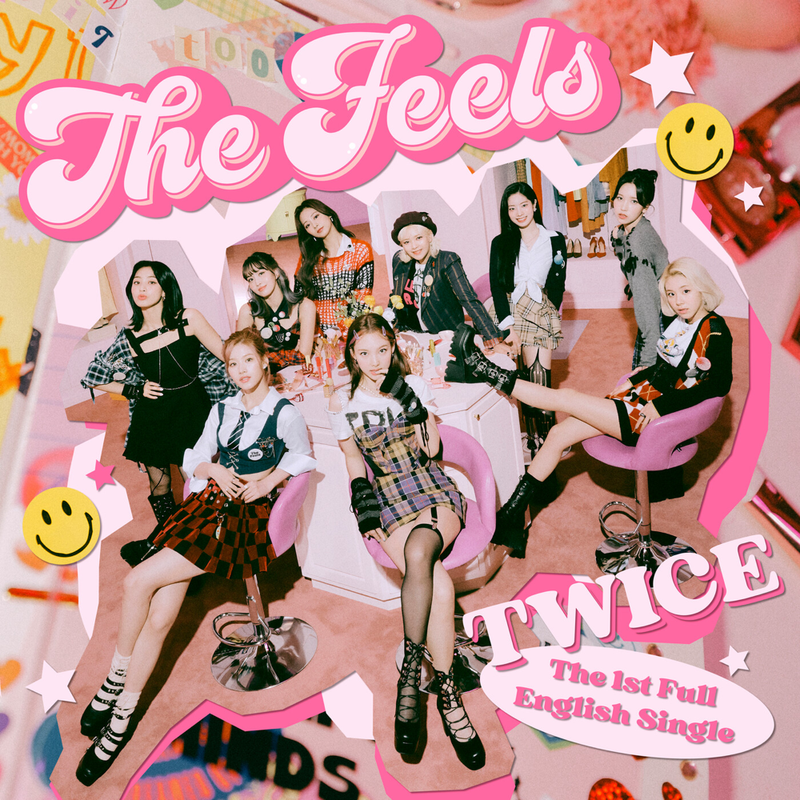 K-pop girl group TWICE shares how their inner and outer beauty rituals makes them feel empowered
Chances are by now you've heard of K-pop. It's the worldwide phenomenon stemming from Seoul that's an addictive blend of hip hop, R&B, pop, electronic and other sounds. While the musical genre produces endless bops, it's the fashions and beauty that makes K-pop so over-the-top....