self reflection
3 posts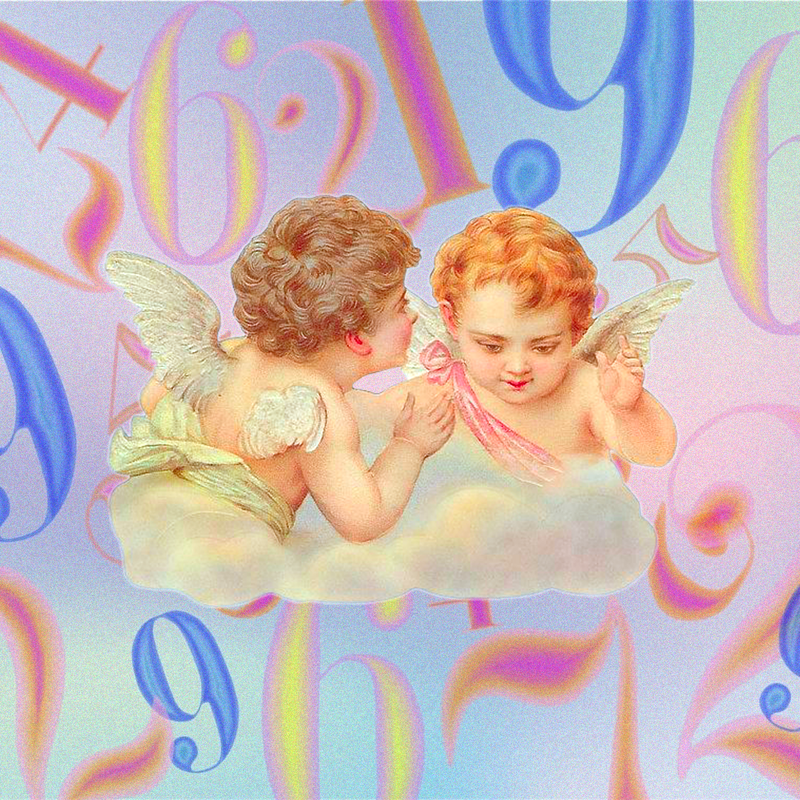 How you can use angel numbers in 2022
It's the most powerful numerological day of the year.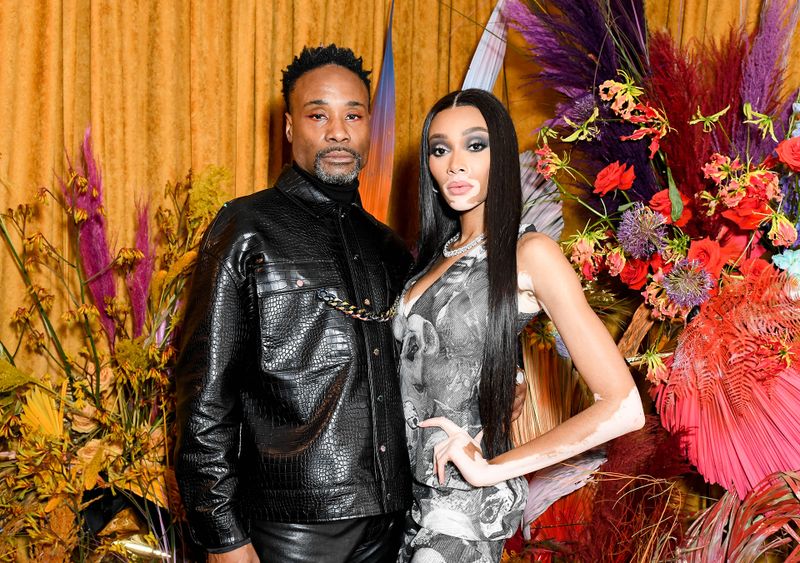 This is the surprising brand Billy Porter's skin swears by
Oh my God, I'm running late. My mind is racing as I hop into my Uber, en route to Saks Fifth Avenue's celebration of their one-year anniversary of L'Avenue, the retailer's Parisian-style restaurant. Its special guest? Billy Porter — yes, the Billy Porter. It's fashion week,...