retinol
2 posts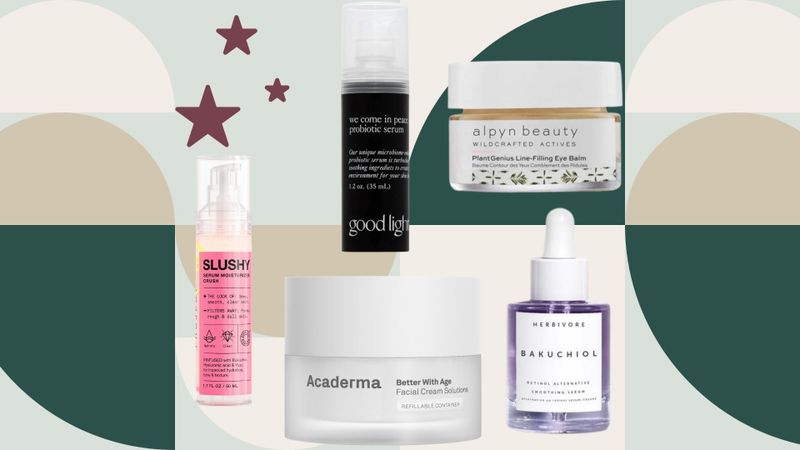 Why you should be using bakuchiol over retinol
Everything you need to know about Bakuchiol and why it might change your life.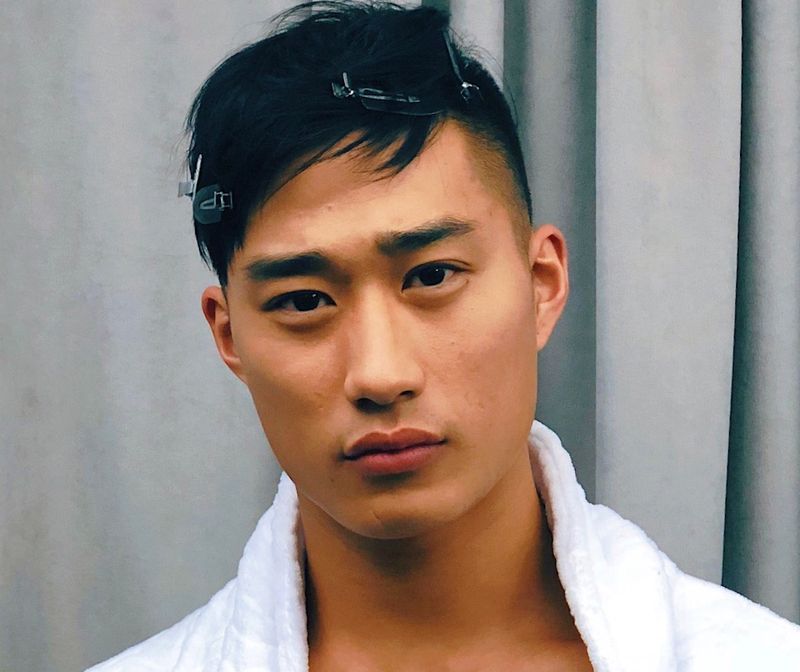 Retinol is the miracle product that will completely makeover your skin
Is it me or is your skin retinol-happy? That's a question beauty editors ask when we notice an unexplained, ethereal radiation occurring in and around someone's pores. We call that retinol face: a complexion that's so smooth, bright, plump, firm and dare I say juicy that you'...