music artist
2 posts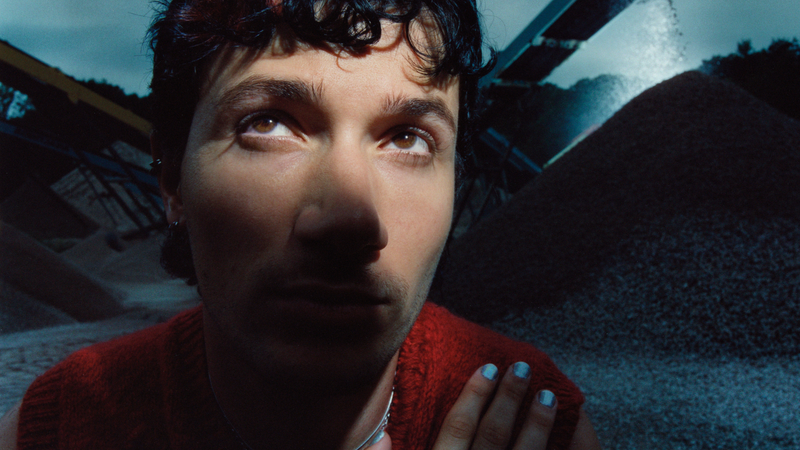 Jeremy Zucker reinvents the heartbreak song on his sophomore album "CRUSHER"
Spoiler Alert: Listening will make you feel every emotion.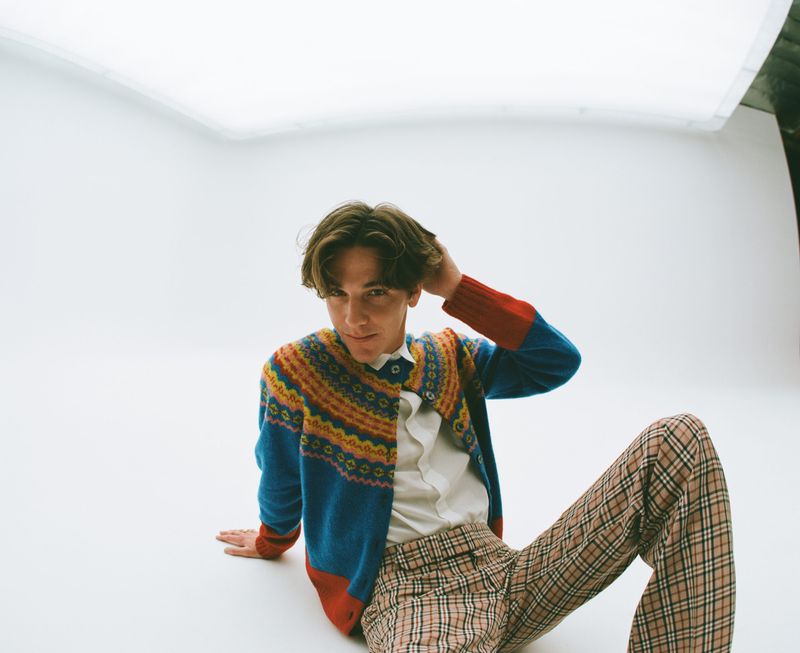 ROLE MODEL reflects on masculinity, mental health and Mac Miller's lasting mentorship
"I think it's really toxic for kids to be looking up to something that's shiny and perfect, never touching drugs and alcohol – that's not realistic," says ROLE MODEL about what it means to, well, be one. "Listeners and kids are getting a lot smarter, and I just...