mens skincare
3 posts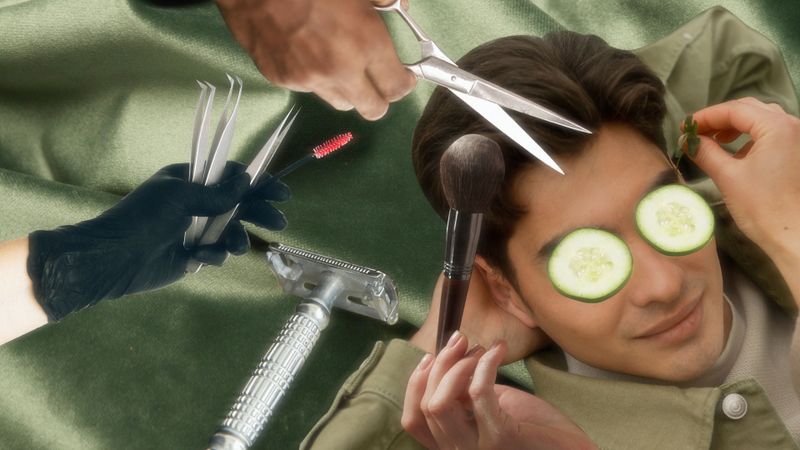 Predicting the future of men's grooming brands in 2022
The future isn't only navy, black, or neutral packaging colors.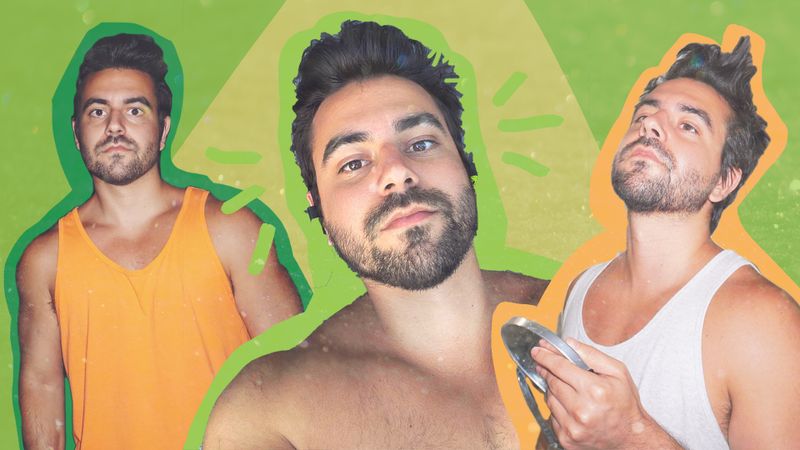 I'm a 29-year-old skincare virgin. Here's my plan for starting a skincare routine.
Um, new column alert!✨ In this new series with writer, James Barrett, we get an honest look at beauty from a fresh perspective. Called (skincare) Virgin Diaries, James takes us through his own skincare journey – the highs, the lows – and everything in between. ⚡️ Never have I ever used a cleanser,...