lipstick
2 posts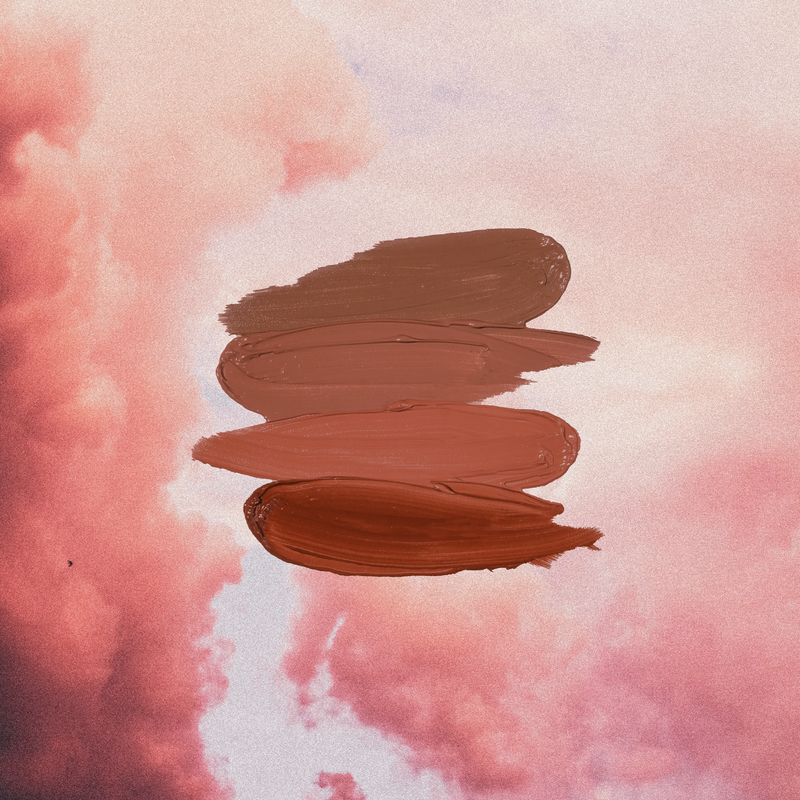 20 Black folx on their perfect nude lip colors
Only melanin-flattering shades from here on out.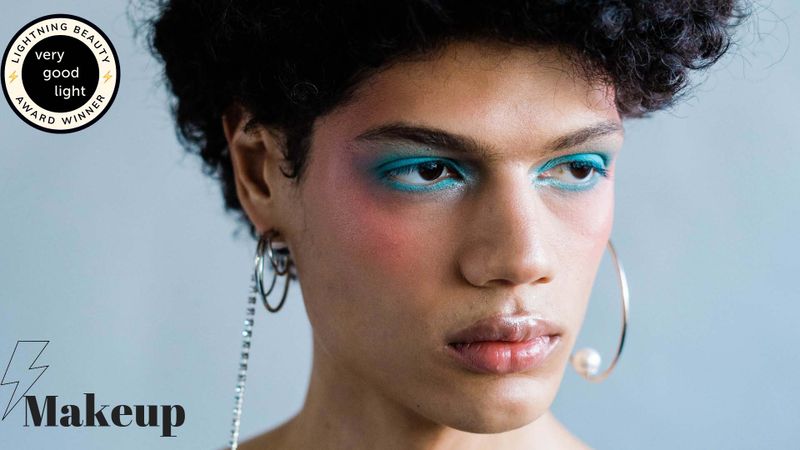 These are the best makeup products for 2018 ⚡️
Whether it's that subtle no-makeup makeup look, or a statement-making face beat, there's no question that makeup enhances what you already love about your face. After all, makeup is all about empowerment – and one product can say so much. For instance, a lipstick shade can be an utter...