LGBTIA+
3 posts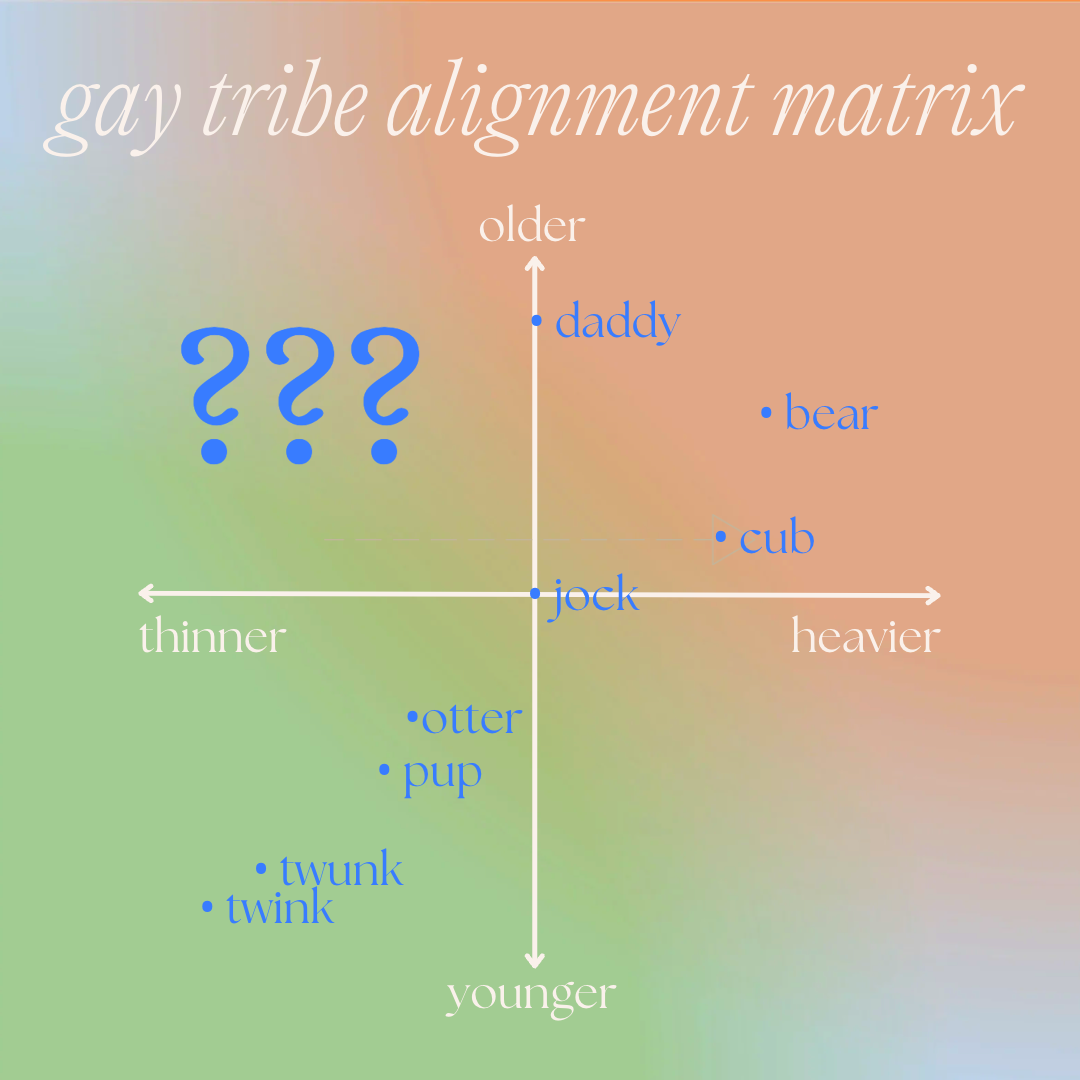 The paradox of being an Old Twink
The tricky footpath of aging within the gay community has a sign that reads "Please stay on the runner."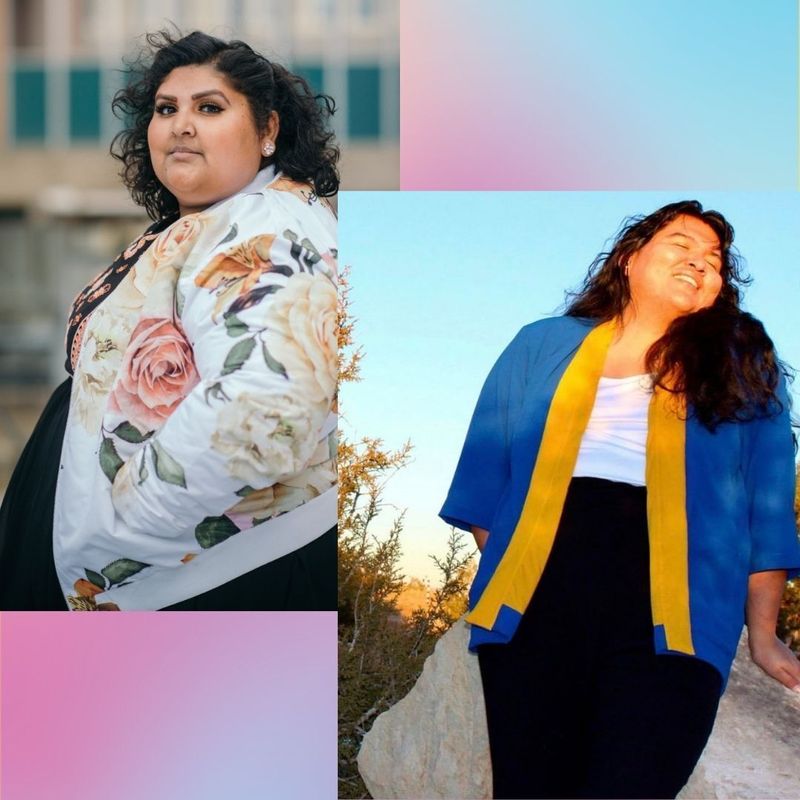 Why decolonizing sexuality is important for the future of BIPOC LGBTQIA+ communities
Wanna really celebrate Pride month? We suggest acknowledging and healing from colonialism's oppressive and polarizing impact on gender and sexuality expressions.Content creators Charlie Amáyá Scott (@dineaesthetics) and Sonalee Roshatwar (@thefatsextherapist) use their social media platforms to inform and navigate a colonized world. Their content uplifts audiences with affirmations...