Korean american
3 posts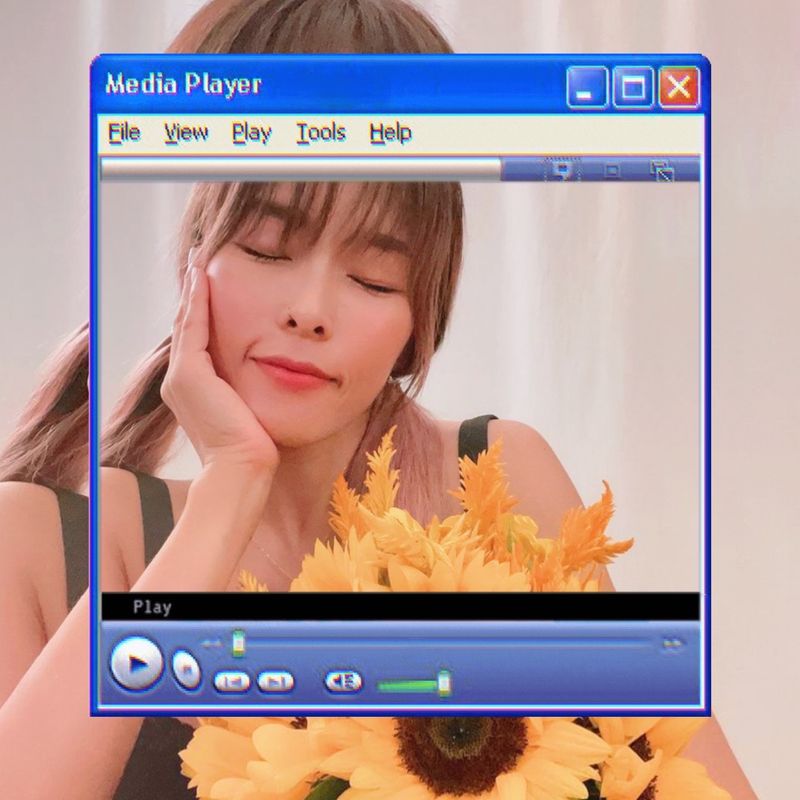 MJ Choi shows no signs of stopping
Some people would say a dancer in her 40s should retire. One K-pop dance teacher has other plans.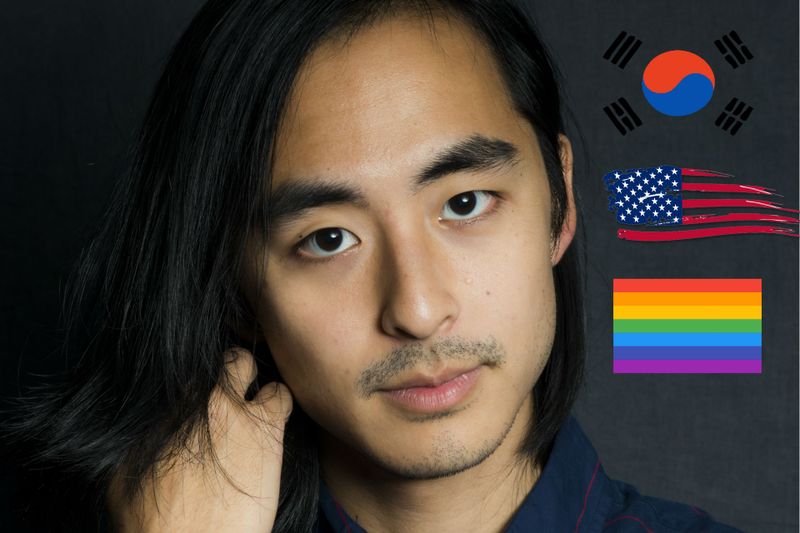 As a Korean American, coming out was harder than I thought.
In partnership… [http://www.rudysbarbershop.com] Before barbershops were cool and LGBTQ+ issues were being pushed forward, there was @rudysbarbershop [http://www.instagram.com/rudysbarbershop]. Since '93, this Seattle-based hub has been a proponent for inclusion, helping all people – straight, gay, bi and in between – express themselves through hair. 25...