kim kardashian
2 posts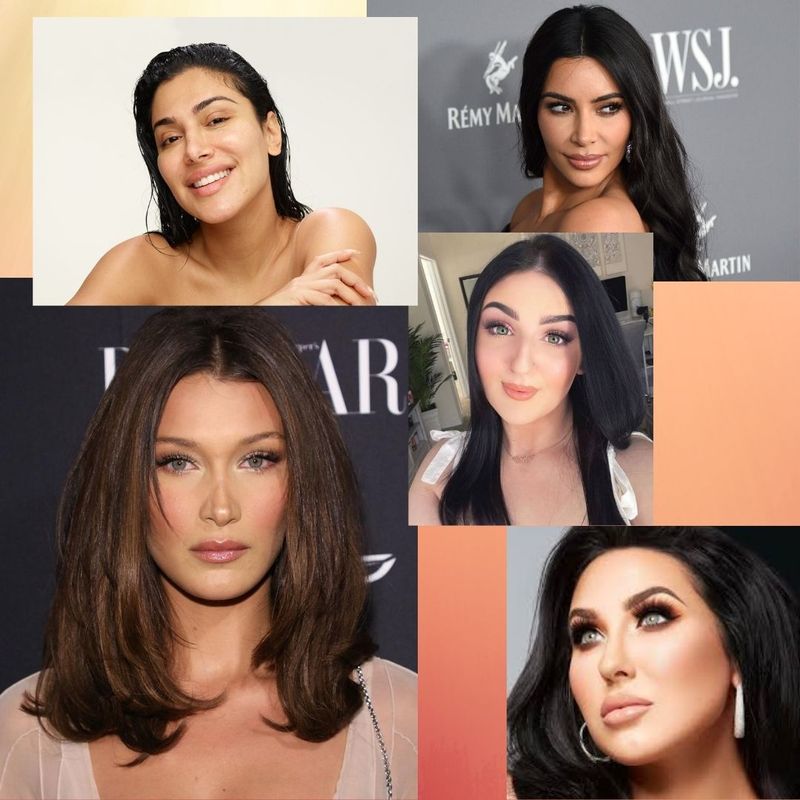 The 5 things happening in beauty this week that you need to know about
They say beauty is pain, but it's also messy.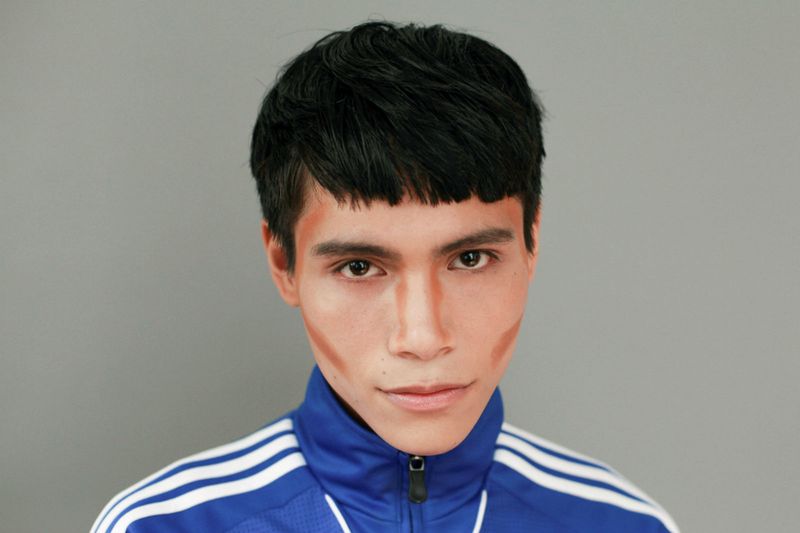 Here's how to contour NOT like Kim Kardashian.
(Photo by Carolyne Teston/Very Good Light)Kim Kardashian West's KKW Beauty light contour kit sold out in 2.5 hours. Which is not surprising at all. Kim's entire signature look, after all, has been her contoured face for the past, well, decade. So it makes sense that...