indigenous beauty
3 posts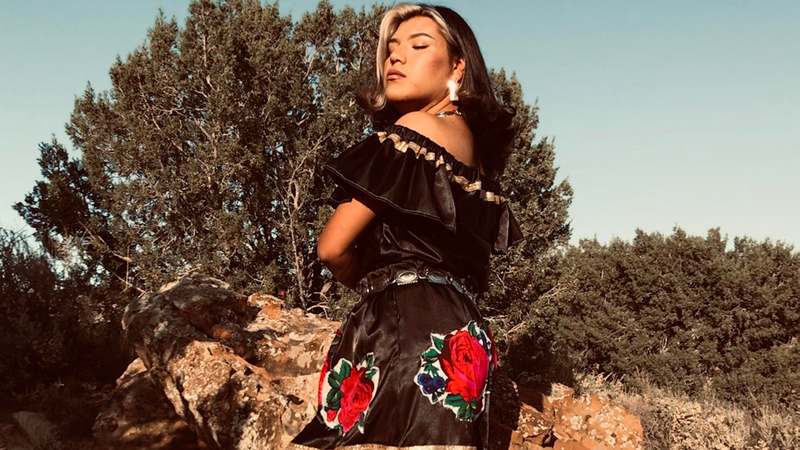 How two-spirit TikToker Geronimo Louie is amplifying Indigenous representation
Main character or not, reclaiming your own narrative is vital.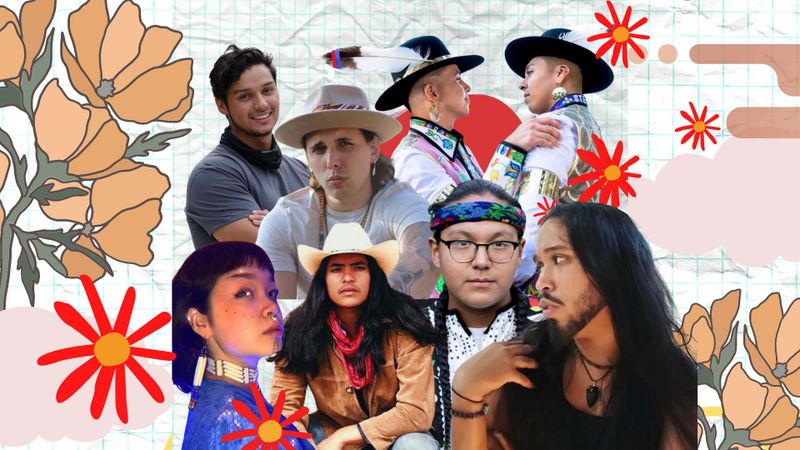 Indigenous people show the rest of us how to be resilient in the face of disaster
This year has been tough on everyone, but Indigenous people across the world have been hit particularly hard by the brutal effects of the COVID-19 pandemic. Indigenous communities were suffering before the pandemic spread in March. Poor healthcare, significantly higher rates of communicable and non-communicable diseases [https://www.who.int/...