heavy moisturizer
2 posts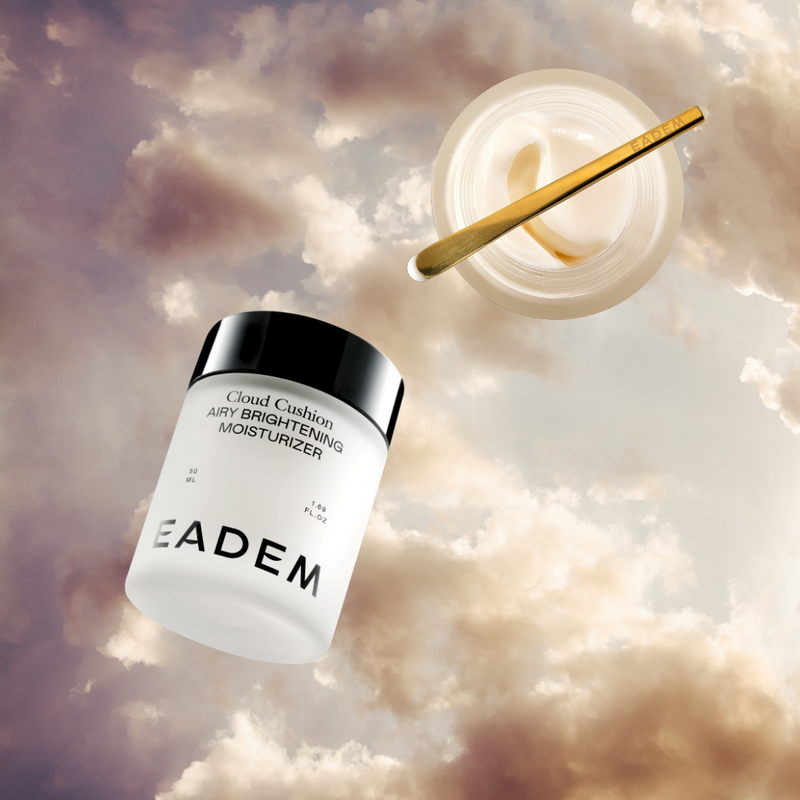 EADEM finally launched a new product, and it's like a hug for my face
This is the rich moisturizer my oily skin has been dreaming of.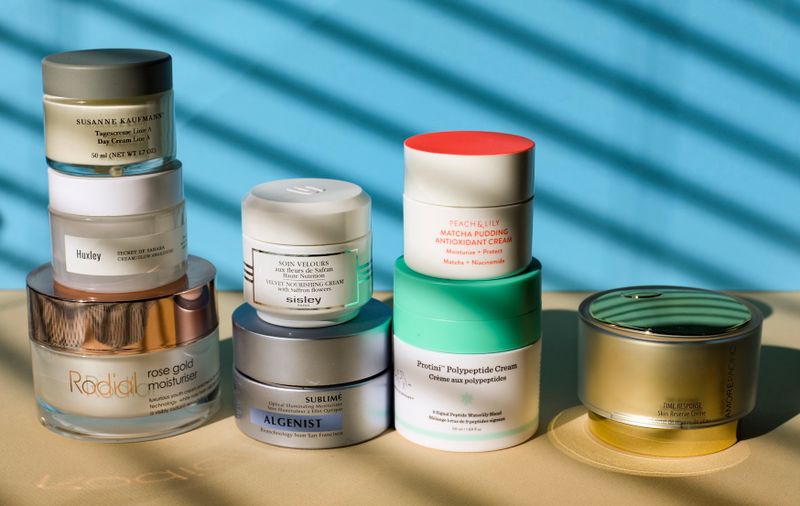 The all-time best winter creams when your face is flaking like a croissant
Winter, schminter. If you're like me, the colder months have calmed down some inflammation but created a whole slew of other issues. There's an over-production of oil (thanks, dry skin!), chapped skin (sandpaper, much?!), and also flaky skin. The latter is quite a look, one I've been...